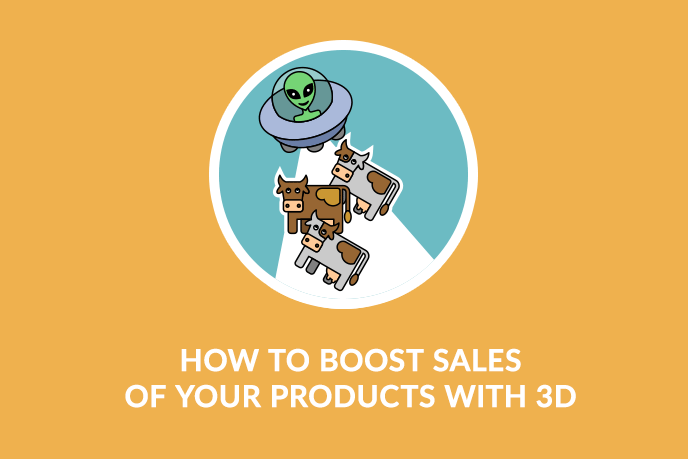 3D technology is the gateway into the market success you've been longing to discover. Wonder why? Let's see together.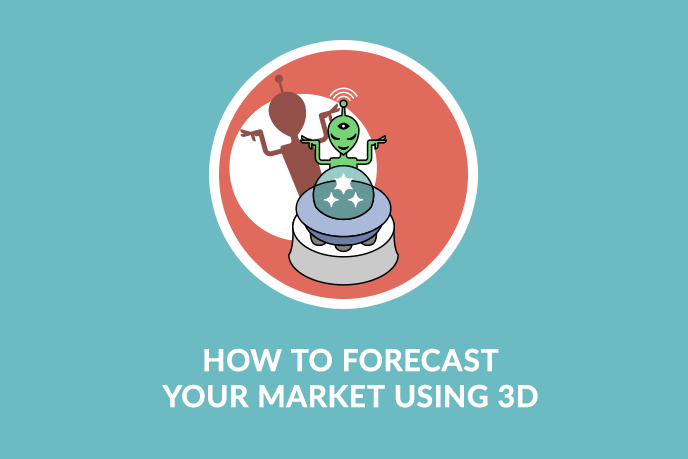 3D services for forecasting demand? How is that even possible? Actually, it helps a lot. Though the technology is new, quite a lot of companies have recognized its enormous potential in that field and use it with success. Let's see how.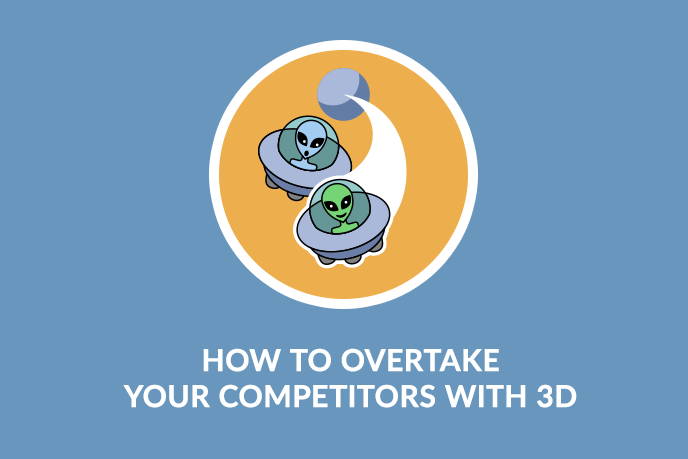 3D solutions are a key to solving one of the most important and tricky problems for modern businesses – how to overtake competitors and not to be overtaken. For competition is extremely high nowadays, and it gets only higher over time.