A Revolutionary Tool for Product Promotion, Prototyping and Marketing Research
Who Benefits from 3D Modeling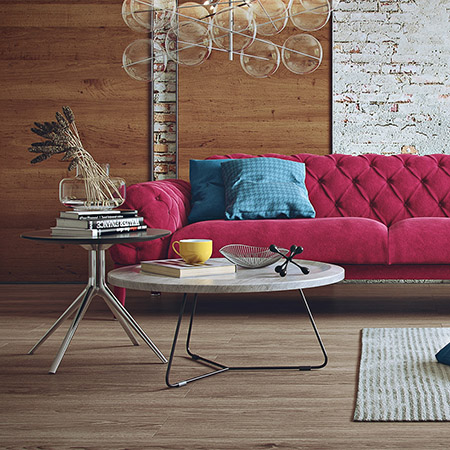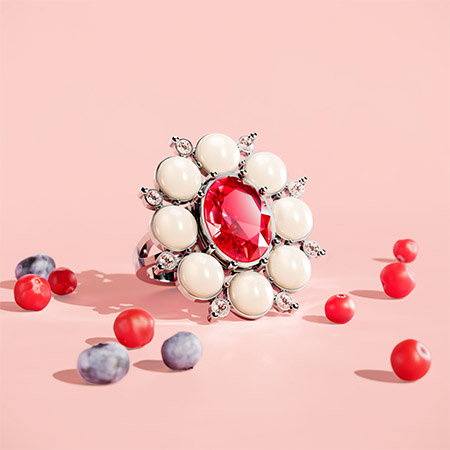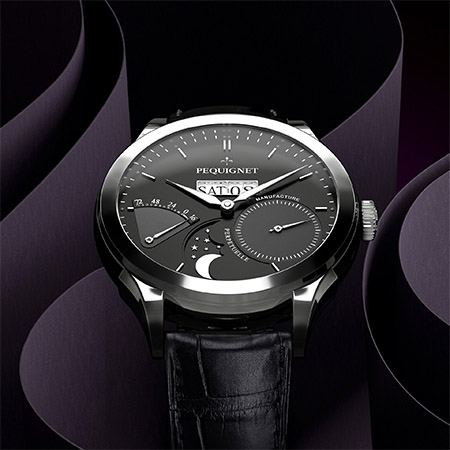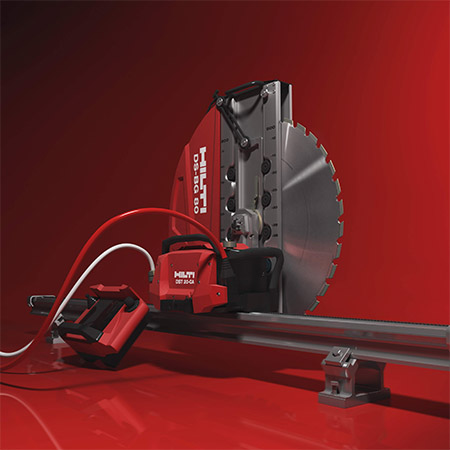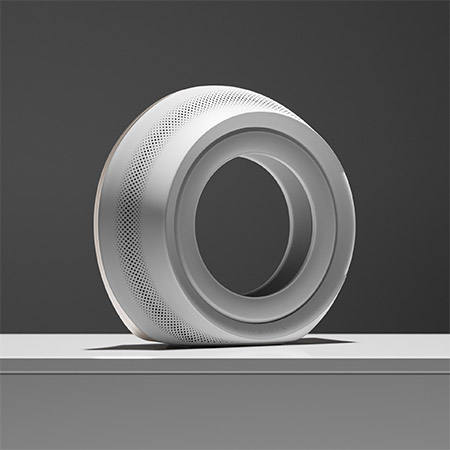 Electronics Manufacturers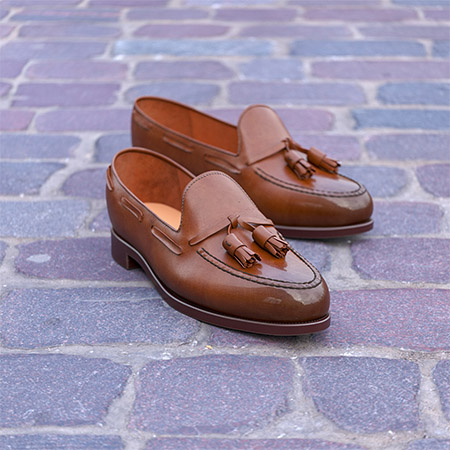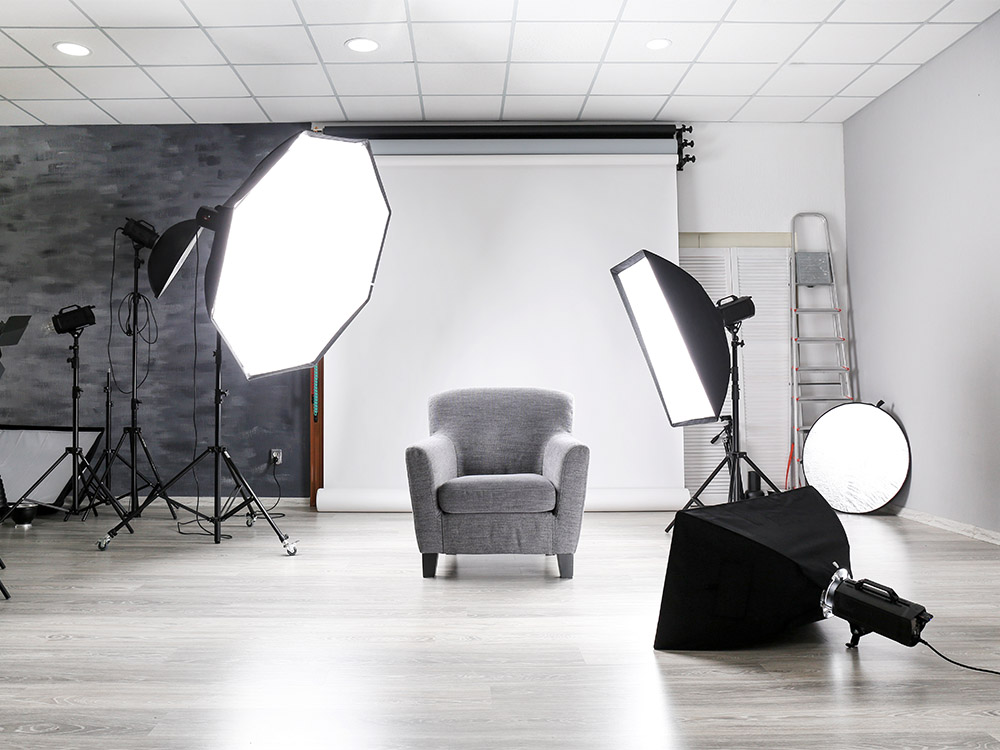 Give photorealistic quality
Are really expensive
Can't show all product options
Can't be made every week
Need post-production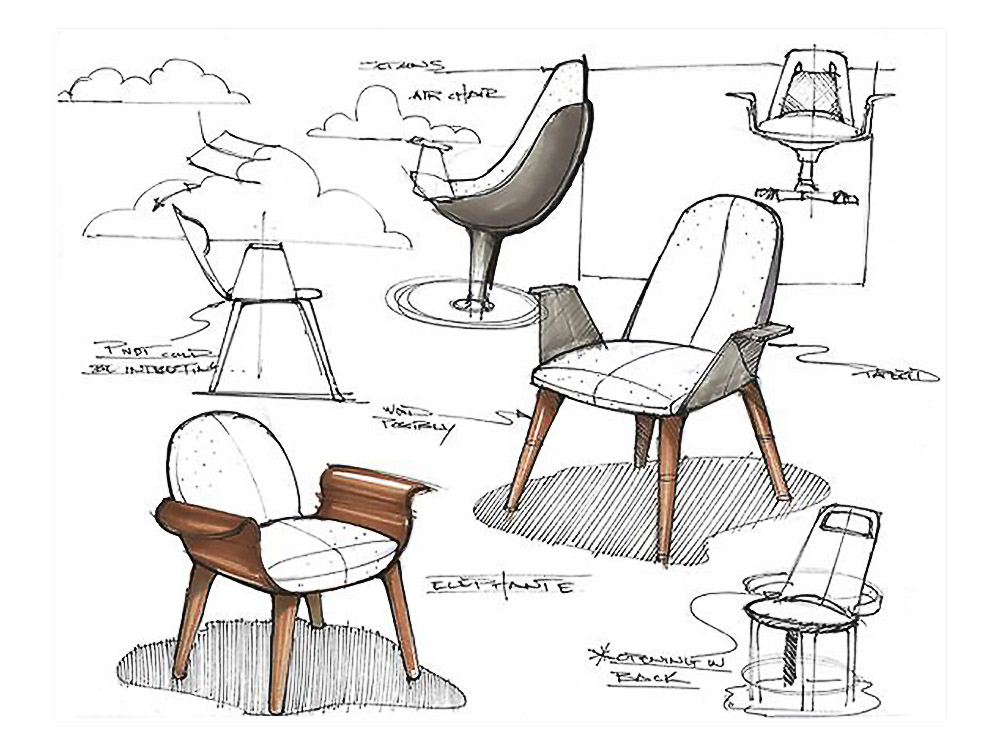 Give the main idea
Look stylish
Can't convey some shapes, textures, materials
Need to be redone after design revisions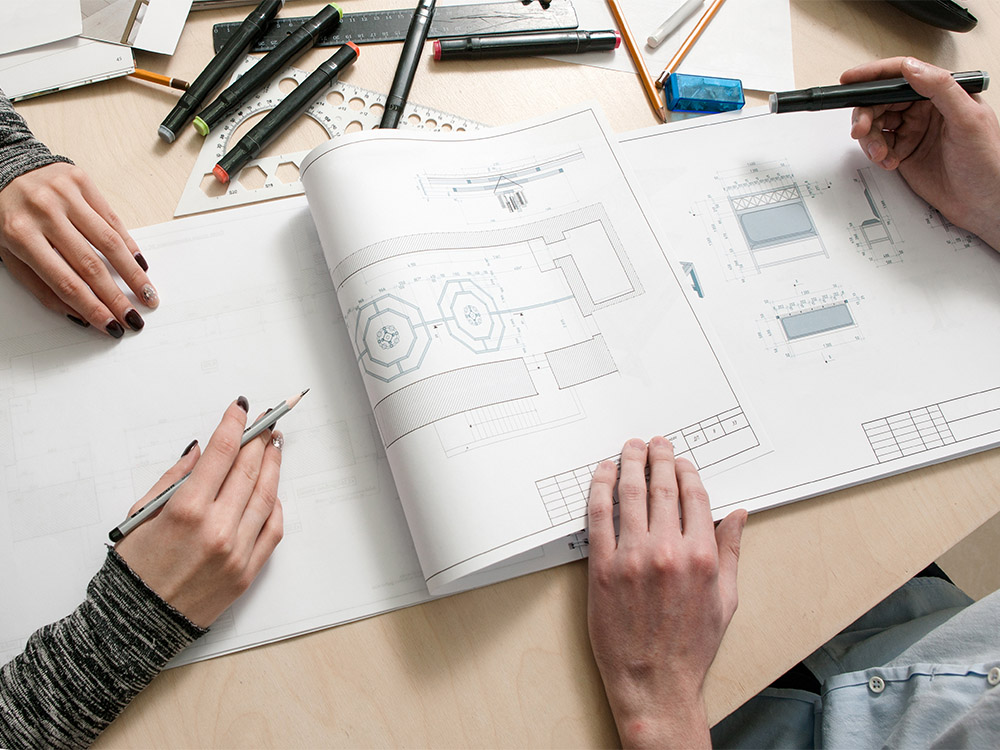 Give accurate dimensions
Don't show sizes
Don't showcase materials
Can't convey textures
Aren't fit for marketing and ads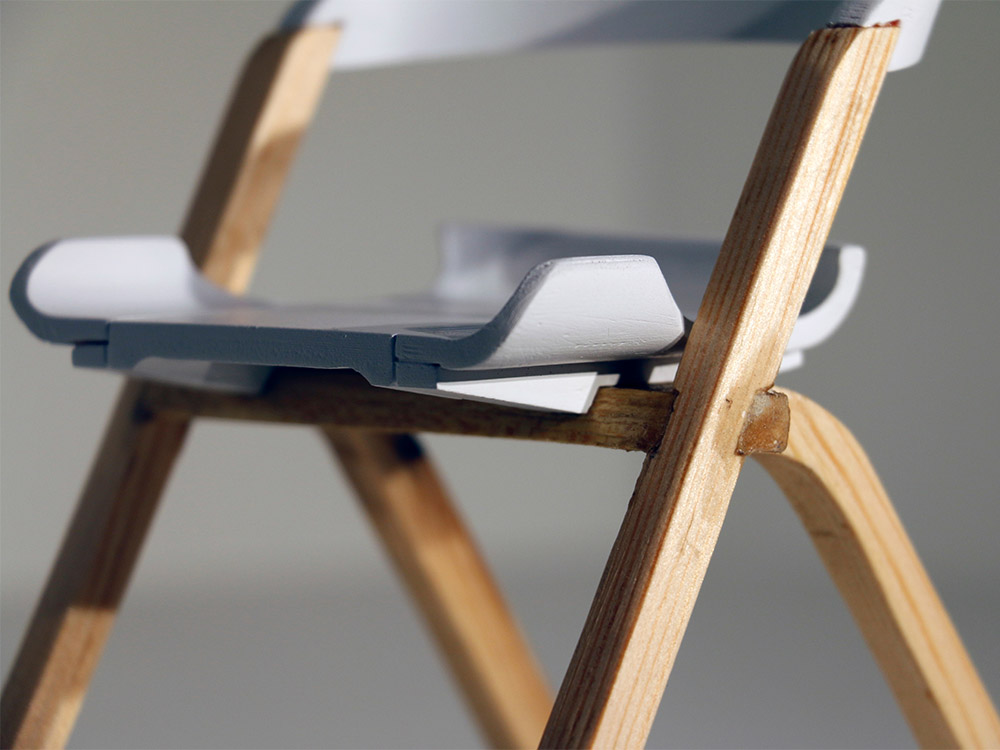 Gives a complete vision of the product
Can't show a lot of options
Are highly expensive
Take a lot of time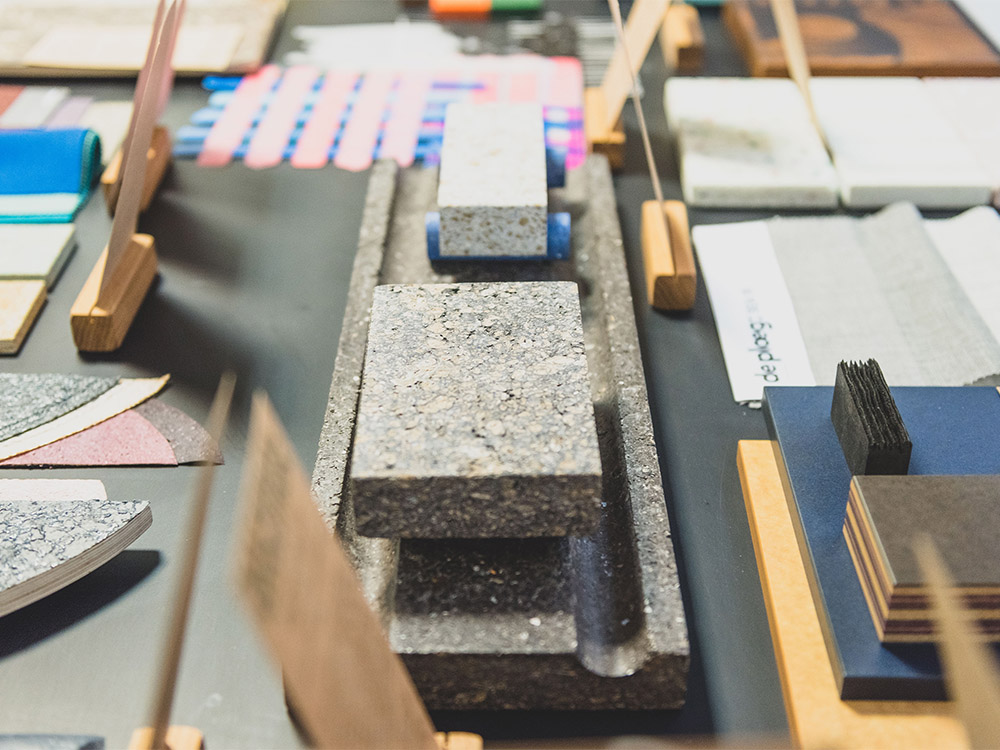 Showcase textures
Convey "the feel" of a material
Don't give the whole picture
Don't show the actual design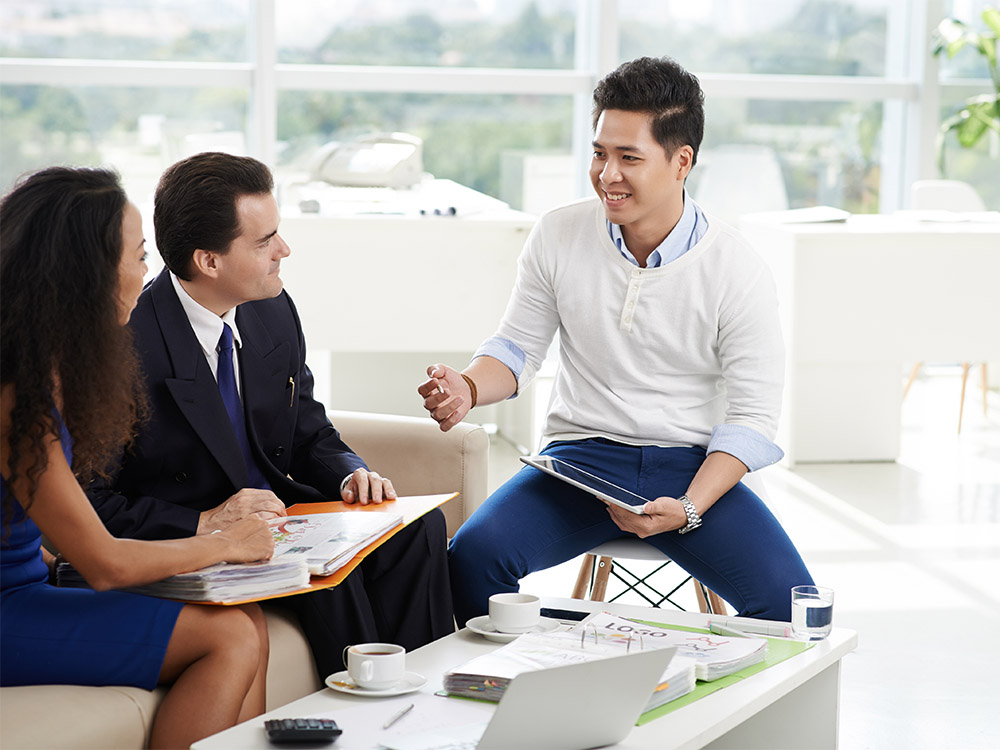 Work for pitching
Are free
Require visual proof
Don't form a shared vision
Unfit for production purposes
3D Modeling Services We Provide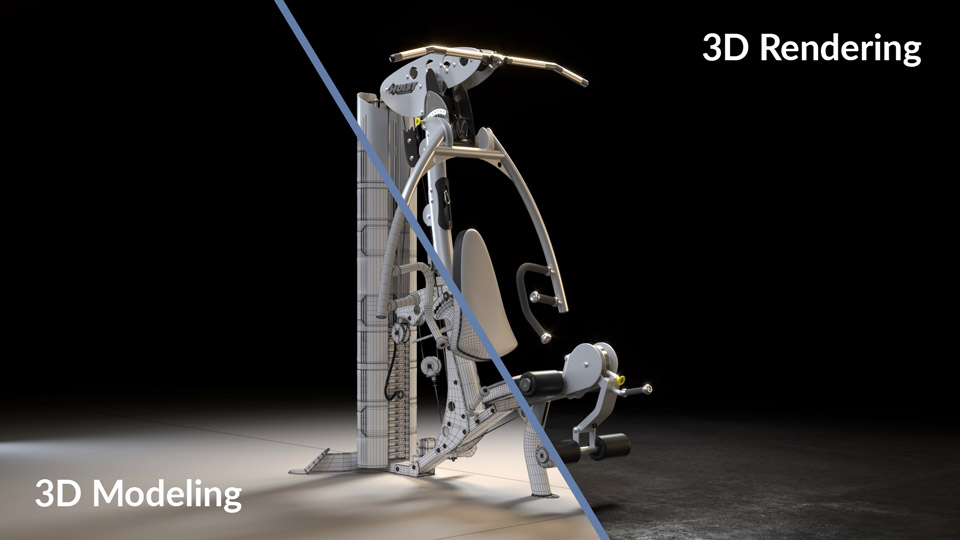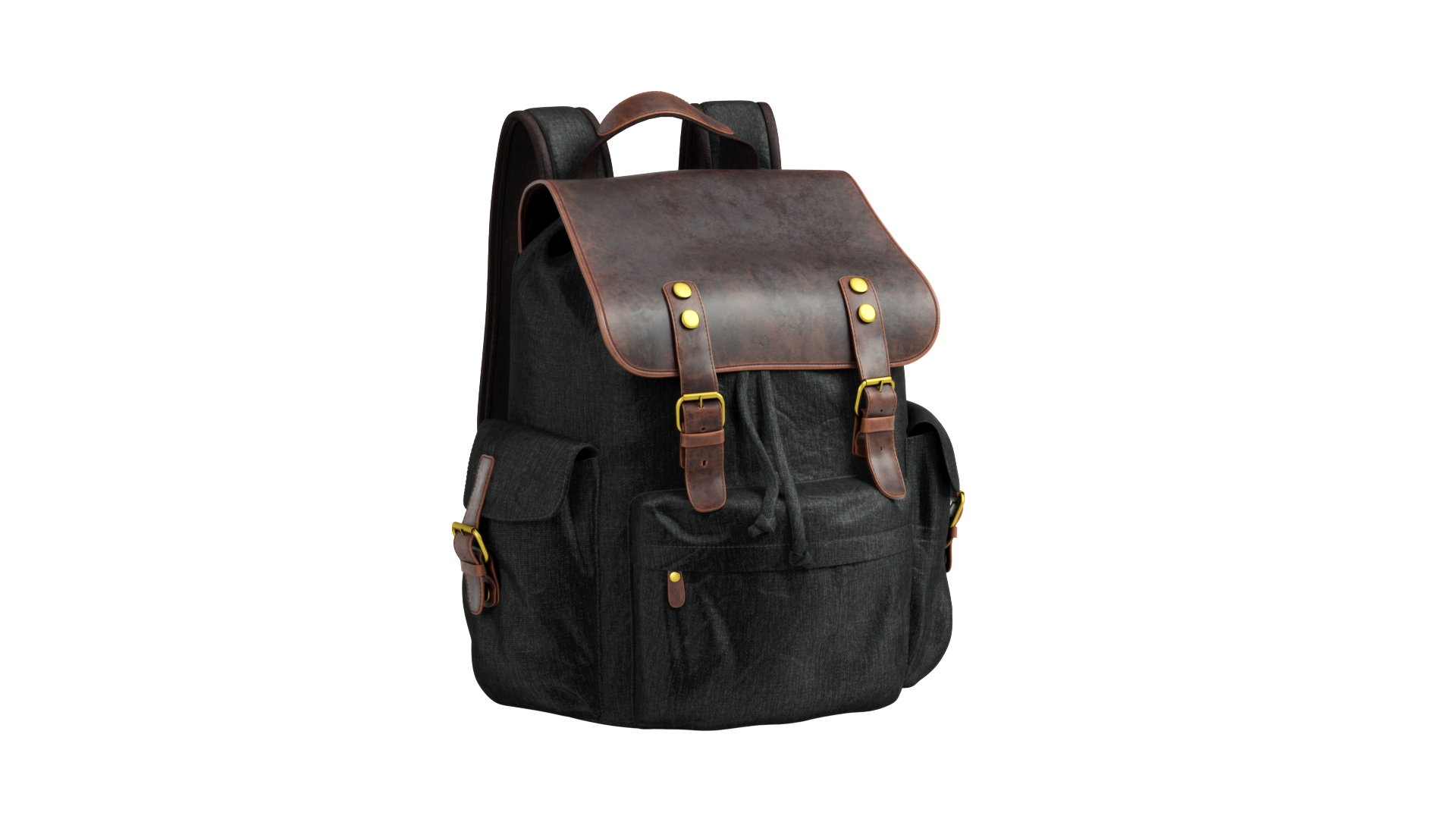 Drag image to rotate









6 Ways Your Business Can Benefit From 3D Modeling Services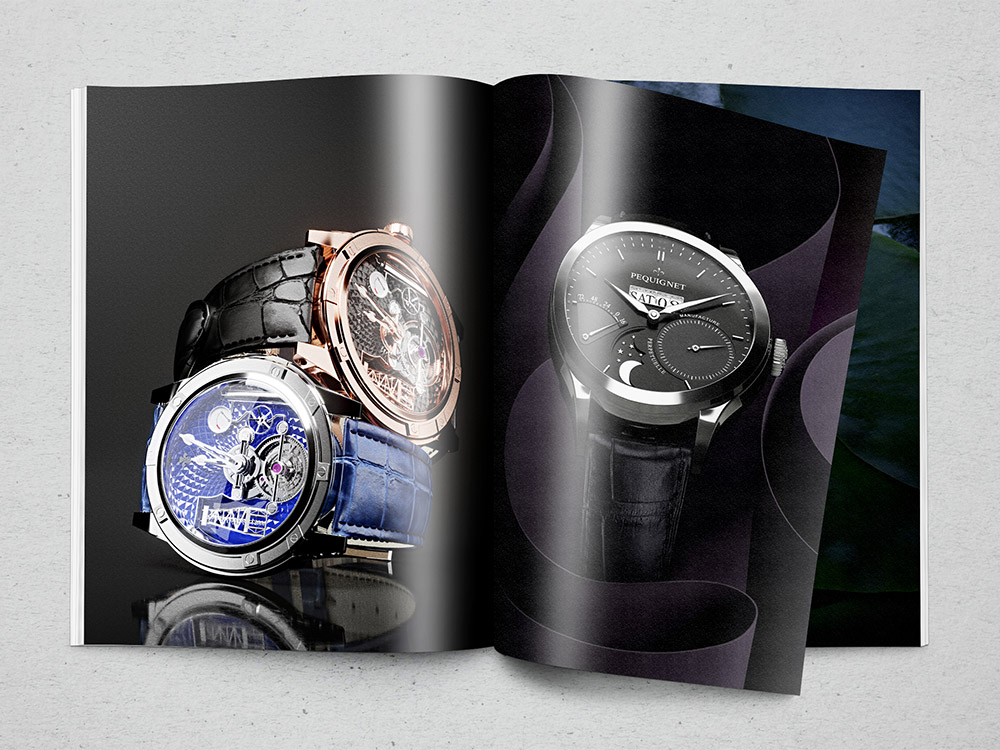 Get breathtaking visuals that make your ads stand out — 3D rendering is the next way to create print materials. Nothing is out of reach: 16K quality, product shots for billboards, magazines, websites, and 4 times less expensive than photography.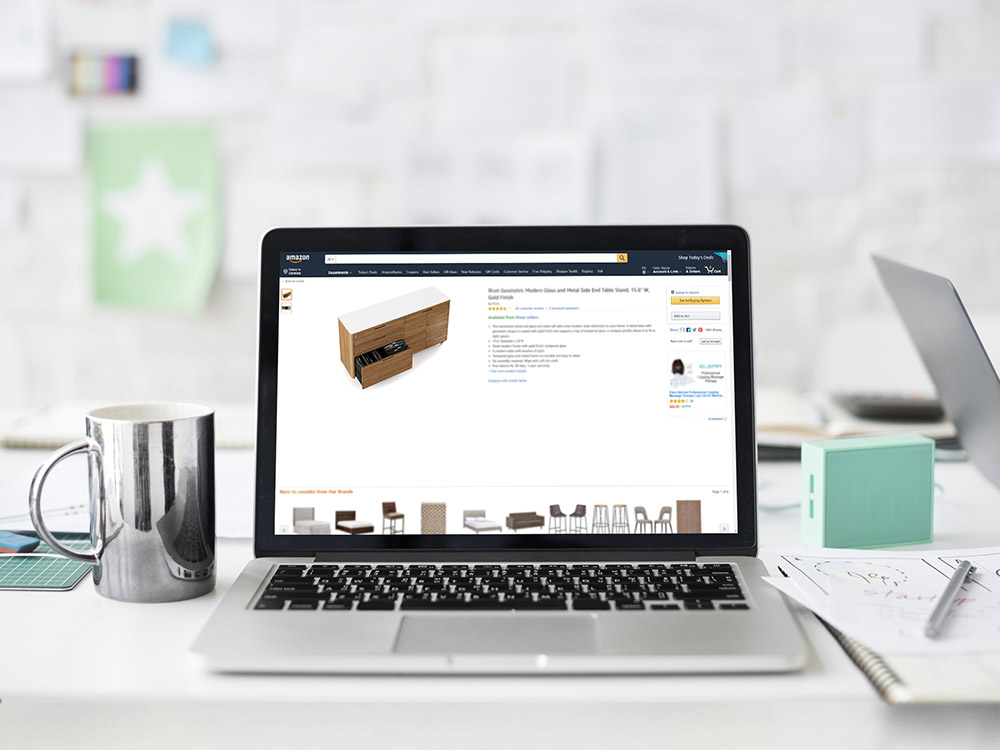 Sell before manufacturing — and be a market visionary. With 3D product modeling services, there is no need to launch the product in order to learn if it will fit the market. All it takes is to get 3D models and collect reviews or presell online.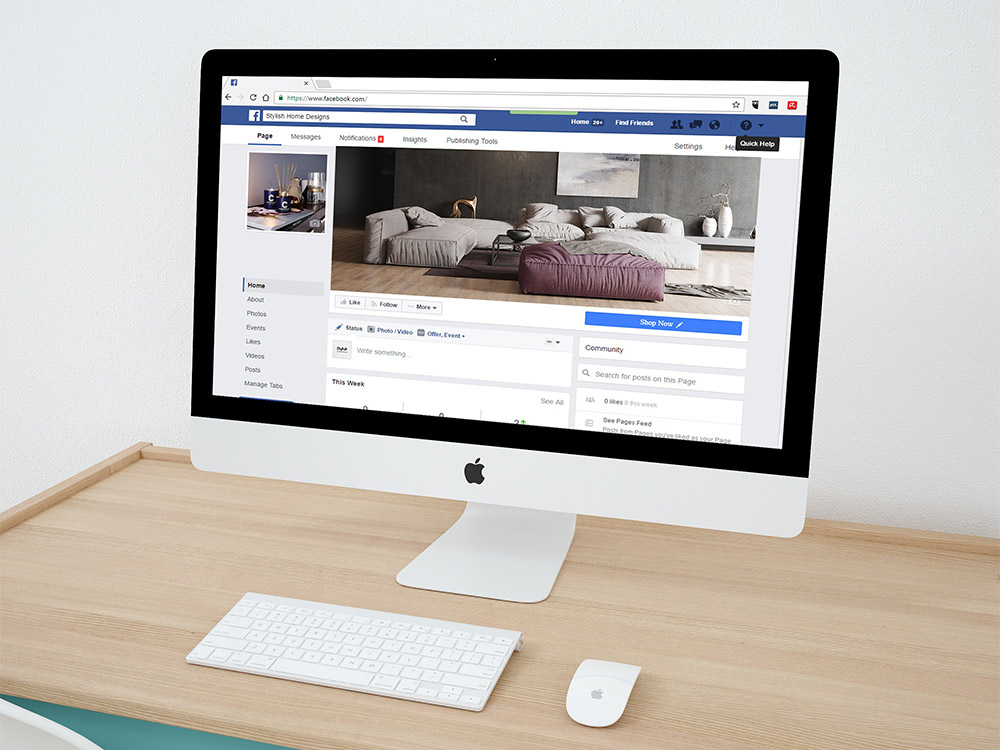 Always be top-of-mind — harness the power of social media. To stay on top of News Feeds, you need a lot of fresh content. And the only way to do it is by using 3D product rendering. You send a photo or 3D model – and get as many visuals as you need.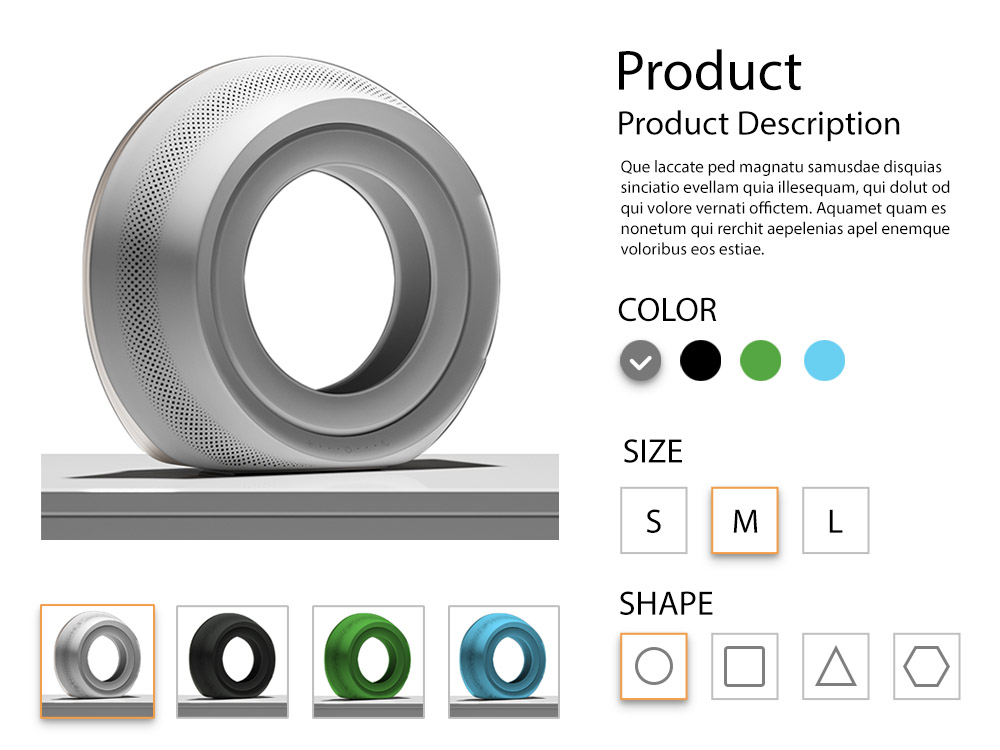 Showcase your product fully. Choice is a powerful selling point, so it's vital to show prospects all the options — in 360 view, allow them to change styles, materials, sizes, colors, textures. And the easiest and fastest way to do that is using CGI.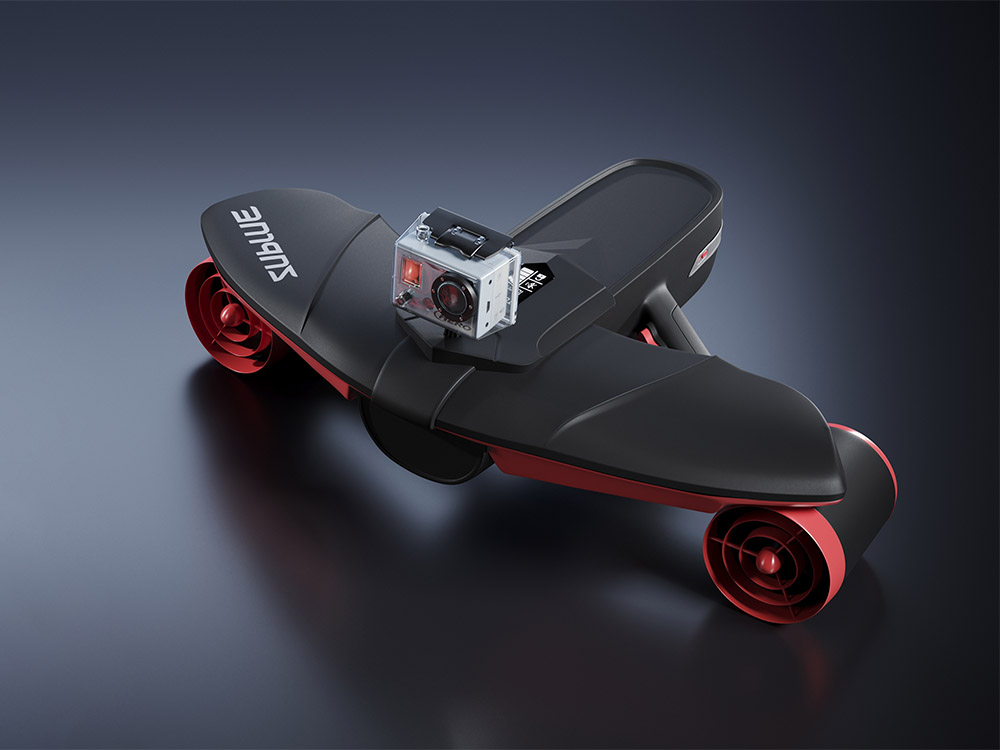 Raise money for launching your product through crowdfunding — the easiest way to bring your invention to the market. And with 3D product photography, you can get the visuals that will show off your product strengths before the item even exists.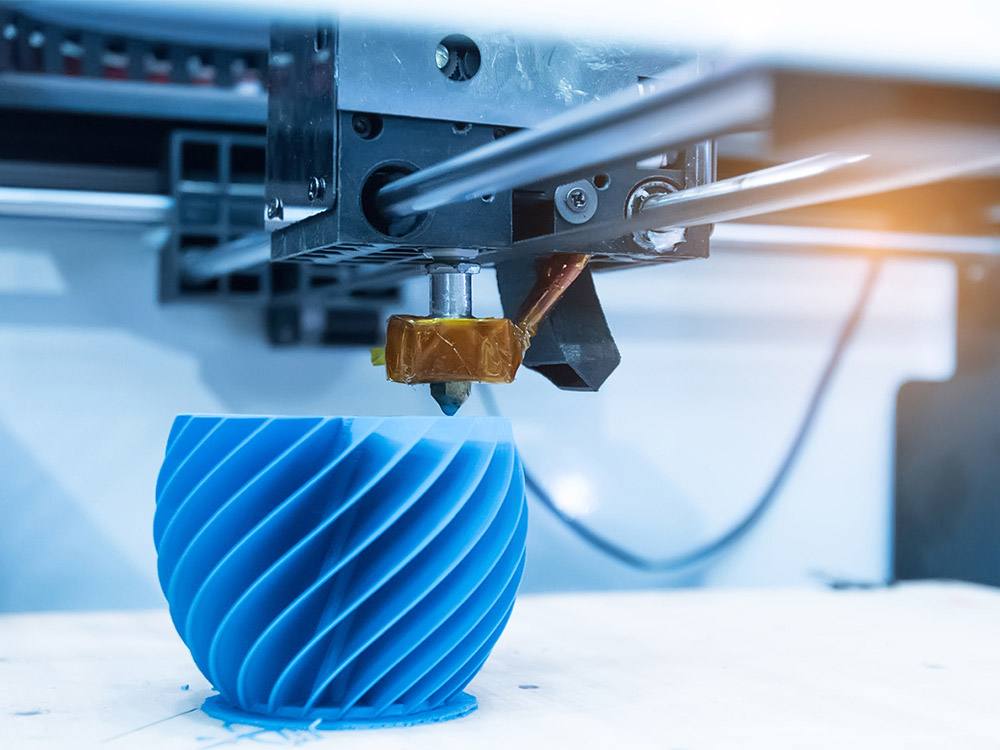 Use a faster and cheaper 3D printing technology to bring products to life. It's the 4th Industrial Revolution: you only need a 3D model and 3D printer, and the piece is ready for shipping. We'll take care of 3D models and you're all set!
3D Product Modeling Brings Success

Ufo3d has been one of the best things to happen to our company. The lifestyle and product images they have produced have been fantastic and to a very high standard. They are very friendly and very helpful. We look forward with working with them in the future. I would highly recommend them.
Adam Pickthorn, Senior Graphic Designer

We have had great experiences working with Ufo3d! We have worked on several projects with them and planning to continue working with them in the future. I was originally looking for a company to create our furniture renderings, Ufo3d stood out as much more life like than the other rendering companies I had found and they have definitely lived up to the expectation. We have had them create models of furniture pieces, lifestyle room scenes and even detail shots. The quality of the images is elevated by the attention to details in products and room scenes. I would highly recommend them to anyone.
Rachel Maxwell, Designer

UFO 3D has been awesome so far. They get back to you quickly with solutions and are very good with following instructions. Most important, their work is impeccable. We plan on using them for a long time and making a real difference in our business.
Anand Bhalla, VP Sales
Our 3D Modeling Portfolio
Watch 3D Modeling for a Accessories Design Project
Watch 3D Model for Creative Product Ads...
Photoreal Ring 3D Modeling in a Context
High-end 3D Modeling and Rendering for a Ring Ad...
3D Visualization for a Speaker Design
Speaker 3D Render Showing the Product in Movement...
3D Visualization for Elegant Shoes Design
Shoes 3D Models in a Classy Scene...
3D Render for Roller Skates Ads
Roller Skates 3D Models in Context...
3D Modeling for Coffee Machine in a Stylish Scene
3D product modeling and rendering for coffee machine promo campaign...
Car Interior 3D Rendering
Photorealistic 3D rendering for a red Ferrari interior product image....
Car Rendering With Impressive Seaside Surroundings
Photorealistic 3D rendering of a beautiful car on a seashore...
Collaboration As Easy As ABC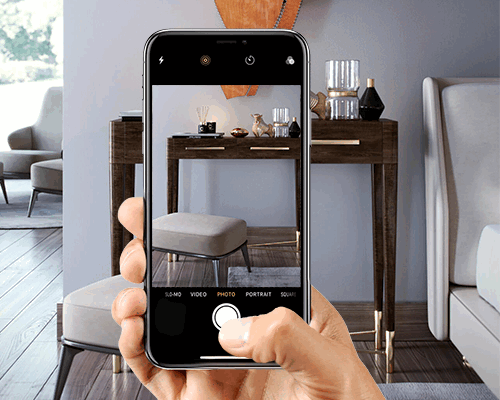 It's crucial that we collect the data and evaluate the project first:
You send us a product photo, possibly taken by smartphone
You specify the 3D solution you want
We give you the project estimation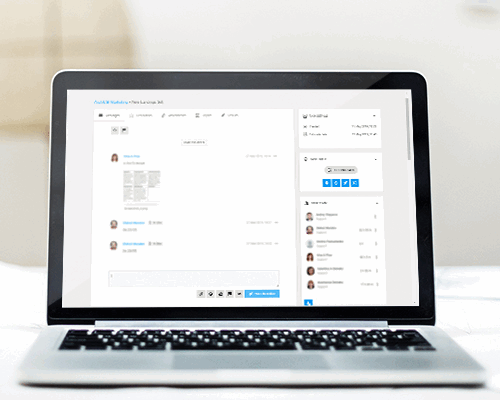 This is when we do all the 3D modeling and rendering, while you can:
Track the project progress

Check intermediate results if you want

Communicate with the project team 24/7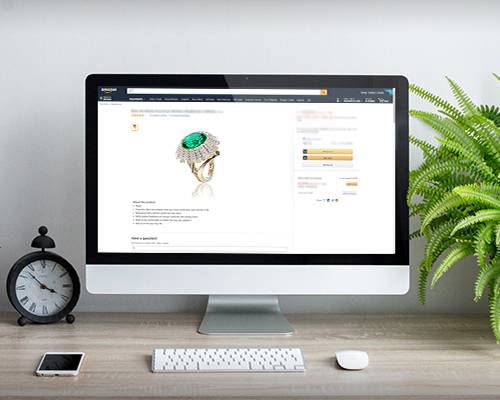 At this stage, we submit results for your approval. Here is how it goes:
We send you preliminary results

You give feedback

You get your perfect CG visual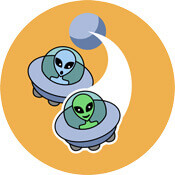 You can apply for timeliness guarantee. Then if we don't deliver your project on time, you get them for free.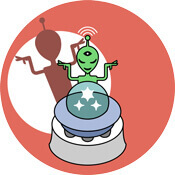 We can make as many adjustments as you need — for free, as long as they are up to 60% of the project volume.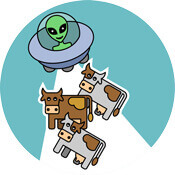 You get free access to our library with 47395 unique 3D models of furniture and accessories, and 6143 scenes.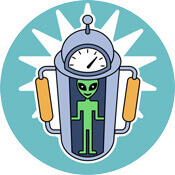 You can ask questions to your project team any time you find convenient — we will always be there to help.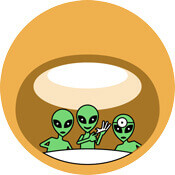 Our communication platform is available as an iOS app, so the project team is always within your reach.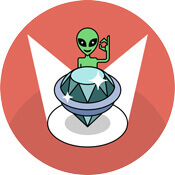 Our 294 highly skilled 3D Modeling and Rendering Artists can create any number of CGI solutions you need.
We will be more than glad to help. Just send us your project details and we will consult you on the best solution to choose or provide a lightning-fast estimation.