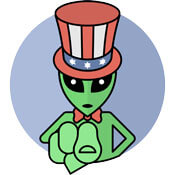 UFO 3D
Upsell. Forecast. Overtake.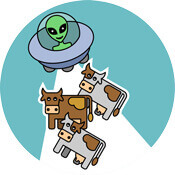 Upsell
Showcase the benefits of your high-end products with 3D modeling to boost sales.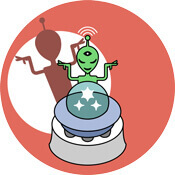 Forecast
Forecast demand for your market with 3D modeling – find the right products to sell.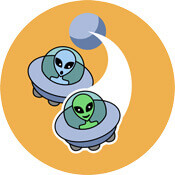 Overtake
Overtake your competitors – get a competitive 3D edge for your products.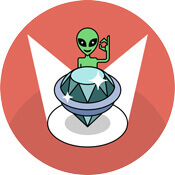 Profitably
We offer flexible pricing to ensure clients get the full 3D value of every dollar spent.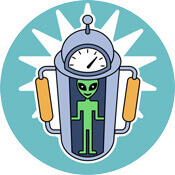 Timely
We value your time and deliver your project in the shortest time possible.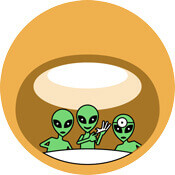 Reliably
We believe little things do not play a decisive role. They decide everything.
Get started
---
3D modeling services give you a unique advantage not only in launching a new ideas on the market but in promoting your current solutions more effectively.
Take your imagination to the next 3D level!
We excel at
3D model grid

3D render
3ds Max
Z-Brush
Rhinoceros 3D
3dcoat
Maya
Substance Painter
Marvelous Designer
unfold
Substance Designer
Unreal Engine
Unity 3D
revit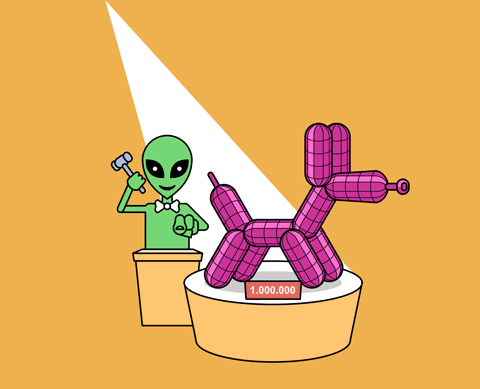 Insights
Learn how 3D is changing the way successful businesses are run nowadays. Read those tips to join the market leaders and use 3D to your advantage.
READ MORE
Get in touch
Schedule a call or send us a message to find the most profitable and useful 3D solution for your current project.
We can't wait to chat with you!
---