---
3D Product Rendering Services: How They Help Promote Products On Amazon
Amazon is a godsend for all kinds of product brands as the platform allows access to hundreds of millions of customers on a daily basis. The single Prime membership program boasts 200 million participants worldwide, and more and more people keep joining it. As for the revenue, between June 2019 and May 2020, US small and medium businesses made $160,000 on average on Amazon.
Although it's a great opportunity to cement online success in the niche, it's becoming more complicated to stand out from the pack. Why? The competitors follow the same path and go on Amazon as well. On top of that, to succeed in this environment, businesses need to meet requirements specific to the marketplace itself. One of them is consistent brand imagery and visual message. This is where 3D product rendering services can make a total difference for brands.
High-quality CGI services allow following the platform's strict requirements for product images, and much more. 3D visuals depict products in the best light possible while maintaining a brand's signature look. At the same time, photorealistic 3D renders are 100% accurate in terms of design, color, and material presentation.
There are 6 types of digital product rendering Amazon sellers can use to communicate their unique value proposition to customers and make their offers stand out among the competition. Each type has its own 'mission' to showcase particular aspects of a product. Read on and find out which CG visuals will work best for you!
#1. White Background 3D Renders Show Product Design In Photorealistic Quality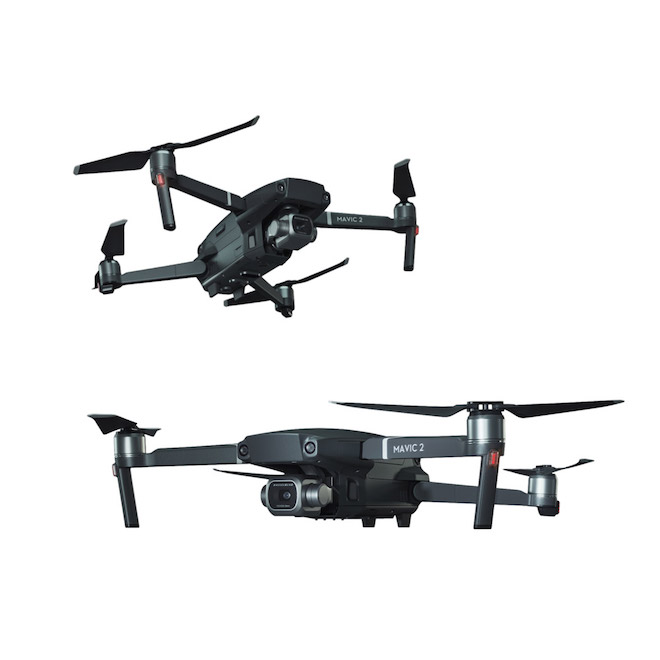 ---
This kind of CG image is usually the first one that shoppers see on a product listing page. It helps them make sure they found exactly what they've been looking for. A white background 3D rendering is crisp, photorealistic, and perfectly lit. It's a perfect visual for making a great first impression. Also, thanks to the affordable price of 3D rendering services, brands can show the whole assortment of colors and textures or item variations in high quality.
Another way to promote a product successfully is by using A+ Content. It's an additional Amazon feature allowing companies to create their own layout on product listing pages. Here, one can include a variety of white background 3D renderings. This way, a seller can make the page more interesting for the visitor, increasing the chance of a sale.
#2. Compelling 3D Lifestyle Visuals Speak to Customers on an Emotional Level

---
This kind of 3D rendering gives so much room for sellers to tell about their products. Generally speaking, lifestyles demonstrate items in a particular environment. Brands can use this type of CGI services to tap into customers' emotions by showing the products in settings that the target audience will definitely like. So, with the help of 3D product rendering services, sellers can create the kind of visual content that translates the style or mood they want their customers to experience.
Also, lifestyles are an integral part of A+ Content as well. Brands use them to stir the shoppers' emotions and encourage them to buy. Any marketer knows that people don't buy things, they buy feelings. For this purpose, photorealistic product rendering services are just the thing.
By turning to 3D rendering services, sellers get CG images that are difficult or very expensive to get with product photography. For instance, those can be cut-out renders, like the one above.
Their mission is simple but yet very important — to present the well-thought or innovative structure of the product. By providing such details, brands break down complexity and help online shoppers understand the quality and value of an item.
How does it serve the business? The companies drive more educated purchase decisions and address potential questions and concerns. This way, customers get informed about the product they are paying for, which makes them confident about the purchase and services provided.
#4. Informative 3D Animations Deliver Excellent User Experience

---
3D product rendering services allow creating amazing CG videos to educate shoppers on the product and make their user experience as convenient as possible. In fact, 73% of customers get convinced faster to purchase something after they watched a product video about it.
So, what do 3D animations do exactly? First of all, they can cover the functionality of the product. For example, the CG video above shows a vacuum cleaner in full operation picking up garbage, cleaning the carpet, and leaving a perfectly clean space. It also demonstrates its benefits in comparison to other kinds of vacuums.
Besides that, 3D animation can serve as an instruction. It communicates clearly and concisely how an object can be assembled or disassembled and what tools are needed for that. This way, CGI services help brands break their product usage process into steps and make it more comfortable and easier for users.
#5. Interactive 360 Views Allow Examining Items from Every Angle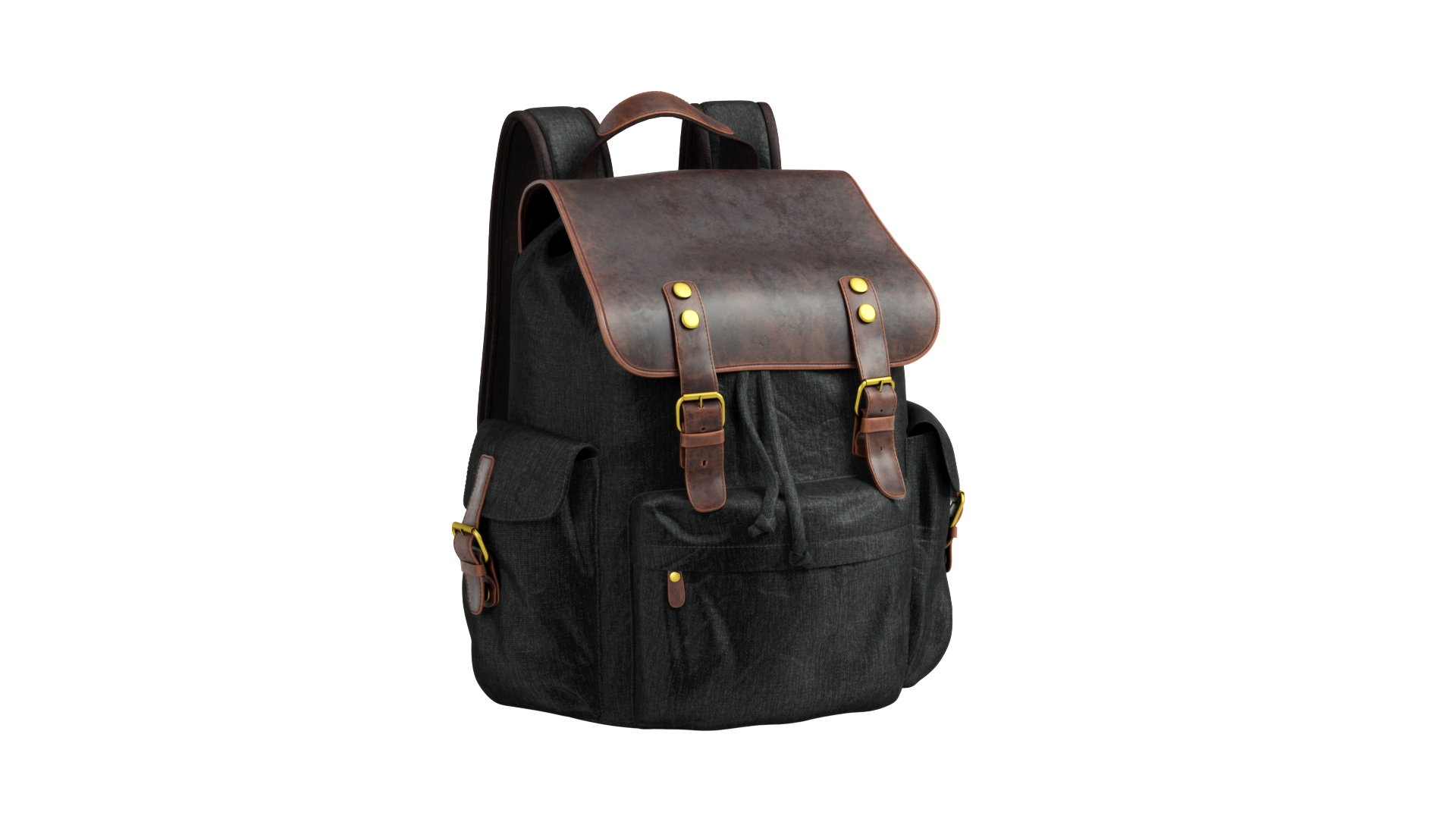 Grainger, one of the American giant industrial supply companies, had a 9.6% increase in sales once they added 360-degree views. 3D rendering services create a spinning virtual CG image, consisting of about three dozen 3D renders, in different directions. As a result, shoppers can examine the product from all angles and inspect every last detail. An experience like that builds trust, eliminates doubt, and removes barriers to completing the order.
Additionally, it tackles one of the most painful issues any business suffers from on Amazon — product returns. That leads to buyers getting unhappy and businesses losing clients and money. Luckily, a 360-degree spin helps to remove misunderstandings and allows customers to always buy the right items.
#6. Unbeatable Augmented Reality Allows To Virtually Interact With The Object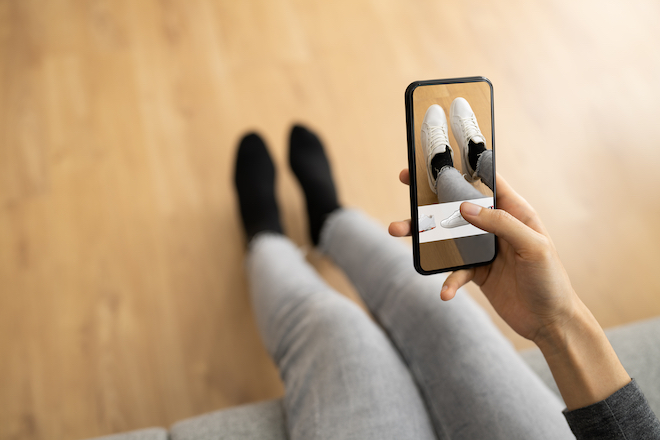 According to Forbes, AR increases online sales up to a whopping 200%! By turning to this technology, sellers create a ''try before you buy' shopping experience. With AR, people can virtually interact with an object in a more personalized way and see how it will fit into their lives.
So, you take a phone or a tablet, click on the "AR" button, and see the product's projection onto their private space. It is as of the actual item is in front of them — right in their room. It's a great thing for picking such things as clothes and shoes, as well as furniture and home decor. In many cases, with such an experience, one single online session is enough to make a purchase decision.
AR rendering services have become even more significant lately since most people buy online nowadays. Online shopping increased by 32.4% over 2020 and was up by 39% at the beginning of 2021 due to the Covid-19 pandemic. This means that people are actually getting used to buying online. This fact makes AR a great solution for sellers as it helps their consumers try out products virtually with the help of their devices and feel confident about their purchases.
3D product rendering services are what sellers should be after if they want to have a competitive advantage on Amazon. Since the platform itself is hyper-client-centric, there's no way any other type of photography can deliver a better customer experience. From crisp white background renders to 360-degree and AR views — all of that serves the customer.
For Amazon sellers, using 3D rendering services for product imagery is definitely a win situation. Because it allows them to get high-quality, photorealistic CG images that present the product in the best possible way. First, 3D renders effectively introduce all aspects of the item's design, including the variety of colors, forms, textures. Then, they help envision it in a certain environment that the buyers will find inspirational. Last but not least, CG images allow customers to stay at home and still interact with the item as if it were in front of them. All of that creates a great user experience, addresses all possible questions and concerns, and increases customers engagement and loyalty.
If you feel like refreshing your listings with such great visuals is just the thing for your brand right now, reach out to us at UFO3D for professional 3D modeling and rendering services. We promise to get back to you with outstanding solutions!
Let us know if you've got an interesting project and want to work together!