---
Photorealistic Product Rendering: 5 Types of Visuals for Any Marketing Needs
Photorealistic product rendering is effectively used for marketing purposes by many manufacturers. They opt for 3D visualization because it provides plenty of benefits for their business. For instance, CGI helps lower expenses for launching a campaign, show products in the best light, and thus increase sales. Also, brands that imply 3D rendering avoid the long and troublesome process of product photo sessions. So, there is no wonder why the companies that don't use photorealistic visualization yet consider starting to do so. 
However, to take all the possible benefits from 3D rendering for product design, manufacturers should know the main types of 3D visuals, their features, and advantages. It'll help understand what kind of CGI will work best for their project. We decided to shed light on this matter and prepared a guide to 5 major types of 3D imagery. Read up and learn what kinds of CG visuals one can get from a 3D rendering studio and what profits they can bring!
#1. CG white background images enhance product pages
---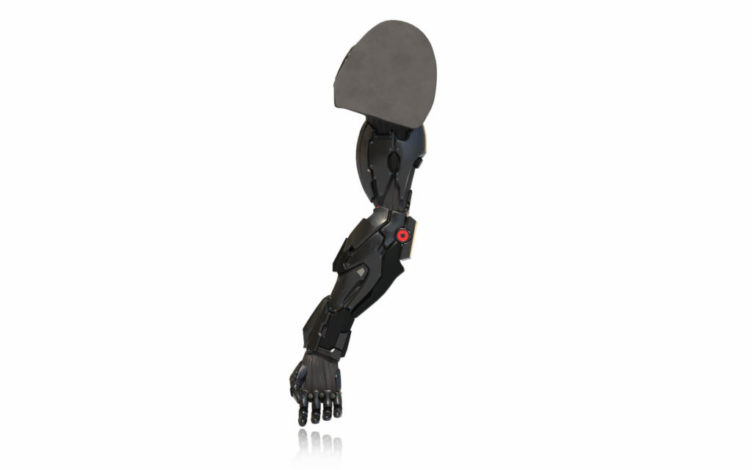 Pictures of products on a white background remain the most popular option for manufacturers who sell goods on the internet. These visuals emphasize every feature of a product and are wonderfully concise. When online shoppers see an item on white, nothing distracts their attention, so they can focus and explore every detail.
That is why white backgrounds are a must for any product page. Bright colors and unusual settings can be used, for example, for a store's category pages that need to capture a shopper's attention. But when it comes to a page that presents a separate item, the audience needs imagery that allows for examining a product thoroughly. And white background pics are just perfect for that.
To get such kind of visuals, brands used to hire professional photographers. But nowadays manufacturers can opt for photorealistic product rendering instead. The quality of CGI pictures of products on a white background by no aspects concedes to photographs. All shapes, details, colors, shades, and reflections on a 3D pic look so realistic that the viewers won't be able to tell it from a photo. And with this superb quality, getting photorealistic 3D white backgrounds requires far less time and money than photo shooting. So, the choice becomes obvious.
#2. Lifestyle 3D images optimize SMM
---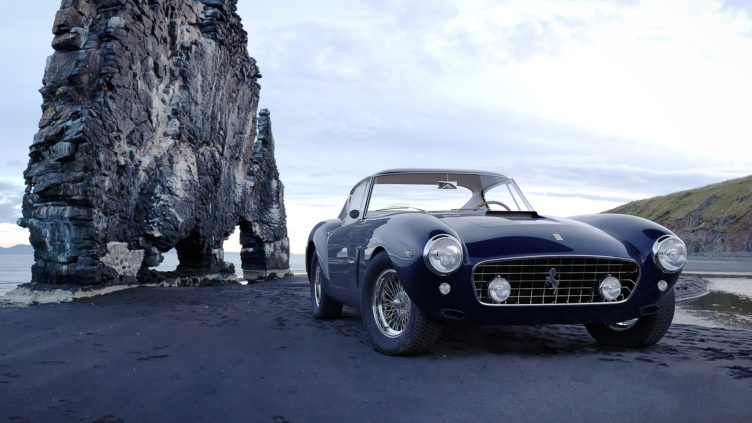 While the white background is the king of product pages, this kind of imagery is very likely to fail on social media like Instagram or Pinterest. The audience of these platforms is used to creative and colorful visuals. So, seeing images of products on a white background that bluntly scream sales will turn them off.
To succeed in SMM, product manufacturers should use lifestyle images. Such imagery showcases a product in the context and demonstrates scenarios of its usage. When looking at products presented in lifestyle pics, people can easily imagine these items in their life. This makes them feel an emotional connection with a product and influences their purchasing decisions positively. 
Sounds great, but here comes a problem. Getting lifestyle imagery through traditional photography is a hassle for manufacturers — even a bigger one than with white backgrounds. To have show-stopping lifestyles created, it is needed to not just transport items to the studio, but also take care of the setting. Which means renting or buying decorations for a scene, bringing them to a studio, and waiting until they are installed properly. 
While with photorealistic product rendering, there is no need for this at all. CGI allows for getting top-notch lifestyle visuals without any physical prototypes and decorations, not to mention long traveling to photo studios. Professional CGI companies have large collections of beautiful 3D scenes for any taste. A manufacturer can choose a scene he likes best, and a CGI specialist will seamlessly insert a 3D model of a product inside the selected setting. Or, a 3D artist can create a custom scene and make absolutely unique photorealistic renderings for products.
#3. Cutout rendering explains the inner workings of a product
---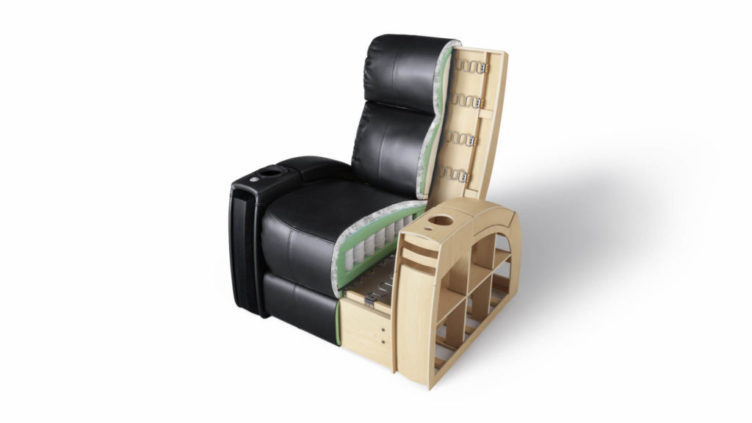 Sometimes manufacturers need to demonstrate what's inside the product to give customers a complete understanding of its advantages. For instance, the features of technologically sophisticated goods, such as engines, are better explained when the audience can see their inner mechanism. Another good example is furniture pieces. Potential buyers might be interested to see what materials it consists of and how the inner parts are arranged. 
A perfect way to satisfy the shoppers' curiosity is to show them a cutout 3D rendering. This kind of photorealistic CGI showcases a product in section, exposing its inner structure. With photography, it would be quite hard to do the same. Firstly, getting a cutout photo would probably mean ruining a product to take a picture of its cross-section. And in this case, the item would never look perfectly neat.  So, the final result of photo shooting would be unsatisfying. 
While photorealistic product rendering allows for getting 3D cutouts without any trouble. For this, CGI artist creates an accurate 3D model that shows a product in section so the viewers can clearly see its inner workings. The image will be photorealistic and perfectly neat — and all that without a single prototype damaged!
#4. 360 product views improve customer experience
---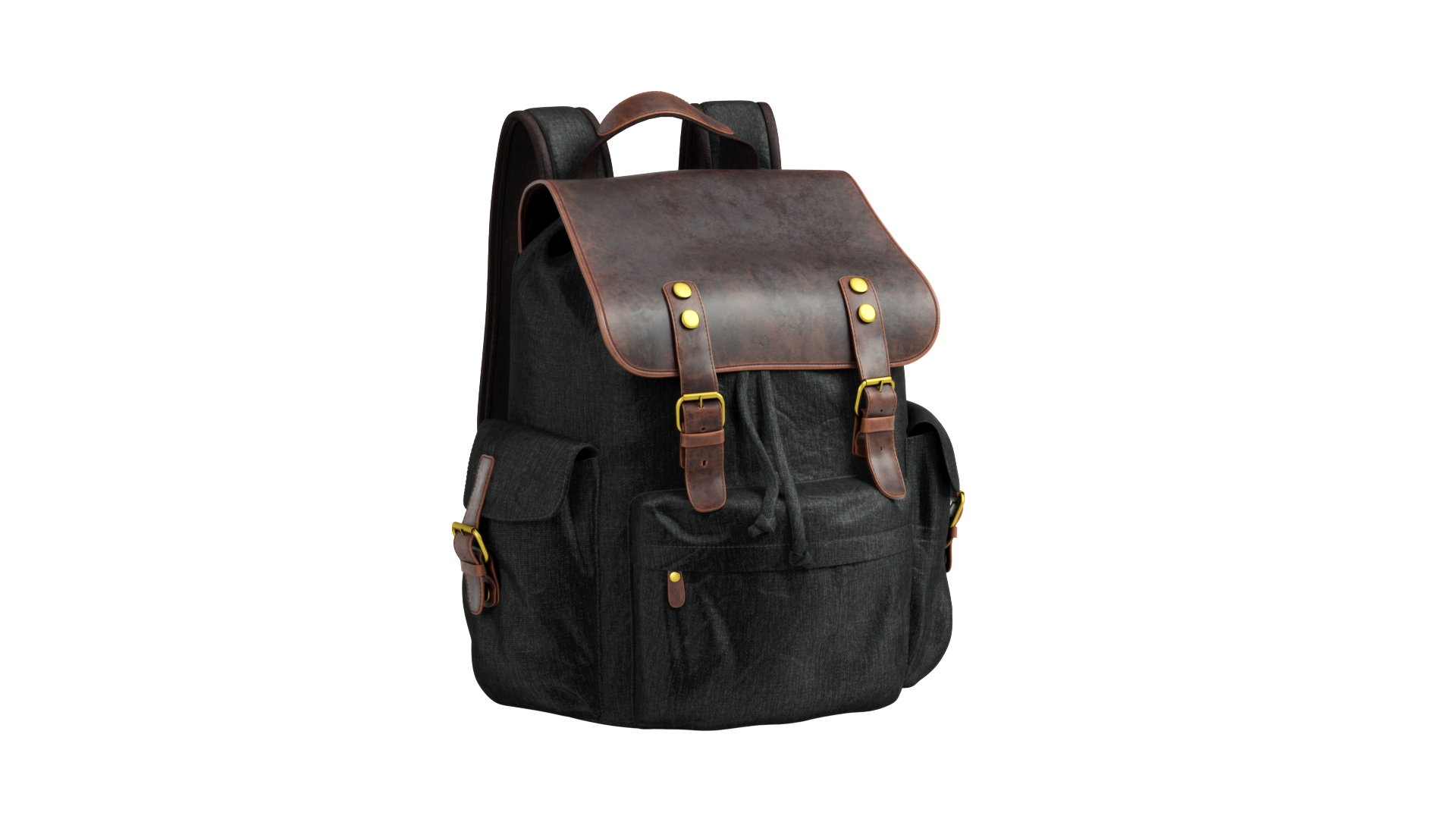 0%
One of the most serious disadvantages of online shopping is that shoppers in a web store can't hold a product in hands to examine it from all sides like in an offline shop. So, they cannot get a full understanding of an item and hesitate to buy it. 
To fill this gap, e-commerce businessmen often add 360 views of the products to their online stores. These are interactive images that allow shoppers to rotate an item by clicking on it and examine it from every angle. Web-stores that offer this option can boost their online conversions by an impressive 47%! 
But getting 360-degree photographs of a product is not a piece of cake. For this, marketers should bring an item to a photo studio and then wait while a photographer sets up lighting, tunes the equipment, positions a product on a turntable, takes lots of snapshots from different angles, and processes them.
Fortunately, there's a more convenient way to get high-quality 360-degree images — photorealistic product rendering. A manufacturer just needs to send a smartphone picture of an item to a 3D visualization studio, and skilled 3D artists will do the rest. With the help of special software, a CGI specialist can create a 3D model of a product, and then turn it into an interactive 360-degree image. This visual will provide e-commerce site visitors with an excellent shopping experience.
#5. Customizable 3D images engage shoppers
---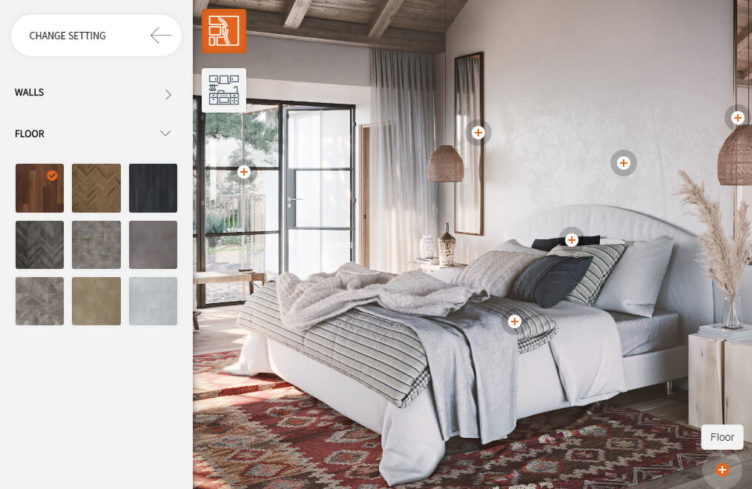 What is a surefire way to engage shoppers? Let them design a perfect product themselves! And with photorealistic product rendering services, it becomes possible. To provide potential buyers with such an unusual experience, manufacturers should opt for a 3D product configurator. This is an interactive tool that allows users to customize products per liking. It is often used in e-commerce stores.
How does it work? In a 3D configurator, the shoppers see a photorealistic CG image of a product that has a set of variable features. The potential buyers can try different options — add or remove details of an item, alternate its colors, materials, and so on. And once they finish customization, they see a product that reflects their tastes and preferences. Which dispels their doubts about placing an order. 
Photorealistic product rendering helps meet different marketing needs. CGI allows for getting top-notch white background pics for product pages and lifestyle imagery for SMM campaigns. With 3D rendering, it is possible to showcase the inner working of a product, give clients an opportunity to scrutinize it from all sides, and even customize an item according to their personal needs.
Want to get top-notch 3D visuals to maximize your marketing campaign effectiveness? Contact us for professional 3D modeling and rendering services and get perfect photorealistic 3D imagery to do just that!
Let us know if you've got an interesting project and want to work together!