---
Digital Product Rendering: How to Use It to Boost Ecommerce Conversion Rate
Many product makers are familiar with the situation where a thorough market analysis predicts a high demand for their product, but the sales don't quite reflect that. And despite all the marketing team's efforts, it seems that prospects aren't very interested in the offer. Oftentimes, it's the lack of attractive visuals for ecommerce listings and online ads that causes this problem. Fortunately, one can easily fix it by switching from photography to digital product rendering.
Photorealistic 3D renders help to enhance a manufacturer's ecommerce content marketing strategy to get people interested in the first place. Then, they also make website listings more appealing and informative. This way, online shoppers can see the products in all their glory, understand their features, and the benefits they provide. Sounds good? Well, let's find out how exactly one should use 3D product rendering to boost ecommerce conversion rate!
#1. Demonstrate Products from All Angles
---
Digital product rendering allows to easily create multiple views of one item. First, a 3D artist builds a custom 3D model according to drafts, sketches, material samples, and other references from the manufacturer. When the model is ready, the CGI specialist can photograph it digitally from any angle imaginable.
There are over a dozen types of product images one can produce this way. The most popular ones include front and corner views, closeups, feature callouts, size and proportion views, etc. There can also be product sets, hero shots, and component views. With 3D rendering, this great variety of ecommerce visuals becomes much more affordable for manufacturers both time- and money-wise.
And what does it mean for customers? Well, it surely makes online shopping more enjoyable for them, which leads to higher conversion rates. Being able to look at items from different angles, as well as seeing them in proportion shots, buyers can be more certain about their choices and experience less stress. This means they'll be more likely to make an expensive purchase.
#2. Show Product Design Variations
---
Sometimes, online stores list product variations without actually showing them on products themselves. For instance, they can show color, material, and finish samples separately from the actual items. And things might get even worse when different product kits are available.
Luckily, digital product rendering can help with this issue as well. First of all, there is no need to create a new 3D model from scratch for every color or material option. This means a manufacturer can have beautiful photorealistic visuals of all product variations. They can also have group shots of items from one line to make it easier for customers to compare them. In fact, this offers a good chance of up-sell.
Moreover, CGI specialists can create a 3D product configurator. It's an ecommerce tool with a game-like interface that allows to customize the look of products in real time. It can be a great conversion rate booster for complex offers. For example, when several parts of an item can be customized in different ways, making for multiple combinations. Or when a product is supposed to fit perfectly into an existing interior or a wardrobe.
#3. Add Lifestyle Images for Context
---
Lifestyles are a must for online sales. They set the mood and help customers to imagine themselves using the products. Furthermore, they show items in context, which depends on the target audience's preferences. However, assembling lifestyle scenes in real life is a costly and time-consuming process.
Digital product rendering makes it possible to create incredibly diverse, unique scenes that instantly grab a customer's attention. Lifestyles can decorate landing pages, digital catalogs, and product listings themselves. A particularly great way to use lifestyles is to show them as alternative images on hover for the listings. This way, shoppers will see them even before they click on anything.
Another amazing thing about using digital rendering services is the fact that professional 3D artists are trained in various aspects of art and design. With some mood references from a manufacturer, they can create impeccable virtual surroundings for any item. That helps to highlight a product's features and appeal to the target audience in the most efficient way.
#4. Use Interactive Content Formats
---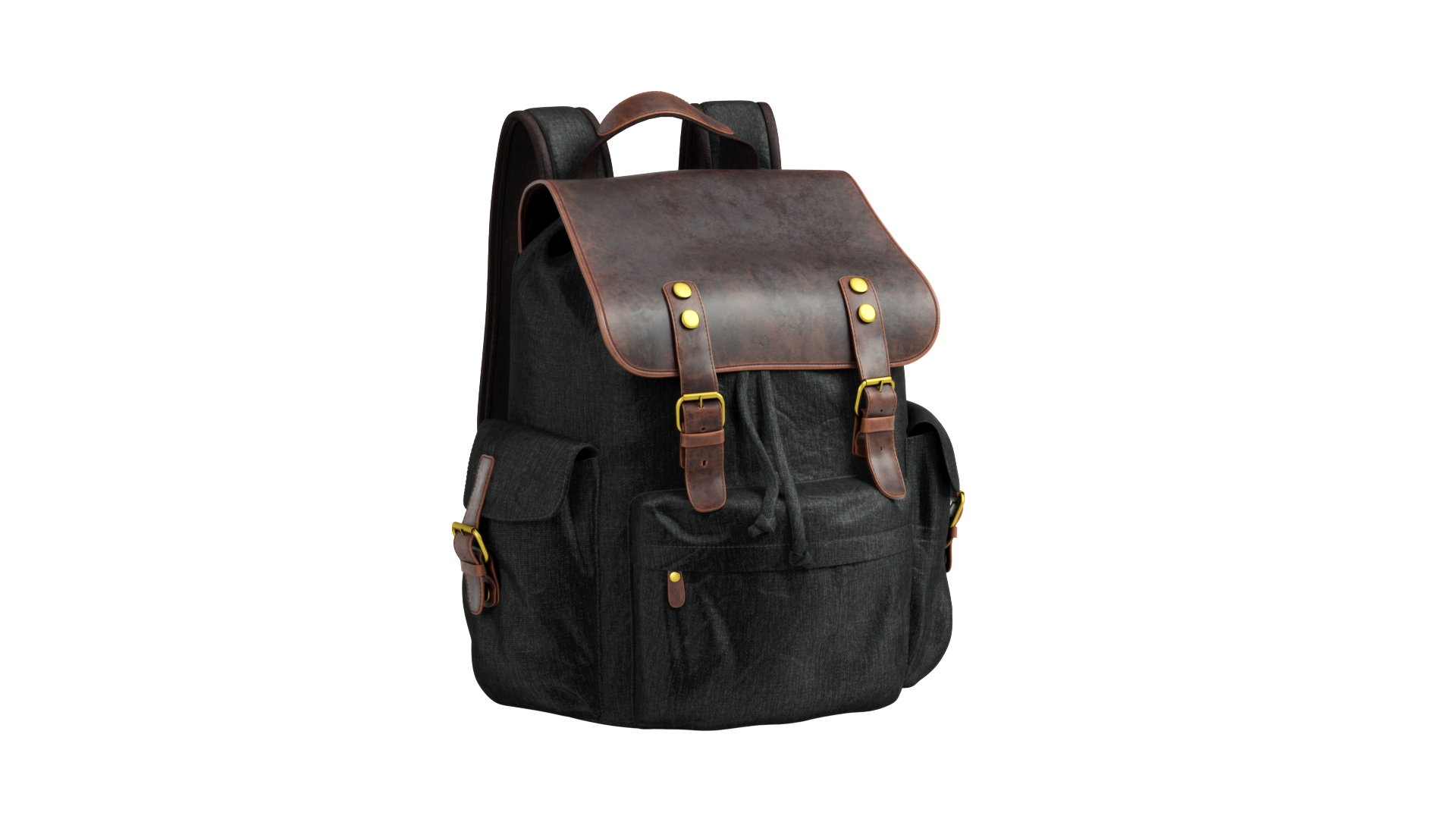 ---
Digital product rendering allows to produce more than just still images. Apart from those, manufacturers can get interactive types of content, such as 360 views and AR images. This makes it possible to provide a full shopping experience for customers while keeping all the benefits of buying online.
With a 360 view, shoppers can rotate a 3D image in different directions to see it from every angle. And with AR, they can view life-size items through their smartphone or tablet camera to see how it would fit in a room. Overall, having those types of content significantly increases customer satisfaction. Moreover, it prolongs the time people spend on an ecommerce website, which has a positive impact on conversion as well.
#5. Create Stunning Online Ads
---
---
Using digital rendering, one can produce higher-quality content for marketing, and in higher volumes. Particularly, for online ads, which are an essential part of ecommerce website promotion. Most importantly, manufacturers can get product animations that attract the most attention online. In fact, 72% of people prefer video over text when researching a new product. And about 81% of shoppers decide to make a purchase after watching a video.
So, those were 5 ways of using digital product rendering to improve online sales. Generally, it provides efficient solutions to the problem which is a lack of visuals that appeal to target audiences. Furthermore, CGI technology allows manufacturers to fill their websites with interactive and informative types of content. Namely, 360 views and AR images. And finally, it offers a chance to stand out among competitors with stunning online ads, both still and animated.
Are you interested in using 3D modeling services to boost your ecommerce conversion rate? Contact us and get incredibly photorealistic visuals of your products faster than you can imagine!
---
Let us know if you've got an interesting project and want to work together!