---
Ecommerce Content Marketing: 5 Tips to Boost ROI
Ecommerce content marketing can take a business to a completely new level. Here are some statistics to illustrate its effectiveness. According to Demand Metric, 70% of people prefer to learn about a product or service from an article rather than ads. Also, 82% of customers feel more positive about a brand if it shares valuable information. On top of that, content marketing costs 62% less than traditional methods but generates nearly three times more leads! So, when used right, this tool improves brand awareness, increases customers' loyalty, and boosts sales.
To measure the effectiveness of ecommerce content marketing, brands use a parameter called ROI. This abbreviation stands for return on investment. It indicates a correlation between the revenue gained from shared content and money spent on its creation and promotion. For example, if a businessman spends $100 on content marketing, and then gets $170 from it, ROI is 70%. Which is a great result that many ecommerce marketers would love to achieve. 
So, how to do this? To get a high return on investment, brands have to use only the best ecommerce marketing strategies that help generate leads and raise sales. Join us and learn 5 useful tips to skyrocket ROI!
#1. Get to know the target audience
---
---
When creating texts, videos, and imagery for ecommerce content marketing, brands should clearly realize who they are doing it for. For example, most companies use SEO keywords that are relevant to their products but not all of them take into account the demographics of people who actually search for those words. Which is a mistake. Researching the target audience and creating a so-called "buyer persona" can help to adjust vocabulary and topics of content to the interests of a website visitors. This helps to ensure that the shared information will engage the potential clients of an ecommerce seller.
A manufacturer needs to find out as much as possible about age, gender, income, lifestyle, preferences, pains, and hobbies of the target audience. Using this information, it will be easy to choose appropriate themes and styles when creating content. For example, a company selling electronic gadgets gets to know that most of its audience consists of intellectual millennials who like to travel and to learn about the new technologies. In this case, an ecommerce brand can share videos explaining that its gadgets can be helpful while traveling. And blog articles can cover the topic of high-tech innovations. This way, a brand can make sure that the audience will like its content.
#2. Use social media wisely
---
SMM is a must for any successful marketing strategy. When developing it, it's crucial to bear in mind that every social media has a specific audience. For ecommerce content marketing to be effective, brands should choose platforms that are the most popular among their potential clients. 
For example, a manufacturer of luxury watches or jewelry shouldn't advertise them on Snapchat. The reason is that this social media is mainly used by teenagers and young adults who are not likely to buy such products. While platforms used by more grown-up and serious audiences, like Facebook and LinkedIn, will be a great choice. And if a manufacturer needs to advertise phone cases with bright and funny designs, they should pick networks used by a younger public, such as Instagram.
#3. Milk video marketing for all its worth
---
Videos are the most engaging type of content and must be a vital part of any ecommerce business marketing strategy. And stats prove it. As Sprout Social informs, more than 90% of shoppers have discovered a product or service through YouTube — the most popular video hosting platform used by 2 billion people each month. Also, according to Animaker, landing pages with videos get 80% more conversions, and 64% of people are more likely to buy an item after they watch a video about it. These numbers speak for themselves. There is no doubt that brands should take all the possible benefits from video marketing for ecommerce. 
There are plenty of formats and types of videos that a manufacturer can share with the audience. These can be product reviews, answers to customers' questions, expert opinions, "how to use" instructions, and so on. With the help of modern technologies, it is possible to create videos even about goods that are not produced yet. For this, a manufacturer should contact a CGI studio, provide it with the drawings of an item, and order a 3D animation. Professional CG videos are indistinguishable from real-life footage and can present and explain a product in detail. So, if the manufacturer wants to use ecommerce content marketing for pre-selling items, they should definitely go for digital 3D animations.
---
#4. Generate content that helps clients solve their real problems
---
Providing the audience with the solutions to their daily problems is one of the best way brands can build trust with its potential buyers. So, sharing educational content with practical advice is an absolute must for ecommerce content marketing. 
For example, a manufacturer of sports equipment and accessories can post videos and articles explaining how to avoid common mistakes one can make during a workout. Also, a brand can advise on how to use fitness machines correctly to prevent traumas. For this, it would be reasonable to share a 3D animation explaining the structure and functions of the equipment in detail. After watching it, the viewers will not only get to know useful information but will also establish a positive attitude towards the brand that shared it.
---
#5. Add interactive content
---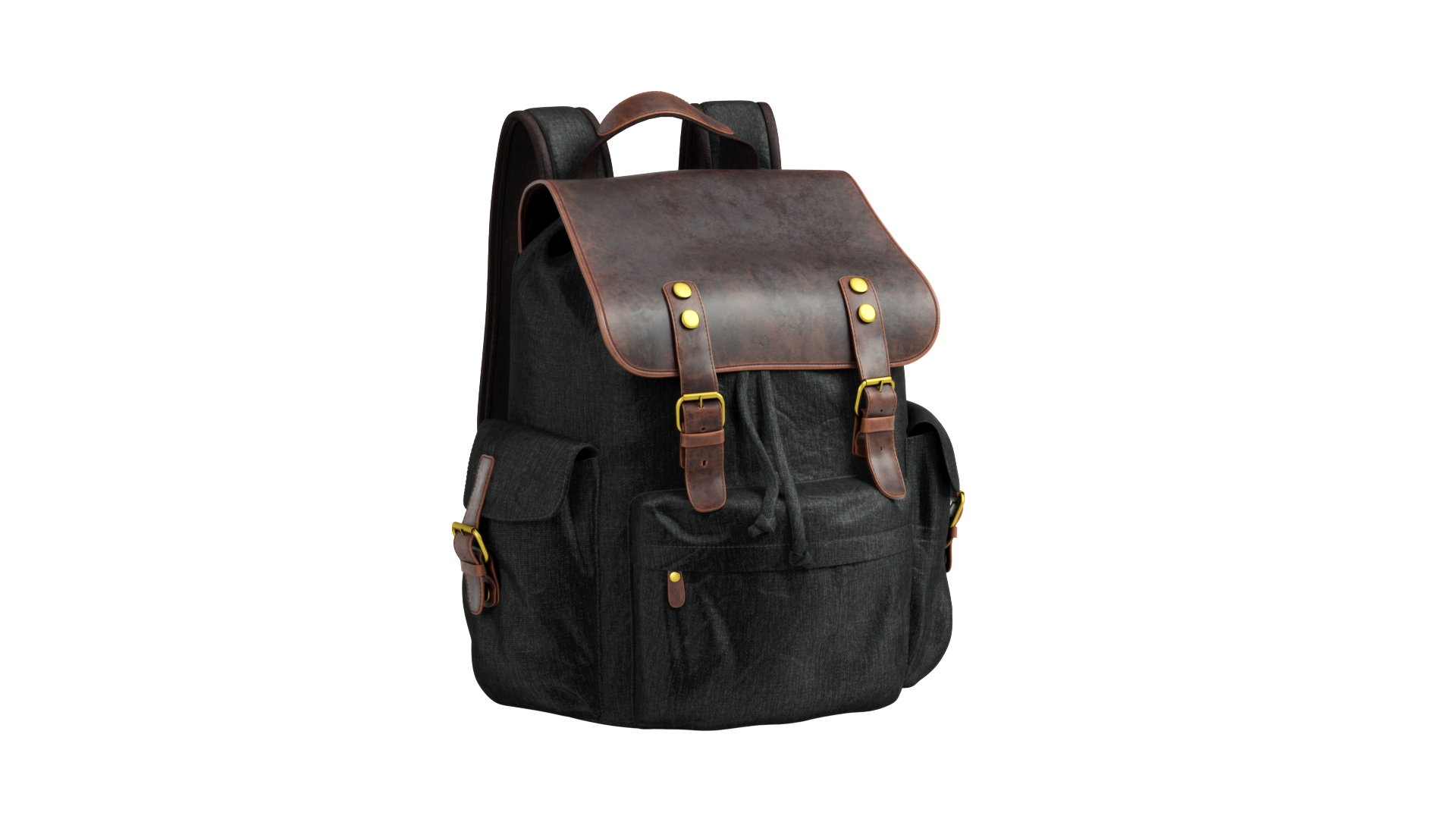 0%
Nowadays, shoppers want something more than just buying products. They want to do it in a fun and entertaining way. This trend is called "experiential retail" or "retailtainment". It should definitely be used in ecommerce content marketing. So, how to do it? For this, ecommerce companies should provide their customers with interactive content. There are different types of it. 
Product configurators. A 3D product configurator is a software that allows users to interact with realistic 3D models of goods by changing their features. For instance, one can change color, shape, or material of an item they like and get a custom version of the design.

360-degree product views. These are interactive images of a product. A shopper can rotate such an image by clicking on it, examining the item from every angle.

AR shopping apps. With the help of augmented reality technology, the shoppers can project realistic 3D models of products onto real environment using their gadgets. This way, they can "try on" garments and jewelry, see if new furniture fits their interior, and so on.

VR shopping tools. Virtual reality technology provides the most immersive shopping experience. Using VR, shoppers can interact with realistic 3D models of products, feel and touch them, see their inner workings, and so on. This is definitely the future of retailtainment. 
To get any of the above-mentioned interactive assets for ecommerce content marketing, a manufacturer has to start with getting high-quality 3D models of their goods. For this, it is needed to contact a professional 3D visualization company.
Ecommerce content marketing is the right way to boost ROI. To achieve this, brands need to follow a few simple rules. Manufacturers have to research their target audience and choose appropriate social media platforms for marketing. Also, it is needed to make use of videos, help clients solve their daily problems with educational content, and improve shopping experience according to the experiential retail trend. If all these rules are kept, success is guaranteed. 
Want your content to increase ROI like crazy? Outsource 3D modeling and rendering services to professionals and get perfect CG visuals to achieve just that!
---
Let us know if you've got an interesting project and want to work together!