---
5 Types of 3D Rendering and Their Use in Online Product Marketing
As a result of the Covid-19 pandemic, people are now buying online more than ever. In 2020, about 62% of Americans reported going to physical stores less, while 52% reported shopping online more. Because of that, brands are looking for ways to win new customers by upping their digital marketing game. And since all the product companies are at it, the competition at the moment is absolutely insane. But smart business owners are still coming up with ways to beat their rivals. For instance, many are doing that by employing different types of 3D rendering in the creation of marketing visuals.
What's so great about that tool? Well, visuals are the base of any marketing content, be it social media posts, product listings, ads, etc. Without quality images and videos, nothing works. And regularly getting diverse ones with photography and videography is difficult, especially on lockdown. So, now is the perfect time to learn about the alternatives. Read on to find out about different types of digital product rendering and how they can help you sell online more!
Of all the types of 3D rendering, still visuals are the most universal. They are the go-to kind of visual content that you can use in product listings, social media posts, ads — you name it. With this type of CGI, you can showcase your items both on a plain background and in a stylish context. For instance, look how eye-pleasing those razors are in the lifestyle 3D rendering above! And there are a million more original contexts to present products in a new light with still 3D images.
What's also great is that you can have images of a product that hasn't been manufactured yet. This way, you can start an efficient promo campaign before the actual release to get pre-orders. It also works perfectly for businesses that prefer to produce items only upon pre-orders without investing in large storage spaces.
Next, we have 3D animation. It's the kind of CG visualization that engages the audience on social media and increases sales in online stores more than even the best still images. All because people prefer learning about products by watching videos before making a purchase. CG animation is especially helpful when you need to explain to buyers how to install, assemble and use complex items.
It also helps to showcase an innovative design. Just like in the video above, which demonstrates the advantages of the Emerson's CO2 Booster System over its alternatives. As you can see, animated 3D rendering allows explaining even such elaborate types of concepts in a way that's easy to understand for any potential buyer.
#3. Interactive 360° View
---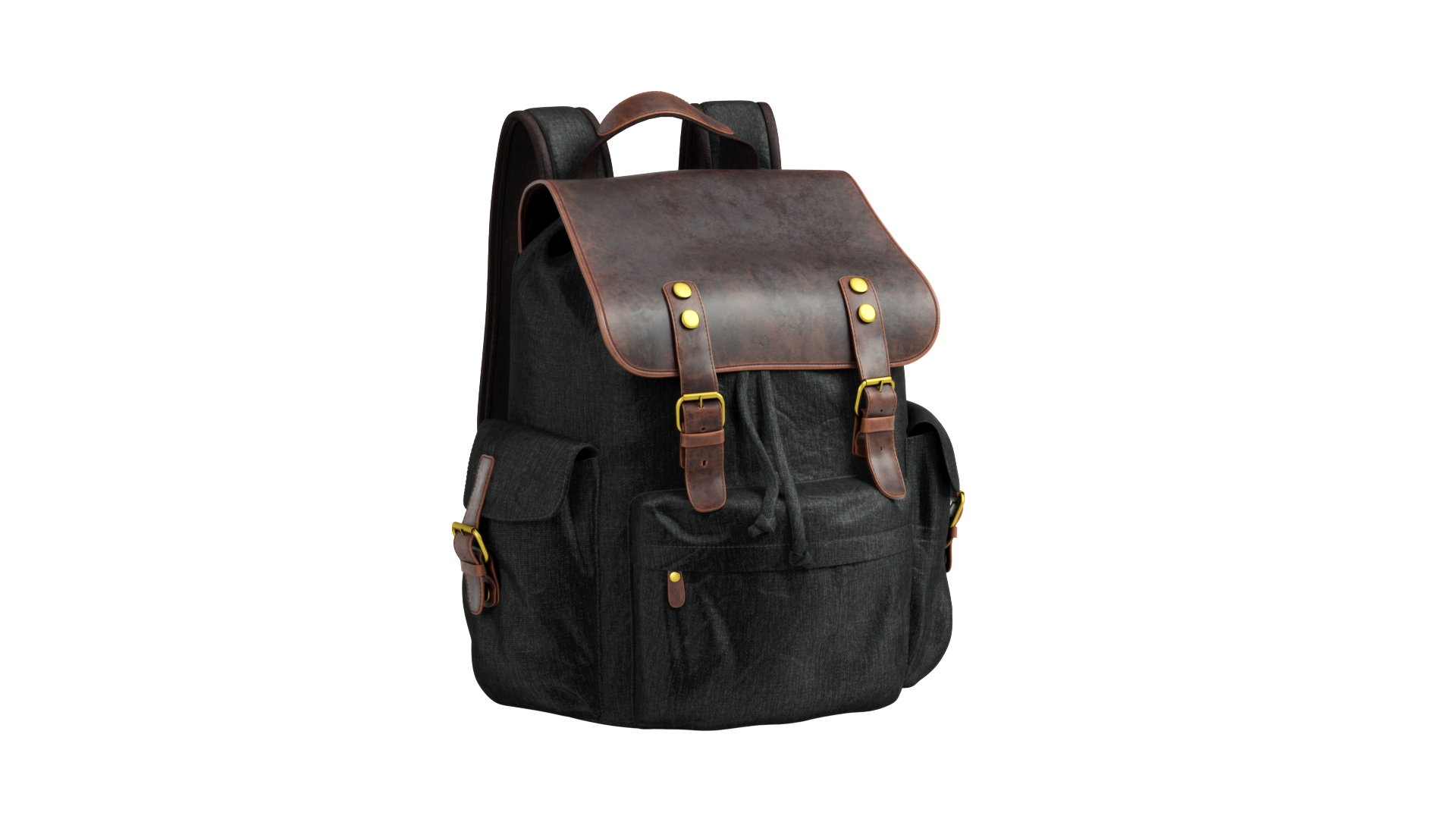 ---
Moving on to the interactive types of 3D rendering, we have the 360° view next. It lets your buyers virtually examine the goods from every angle and see all the details and textures, just like they could in a physical store. That takes the ecommerce customer experience to the next level, providing people with greater certainty about making purchasing decisions. Plus, it's fun and easy to use when shopping both via computers and mobile devices. Try to click the 360° view above and see for yourself!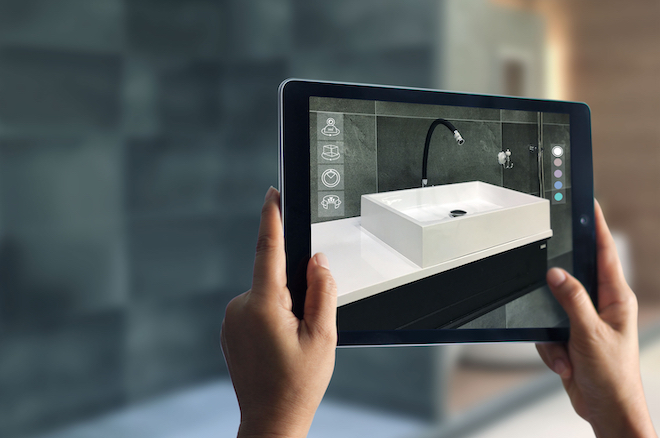 ---
The trend of using AR in ecommerce is booming and is not going anywhere any time soon. Especially now, as people are buying more types of goods online — everything from clothes and toiletries to furniture and automobiles. So, many brands use 3D rendering to create CG imagery for augmented reality apps.
It opens tons of new possibilities for online shoppers: trying on clothes and makeup, seeing if the desired piece of furniture will fit in the room, and so on. All that — from the comfort of their own homes. Providing this kind of experience is particularly useful for brands that sell expensive and bulky types of items like furniture and appliances. Because viewing those in AR gives buyers the necessary assurance that their big purchase will be successful. This way, they'll buy more and return less.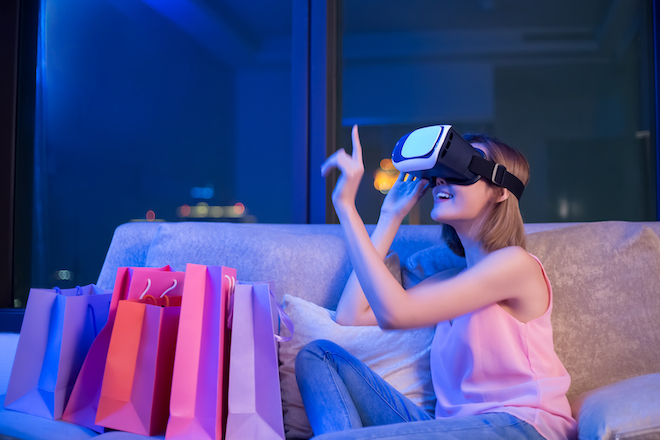 ---
Of all the types of 3D rendering, VR is the most cutting-edge and, arguably, the hottest one. It allows for the most immersive experience one can have when shopping online. Using a VR headset and controllers, one can use a brand's app to find a perfect product. For instance, the US car retailer Vroom has created a VR showroom to let its buyers try cars without going to a dealership. Their customers can virtually get in the driver's seat, spin the wheel, listen to the sound of the running engine, and so on.
Some companies also use VR to tell their customers more about their origin and production process. A great example here is the VR journey crafted by tequila manufacturer Patrón Spirits. It allows users to follow the manufacturing process from the agave field to the factory, where the magic happens. All that — from the perspective of a bee following the plants. Exciting, right? Using such visual content, companies can foster a new kind of connection with their customers, increasing their loyalty to the brand.
And that's everything you need to know about the 5 main types of 3D rendering and their use in digital marketing. Using one or several of those types of visual content can help your company attract a new audience and retain the existing one for a long time. Furthermore, it can help to increase your ecommerce sales and improve customer satisfaction.
Looking for professional 3D modeling and rendering services? Contact us at UFO3D and get mind-blowingly photorealistic product CGI fast and for a great price!
---
Let us know if you've got an interesting project and want to work together!