---
Ecommerce Customer Experience: 7 Ways Brands Can Improve It to Skyrocket Sales
Oftentimes, when a manufacturer newly enters the market, the demand for their product is much lower in comparison to the grand vision that they started out with. It can happen for many reasons, like the target audience's lack of trust, for example. This can be quite an unpleasant experience for the brand, even though the item they are selling is effective and of high quality. So what can be done to address this issue? Well, one can start with improvement of ecommerce customer experience.
A good customer experience is key to achieving a higher customer retention rate. According to Hubspot, a mere 5% increase in customer retention can increase company revenue by 25-95%. It is not just addressing problems a shopper may have. It is about fostering a tangible relationship in which they engage with the brand as much as possible. Centering the buyer and making their needs and wants the target will not only boost transactions, but also change the future of ecommerce. And here are 7 ways to achieve that.
#1. Designing a User-Friendly Interface
---
---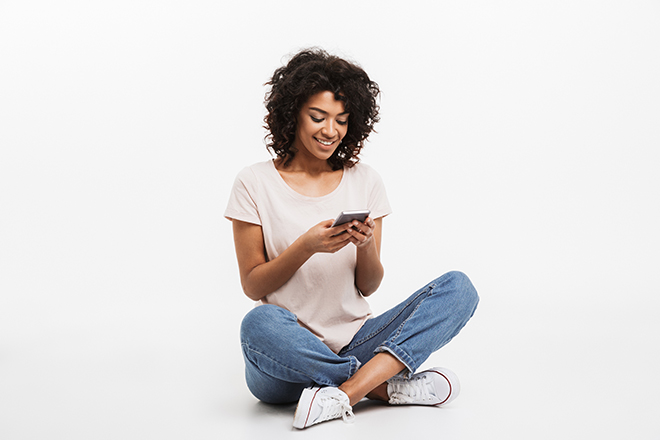 ---
When shopping or making purchasing decisions online, having a seamless interface helps to enhance ecommerce customer experience a great deal. If a page is cluttered with too much information that is irrelevant, it will end in a negative experience and eventually a lost transaction. Brands need to prioritize quality over quantity when considering a user-friendly interface for the website.
Apart from specific details like material, color, size, model numbers and predicted shipping dates in the product description, having a reference guide can help immensely. This could be in the form of a ratio comparison when buying furniture or a universal sizing chart with corresponding measurements for shoes. The website could also provide suggestions on similar items, as well as a convenient comparison feature.
#2. Using Videos to Promote Products
---
Audio-visual content draws the human eye instantaneously. According to Wyzowl, video is the preferred method of learning about a product for 72% of people, on a page where both video and text are featured. Therefore, every brand should consider using it to improve their ecommerce customer experience.
One of the best ways to make use of videos is to publish them in the product description section. They can be in the form of storytelling ads, reviews, or instructions. The latter can look especially professional and visually appealing when made with 3D animation. They help a user understand the inner workings of an item and how it needs to be assembled.
#3. Introducing the Element of Personalization
---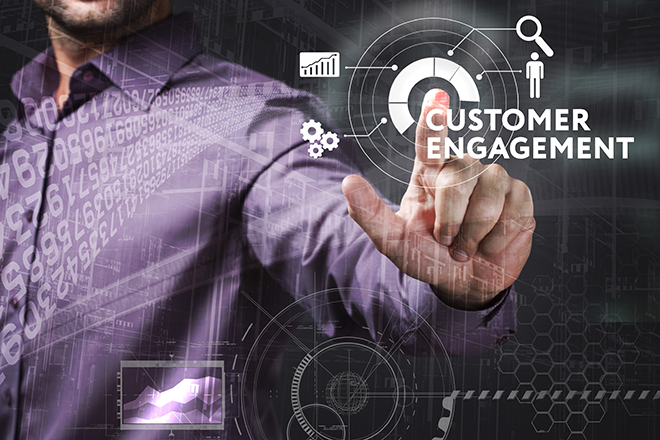 ---
When it comes to designing the right ecommerce customer experience, the manufacturer needs to make the client feel heard and understood, as though they are their most valued one. This can be done by personalizing the approach. According to Salesforce, personalization is of significant importance to 58% of consumers.
One of the ways to execute this is for an agent to keep track of a shopper's past interactions and transactions. This information can be used to implement an omnichannel marketing strategy. This is when brands constantly update and adapt communication with their customers according to previous interactions. This way, customers always receive relevant, personalized messages. Ultimately, this leads to a higher retention rate, which helps to improve a brand's sales.
#4. Investing in Innovative Technologies
---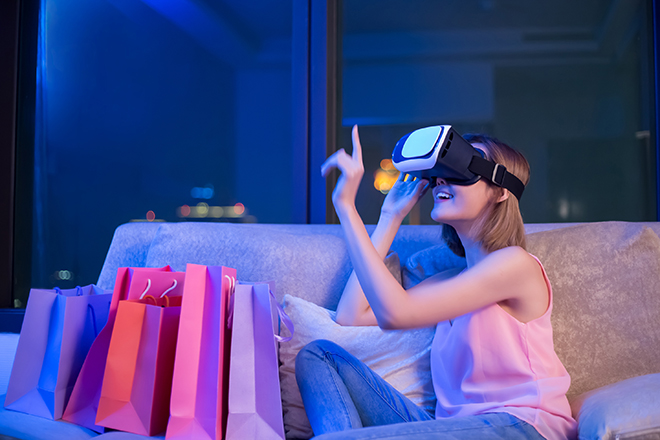 ---
When looking at new tools to adopt, one must consider virtual reality and augmented reality for ecommerce. Before going into uses, let's quickly define these terms. Augmented reality, or AR, involves combining digital elements with a real-world environment. Virtual reality, or VR, is a fully simulated environment that is yet to exist in real life. Now, how do these innovative technologies help brands to boost their ecommerce customer experience?
The short answer is that AR and VR make it possible for online shoppers to view items remotely and interact with them like in real life. For instance, IKEA has a virtual kitchen concept. It allows customers to explore the place and even interact with the elements in it using a VR headset and a controller. For instance, they can also see the area with different color combinations and materials. Alos, they can view the room from a child's POV to ensure the latter's safety.
#5. Devising an Informative Content Marketing Strategy
---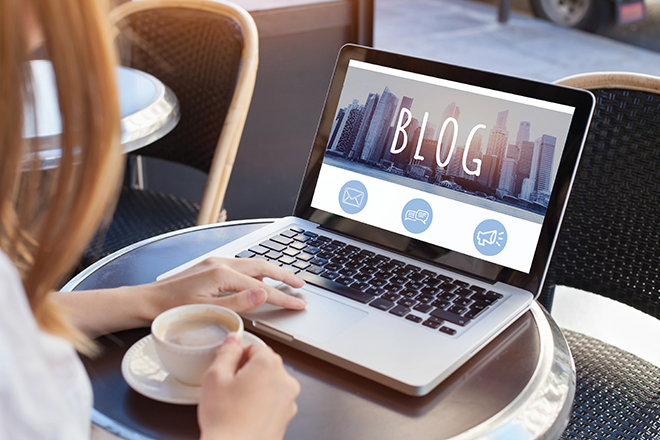 ---
Most of the time, brands try to accentuate a unique selling point when marketing their products. A great way to do that is to create and curate content that is both educational and entertaining for customers. For instance, when selling a gadget that makes cooking easier, one can execute creative topics like how the thing was conceptualized and testimonials by happy clients. This takes ecommerce customer experience beyond simply problem solving.
#6. Making Use of 3D Product Configurators
---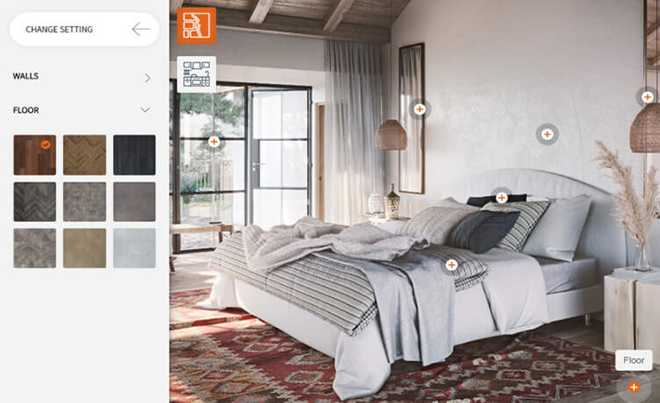 ---
The first thing to address is what a 3D product configurator is. It is an ecommerce tool that allows a customer to see all the options available to them, as well as the different combinations of colors and materials. With 3D configurators, a shopper can have a 360-degree view of the item. They can analyze it from all angles before making a decision.
Interacting with a product this way also helps the shopper build an emotional connection with it. Which, in turn, increases the likelihood of a purchase. Together, all these features and advantages contribute to creating an ideal customer experience.
#7. Ensuring that Customer Support is Timely
---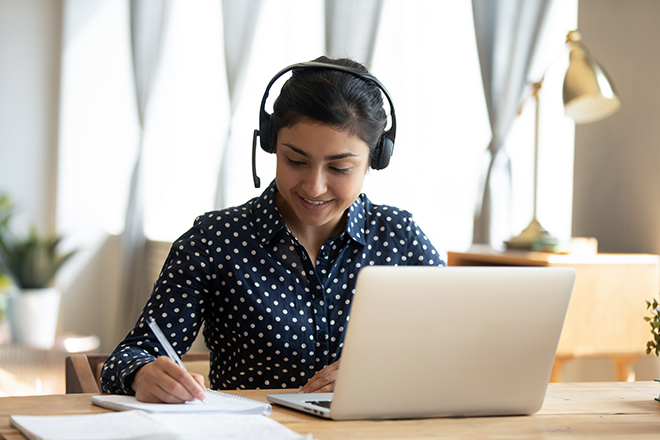 ---
When interacting with customer support, shoppers expect their queries and concerns to be answered immediately. The Hubspot's Ultimate List of Marketing Statistics for 2020 shows that 90% of consumers want instant responses. It also says that according to 72%, the meaning of instant means half an hour. Offering prompt and effective client service and support is one of the best ways to boost ecommerce customer experience.
Time-sensitive customer support can become a reality by introducing a chatbot to the official site, featuring the company's business contact information prominently, and even engaging with their concerns through social media. Agents must also keep themselves updated and aligned with these tools and features.
For a good ecommerce customer experience, clients need to be wowed with a well-designed interface and effective video storytelling, as well as an element of personalization and integration of innovative technologies. One would also need to devise an informative content marketing strategy, make use of 3D product configurators, and ensure that customers are given timely feedback and support.
Are you seeking out 3D modeling and rendering services to improve your customer experience? Get in touch with us to acquire the finest quality visuals at affordable rates!
---
Let us know if you've got an interesting project and want to work together!