5 INCREDIBLE WAYS YOU CAN GET A CREATIVE MARKETING CAMPAIGN WITH 3D MODELS FOR PRINTING
You are having hard time trying to think of an effective marketing campaign to promote your product? Looking for ways to draw attention to your amazing furniture brand? And all out-of-the box solutions seem outdated? You've been working by the book, but the deserved marketing success didn't happen? Besides, all your competitors are already doing this… So the chances of being noticed by a large audience are pretty small.
Many marketers of the world's most famous companies felt the same way at a certain point. But then, they've realized that times have changed. That is, one can never break the mold and stand out by acting the same way. What one should do is to turn to really brand-new solutions! Like using the creative power of 3D Modeling and 3D Printing. By doing this, they've achieved the following:
got plenty of attention
increased the brand-awareness
reinforced relationship with existing customers
attracted new customers
got positive media coverage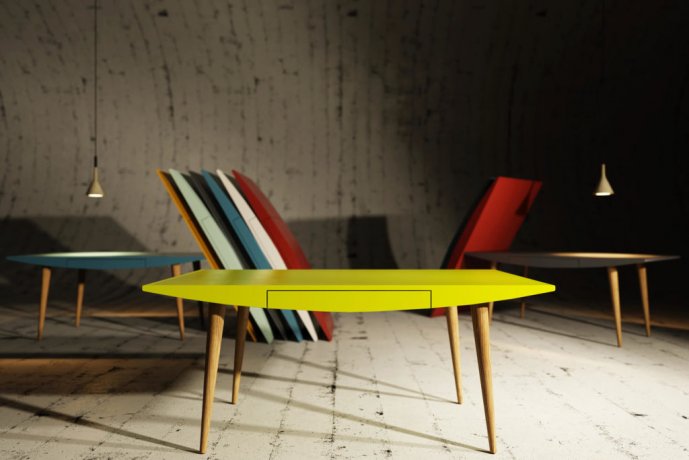 UFO3D is proud of working in 3D Modeling Services, as we strongly believe that they are here to change the way commerce is developing. 3D Technology is the future of Product Marketing, for its power is virtually limitless. However, for some reason media keeps promoting traditional marketing only. Traditions are at the base of progress, but what are the chances of standing out in such environment? We see no reason why you shouldn't be using technology of tomorrow right now. And today, we'd like to pull back the curtain and present you 5 Amazing Options to Enhance Your Marketing Campaign using 3D Models for Printing.
3D Models for Printing: 5 Tips on How to Use Them for a Successful Campaign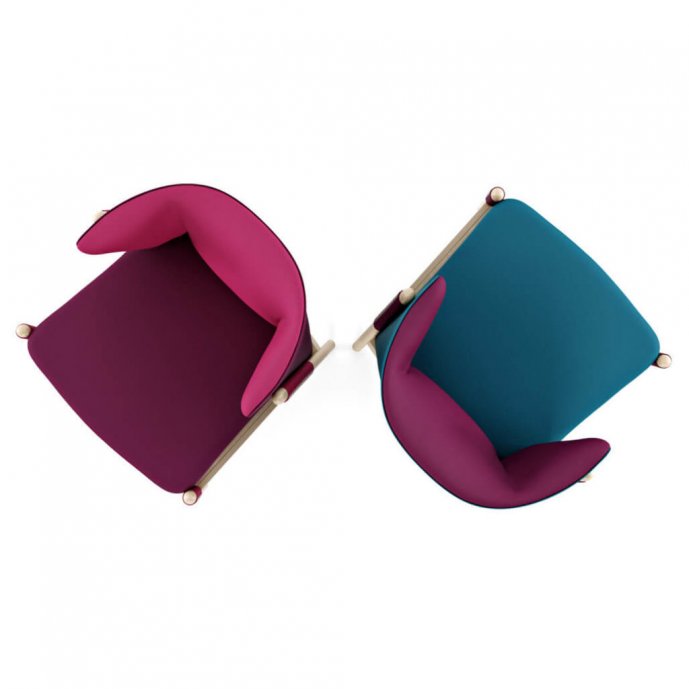 1. Get 3D Models for Printing and Use Them as Handouts at the Tradeshows
Obviously, tradeshows are crucial to promote your product and attract customers and investors. So naturally, you want to produce a lasting impression and make your company stand out. Handouts, if chosen well, are a reminder about your brand and products. And what do marketers chose to give potential customers? Well, clients usually get calendars, pens, shirts and leaflets. So useful yet predictable. Lots of companies are doing the same! Now ask yourself the question: when looking at all the souvenirs customer brought after the tradeshow, will your present catch his eye? And, most importantly: when seeing it, will he instantly think of your product?
Get creative! Dare to stand out. 3D Technology allows you to print any giveaway design you'd like your customers to have. If your company deals with furniture, get 3D Model for printing of a particular furniture design – a miniature sofa, for instance. Moreover, it'll be realistic, impactful, with high level of detail and logo of the company. You'll definitely be remembered, and the brand will get the credit for being innovative and original.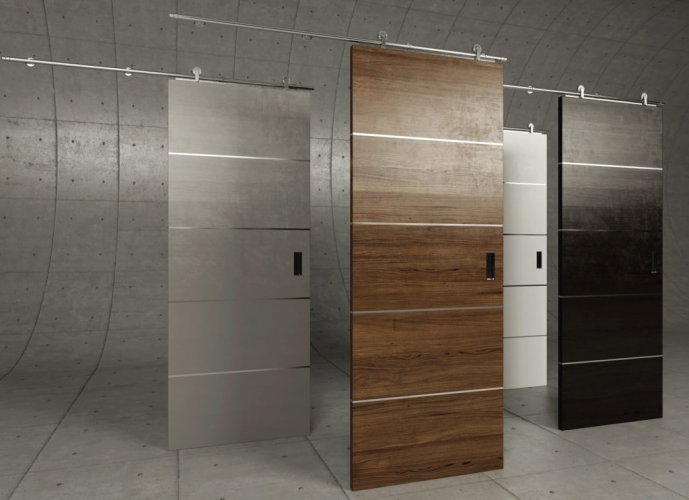 2. Get 3D Models for Printing to Create Amazing Promotional Giveaways
Just like with the tradeshow handouts, promotional giveaways tend to be practical and uniform. You, however, can use 3D Solutions and give the clients or partners something really meaningful and totally different. For instance, Product Samples. Before, it was possible as well, but expensive and time-consuming. With 3D Printing, however, you just need to have a 3D Model of the object Printed and get as many items as you wish – without turning to manufacturing.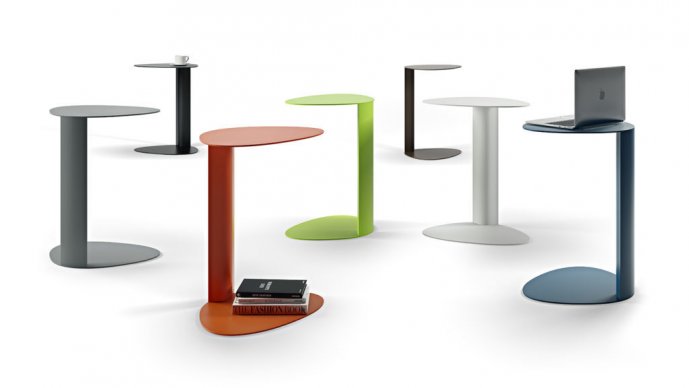 3. Send 3D Models for Printing along with Your Product Catalogs

That suggestion has already been exploited by furniture companies. Instead of just sending the customers catalogs, supplement them with printed models of a newly designed product. The clients will definitely appreciate this elegant and fun way of showcasing the benefits of a new set of colorful tools. This way, you'll certainly get a lot more interest.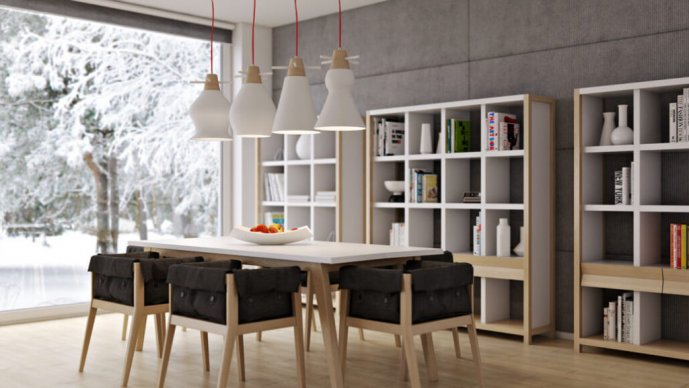 4. Use 3D Models for Printing to Make your Products Customizable

That marketing move is a forerunner of a major breakthrough in commerce. Many marketers believe that 3D Printing and 3D Modeling will lead us to a new era of bespoke goods. For instance, Nokia company seem to be of the same opinion. The brand released 3D Printing Kit of phone covers for Nokia Lumia 820, so that customers could order it in any color. Is there any better way to create popular products than to allow customers themselves to shape and adjust them? Obviously, no one knows their needs and tastes better than they themselves.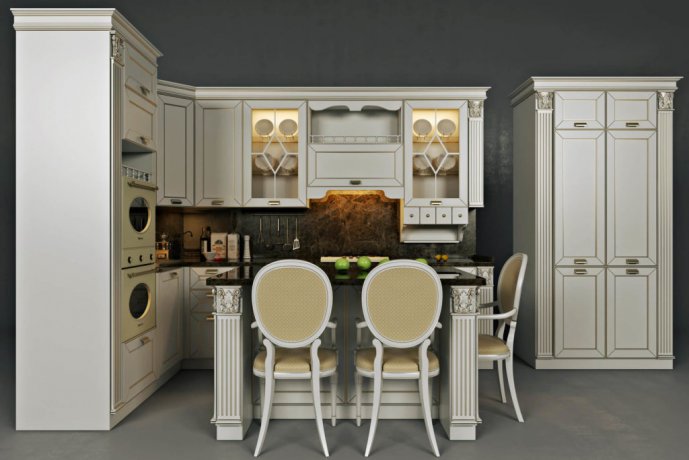 5. Organize a Competition among Customers for the Best Design
Competitions are a good way to engage the clients into communication with the brand. Their incredible promotional power is capable of a whole range of wonders, such as:
getting you a lot of new followers on social media
building strong relationship with target audience
lead to word-of-mouth marketing through discussions about the contest and sharing the posts about it
In order to achieve such results, the contest needs to be exciting, fun, engaging, and promise a tempting reward. Ask your target audience to create a design of the product that they would like to have. The winner gets the product he designed! An amazing chest of drawers, for instance, that you can create with 3D Printing.
3D Models for Printing are an asset for an effective Marketing Campaign. Using them to your advantage means to be a market visionary. Most importantly, 3D Modeling Services take the brand to a new level of customer engagement, increase company's popularity and cultivate customer loyalty. UFO3D team will gladly help achieve all this by creating high-quality 3D Models for a unique marketing campaign. Just contact us and put all those insights to the proof!