---
3D Product Configurator: 5 Reasons Every Ecommerce Brand Should Consider It
3D product configurator is an innovative digital tool that helps e-commerce businesses boost revenue. What's more, it allows manufacturers and retailers to successfully face challenges related to creating, promoting, and selling goods.
So what is a virtual 3D configurator? Usually, it is a software app for customizing products in online shops. Sometimes configurators are also used in-store — in this case, they come in the form of interactive displays. With the help of a 3D configurator, clients can experiment with the merchandise design and create their version of it. When using such a tool, shoppers operate 3D models of products, alternating their materials, colors, textures, and so on. This way, it is possible to customize any feature and get a completely exclusive item. What's more, configurators allow for seeing a 360-degree view of the product to scrutinize it from all sides and get a comprehensive understanding. 
From a business perspective, such possibilities help solve many manufacturer's hardships. The latter includes getting bad reviews from the clients, frequent cart abandonment, high return rates, low sales, stocks overload, and more. These troubles often happen because the shoppers cannot get a full understanding of the design from pictures of a product and its description on a website. As a result, they do not buy at all or get disappointed about a purchase when it's delivered — because they imagined it differently.
But now with 3D product configurator, it is possible to prevent such an unpleasant outcome with ease. How so? Read up and find out!
#1. Product configurator enhances customer experience and satisfaction
---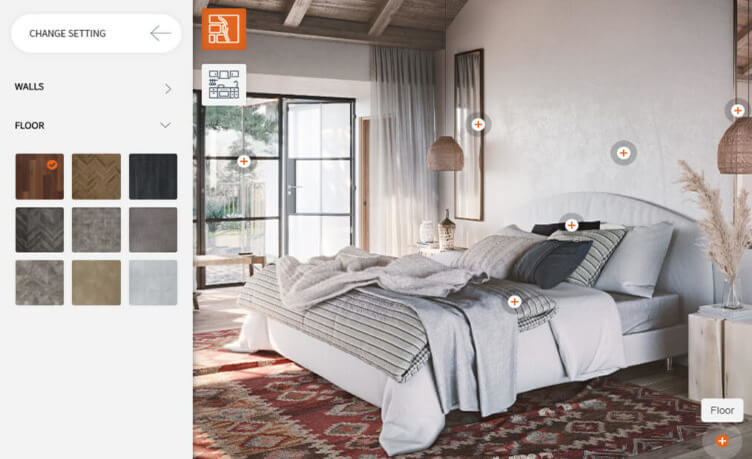 3D configurator opens wide opportunities for customization of goods, so the buyers can design exactly what they want. How does it work? The shoppers are offered a base CG model of a product with several changeable features. In just a few clicks, the prospects can modify an item according to their personal preferences and needs.
While applying different design options to a product, the buyer naturally learns a lot about the thing he's chosen. Namely, he gets to know what options and characteristics are available, what's the difference between them and how much each configuration will cost. What is more, users simply enjoy the creative process of designing customized products. Which helps them to establish an emotional connection with the item, increasing the chances that they will make a purchase. 
The world's most famous brands are already taking benefits from the new technology. For example, the Porsche company offers its potential clients to configure a perfect car per their liking. Using 3D configurator on a brand's website, the buyers can pick a standard vehicle design and start trying different options. The 3D  visualizer allows for changing the auto's color and wheels configuration, seats type and material, chassis, lights and vision, leather upholstery, wooden decorative elements, accessories, and so on.
#2. Co-design platforms shorten the sales cycle
---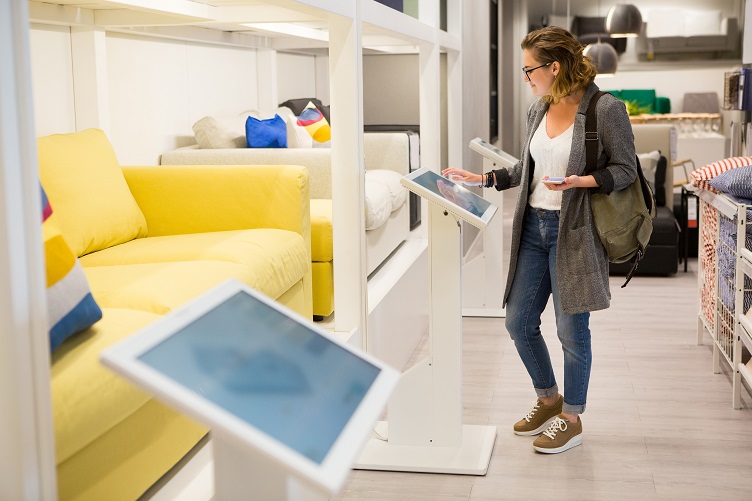 After a customer spends some time "playing" with a 3D product configurator, she is already educated about the merchandise. Therefore, she will have far fewer or no questions about an item to a sales rep. Which eliminates the need for many transactional calls, and as a result, shortens the sales cycle. Now, the buyer simply doesn't have to wait for someone to provide her with information about the potential purchase — everything is shown in the interactive configurator. 
And eventually, better-informed clients ensure quicker conversions for businesses. Custom product configurators reduce the time between the first stimulus — the moment when a person gets an urge to own a product, and the actual decision to purchase it. Why so? The thing is that there's no more need for the customer to do long investigations about the goods and their characteristics. The information is all right here — in a 3D configurator on the e-commerce website. The tool allows for seeing a 360-degree view of a product to zoom it and examine from every angle, for customizing the item, and for getting a quote. So, everything that's left to do is making a few clicks to order and pay for a personalized purchase.
#3. Product configurators decrease return rates
---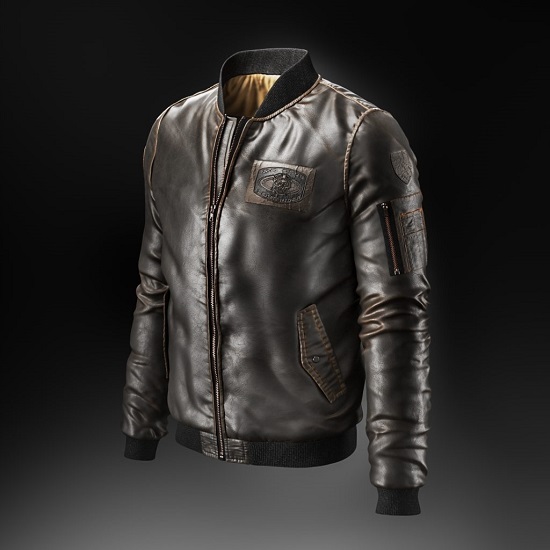 According to Forbes, e-commerce brands that use virtual configurator are slashing their online return rates by 80%. What's the explanation of these impressive stats? Here it is. Not only can 3D product configurator help prospects take faster decisions, but also better ones. Customers become more confident about their choice because they can precisely explore the merchandise and get a good understanding of the item's features by the time they decide to buy it. This happens because 3D models used in co-design platforms introduce products to the customers more accurately than traditional pictures do. Also, as was mentioned before, the shoppers learn a lot about goods when designing them in a configurator. As a result, the gap between a person's expectations about the purchase and the reality is narrowing. Which leads to better buyers' satisfaction, and reduced amount of returned goods. 
Plus to that, advanced personalization of products ensure a higher emotional response of customers. For it's pretty hard to refuse the result of their own work — an individually tailored product. This ensures that web-stores get lower cart abandonment rates, and buyers get unique shopping experience.
#4. Configuration tools help to track customer behavior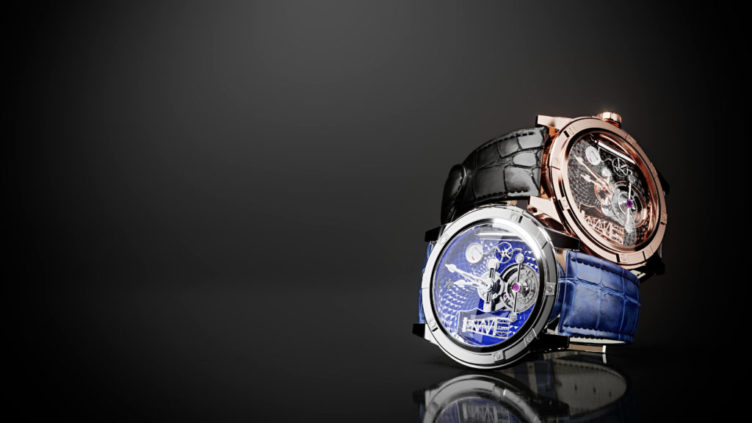 Understanding customers' behavior is the key to a successful ecommerce business. And a 3D product configurator in-built in the shop's website allows for doing exactly this. As it's an interactive tool, it fosters actions of the shoppers, which can be tracked and analyzed.
Namely, online retailers can monitor the number of people who use the 3D product visualization and configuration tools to create a personalized item, how much time they spend utilizing them, what their preferred design looks like, and more. When compiled with other marketing data, like sales dynamics, conversion and return rates, traffic, and customer satisfaction, this information gives a good recourse for analysis. Which can serve as a ground for further successful business decisions. For instance, the e-commerce brand can find out what issues their customers encounter when dealing with a 3D product configurator. Using this data, the company can then modify the visualizer to make it more user-friendly and able to bring more profit.
#5. Custom 3D product configuration cuts stock expenses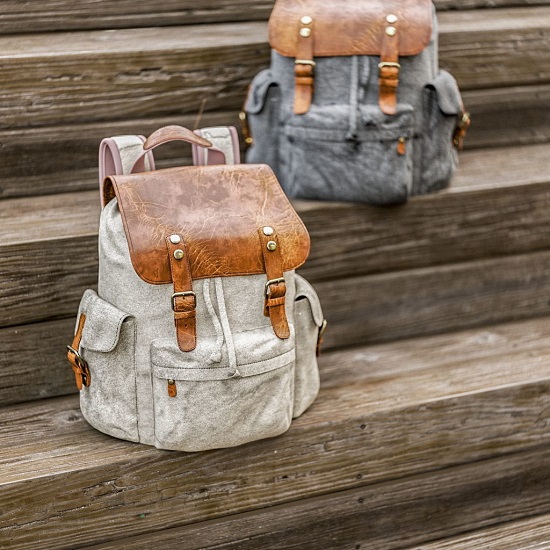 It is impossible to meet modern customers' needs with a poor assortment. So, to succeed on the market, the brands tend to offer diverse items for any taste. But there is a problem: having a wide choice of goods requires high expenses for storage space. 
This trouble can be avoided if the brand has a 3D product configurator. The companies can use this tool to demonstrate a range of possible choices in a digital space. This way, the products will be manufactured only after a buyer learns about them through a configurator and makes an order. Therefore, there will be no more need to produce items and keep them in the stocks. And those configurations of a product that don't get the attention of the potential buyers will just never be manufactured at all. This way, a 3D configurator prevents brands from wasting money on producing unpopular goods.
3D product configurator has proven its effectiveness for e-commerce brands in many industries. Configurator database mentions more than 1300 tools in 17 different fields — from jewelry to motor vehicles. And such success is no surprise because 3D product configuration not only allows for customizing items with ease and get better customer satisfaction but also shortens the sales cycle and reduces return rates. Plus to that, it helps monitor buyers' behaviors and cut storage costs.
Want to take your e-commerce business to the next level? Employ 3D modeling and rendering services to get a perfect tool for that!
Let us know if you've got an interesting project and want to work together!