---
3D MODELING SPECIALIST: 6 THINGS HE HELPS A PRODUCT MARKETER AVOID
3D Modeling Specialist helps Product Marketers launch successful campaigns easier than ever. The latter know all too well that impactful marketing materials that convey the brand's unique style and values, catch the customers' attention, and sell the items, typically take a lot of creative and managerial efforts — and serious funding as well. And that's a Marketing Specialist who is in charge of it all. He has to analyze the market, develop a strategy, select marketing channels — and the list goes on. 
And there is a point in this list requiring extra efforts — getting high-quality visuals for advertising. So, while being tied to deadlines and having to control many people's performance, the Marketing Specialist also has to organize a photo shooting of the products. Which means hiring a photographer, renting a studio, transporting items there and back. Is there any way to make the workflow easier?
Definitely yes. In fact, there is a person who can relieve the Marketer from a whooping part of the challenges — 3D Modeling Specialist. How so and which problems can he prevent? Let's check out 6 hurdles that an outsource 3D modeling company helps get rid of for good.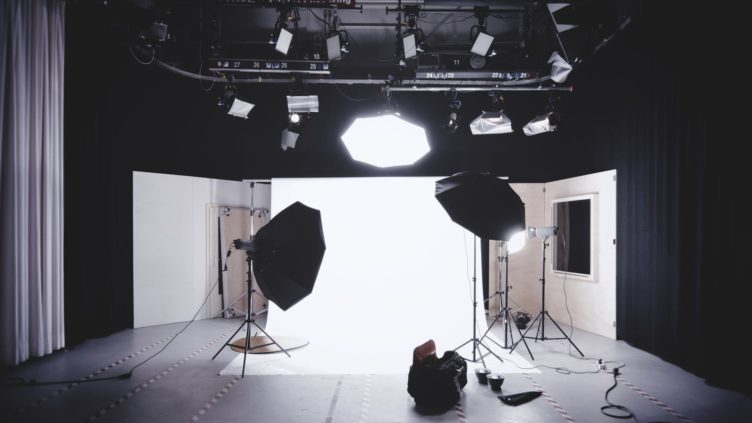 To get brand-new visuals for all seasonal and occasional campaigns, it is needed to arrange a photoshoot for each of them. Christmas, St. Valentine's, Easter, Labor Day, Independence Day, and so on — this long list repeats every year. And so do the preparations for photo shootings. Which include renting a studio, paying to a photographer, carrying products to the location and back. Not to mention dealing with unexpected troubles like products or decor broken on the way to the studio.
But everything becomes a lot easier and faster with 3D modeling services. With CGI, getting perfect visuals require neither product prototypes nor renting a photo studio. All a skilled 3D Modeling Specialist needs for nailing top-quality advertisement imagery is a smartphone picture of an item! So the Marketer can forget about the troubles of photo shooting. While 3D Modeler is delivering detailed photoreal images of the item, the Marketing Specialist can concentrate on other important tasks.
#2. Long Waiting for the Ready Product Images
---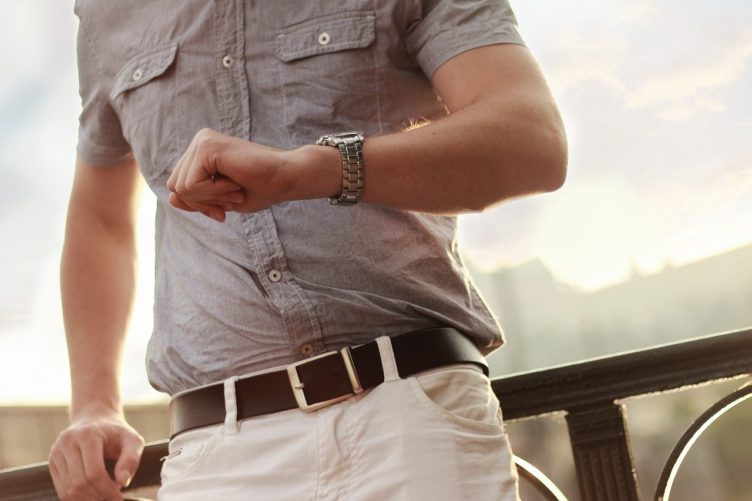 Photorealistic 3D modeling is less time-consuming than product photography. Unlike the latter, 3D visualization doesn't require transporting items, installing complicated decorations and setting the light in a studio. With CG modeling, timing depends solely on a 3D model's complexity. In these terms, CG models are divided into three types: simple, medium, and complex 3D models. 
Creating a simple one takes from a few hours to one day, while a complex one — up to 2 days. There is a need to shoot a whole collection? For such cases, the top 3D modeling companies have multiple teams of Specialists. Which means that several 3D Modelers and 3D Visualizers can work on the project together, ensuring the timely result.
What is more, as soon as the Marketer receives ready-made 3D models, he can get advertising images even faster. How so? The thing is that digital models do not have to be created from scratch for every new set of images. To produce fresh pictures, 3D Modeling Specialist will have to create a new scene in special software, but not a 3D model itself — he can use the ready one. And even creating a scene is not always needed: the professional 3D studios often have a database of ready scenes, so it is possible to select one of them and get high-quality visuals for a campaign in the shortest terms.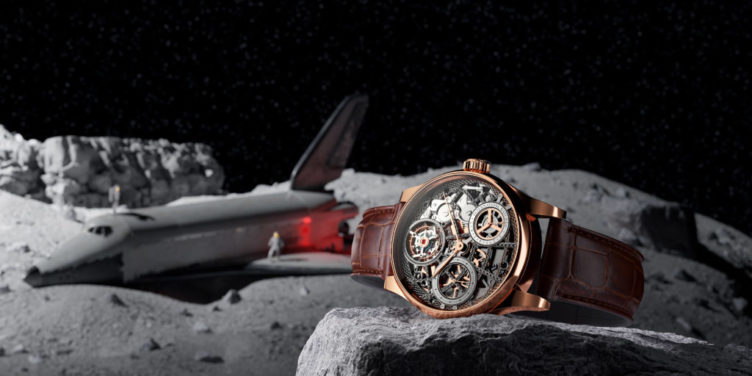 With the services of a professional CGI studio, the Marketers can forget about boring visuals that fail to catch attention. For a seasoned 3D Modeling Specialist can deliver 3D models that look like masterpieces — with all textures, shadows, reflections, and the tiniest details reflected super-accurately. 
What is more, CGI technology opens wide opportunities for creative experiments. A 3D Visualization Specialist can digitally recreate any location and scenario needed for a perfect advertising asset.
#4. Lack of Visuals for SMM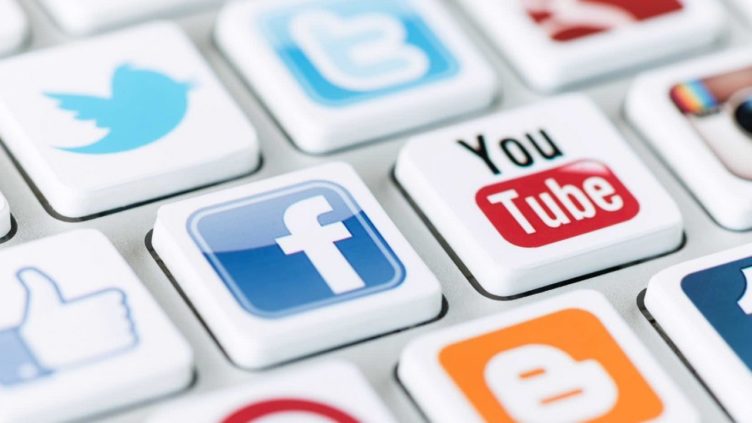 Social media marketing is an asset for increasing brand awareness, building a community, educating customers and selling through targeted ads. There is only one problem — SMM requires tons of fine visuals. Which often becomes a deal-breaker for brands lacking resources to arrange a whole photoshoot for every new creative idea. This way, many excellent ideas never see the light of the day.
But with the help of 3D Modeling Specialist, there is a chance for all creative ideas to come alive. That is because ready 3D models can be used an unlimited number of times — for every new idea. For this, it is needed to send them to a 3D studio, specify the scenery required, and then get new images promptly. This way, CGI allows for testing numerous ideas and remaking advertising pictures as many times as needed. Which is faster, easier, and less costly than arranging a photo shoot every single time.
#5. Getting Over-stressed and Sleep-deprived
---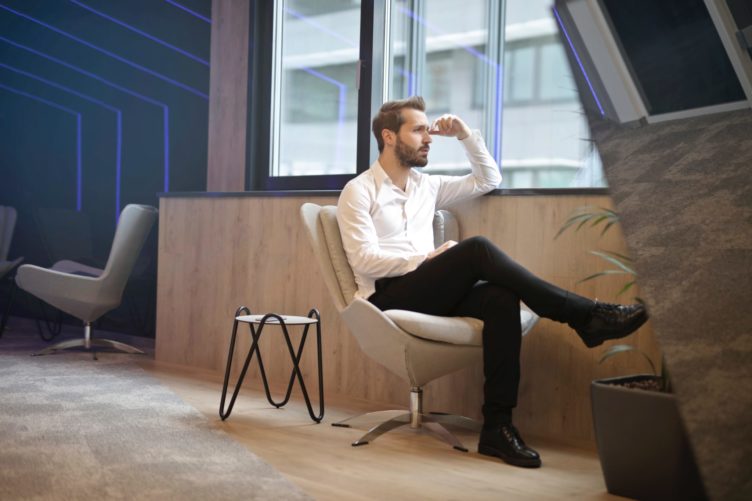 Managing a photo session is complicated and tiring. And in addition to it, the Marketer has to take care of other multiple responsibilities. So it's no surprise that Marketing Specialists end up completely exhausted after the period of product photo shooting.
But there is no need for a Marketer to deal with so much stress if he opts for 3D modeling services. With CGI, getting product imagery is easy: all the Marketing Specialist needs to do is to submit the brief to the 3D Modeling Specialist, and then get fine images. No more tiresome decor purchasing and transportation of it to the studio and back, no hiring a photographer, no anxiety about the prototypes that have to be produced on time and kept in the best condition. 3D Modeling Artists don't require any decorations, location rental, and even the physical presence of the product. They have software tools to create the perfect CG visuals digitally.
#6. Being Late for the Product Launch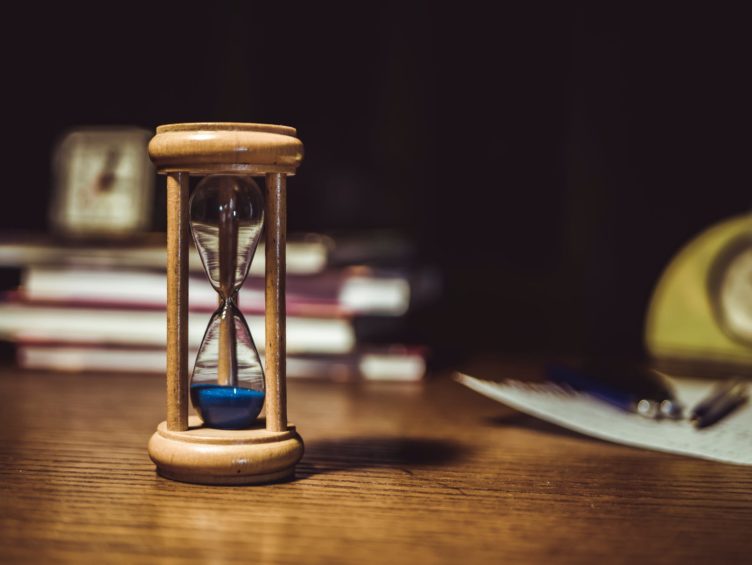 Sometimes, it takes forever for Designers to approve the final variation of the product about to be launched. And while they are debating, the Marketer is nervously waiting for the final version to be approved and produced. The thing is that there's no way the photo session can happen without physical prototypes, and the deadline cannot be postponed. 
Meanwhile, a 3D Modeling Specialist can produce product models for a campaign without the physical prototype. So with the help of drawings and materials references, he can create visuals of all the options the Designers are choosing from. So when they make the final decision, the 3D renders of all design variations will be ready. Then, the Marketer will just pick the right one and, with no rush or anxiety, start the advertising campaign on time.
A 3D Modeling Specialist can greatly simplify a Marketer's workflow. The services of a CGI company eliminate the need for costly photo shoots with the painstaking organization issues as well as for long waiting for the result. What is more, a 3D Modelers and Visualizers can nail pictures with any scenery, and quickly deliver many of them whenever necessary. Also, cooperation with a 3D modeling firm saves Marketers from getting over-stressed and allows creating visuals for a marketing campaign before the product is even manufactured.
Want to optimize your workflow and launch perfect campaigns easier and faster? Contact our 3D modeling company, and our professionals will deliver for your photoreal 3D models and show-stopping imagery!
Let us know if you've got an interesting project and want to work together!