---
Top 3D Modeling Companies: 5 Secrets Behind Their Success
Top 3D modeling companies compete with each other using the most innovative assets available on the market. Most of them have impressive portfolios and good reviews, while more and more clients want to incorporate CGI into their business. But what is the reason of growing popularity of 3D modeling in recent years?
The thing is, Marketers who never tried CGI would like to know why a 3D modeling company is better for creating product visuals than any other option. While they were working with traditional photography, spending money and time on the organization of photo shoots, their competitors were using modeling services of outsourced 3D modeling companies. As a result, the visual content of the competition is updated more often, impressively diverse and more creative than traditional photos.
So why did CGI start to replace common product photos and what is the secret of success of top 3D modeling companies? We made a list of 5 main reasons why professional 3D studios provide awe-inspiring visuals under better conditions than photo studios.
#1. Effective Inner Structure
---
---
Top 3D modeling companies have a big team of professionals, in which each member of the crew is fully concentrated on their part of work only. The workflow starts with a Client Manager who communicates with prospects, receives the brief, and forwards it to a Project Manager. This specialist checks the task and selects 3D Artists who will suit the job best of all. Then, 3D modeling specialists work simultaneously on the project to finish it as quickly and effectively as possible.
On top of that, it is important to note that all team members take personal responsibility for their job. They cover for each other in case of emergencies and deliver tasks on time no matter what.
#2. High-Quality Standards
---
Professional 3D modeling companies are interested in keeping a good reputation on the market as a priority. For this purpose, CG studios set up high-quality standards and hire the most skilled 3D Artists they can find. All specialists go through a long selection process – from sending portfolios to delivering complex test assignments.
Moreover, even after being hired, 3D modeling artists constantly upgrade their abilities by learning new techniques and mastering the most innovative software. Such a complex selection ensures that the employees can keep up with studio quality standards and regular check-ups according to the project requirements.
Top 3D modeling companies have a big budget which allows them to upgrade their technical base regularly. All in all, acquiring the newest equipment is vital for constant enhancement and development of CGI services.
Software
A high-end 3D firm works with a spectrum of 3D modeling and animation soft: Autodesk 3ds Max, Autodesk Maya, Cinema 4D, Autodesk Revit, ZBrush, Modo, etc. The variety of software allows 3D modeling companies to combine different functions as each tool has its own unique features that amplify the workflow. It is an obvious contrast to freelancers who usually use only one or two software options at once.
In-house Render Farm
To accelerate the rendering process after 3D models are finished, 3D Artists use a render-farm, which is a cluster of processors united for more high-powered and quick work. Utilizing an in-house render-station, CG specialists can make high-resolution renderings several times faster while fully controlling the process on a few computers simultaneously.
The Database of 3D Models and Scenes
Professional 3D modeling companies provide their clients with the base of ready-made 3D objects. For instance, UFO3D has 47 000 3D models and 6000 3D scenes. Choosing these 3D items allow to save money as using them much more cost-saving than making new ones from scratch. Moreover, the modeling and rendering process goes significantly faster as well.
---
#4. Customer Management System
---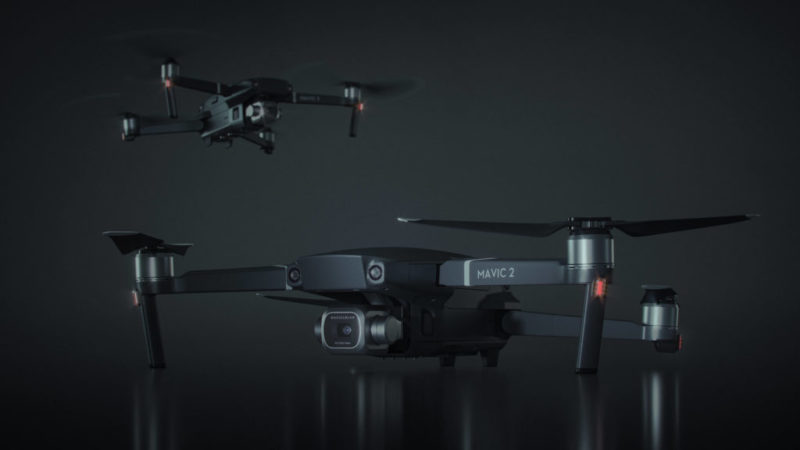 To ease communication between a Marketer and a studio, top 3D modeling companies use convenient customer management systems or CRM in short. Such tools allow clients to monitor and control all stages of the modeling process until getting the final result. For example, UFO3D offers a CRM called Archivizer developed by our in-house specialists. Customers can install the CRM app on their smartphones or other gadgets to easily discuss project detailed with the team and make adjustments in the progress.
Moreover, all project materials remain secure inside of the CRM system. They are easy to find at any time, even if 3D studio's customers need them a year after the task was finished. Keep in mind that nobody except the project's owner and the team has access to the files.
---
#5. Legality & NDA
---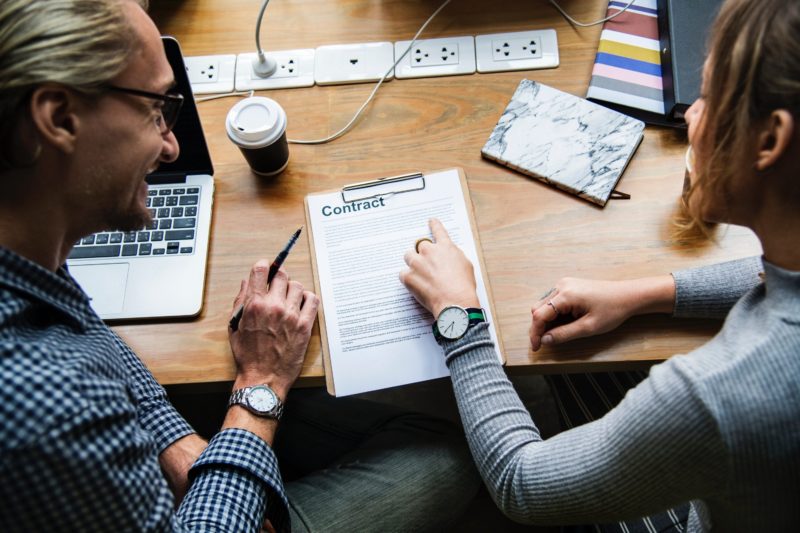 Reliable 3D modeling companies work legally and provide clients all standard contracts including NDA – a confidentiality agreement. NDA is signed between a customer and a studio before starting the working process and guarantees that none of the business details will be revealed without the client's permission.
What is more, all employees of the top 3D company sign their confidentiality agreement on the first working day and are well informed about the consequences of a contract breach. The double secure policy is a marker of a serious 3D firm, so before choosing between top 3D modeling companies, it is wise to make the inquiry on their legality policy.
The secrets of high-end 3D modeling companies lie in their respectful customer relationship and the top quality of services they provide. A professional 3D studio goes by double-checking, maintains deadlines, and strictly adheres to the confidential agreement. Such features provide clients with comfortable conditions by contrast to the freelance risk and the costliness of traditional photo sessions.
Want to explore 3D modeling companies' benefits on your own? Use our 3D modeling services and get high-quality 3D models that will make your brand outstand the competitors with ease.
Let us know if you've got an interesting project and want to work together!