---
3D Modeling Services Providers: 5 Signs of a Top-Notch CGI Company
Today, many product makers are looking for reliable 3D modeling services providers. The main reason for that is the need for crisp, high-quality images. Manufacturers need attractive visuals for catalogs, ecommerce listings, social media publications, ads, etc. Therefore, time and money become pressing issues here, since efficient marketing requires great quantities of visual content. Moreover, brands must develop and maintain a certain style to reach their target audiences and stand out among competitors.
Well, 3D modeling technology definitely helps to tackle all those issues. It allows to make the process of product development and promotion more cost-efficient and less time-consuming compared to the traditional manufacturing of physical prototypes and photography. However, it only works with highly professional CGI companies. So, how does one tell a top-notch studio from an amateurish firm? Let's find out!
#1. An Informative and User-Friendly Website
---
---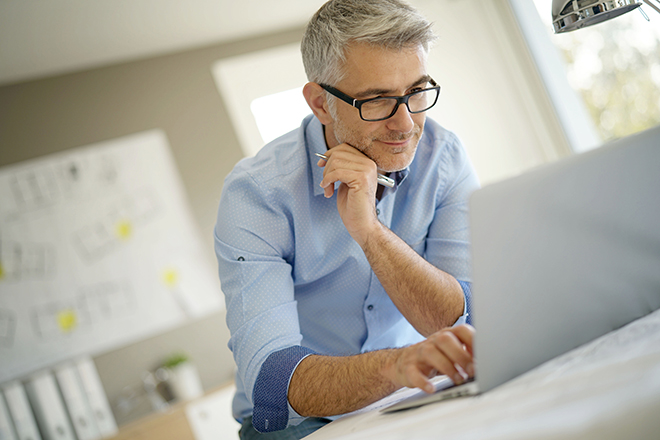 ---
When looking for 3D modeling services providers, the first thing manufacturers see is the company websites. A top-tier CGI company will have a professionally-looking website with a user-friendly interface and helpful content. The latter should include a clear list of services the studio provides, a portfolio of relevant high-quality works, and transparent terms regarding turnaround time and pricing. Furthermore, an explanation of the 3D modeling process and of the benefits a product maker can get with 3D visuals is also a sign of a reliable studio.
#2. Impeccable Client Support
---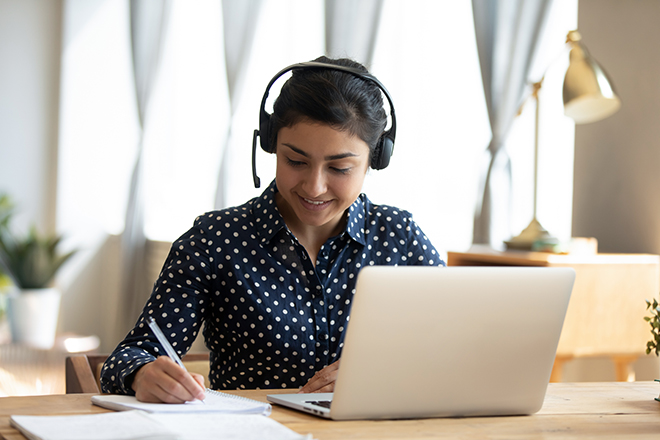 ---
The thing a prospect faces next is client support. First of all, the way of contacting a company should be clear immediately to a person who has just opened the webpage. Normally, most 3D modeling services providers have little chat windows on their websites as the first step in communication with prospects.
However, some companies use chatbots, while others invest in having client managers available 24/7. The latter can instantly reply to any question in a text or give a prospect a phone call at their request. Needless to say, providing real human interaction is another sign of a truly good CGI services provider.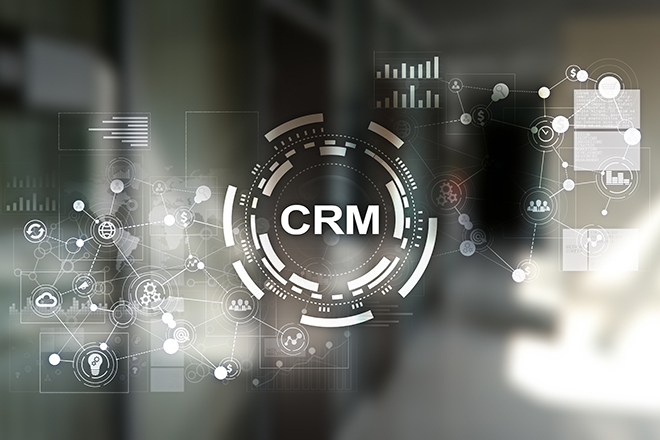 ---
When a manufacturer is interested in working with a particular company, it's time for the former to learn how exactly a CGI project is carried out. Top-notch 3D modeling services providers usually have their own custom CRM systems. They provide convenient and efficient communication between a product maker and a team of 3D artists.
Within the CRM system, one can post comments and get timely replies from the team, review the results, suggest corrections, track payment history, etc. Moreover, the same account can be used for further projects, and access to materials from previous ones will remain. This way, using outsource 3D modeling services becomes a smooth, almost enjoyable process for a client.
#4. Great Production Capacity
---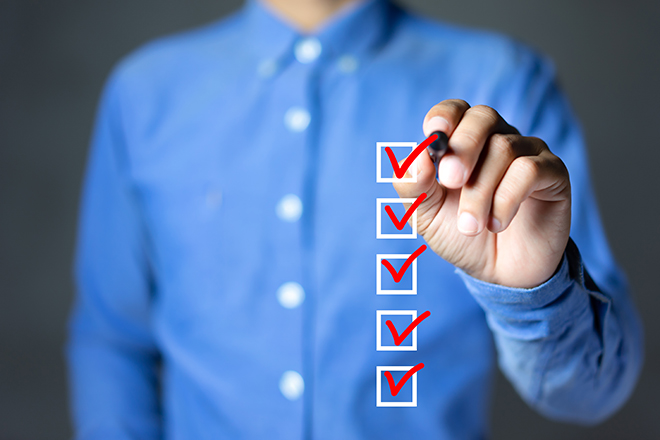 ---
Another thing that determines decent 3D modeling services providers is their production capacity. Namely, the sufficient number of specialists, the use of only professional software, and the availability of powerful hardware. Furthermore, good studios often have their own libraries of 3D models and backgrounds. So, manufacturers can select any of those for lifestyle images of their products. Overall, knowing that a CGI services provider has all of the above, one can always be sure to trust it.
#5. Client-Oriented Policies
---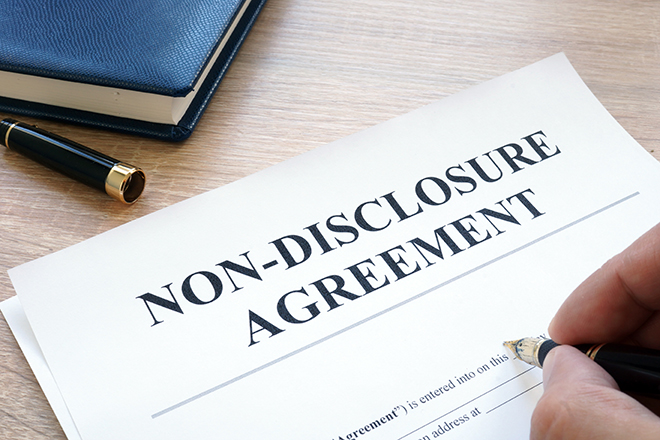 ---
Finally, one should also pay attention to the policies of 3D modeling services providers. Good ones operate transparently and provide the necessary spectrum of guarantees for their clients. For instance, studios sign NDAs to protect the designs and sensitive information submitted by manufacturers. Then, professional CGI companies usually offer to make a certain amount of corrections at no extra charge. Moreover, they normally offer some extra benefits in case they fail to deliver the results on time. And some are even ready to give a full refund.
So, those were the 5 signs of top-notch 3D modeling services providers. Finding one of those is extremely important, especially for manufacturers that plan for a long-term partnership. Because then one can enjoy all the benefits of completely outsourcing the process of visuals production. As a result, brands can have a great variety of high-quality product images, while cutting costs and saving time.
Are you interested in using 3D modeling services? Contact us to start a project and get stunning images of your products! We are available 24/7.
---
Let us know if you've got an interesting project and want to work together!