3D MODELING OPPORTUNITIES : HOW IT IS CHANGING ONLINE SHOPPING PROCESS

3D modeling services are the future of successful online sales! And a dream of both customers and business owners. How's that?
Online shopping has proven to be one of the most successful types of business nowadays. Small wonder, as it provides customers with so many advantages. It saves them loads of precious time, allows for a wider choice and spares from fatigue of exhausting journeys around the city. Yet, as wonderful as it sounds, there are some disadvantages of online shopping that prevent it from growing more popular. These are the absence of interaction between the customer and buyer and impossibility to get detailed information on the item.
However, the advancement of new technology provided e-commerce with a way to fix those inconveniences. 3D modeling opportunities have come into play and started to shape the way online stores deal with clients and dramatically increase their revenues.
How 3D modeling opportunities paved the way for a new improved e-commerce

The main challenge that online stores are facing is gaining the customer's trust. It's difficult for them to choose the product based on relatively poor visual information. One needs to know how the item feels and whether it fits to get a better understanding. Owing to this lack of information, buying the right thing is all too often a matter of sheer luck. As a result, buyers are unhappy with the purchase and can send products back to the store.
3D modeling services provide solutions to these problems that take the online shops to a whole new level of interaction with clients. Consider what impact those 3D solutions can have on your internet-selling business.
Animation
Animation showcases the commodity from different perspectives. This tool will make it easier to appreciate the unique design of your product in all its beauty than by just looking at the photo. Create animation showing how your product works. First of all, it will demonstrate that it is easy to operate. Second, you'll give the potential buyer a taste of using the product. 3D animation can easily show how the compact and stylish coffee machine works and how nice it will look in the kitchen. Moreover, the viewer will almost smell the rich flavors of a freshly made coffee. He will understand that acquiring this beauty will make these pictures come true for him every morning and will make a purchase. Animation can be an instruction and impactful promotion at once.
360-degree view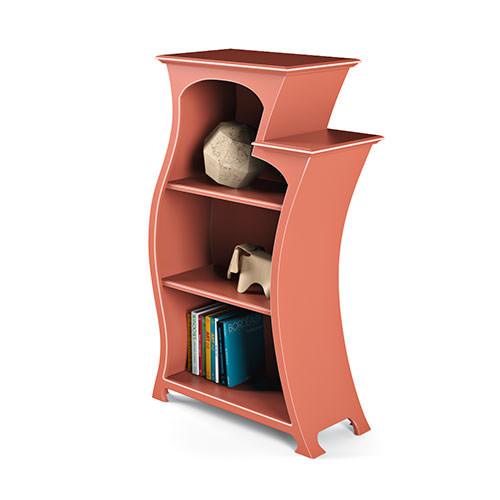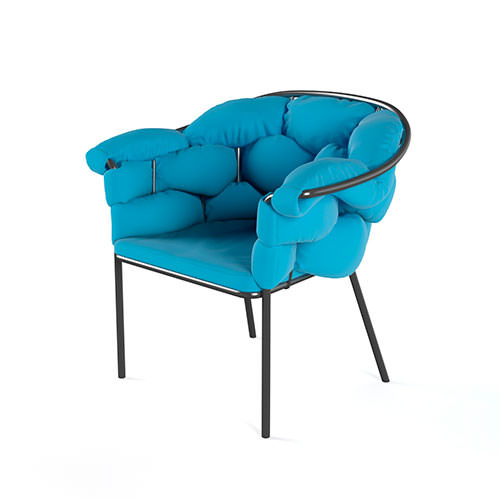 Drag image to rotate
This 3D modeling opportunities are the future of many industries, such as furniture and technical sales, automobile sales, as well as housing, real estate and many more. To begin with, 360-degree view enables the customer to turn the product around, see it from any angle and inspect any detail he wishes. This kind of shopping experience is richer than looking at photos and almost tactile, which will say a lot about your customer service.
Virtual walks build the bridge between the customer and the space at distance. This is a perfect opportunity to make him fall in love with the place and appreciate all it promises. He will buy tickets at once. Imagine how it would increase the popularity of your venue! The place can become a prestigious and profitable destination without heavy investments into advertising campaign. Incorporate it into your internet site and post in social media, and it'll do wonders for conversion of site visitors into customers.
Customization possibilities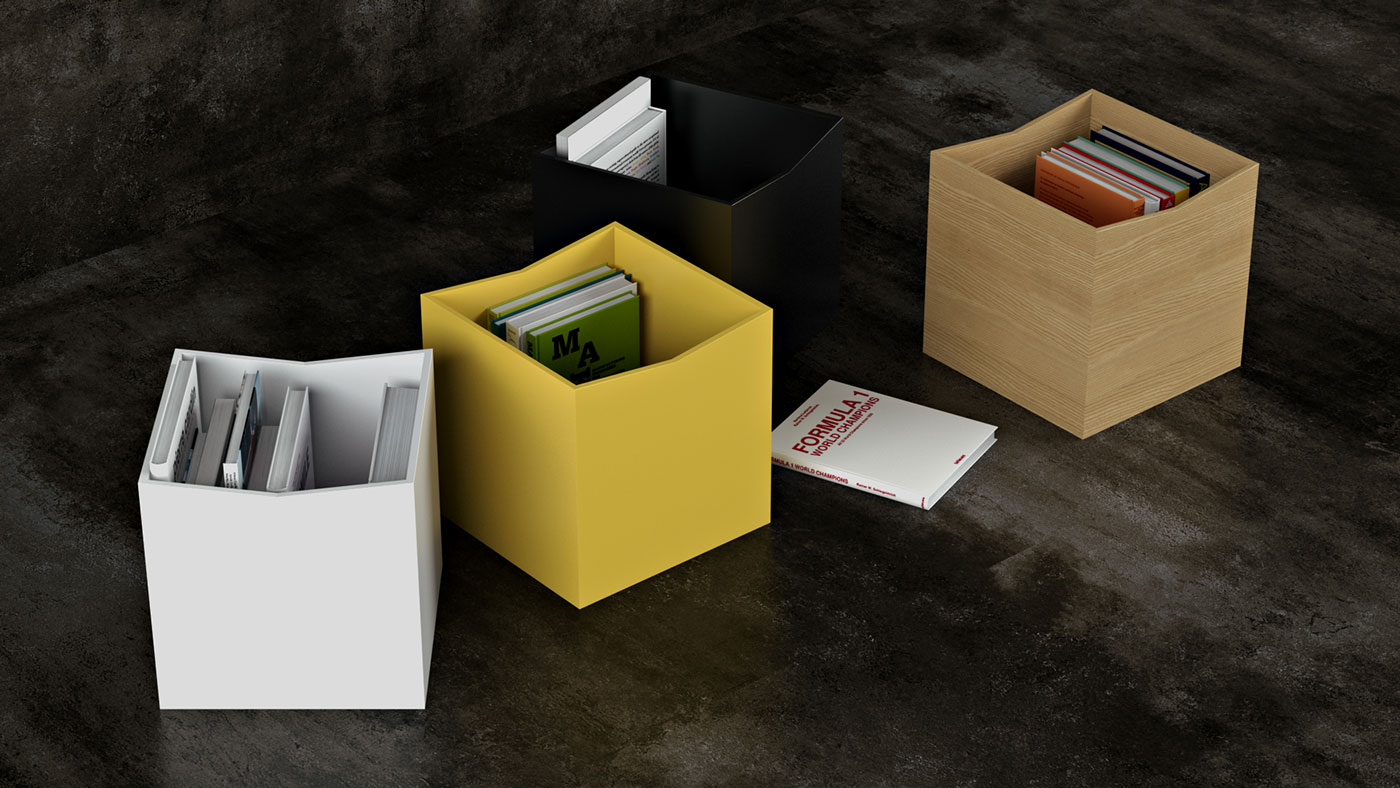 Last but not least, customers are often repelled by the limitation of choice available. It can be fixed as well – owing to 3D modeling . With specialized applications, the customer is able to make the product meet his personal needs. No need to rack one's brain over what design he might like! For consumer will choose for himself whether he needs leopard armchairs or black-and-white checkered ones. Changing colors and textures is a welcome option for any product sold online – a phone, a piece of clothing or even jewelry. It makes your product range richer and fit for any taste.
Augmented reality – AR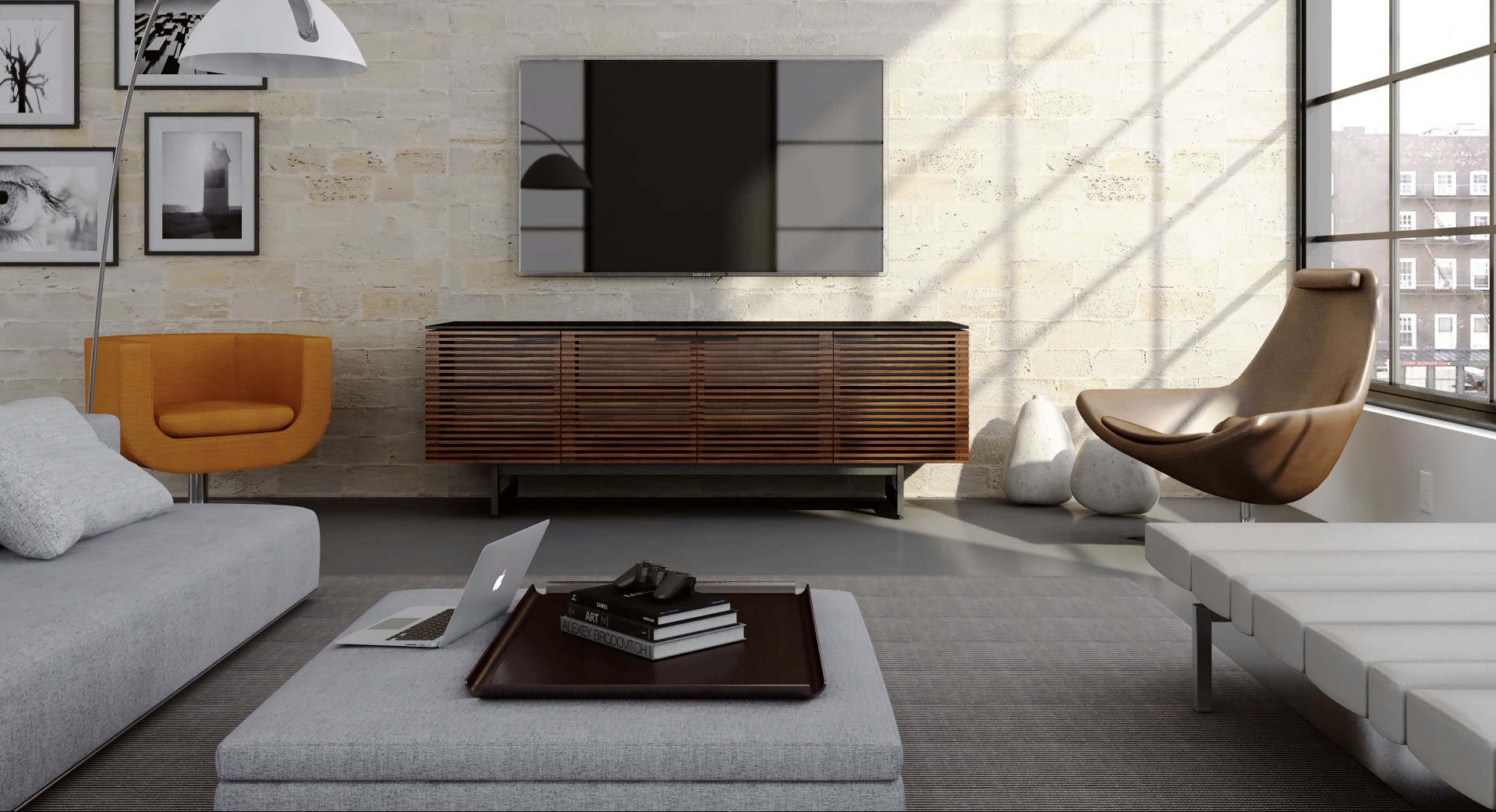 Many prominent online businesses, such as IKEA, use augmented reality to enhance the quality of their services. It's actually better than shopping in a real brick and mortar store, for AR shows how the product will interact with a customer's environment. To understand whether the dresser will fit into the room and how it will look there, one just needs a phone or tablet with the app and your room. This way, 3D technology will protect online shops from product returns and allow high accuracy in selecting the choices that meet the customer's demands.
Virtual reality – VR
Without any doubt, Virtual reality is a huge trend nowadays. This technology is also based on 3D modeling, and it has already revolutionised many industries. The client can not only see the product in use, but he can try plunging inside the spaces! Customer can visit any office, hotel, museum or apartment virtually, walk around, wherever he or she chooses.
Or let's take another example – the automobile sales. Nowadays, major car-selling companies are using it along with animations. It allows potential customer to get the experience of driving a virtual car. And this is where 3D modeling services can make it unforgettable. The moment the client sees the sophisticated salon, comfortable chairs and look out of the window, he will be enchanted. As the car will gracefully glide along the road, obeying to the slightest move of the steering wheel, he will understand that this is exactly what he needs. Purchasing decision is made! Especially since it's so easy, and not every company uses it.
---
As you can see, e-commerce is now at the dawn of a new era. By implementing the achievements of new 3D modeling technology, the online stores are now able to achieve a real breakthrough. It's crucial to realise that merely having a website with images is no longer enough for enhancing sales performance. To get ahead of the competition, one has to fulfill the need of consumer for a higher interactivity and implement it using new 3D modeling opportunities. It will neutralize the customer uncertainty by giving him more information and enabling to make more successful and customized choices than other online shops.
Contact UFO 3D to get high quality and reasonably-priced solutions to give your online business a competitive edge and go to the next level of your market success.
We wish you most groundbreaking and profitable projects!