---
3D Model for Product Design: How It Helps on Every Stage of Product Development and Promotion
Having a 3D model for product design can become a real life savior for manufacturers. And there are several weighty reasons why. The journey from an idea of a new product to its first batch is complicated. To bring new goods to the market, manufacturing companies go through the hurdles of several product development stages.
First, manufacturers come up with a fresh vision for an original product. Then they do market research and product validation. After that, they work on design which usually starts with hand-drawn sketches of the item and its components. It's when a product development team thinks through all the various details, features and functions, and approves the design.
Then, the company needs to manufacture the final version of the item to use it as a prototype. And they almost never end up creating the perfect edition at the first attempt. Prototyping differs depending on the industry and the type of product. However, in most cases, a brand experiments with several different options, making improvements along the way.
After testings are finished and the prototype is approved, there come production and promotion stages. Therefore, it takes a lot of resources to go through all the steps of product development successfully. However, a positive result is never guaranteed and there's a chance that demand for the new product will be lower than expected.
Fortunately, partnering with a professional studio to do 3D modeling for product design can ease the process of product creation and promotion. It helps to optimize every stage and save time and financial resources for the manufacturer. How is that possible? Let's find out.
#1. Identifying Product-Market Fit
---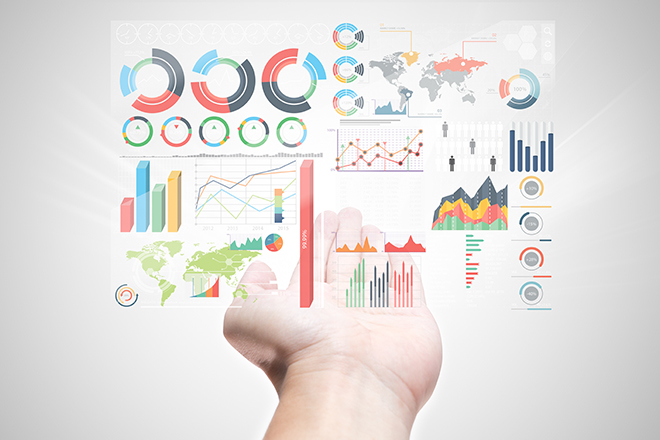 ---
First of all, having a 3D model for product design can change a brand's approach to finding product-market fit. Normally, companies would gather customers' feedback on a product after it's been introduced to the market. But now they have a tool that simplifies finding out if a product satisfies the demand.
Photorealistic digital visuals can be used for gauging customers' interest in a new offer. This way, if the feedback shows that certain improvements are required, a brand can make them before the item is produced. It saves a huge amount of money and energy for the company. Which is no wonder because the brand will produce already upgraded item that is going to be positively met in the market. Otherwise, it would launch a product that doesn't completely satisfy a customer's needs and might never sell out.
#2. Developing Perfect Design
---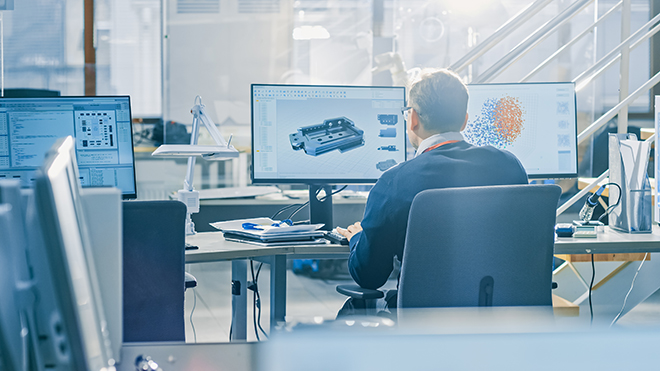 ---
Hand-drawn sketching definitely helps to shape the initial idea at the earliest stage of the product design process. But making hundreds of changes on paper gets arduous when it comes to the discussion of precise details and features. After that, there comes physical prototyping. It is a very resource-consuming stage. To create every sample of a product, a company needs expensive materials, time, and production line energy. Therefore, a manufacturer needs to spend a massive amount of money and time on making a new version every time an amendment occurs.
Another thing is when a company uses a 3D model for product design. It exists in digital space and doesn't need any materials or machines to be visualized. A 3D artist will make all the changes to the 3D model of the item using specialized software for product design. This way, 3D visualization allows a future product to be designed, modified, optimized, and tested without being physically manufactured until it's perfect.
#3. Simplified Prototyping Process with 3D Printed Models
---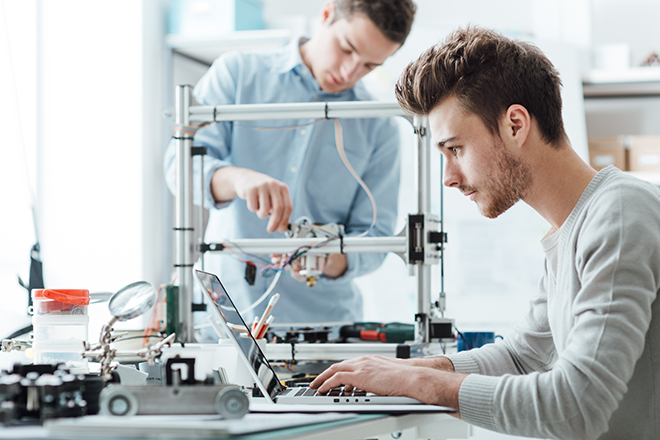 ---
However, sometimes having a 3D model of a product isn't enough and a manufacturer still needs a real-life prototype. When one is requested, the company usually waits at least a week before it's produced. Therefore, further tests and the launch are postponed because the team can't make decisions until they see the product.
But a brand that uses a 3D model for product design can take some advantage of it in such a situation as well. Namely, they can have their item 3D printed. The thing is that a 3D model can be made in a CAD program, files from which can be uploaded quickly into 3D printer software. And a prototype of the merch will be ready within 24 hours with reduced costs of materials and the process itself compared to physical prototyping. A 3D model can be printed in any color and shape possible. Plus, it can imitate textures of the materials that will be used for the production of the real item.
This way of prototyping is being successfully used in many industries – from automotive and aerospace engineering to jewelry, sportswear, and toys. What's more, in some cases 3D printing is used for manufacturing final items, not only their prototypes. Therefore, having a 3D model of a product can help not only with digital prototyping but also with physical one, and maybe with the manufacturing of the product itself.
---
#4. Launching Products Faster
---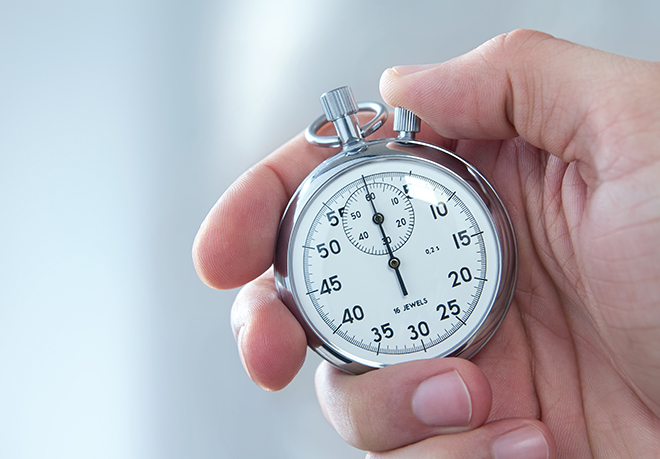 ---
If manufacturers optimize and speed up the design and prototyping stages, they can launch products faster. Without a 3D model for product design it would take ages to fine-tune physical versions of an object. Consequently, marketers would need to wait until the final prototype is approved and produced to start the advertising campaign.
But when a manufacturer has a 3D model, promoting a new product becomes a lot easier and faster. Not only does it help to elaborate the design within a shorter time and with fewer efforts, it also allows to promote an item before it's even physically produced. With 3D product modeling service a company can get both still renders and 3D animations of their new goods while those exist only in a digital format.
---
#5. Promoting Products with Irresistible Visuals
---
Product promotion can't be successful without catchy visuals. According to Social Science Research Network, 65% of people are visual learners. So, it's crucial to support an advertisement campaign with striking videos and images. And using a 3D model for product design makes it easy.
Even before an item physically exists, 3D designers can create renderings and digital animations using 3D prototypes of goods. For example, they can take a 3D model and insert it in any life-like or fantasy surroundings. As a result, a brand will have breathtaking lifestyle images that show their product in context. For example, in a stylish interior if it's a piece of furniture or a home appliance. For commercial videos it's reasonable to order 3D animation. Just like still renders, it can demonstrate a product in any scenery, but also in motion and with any plot.
And this is not all. With a 3D model, it's possible to design an interactive 360-degree view of a product. Which can be used in ecommerce for pre-ordering upcoming goods. This format will help online buyers get the feeling close to the offline shopping experience. Because this way they can scrutinize an item from all the angles and get the fullest understanding of it.
For complex goods, like furniture, home appliances, and fixtures it's possible to create something unique that is not available with the same level of quality with real samples. This refers to cutout renders where an object is showcased cut in two so that the viewers could see its inner structure.
If a brand aspires to keep up to date with current ecommerce trends, it can have a VR or AR application developed where customers can interact with the 3D model. Prospects will be interested in virtually trying on clothing, jewelry, accessories. Or seeing if new furniture, appliances, or decor fit their home interior.
Having a 3D model for product design created can become a fruitful investment for any manufacturing brand. It will facilitate and speed up the design stage and simplify prototyping by giving access to digital samples as well as physical ones. Also, it will allow launching faster, finding product-market fit at a lesser cost, and creating astonishing visuals for advertising purposes.
Want to optimize every stage of product development and promotion? Order 3D modeling services from UFO3D and our professional team will help you do just that.
---
Let us know if you've got an interesting project and want to work together!