---
3D Product Modeling Service: How It Helps Manufacturers to Harness the Power of Customization
3D product modeling service is revolutionizing the marketing landscape. It's the only way for brands to keep up with the high demands of today's customers — and harness the power of product customization without breaking their budgets. With outsourced 3D modeling, marketers can quickly and realistically depict their products visually without having to embark on expensive photoshoots and live-action filming.
Nowadays, customers want to have a brick-and-mortar shop experience online. They want to experience the product exactly the way it is in the shop, but from the comfort of their PC or mobile phones. What is more, online shoppers want to have a choice — to pick the perfect item that would meet all their needs. Which is why customization is now a serious competitive advantage. 
But to show e-shoppers all the product line, brands needed to go to a great length. For offering a choice implied big budgets for endless photo and video shootings. How else does one show the table in all colors, materials, design variations? There was no other choice but to invest into photography — take it or leave it. 
Except that now, there is an alternative. Photoreal 3D product modeling service allows getting professional visual materials for all design variations without a single photo made. Let's see how!
#1. Photoreal 3D Modeling Allows Showing All Product Design Variations
---
---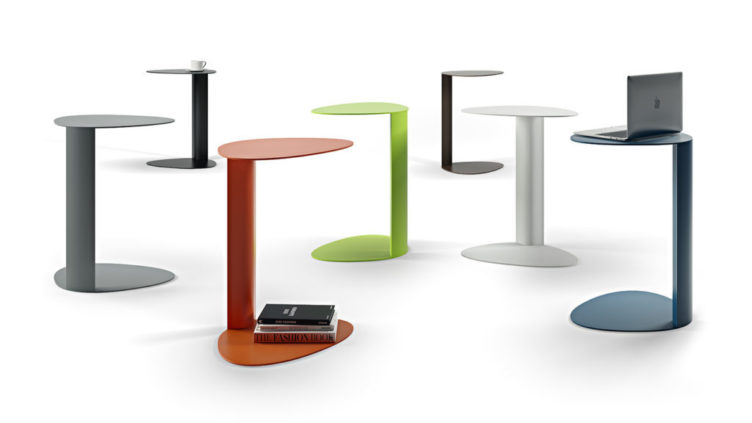 ---
Before 3D technology, one of the historical challenges for brands was to showcase all their product variations on the company's website. The process was both time-consuming and costly. For instance, there is a chair available in five colors and five different materials. In the past, the product marketer would have to send ten different chairs to the studio for a photoshoot, whereby each chair is shot separately. One can imagine how cumbersome this was.
In the advent of 3D product rendering and visualization, all one needs is to have one model made. From this model, the 3D artist can then make adjustments in color, materials, design and render 3D models for all the ten chairs from one single photo. Easy peasy, isn't it. And it's cheaper also!
If marketers can A/B test web pages, why won't they do the same for their products?
In the past, this was very expensive. Manufacturers needed to make all the products to be able to showcase them and start selling. They couldn't risk allowing their consumers to design or adjust the product to suit their specific needs without the certainty that the product would sell.
Well, at that time, it was understandable. But today, with 3D Product Modeling Service, product marketers can easily and quickly test the market to see what sells and what doesn't without even creating the physical product. CGI allows brands to get photoreal imagery for all product variations and sell them as pre-orders. This way, manufacturers can only produce what will pay off and avoid launching unprofitable products.
#3. CG Modeling Service Makes It Easy to Do 360 Views for All Product Variations
---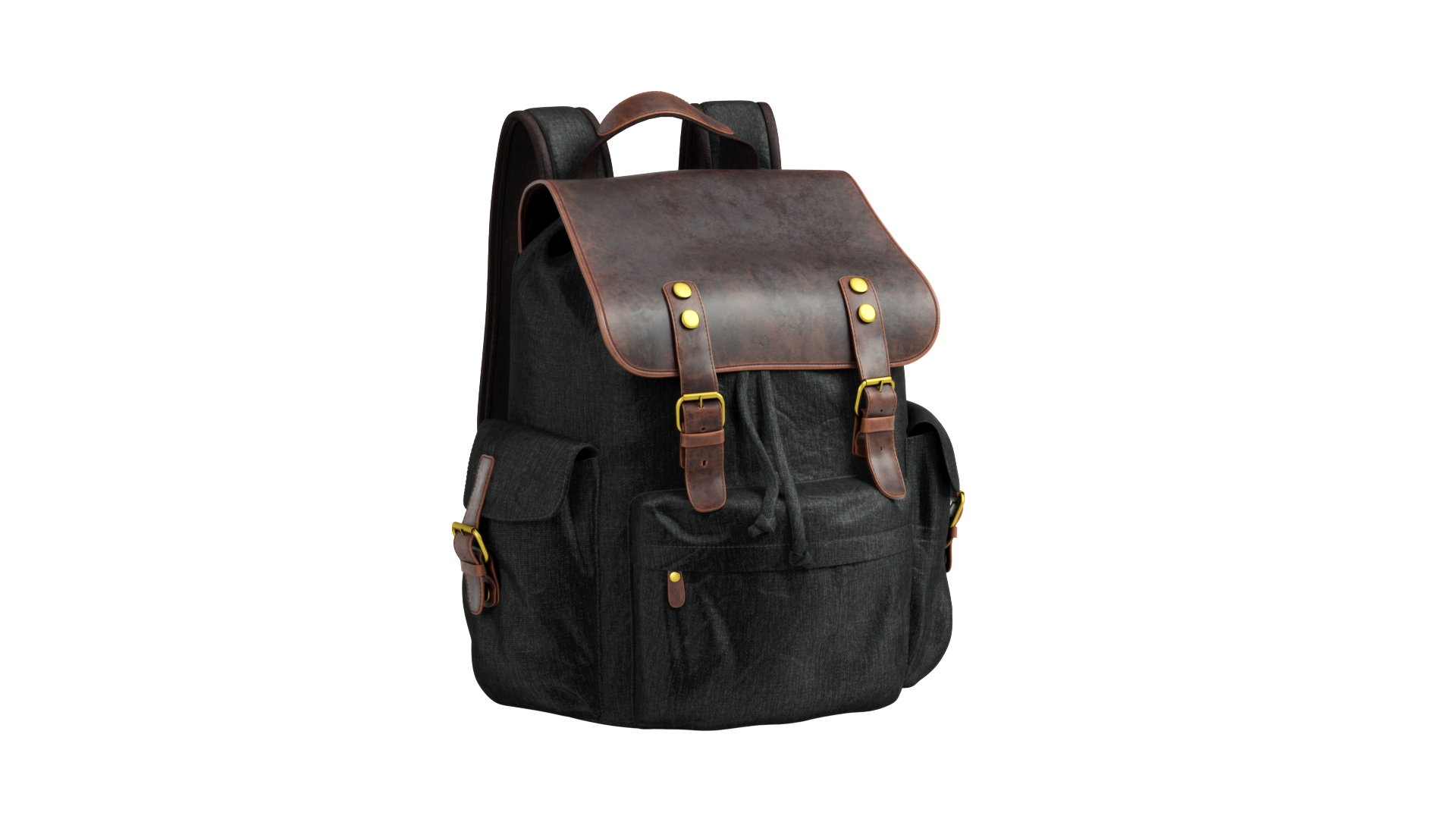 0%
Millennial consumers don't settle for mediocrity. They want to see photorealistic images of the product — exactly as it is in the shop. That means they require a 360 view of almost every product.
For brands still depending on old school photography and live-action filming, this can be time-consuming and costly. For huge products such as sofas or refrigerators, it's a hassle, almost impossible. This is why most manufacturers would better risk, not giving their customers exactly what they want instead of investing in such expensive product photoshoots. 
Thanks to 3D product animation tools, this is now a problem of the past. With 3D modeling service, the 3D artist can easily tweak 360 views for numerous products without embarking on expensive photoshoots, and without the company having actually to manufacture a thing.
---
#4. CG Modeling Allows Showcasing Each Product in a Separate Lifestyle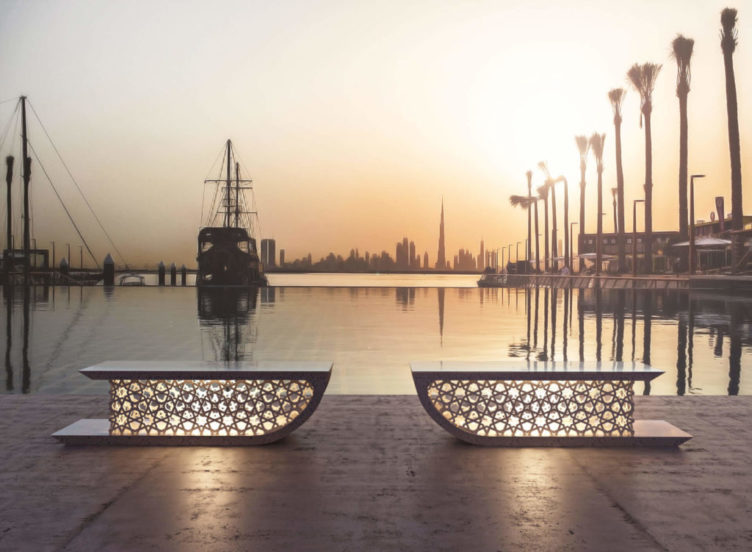 As mentioned earlier, manufacturing every product variation and having all of them shot is not easy. But, it's even more time-consuming and expensive to get lifestyle shots for each design. Before 3D product modeling service, the manufacturer had to produce all design variations, send them to the studio, then construct separate scenes for each—with new surroundings, decor, and flower arrangements. This came at an extravagant cost and required a lot of hard work.
3D modeling service is a gamechanger. Here's how it works:
The manufacturer or marketer sends a photo or drawing and references to a 3D modeling company. From this picture or drawing, a 3D model is created.

The 3D Artist tweaks and adjusts the 3D model to create new ones of all product variations

The 3D Artists digitally create the scenes for all the models, according to the marketer's specifications. 
With pre-made scenes and elements, this process is even cheaper and faster. For in that case, 3D Artists can put the 3D model of a product into a ready-made scene, make necessary adjustments, and the image is ready. For that purpose, we have 6143 professionally designed scenes for any taste and style, and 47395 3D models of decor, textile, and architectural elements. They are all freely available to our clients—to help them create professional product pictures of the highest quality.
#5. 3D Product Modeling Service Allows for a Superior Product Bundling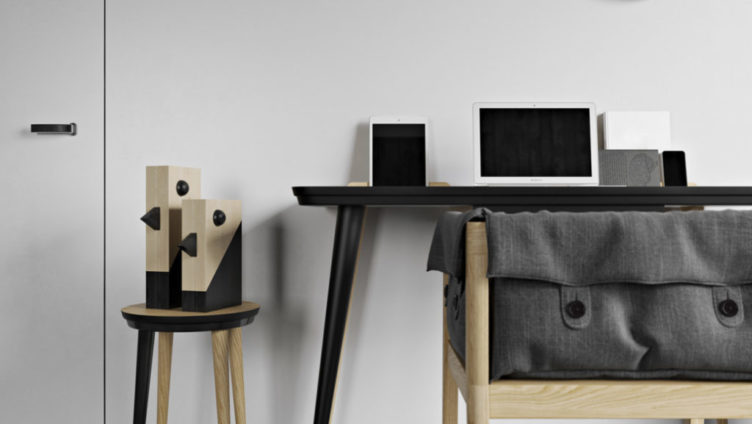 Last but not least is the pleasant coincidence that with 3D visualization, marketers can subtly and indirectly market other products through product bundling. For instance, a brand selling furniture can be advertising a dining table. To showcase ut to customers, the marketer decided to place it in the context — a fully furnished interior. So all these objects, including furniture, textile, and decor, can be from the same shop and available for purchase too. Isn't that handy for customers? They can get the whole look at once, without thinking about what accessories to choose and where.
Getting lifestyle photography for each and every product and bundling option would cost an arm and a leg. So 3D product modeling really saves the day here. Instead of arranging a shoot for the product and buying all the decor materials that go with it, the 3D artist can digitally add 3D models of the products that go with the main offer. This allows brands to not only show the items in real context but also to provide inspiration and deliver value. 
To keep up with the high demands of today's consumers, brands are leveraging 3D product modeling service. The savvy manufacturer knows that the key to the heart of millennial customers is to provide high-quality customized services to every client. It used to be tough though: customization called for photoshoots, which meant a lot of time and money. 
Fortunately, with the introduction of 3D modeling technology, product customization has never been easier. For one 3D model allows for an unlimited number of high-quality images! And all it takes is a smartphone photo. Sounds tempting? Contact UFO3D for a professional 3D modeling service. We'll make sure your visuals look stunning and showcase the full beauty of your products!
Let us know if you've got an interesting project and want to work together!