---
Social Media Content Strategy: Dos and Donts for Brands to Make the Most of SMM
Nowadays, without a strong social media content strategy, most product brands fail to reach their target audiences effectively. That's because companies tend to make some easily avoidable mistakes when planning out their promotional materials. This can lead to a lot of disappointment and the potential loss of a product that could have impacted many lives.
That is why it is important to have a guide to approaching content marketing for manufacturers the right way. It is not enough for the product to be of superior quality. A brand needs to put in significant work to ensure that the target audience knows it and is convinced to make a purchase. So, here are 7 ways to formulate an effective strategy and make the most of social media marketing.
#1. Researching The Target Audience
---
---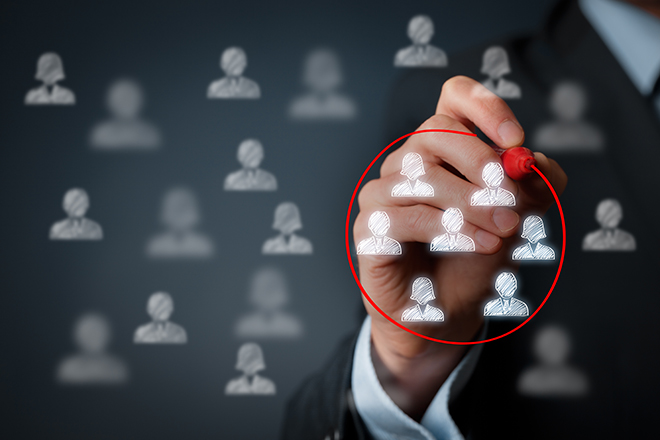 ---
The first step in any social media content strategy is for the manufacturer to understand in-depth who they are selling to. This helps their efforts feel a lot more authentic. And according to Social Media Week, authenticity is one aspect that 91% of consumers are prepared to reward brands for.
A great method of gauging a company's target audience is looking at factors like lifestyle, earning potential, age, gender, and hobbies. First of all, this helps to seek out new customers and appeal to their interests. Also, it makes room for those potential clients to spread the word in their personal and professional networks, converting them into stakeholders of the brand.
#2. Formulating a Unique and Consistent Brand Voice
---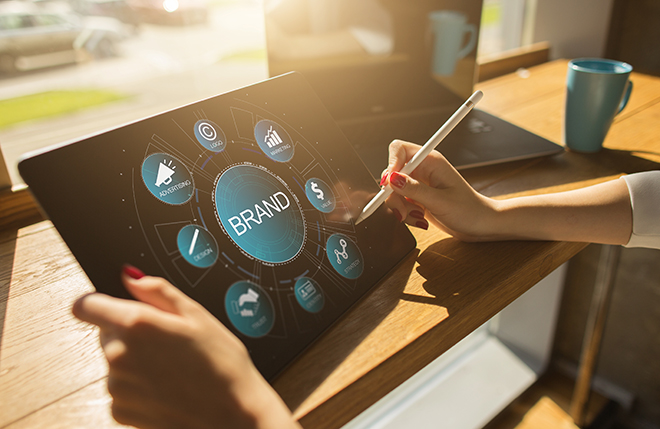 ---
A content strategy is not complete without having clarity on the brand's tonality. This can be done by using the findings from gauging the target audience, as well as hits on SEO keywords, to understand what sort of tone will generate the most desirable response.
For instance, if the company's target audience consists of millennials and Gen-Z people, the tonality used in the social media content strategy would automatically be informal, friendly, and would even contain numerous pop culture references in order to stay on-trend. However, if the focus is on older high-level professionals, the tone and language used would be formal, succinct, and heavy on information.
#3. Settling for Realistic Goals
---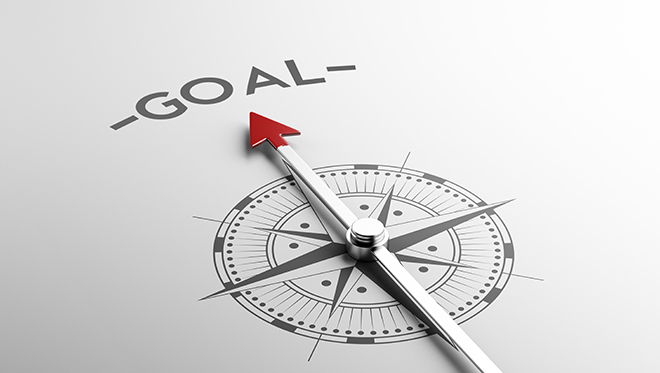 ---
Immediately expecting a significant ROI upon launching a product is the reason why a lot of brands fail to capture the attention of their target audience. When designing a social media content strategy, manufacturers have to remember that it will not guarantee them an overnight success. More often than not, it will take a fair amount of time for them to gain relevance in the subconscious of potential customers.
Realistic and attainable goals help to minimize disappointment and marketing costs. It makes it a lot easier to manage expectations of both investors and existing customers by keeping targets open-ended and adaptable to external change that cannot be avoided.
Using 3D Rendering Services to Generate Visuals
---
According to Venngage, a significant struggle for 36.7% of marketers when creating a social media content strategy is the aspect of procuring engaging visuals. Then, Piktochart states that the brain processes visuals 60,000 times faster than it would perceive textual information. Furthermore, it is believed that non-verbal communication forms over 90% of all human communication.
This means that a content strategy has to avail of the advantages of digital product rendering. CGI is a useful tool for a brand to implement because it allows to create crisp and clean visuals in a short time. In such images, items can be presented against a simple background or placed into beautiful lifestyle scenes. Furthermore, 3D rendering can be used to generate materials for an item that has not been manufactured yet.
#5. Drafting Out a Regular Posting Schedule
---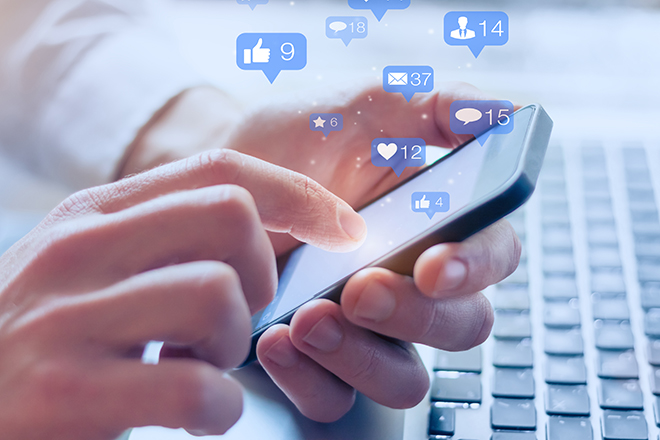 ---
An essential part of creating a social media content strategy that works to a company's advantage and significantly increases their ROI is maintaining a calendar for their post uploads. This could be a dedicated application like HootSuite or Buffer, or even a spreadsheet, that allows companies to schedule their posts in advance.
Having a calendar also allows manufacturers to be prepared for a shortfall, in the event of delays when generating content for social media. Without an organized schedule, a brand's online platforms can appear cluttered and disorganized, leading to dissatisfaction from both potential and existing customers.
#6. Making Product Videos with 3D Animation
---
According to Wyzowl, audio-visual content has provided a good ROI for 89% of video marketers. The same source cites that in order to understand a product better, 96% of people watch a video that explains it. Furthermore, 54% of consumers want to see more video content from a brand, as per Oberlo.
Here, photorealistic 3D animation can illustrate items in a way regular footage cannot. Even the most impossible angles, movement patterns, inside views, and surroundings can be achieved with CGI. The most popular types of product videos in a social media content strategy include feature demonstrations, reviews, answers to consumer queries, expert opinions, and instructional guides. And 3D animation helps to kick things up a notch in every case.
#7. Prioritizing Quality Over Quantity
---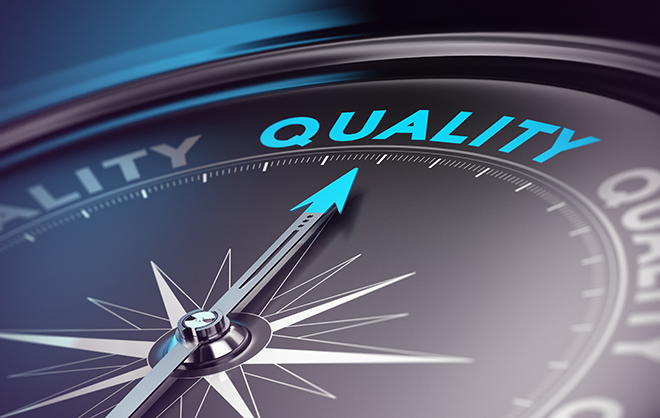 ---
According to Point Visible, 70% of people value content quality over quantity. A lot of product manufacturers operate under the false assumption that a barrage of posts on social media will automatically translate to consumers directly purchasing the item and thereby an increase in ROI. However, this could not be further from the truth.
Rather than focusing on the quantity, a social media strategy's priority needs to be the inclusion of high-quality material that will not only encourage potential shoppers to click through, but will also educate them about the industry the product comes from. Not sure how often to upload? Based on observations from 14 industry studies, CoSchedule has found the daily optimum for each social media platform. That is 1 post on Facebook and LinkedIn, 15 tweets, 1-2 posts on Instagram, and 11 pins on Pinterest.
An effective social media content strategy involves understanding the target audience through intense research, having a voice that is unique and consistent with the brand, and keeping realistic goals that can be achieved. It also includes using 3D rendering to create visuals and drafting a regular posting schedule, as well as making videos with 3D animation and putting quantity over quality.
Are you looking for 3D modeling and rendering services? Then you've come to the right place. Contact us and we will be happy to create high-quality visuals for your products!
---
Let us know if you've got an interesting project and want to work together!