---
CONTENT MARKETING FOR MANUFACTURERS: 7 SECRETS FOR MAKING IT WORK
Content Marketing for Manufacturers is becoming increasingly important with each year. This trend is easily traceable through 2015-2018 surveys. According to the one conducted by IEEE GlobalSpec Media Solutions in 2017, out of 503 respondents related to industrial marketing, 58% opted for increase of budget allocated to content creation and distribution. 
Another survey by Ascend2 and its Research Partners shows content marketing being second among the most effective digital marketing tactics with 17%, losing only 1% to social media.   
This trend is not surprising. Today it is not enough for manufacturers to produce the best goods on the market in a hope that customers will just come and buy. With the amount of similar products present in almost each market niche, the manufacturer ought to develop a voice of his own through inbound marketing in order to distinguish himself from the competition and attract the right leads to the marketing funnel.  
Coming up with a content marketing strategy is a way for development of this voice: its tone, the way of reaching out to the audience. As tastes of the customers continue to evolve together with the current trends, creating demand for cutting-edge engaging content, it is important to keep up with them. 
So what should a marketer do to exert the strategy and attract enough leads to keep the sales team busy? Let's find out.
Modern Internet dwellers are overwhelmed with information. Twitter, Facebook, instagram, Whatsapp, emails, websites provide loads of news every day. When the same dweller becomes a potential buyer, offering him something in a way he has already seen a million times is a sure way to see him leaving for the competitors. Even if the product is leading in specs on paper, it needs to be noticed first. 
Using professional product imagery is an effective way to capture prospects' attention. It's what manufacturers miss in their content marketing effort, as many marketers still resort to old-fashioned text descriptions, blueprints and generic photo stock pictures. That won't do to stand out – especially because everybody else is doing it. What to do to make an impression? Promotional imagery done according to these 7 elements to successful professional  product pictures will surely catch an eye.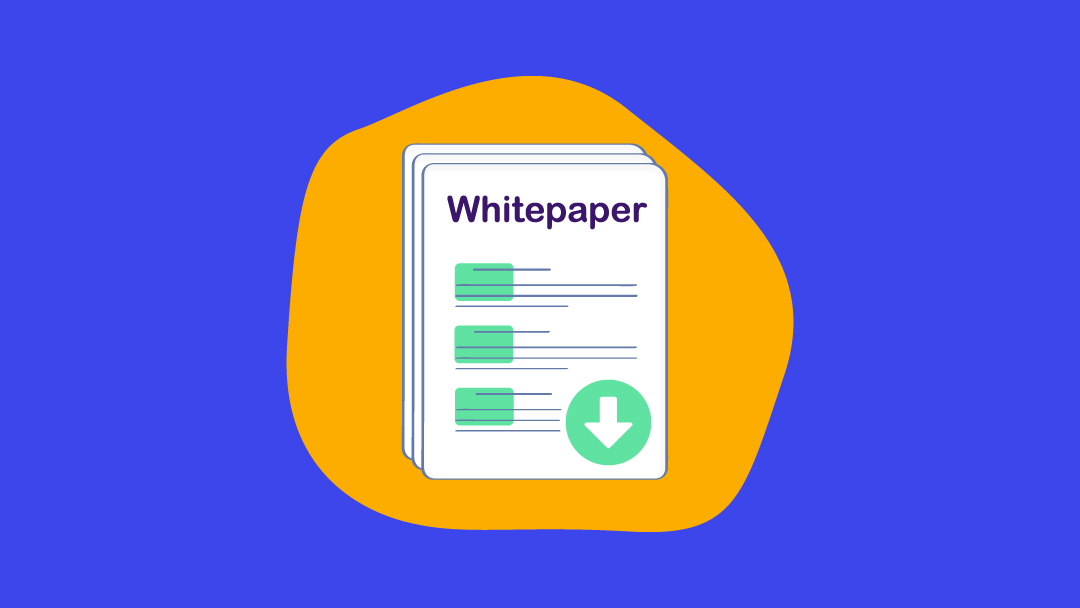 ---
Another thing content marketing for Manufacturers is about is communicating what makes the brand different. First and foremost, it should be stated on a company's site – on the pages with the brand's mission and values. For these are usually connected to the company's unique selling proposition. What problems is the company solving by selling this particular kind of products? Perhaps, they are made of recycled materials? Or maybe, this sports equipment is perfect for exercising at home? Being fit is now easy and doesn't require going anywhere – a clear benefit to those who can't find time for the gym.
Moreover, a brand's distinguishing feature should be reflected on all its landing pages, and selling platforms too – be it Amazon, Shopify, or Magento. What makes a brand unique is what gains it loyalty.
Furthermore, white papers or ebooks make powerful tools to start the inbound marketing machine. Some companies don't bother to write them, others fill them with generic texts – a huge mistake. For a white paper done right makes a perfect first step to building trust and explaining the philosophy and values of the company to the reader. A perfect use for an ebook would be to write a story of the company and offer it as a gift for subscribers to one of the content marketing channels.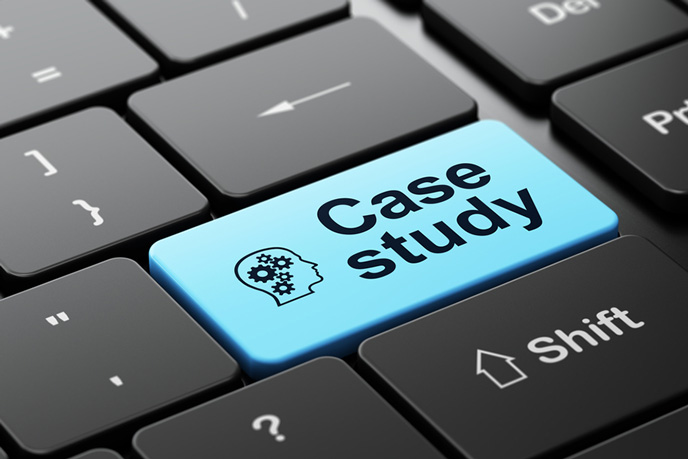 ---
Here is when content marketing strategy is crucial for manufacturers. There are several paths to tread depending on the industry, market situation and opportunities, brand awareness and so on. One must be true for all of them — the content should be relevant to the needs of the readers and offer decisions for their problems. 
Establishing a blog makes a bare minimum for today. While a fairly old channel, blogs remain crucial for posting insights, guides, educational content and discussing complex topics without being limited in characters or creative formats. 
A good way to kill two birds with one stone is bringing the blog content in line with SEO strategy. Thus allowing expert blog posts to reach the top spots in Google and other search engines and attract those looking for such queries. That would be a good long-term strategy and a bid for future leadership.    
Social media is an another must-have channel of content marketing for manufacturers. It is fit for quick response to questions and frequent short news posts to remain in the field of view of the potential customers. 
Whatever the chosen channels are, there is one particular content format that absolutely should be in the mix — case studies. Telling about experience in dealing with a particular situation or project is the best way of showcasing expertise. It can be used in audio, video format, or as an article – and real asset for any media! 
---
#4. Talk about Benefits Rather than Features
---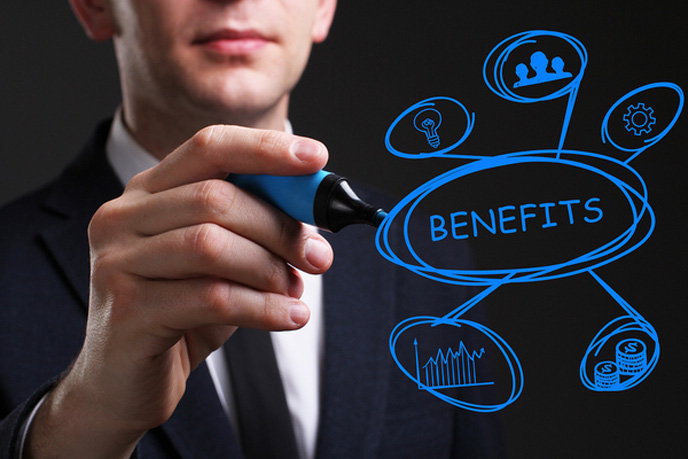 ---
The challenge of content marketing for manufacturers is to make it interesting for potential customers. Creating content only about product characteristics, measurements and materials will attract only some tech-savvy geeks and possibly the competition. 
Customers would prefer to know how they could use the product in their everyday life or business. So it will be much more effective to throw in some real life scenarios illustrated with some juicy imagery.
---
Another step closer to engaging educational content is to go live — starting or reviving a Youtube channel, arranging some educational webinars or other live events. Video marketing for ecommerce is the current big thing. So it is a good idea to divert some resources for content creation in this field, particularly in 3D. Got no time for video shooting? No need to have one – getting the video is totally possible using CGI. 3D animation looks just as good and realistic as a real video, and requires none of the above. All Manufacturers need to do is to get 3D product models done and leave specifications.
---
#6. Try Different Content Marketing Channels
---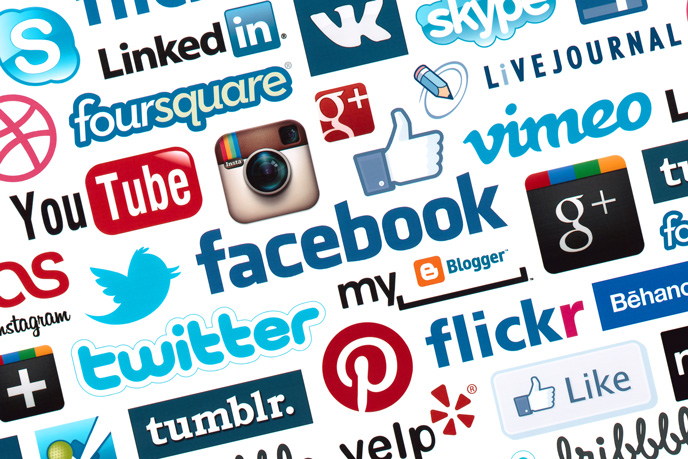 ---
It is important to stay focused on a few channels at once to avoid overspending resources. CMI research in 2017 reported that 22% of B2B companies planned to spend 1-9% of their total marketing budget on content. 19% planned to spend 10-24% and 6% — 75%. But with so many content marketing trends for manufacturing companies to follow it is easy to get lost and end up thinly spread and not achieving goals on any of the channels. 
But there is no need to be everywhere. For a successful content marketing, Manufacturers need to understand where their target audience is and where the clients come from. And this can only be done through trying every single one of them and testing.
---
#7. Reach for the Top-Of-Mind
---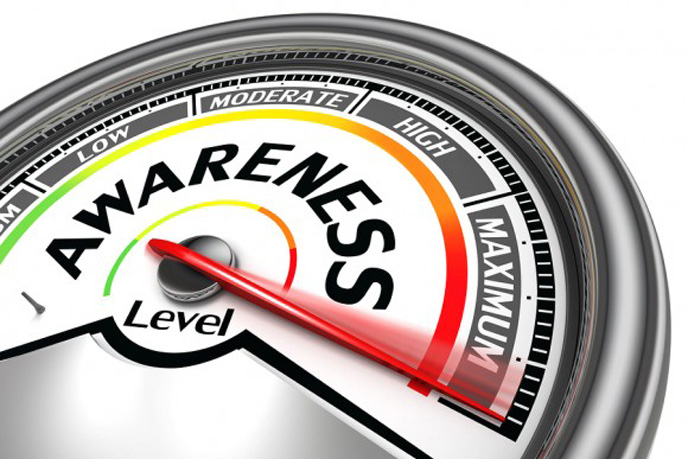 ---
The end goal of content marketing for manufacturers is to make his brand name to pop-up in the head of a person first whenever he is thinking about a particular manufacturing industry or category. Like iPhone for smartphones.  
The key to this is to be ahead of everyone in product design like the first iPhone was. While there are now performance-wise comparable phones on the market, other manufacturers still resort to copying design features of the new iPhones because people want them. 
It doesn't matter what electronics, appliances and watches have under the hood in terms of performance, and if furniture is made of fine wood, or clothing — of fine fabrics, until people fall in love with their design. 
---
Overall, content marketing for manufacturers requires developing a custom strategy for every brand, However, there are certain rules and good practices to follow, such as catching attention, explaining the company's unique offer, showing how the product solves problems of the target audience, as well as testing with different formats and channels for communicating with customers. Most importantly, what sets successful brands apart in their marketing efforts is high-quality imagery. 
In order to attract attention, manufacturers need to constantly showcase their products with fresh imagery, videos and 360 degree views. Getting these on time and within budget is impossible – but only if one uses photography.
But there is a much cheaper and faster way – professional 3D modeling. And just as impactful and realistic! Using CGI, Manufacturers can get as many visual assets for their content marketing efforts as necessary. All they need is to send the 3D modeling studio a smartphone photo – and get a 3D model of the product. And with that 3D model, they can get any number of high-quality photorealistic images.
Need fresh high-impact content for a new marketing campaign? Contact UFO3D for 3D modeling services. We'll make sure that your imagery and animations speak louder than words and actually sell!
Let us know if you've got an interesting project and want to work together!