---
SALES ENABLEMENT CONTENT: 7 TYPES THAT WILL IMPROVE YOUR PRODUCT BUSINESS
Sales enablement content underlies a successful conversation between the sales team and potential buyers. It represents the pre-prepared materials salespeople use to negotiate with customers and successfully engage buyers throughout the buying process.
When the company's marketer doesn't develop or regularly update sales enablement content, the sales force have to search all the info they need themselves. Without it, they just can't present merchandise in the best light and describe how it can solve specific prospects' problems. Naturally, this continuous research slows their work and leads to a lot of missed customers. IDC estimates that for a typical $1 billion company, poor sales preparation results in $14 million in wasted sales and marketing expenses, and $100 million in lost sales opportunities.
What's more, sometimes salespeople solve the problem by using third party materials. So they may give a customer the link to another brand's blog or someone else's youtube channel. The trouble is, it does no good to sales and the brand image. The only option is to have one's own branded enablement content.
Once equipped with professional materials, the sale force converts prospects faster and easier. What's more, some sales enablement content types can be created by adjusting the materials previously developed for internet product marketing. That allows a marketer to save time and kill two birds with one stone in many cases. Want to arm your salespeople with powerful assets that will enhance their performance? Then let's find out what kind of sales enablement content will serve them best.
This type of sales enablement content represents a digital or printed one-page sheet with the item picture, a brief overview of item's features, and sometimes sketches or drawings to show different configurations. Not to mention that businesses making bulk purchases for further distribution always ask salespeople for product sheets – it's part of documentation.
Effective one-page sheets also contain:
several full-colored, detailed and informative images of the merchandise;
product specifications;
the list of main benefits presented as bullet points;
Stock Keeping Unit, Universal Product Code or item number.
Thanks to clear structure, this piece of sales enablement content is easy to consult with if a salesperson has to answer a specific question about the merchandise during the conversation. Alternatively, a sales rep can share a product sheet with a potential buyer via email, the one-pager will help to understand options, details, and usage of the merchandise better.
Besides that, this type of sales enablement content can serve as additional material for live meetings with prospects. For a sales rep can propose potential customers to examine the info on the merchandise with illustrations to reinforce the effect of the speech. The summarized info about the product will help prospects to remember the main points better, plus potential buyers will be able to keep the one pager if they need time to think.
---
#2. Competitor Comparisons
---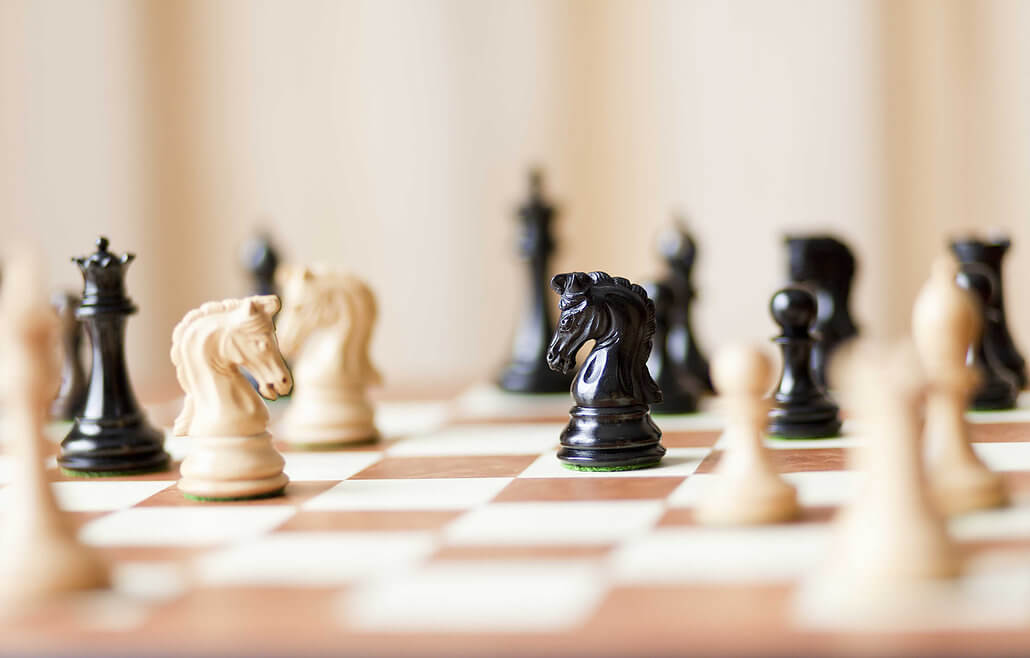 ---
It represents a digital document where the strengths and weaknesses of the product are compared to those of competitors' produce. The data in this sales enablement document is organized in tables. The latter contain characteristic to compare which may include the following ones:
General characteristics;
Distinctive features;
Materials quality;
Configurations;
Price point;
Product support.
A marketer can also assign scores to merchandise in each category. It allows calculating the final score to find out where the item is superior to competitors offers. Comparisons should include both strengths and weaknesses of every product: for it's not an advertising tool, but a serious research of the market.
Most importantly, this type of sales enablement content helps to clearly identify the product's unique values. Which is vital for figuring out how to outrun competitors and become prospect's first choice. Thanks to the comparison document, a salesperson always knows which strong points of the offer to highlight.
The sales professional also can send a competitor comparison file directly to an interested prospect. Using this piece of sales enablement content, potential buyers will learn if the company's merchandise is really the best choice in the market, or it's better to choose an offer of another firm. With this approach, the sales team will be able to bring relevant customers.
---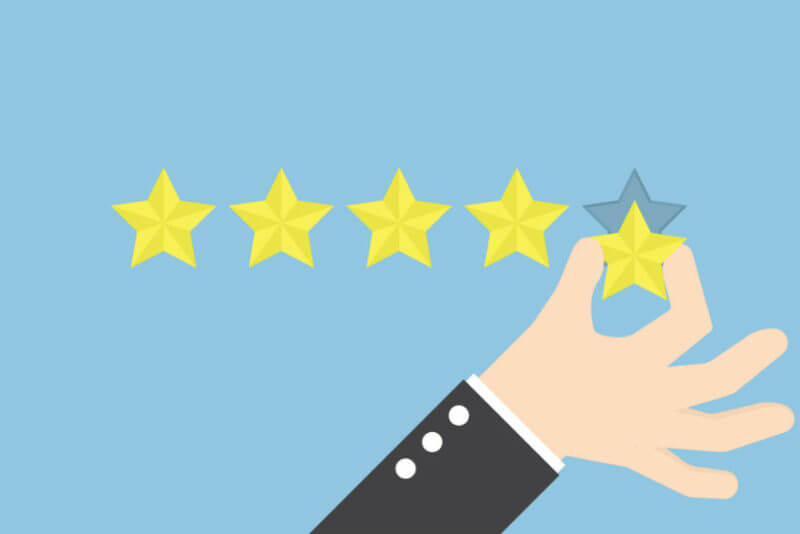 ---
A sales rep need testimonials when prospects ask for proof that the product works. This way, this piece of sales enablement content helps the sales team to build trust between the brand and a potential customer.
For customers pay more attention to recommendations of other people like themselves than to these of a salesperson. In fact, Nielsen research found out that 92% of people will trust a recommendation from a peer, and 70% of people will trust a recommendation from someone they don't even know.
Testimonials come in different forms. Among the most widely used is written clients' feedback on the company's website, social media or sales platforms, like Amazon, where the merchandise is selling. A salesperson can send the link to this feedback to a prospect via email or another messenger.
A powerful way to leverage the effect of this sales enablement content is to have video testimonials shot. These assets work much more effectively than text, as prospects can actually see a person who gave the testimonial. It lifts feedback to the level of friendly believable advice.
The best moment to ask for a testimonial is immediately after the buyers have begun getting value from the product. With this experience still fresh, they will be happy to answer questions. To encourage customers even more, a marketer can promise a nice reward for contributing – a discount on the next purchase, special offerings or other creative bonuses
For testimonials to work, it's vital to ask the right questions to make sure that the feedback will contain valuable info. So the questions should be specific and open-ended in order to lead customers to a detailed response. Examples of good ones include:
"How much money did our product save you?"
"How much time does it save you each day/week/month?"
"What's the best benefit you've seen in using our it?"
"What specific feature of the product did you like most?"
"Would you recommend it to a friend? If so, why?"
Overall, testimonials are powerful assets. So if a sales team doesn't have any yet, they should get some by all means.
---
#4. Blog Articles
---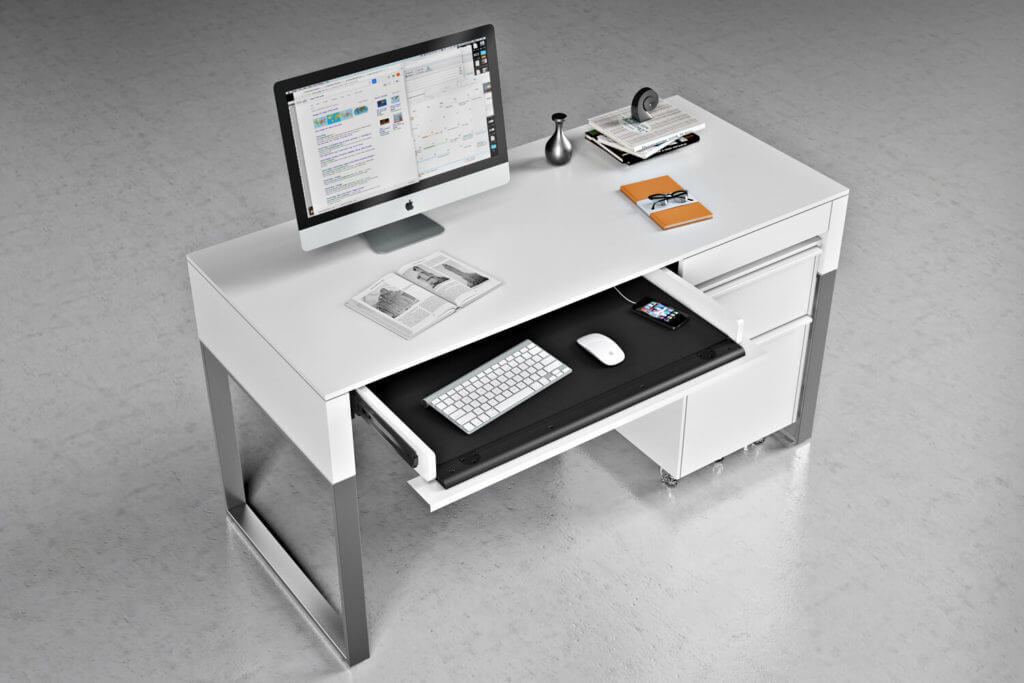 ---
A good blog contains all the info about a product and related topics compiled in an easy-to-read format. So if a prospect wants to find out more about an offer, the sales force can answer on the fly by sending a link to this piece of sales enablement content.
For instance, imagine a customer who wants to learn more about the technologies of the merchandise creation process. What would work best, the link to a complex article with a lot of jargon on Wikipedia or an easy-to-read post, created specifically for such occasions?
What's more, this greatly reduces the time a sales rep needs to give a full answer. According to IDC, salespeople spend 7 hours or more per week searching for information to prepare for conversations. With blog posts prepared, he or she don't have to search the info and write a complex answer, but can simply attach the link and send.
Blog posts save the time the sales team would rather spend doing other tasks. It presents a brand as an expert in the niche, helps prospects to find the info they require and, thus, makes the selling process faster. That's why maintaining a blog is considered one of the sales enablement best practices. Here are some blog post ideas that may serve as fantastic support for the sales team.
Product Review
It informs readers about the merchandise capabilities and features, its pros and cons, the usage experience, as well as mentions for whom it's made. It's also a wise idea to attach high-end imagery to the article so that readers can examine the item's detailing while reading about it. Marketers may use professional photography or 3D product renderings – they both fit well for this piece of sales enablement content.
Case Study
It is a real story that tells how a product has improved the buyer's life. Its purpose is to illustrate the ways the merchandise solves specific customers' problems. So when a sales rep sees that the prospect has the problem the article speaks about, he can share with him or her this piece of sales enablement content.
Behind-the-scenes
This kind of blog articles allows the look at the merchandise creation process. For instance, such a blog post can explain potential buyers what materials are used in the manufacture or if it's environmentally friendly.
Personal Story
When it comes to establishing long-term cooperation, it's crucial to introduce a company and its features to potential partners – and that's what this sales enablement piece is about. The personal story on the company's birth and growth reveals the firm's culture, ethos, beliefs, mission, and core brand values. It also conveys the company's size, production output, the number of employees, etc – in a nutshell, everything a prospect will want to find out before cooperating.
---
#5. E-mail Templates
---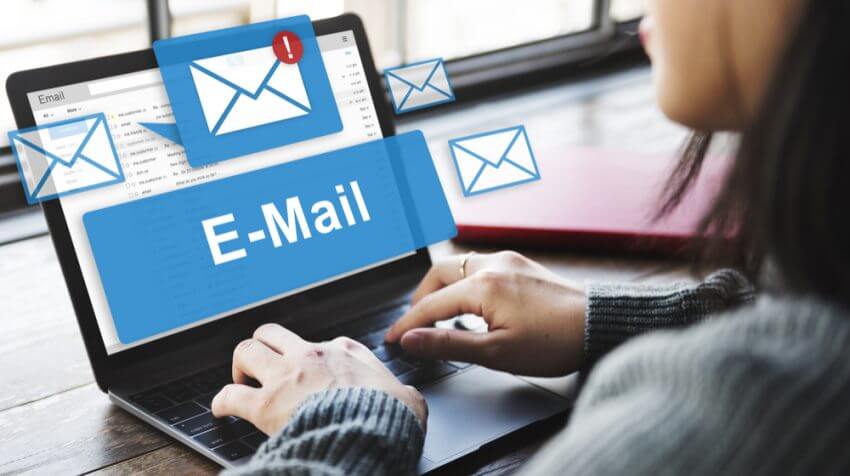 ---
To conclude more deals, the sales team has to send professional messages quickly. Yet, sometimes a sales rep spends hours writing one single letter to make the message sound convincing and conform to the brand image. And e-mail templates are just the type of sales enablement content that can make this process much easier.
In many cases, like welcoming new potential buyers or asking if they've received the previous e-mail, the context of the letter will sound about the same for different prospects. Thus, many types of letters may be prepared in advance.
This way, salespeople don't have to write each email themselves but can just fill up blanks and send them to prospects. Which means they're able to send great persuasive letters with classy design in seconds! So thanks to this sales enablement content material, representatives can negotiate with potential buyers faster.
---
#6. Explainer Videos
---
---
This type of sales enablement content is a short animated material that explains merchandise features and configurations in a simple and engaging form. Its unique advantage is that it illustrates the merchandise in action and emphasizes how it can fix a buyer's pain point – and that within 1-3 minutes. Even articles cannot even compete!
Explainer videos come especially handy when a prospect lives in a distant area and can't visit the store. In this case, the video may convince him to buy online or, in case the offer is expensive, see the product is worth the journey to the shop or showroom.
---
#7. Sales Presentations
---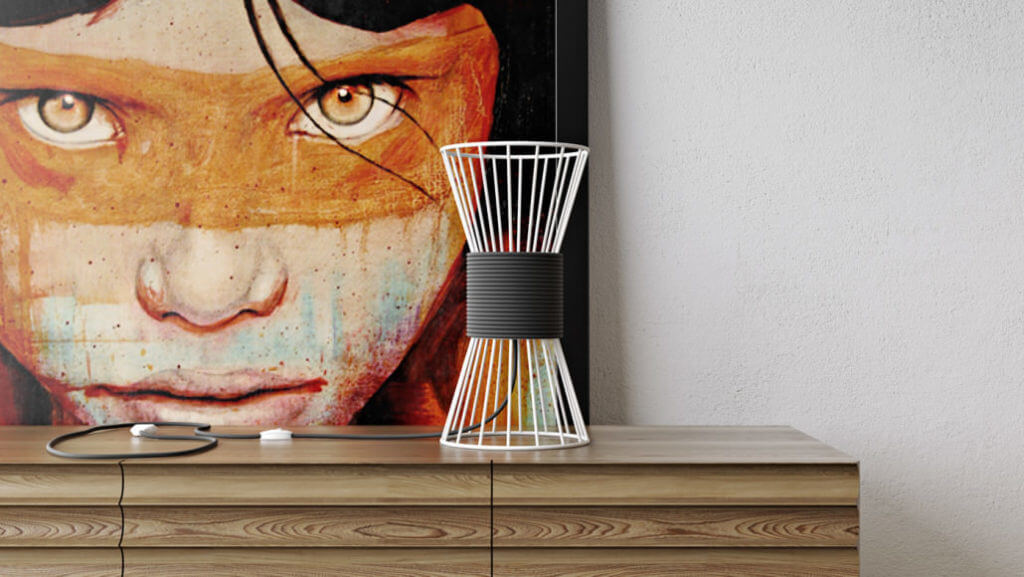 ---
This piece of sales content includes the slide deck with illustrations, usually created in Keynote or PowerPoint, and the script for the speech. Sales presentations help the team at introducing a new offer to the market. Since they're necessary every time it comes to launching a new offer, presentations may be considered the most frequently used type of sales enablement content.
To win the audience over, the sales presentation should follow the next tips:
Immediately get to the point;
Talk about the benefits rather than features;
Include "before purchase" and "after purchase" slides;
Contain no more than 10 slides;
Present data in visuals;
Be divided into sections so allowing to easily find the necessary points.
---
In sum, sales enablement content makes the workflow of representatives easier and saves their bacon in difficult situations. Moreover, it accelerates conversions and helps a salesperson to answer with convincing facts. What's also important, sales enablement content arms the team with outstanding imagery to share. For most of the prospects impression of a product will be affected not by what the sales team tells, but how the merchandise actually looks.
Want to get silo images, lifestyle, and animations for sales enablement content at affordable prices and without time-consuming photosessions? Contact UFO3D to order 3D modeling and rendering right now to make all the efforts of your sales team end in success.
Let us know if you've got an interesting project and want to work together!