---
5 Advantages of 3D Product Renderings for Amazon
3D product renderings offer a wide range of visual materials that can be used for any kind of marketing. Computer-generated imagery made by a 3D rendering studio works equally well for catalogs, online and offline ads and e-commerce platforms.
Speaking of online shopping, Amazon is undoubtedly one of the most famous e-stores and a very competitive playground. Every year the number of its sellers increases by 1 million, so Manufacturers and Marketers fight fiercely for buyers' attention. To show up on the market and attract customers, a brand needs an outstanding promo material. The product has to be showcased from various angles with all its modifications. This means that a photo shoot can become a significant expense for a company. To be more specific, they have to pay for prototypes, rent a studio and transport, buy matching decor to build a nice scene, etc. Naturally, Marketers will prefer spending less on visuals and investing more in ads and Amazon profile improvement. So, which one is a winner when it comes to e-commerce - photography or product 3D renderings? Read up to find the best way to present goods on Amazon and sell more!
#1. Product Renderings Allow Launching Sales Without Risks
---
Traditional photography works for products that are already manufactured, but how to take pictures without a physical sample? With 3D technologies, a Manufacturer can get stunning promo images to work on-demand or start a pre-sale even before producing the item. Using 3D product renderings, Marketers can survey the audience to find out which version buyers like the most. Thus, 3D rendering helps to minimize the financial risks of the company at the pre-sale stage.
Pre-sale is possible on Amazon, however, one should know that the maximum delivery date for sellers is 30 days. The Amazon team constantly monitors the situation and controls traders to prevent fraud. So, if the pre-order deadline exceeds 30 days, the platform team cancels the order and can even close the seller's account. If a product is not manufactured on time, and photos could not be taken, then a company loses pre-orders and risks to be banned on Amazon permanently. On the other hand, having 3D renderings, Manufacturers can start pre-sale and keep on working on the production simultaneously — no risks and no rush.
#2. 3D Model Is Easy to Modify
---
In order to promote a product, Marketers and Manufacturers must have high-quality pictures of every piece in all modifications. Whatever the variations are — colors, fabrics, design features — all these options should be presented in Amazon listing.
Making a catalog is a huge amount of work for a photographer and a big expense for a company. Every new design option, even the smallest changes, requires a new photo set. Moreover, a Manufacturer has to remake a physical sample first. At the same time, 3D Artists can change and adjust a model in 3ds Max software just in a couple of clicks and then produce updated renderings. For example, choosing another color and material or adding new design elements has never been so easy.
Whether Marketers and Manufactures need a photo of one object or an entire collection, they have to rent a photo studio, lighting equipment, backdrops, and decor for staging the scene. These are already quite high costs, not to mention the fee of a photographer and a decorator. Unlike photos, 3D product renderings do not require these spendings — Marketers pay only for turnaround time. Of course, the price for product image rendering can be different, depending on the complexity of a project. However, a good 3D firm not only guarantees high-quality renders but can save clients' money by using ready 3D scenes. For example, UFO 3D has more than 10 000 ready-made scenes, so Marketers can choose a suitable one and save money for a marketing campaign.
---
#4. 3D Models and Renderings Could Be Multiused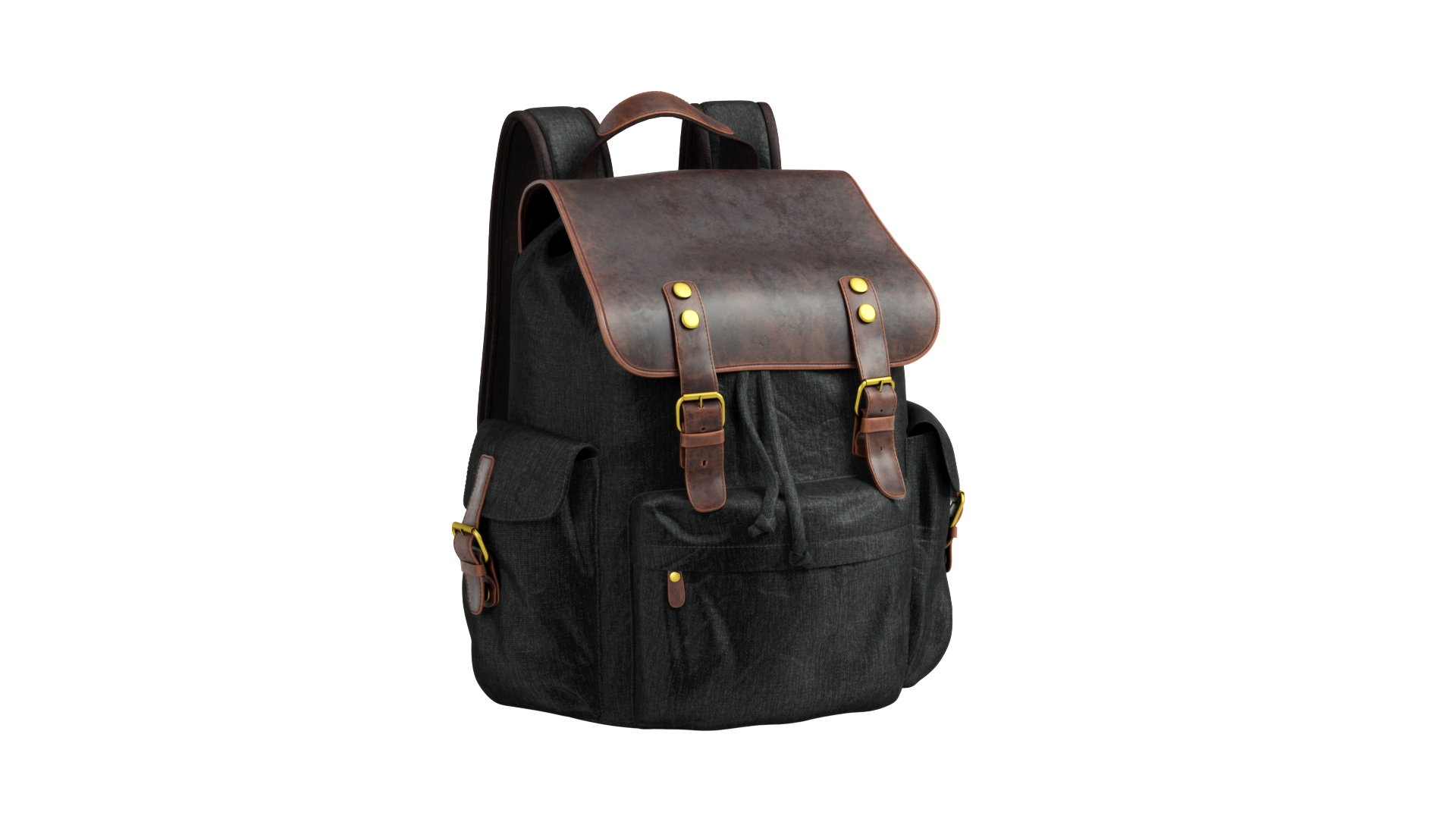 ---
---
#5. 3D Product Renderings Are Faster to Make
Creating a 3D model of an object allows 3D Artists to utilize it in various ways. It can be for a product photo on a white background, lifestyle images, and as an interactive 360 model. These different types of 3D renderings work perfectly for catalogs, listings, online and outdoor ads as well as  any online platform. Moreover, while having a ready 3D model, CG Artists could always change it and make more renderings for new marketing purposes. Photography, on the other hand, is limited in terms of multiple uses as it's only a static image - when it's done, there is not much to do with it after. So, let's take a closer look at the potential visuals one can get using one 3D model.
Products on a White Background
Images of products on white background are the most popular marketing materials on Amazon. That is because such pictures allow viewers to examine items thoroughly without any distractions. With photography, making product images on white background for Amazon requires transporting items to the studio and back. While with 3D renderings, getting this kind of imagery is much easier. All a Marketer has to do is to send a smartphone pic of a product to a CGI studio and then get high-quality white background pictures for Amazon.
Lifestyle Pictures
Lifestyle images don't simply showcase a product. They tell a story, bring a certain mood and offer buyers a vision of a more comfortable life. Room sets are perfect for online and offline promo, catalogs, and editorials on Amazon. However, physical staging and photo shoot take money, effort, and time. 3D Artists, on the other hand, replace both a decorator and a photographer — they build up a scene, set the light and choose the most flattering angles to make high-quality 3d product renderings for Amazon. 
360 View
A 360 view is an interactive model made in 3D product rendering software. It's ideal for Amazon because it presents the product from all possible angles and shows all the details of an item. This tool allows customers to rotate an object themselves, so they can take a closer look at it. A 360 view helps buyers on Amazon to make a conscious decision of purchase and even recreates the real shopping experience.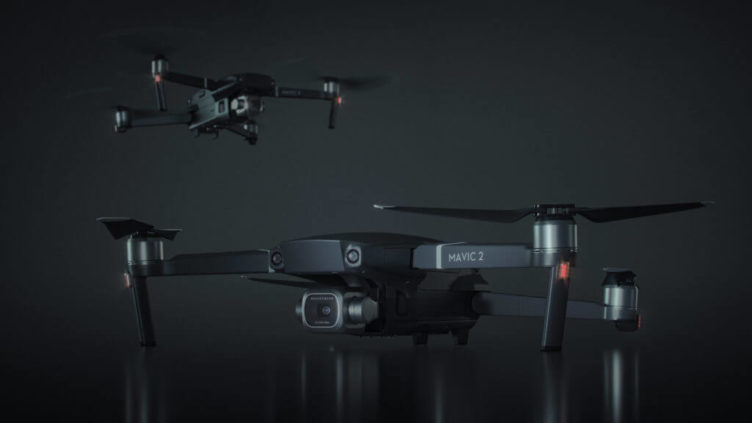 ---
Turnaround time for creating 3D product renderings depends on the complexity of a 3D model and 3D scene. However, there's no need to make a prototype, book a photo studio, and hire a photographer to get pictures. 3D Artists can build a 3D model based on drawings and render it in a ready scene, which is way faster than organizing a photo shoot.
On top of that, with 3D modeling, all corrections are easy to make at any working stage without interrupting the rendering process. As for photography, it's not so flexible to make adjustments, Marketers have to ask for re-shooting and wait for new images, delaying the launch of a product.
---
There are so many goods on Amazon that customers could possibly skip your listing by simply scrolling the page with similar products. In order to make prospects stop and check out your brand, use outstanding promo materials such as stunning lifestyles, detail views, interactive 360 models. With 3D rendering technologies, you can get this variety of visual materials faster than photos and without wasting money on photo sessions.
Want to leave your Amazon competitors behind? Contact UFO 3D for the best 3D product rendering services. Our skilled 3D Artists will create amazing product visualizations, so your listing will surely outshine all others!
Let us know if you've got an interesting project and want to work together!