Product marketing trends: what shall you focus upon in 2019?
Year 2018 is already over. Time to strike balance, analyze and evaluate the performance! In order to succeed and captivate the market with new powerful campaigns, Marketers are restlessly looking for new trends and tendencies – to make a giant leap in 2019.
2018 has definitely been rich on events and trends in digital world. We've seen people going crazy about VR and AR, Artificial Intelligence and Chatbots. But let's get back to our pressing Earthly Matters. In 2018, Product Marketing has irrevocably changed; this change is due to 3D Modeling and 3D Product Visualization. How to use these changes to beat your competition? Let's take a look at the main ways to attract clients in online Product Marketing and see how 3D Modeling changes our vision of reality.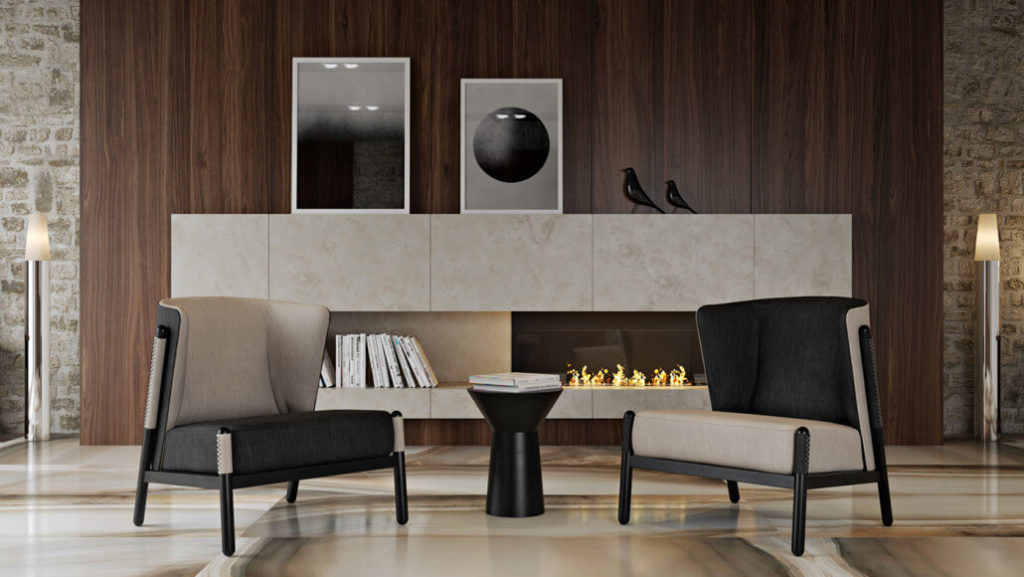 Email Marketing
Email marketing has always been one of the main tools of Internet Marketers. In spite of the fact that more and more companies are using it, Product Marketing is still exceptionally effective and reliable. However, catching the reader's attention is tougher than ever with all that competition. Unfortunately, professionally-written text is no longer enough for establishing a contact with consumer. What else? A good letter combines quality content and impactful visuals. It is 3D Modeling that enables to get those powerful unique graphics and persuade the customer to read the letter. More and more Internet Marketing Specialists have discovered its power, and their quantity will almost likely increase in 2019.
Social Media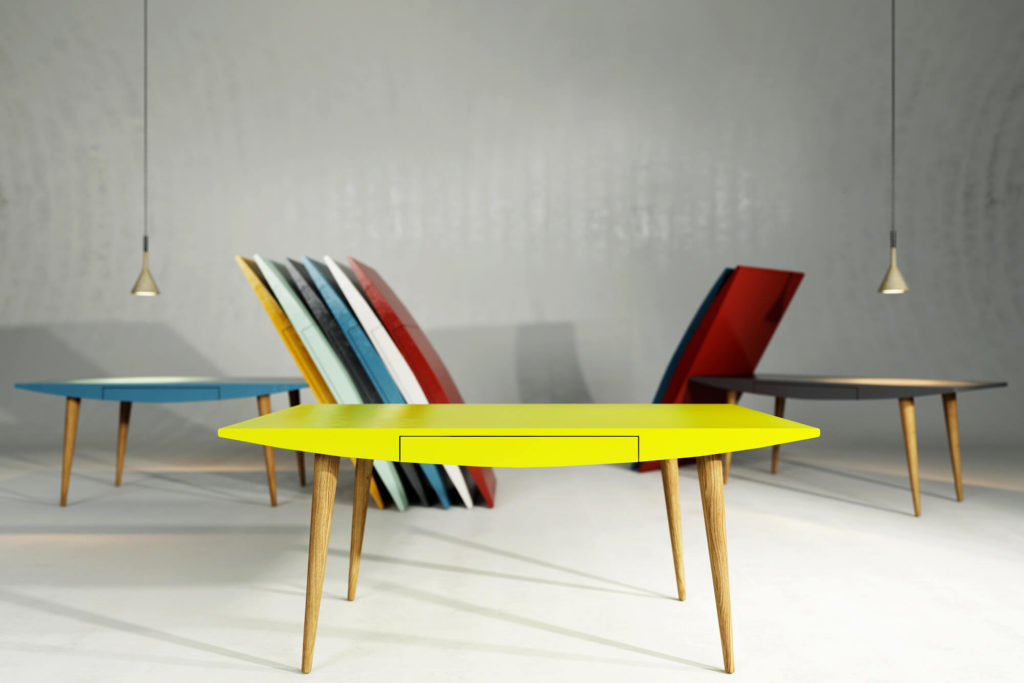 SMM is unthinkable without beautiful eye-catching images it entices the users with. And did you know that Facebook has allowed posting 3D Tours? In case you competitors still don't – be first to use that to your advantage. The fact is that 3D Tour is a true asset for Product Marketing. It's unique value is that it allows the customers to interact with the product. Instead of showing images of the fireplace you sell, let them see it in a fully furnished room. The client will imagine himself sitting on this comfortable sofa in front of the fireplace, sipping delicious coffee and talking to friends on a cold winter day. He will virtually hear the wind howling outside, the wood crackling and feel the aroma of oak spreading in the living room… That kind of experience has proved to be effective and keeps engaging more and more customers. And once it's allowed on such giants as Houzz or Pinterest, it'll be all over the internet! And that's highly likely to happen in 2019. Use 3D Modeling for advertising and be one of the visionaries.
Mobile Applications
Wherever we go, we take our mobile phones. Small wonder! We'd feel powerless without our morning Facebook news intake, afternoon chatting with friends and colleagues, and of course, internet shopping. So what's the best way to communicate with target audience? To transmit information to each and every user in person at the speed of the Internet with mobile apps. Major stores have already realized that and are actively using mobile applications for the Product Marketing.
Apple has taken this trend even further by creating 3D Virtual shops for PC, Apple and Mac users. Visiting a virtual shop is an experience in itself: one can walk around it, recommend to the friends through social media, learn more about the product through fact sheets, photos and videos. And, most importantly, customers can make purchases there. The owner, on the other hand, can change prices and product displays at his convenience. The best part about this is that the shop is available to customers from all over the world, 24/7!
Programmatic Advertising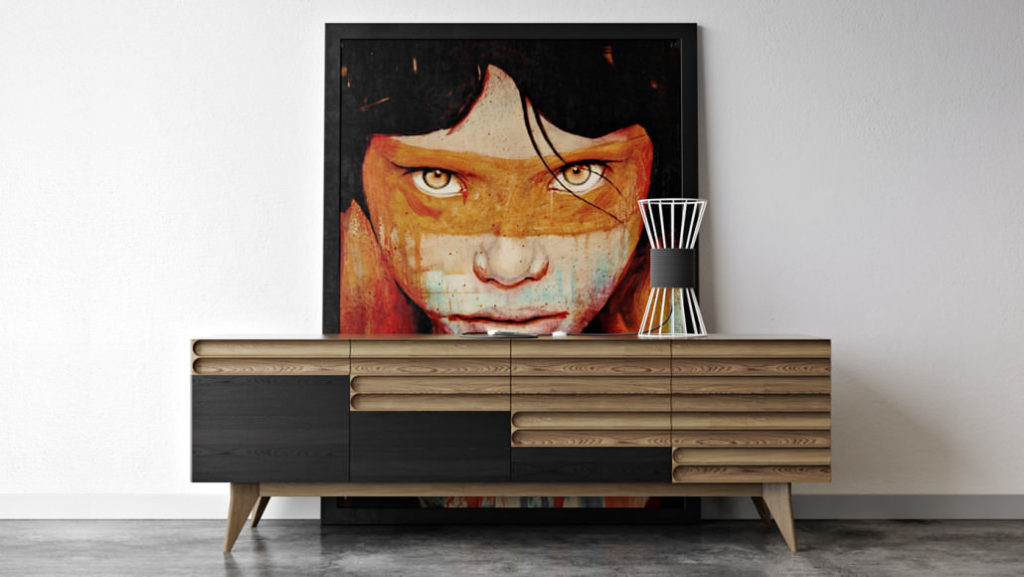 Despite the growing popularity of mobile apps, internet advertising still remains the main instrument of sales. Only now it's even smarter! Programmatic advertising is using AI to automate ad buying for targeting more specific audiences. It This automation is much more effective and fast, which leads to higher conversions and lower customer acquisition costs. And what is the key to good performance of online ads? A powerful visuals. Not only does it allow to show the product in the advantageous light, but also gives opportunity to provide additional arguments in favor of the purchase. For effective Product Marketing Strategy at this stage, major companies are getting Product Modeling. Here's how it can enhance online advertising:
through Promotional Product Video and Photo
through "How to" Product Graphics and Videos
Feel free to use them all in Marketing and Promotion of your Product!
Online Games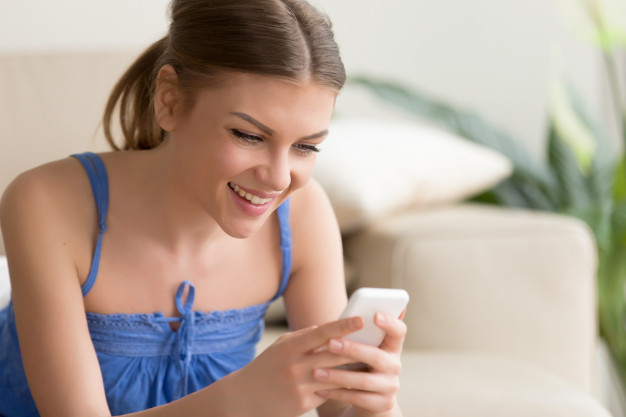 Have you ever heard of Attention Deficit? You most certainly have. And gave you ever wondered how many potential customers you have lost simply because of it? Same answer, I suppose. Here's the bitter truth: there's no such thing as Attention Deficit. The only reason the customers don't notice you is that because they find you boring. If you need any more convincing, look at those children who don't do any homework and simply spend entire evenings playing computer games. Same goes for the grown-up customers, though. For successful Product Marketing, one needs to realise that before all, people want to be entertained.
VR/AR/MR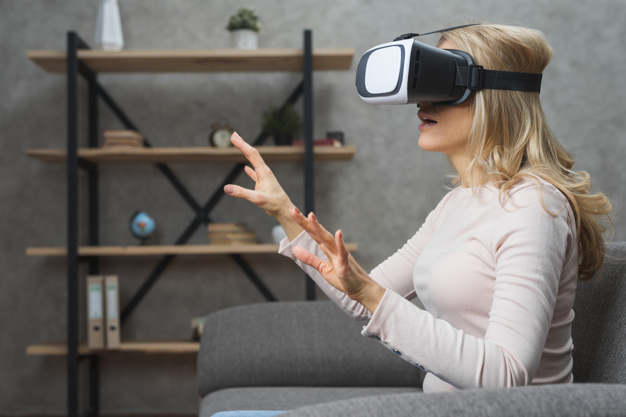 Virtual Reality, Augmented Reality and Mixed Reality are not new technologies, but they definitely have developed dramatically into an indispensable tool. All these innovations fully or partly replace reality with cg visuals that easily immerse viewers into a product presentation. Leading Marketers are already using these technologies to impress their clients and demostrate benefits of their goods in action.
The most advanced marketing includes using of different VR/AR/MR apps in which products are incorporated in different ways. For example, some leading furniture companies offer AR apps that can show clients how products will look like in their homes. However, none of it will be possible without 3D modeling and rendering services that help to create materials for such high-end marketing tools.
Video Marketing
Video content and online multimedia platforms get more effective with each passing year. The marketing online media ImPact published statistics of incorporating video in digital campaigns for 2018:
70% of consumers say that they have shared a brand's video at least once.
72% of businesses say video has increased their conversion rate.
52% of consumers say that watching product videos influnses their online purchase decisions.
3D product animation is a perfect way not only to enhance video ads on YouTube but also make your own video blog on a website or any other multimedia platform. 3D modeling helps to create cg versions of any products and then make them the main heroes of marketing video stories. In the end, the more customers are absorbed in product content, the higher chance they will buy it.
The power of 3D Modeling is that it allows to create a whole immersive world for your target audience. This way, Product Marketers of big companies influence not only the conscious, but also the subconscious mind of consumers as well. What for? To achieve the primary goal of Product Marketing – to build trust with customer and engage into an interaction with the brand. Based on this activity, cultivate and reward the brand loyalty.
3D Modeling allows to solve the problem with quality content for Product Marketing and can be used in any type of Internet Marketing. Do you have implementing 3D Modeling Tools planned for year 2019? Contact UFO3D  and use our 3D modeling services – we'll provide you with the most suitable solutions for Your Marketing Campaign that will leave a lasting impact on your customers!