---
Increase Ecommerce Conversion Rate: 7 Hacks for Getting More Customers
Increasing ecommerce conversion rate is a cherished dream of product marketers. And also the biggest challenge. While the marketers put immense efforts into turning potential customers into actual ones, the resulting conversion rate stands at an unimpressive 2-3%, as per Coredna.
What do the remaining 97% of prospects do when they visit an ecommerce shop, then? Usually, they simply scroll through the main page or examine a few product descriptions, and then leave the website. Some add items to their cart, but eventually do not go ahead with the purchase.
And this happens despite so many resources ecommerce sellers put into their business! Namely, they analyze the targeted market, develop a website concept, elaborate a full-fledged marketing strategy, arrange an advertising campaign, and more. But still, the outcome does not reflect the amount of effort put in. 
Are there any hacks to increase ecommerce conversion rate? Yes, and plenty of them! We gathered the most useful advice for online marketers on how to boost ecommerce sales. Let's check them out!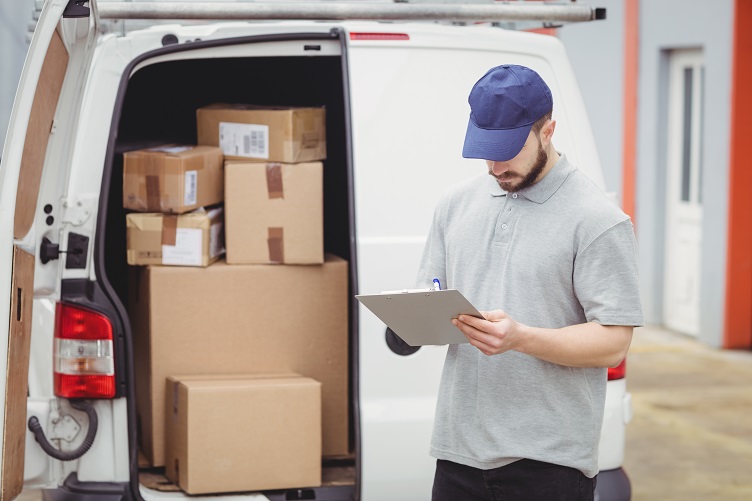 One of the best ways to increase ecommerce conversion rate is to provide free shipping. In a survey quoted by Crazy Egg, 39% of online retailers stated that it is the marketing method they prefer the most. Furthermore, free shipping has been proven to attract 93% of a store's buyers to purchase more, according to Invesp.
The brands can provide this option on different conditions. It can be free shipping on all orders, which would mean adjusting prices gradually and accordingly, or it can be on a minimum purchase amount, which can be compensated for by taking the customers' average order value and setting the threshold according to that. 
As for informing the potential customers about the free shipping available, there are two major options. Marketers can place an easily noticeable promo on the store's website, or launch an extensive promotional campaign to inform potential buyers. The latter is especially beneficial if free shipping is a long-term incentive.
Video marketing in ecommerce is an ultra-effective tool to get more buyers. And stats prove it. Insivia published a study that determined that videos embedded in the landing page can increase ecommerce conversion rate up to 80%. Another research quoted by Forbes states that watching a video make 64% of customers more likely to purchase.
There are many types of videos to use — product close-ups, manuals, tutorials, and so on. To take all the benefits from this type of content, marketers need to remember essential tips to ensure that their video finds the best way to increase ecommerce conversion rate. These recommendations include keeping the footage short and concise, using the professional editing tools, and investing in the highest quality of a promo film.
But what to do if the product is not manufactured yet and there is nothing to shoot? No problem! All the ecommerce marketer needs to do in this case is to contact a professional 3D visualization studio and to send them the information about the future item — such as drawings and references. After that, the CGI company will make a photorealistic digital movie about the product, which will allow for presales and help to increase conversion rate.
#3. Allow for distraction-free viewing of the web pages
---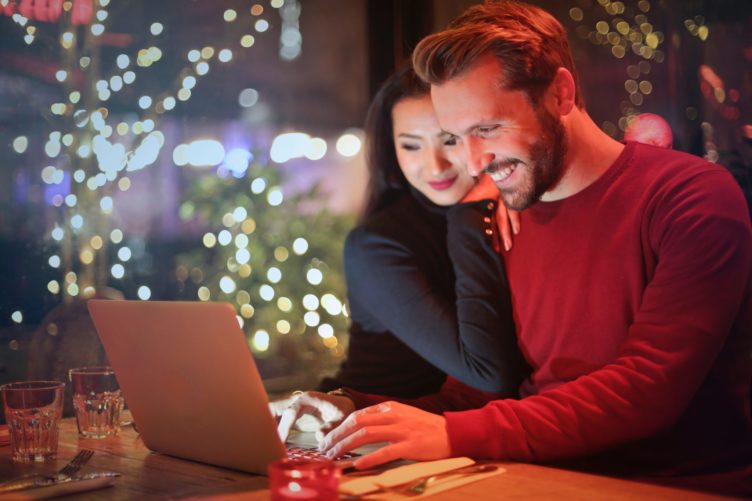 The thing that turns off a potential buyer navigating an online store is if the website is too cluttered and full of distractions. If prospects get lost on a page and leave it for that reason, the shop loses numerous potential sales. So, ecommerce businessmen have to make sure that their customers can navigate the store website without any difficulty and doubt. 
This means that all the information a shopper requires for making a decision and taking action on a purchase needs to be on hand. These include clear product descriptions and visuals, the 'add to cart' and 'buy' buttons, and a checkout form.
While trying to increase ecommerce conversion rate, the marketer should also mind the quality of an online store design. Namely, the fonts on the pages need to be visible and readable, the color scheme should please the eye, and the layout has to be clean and minimalistic.
#4. Follow up on abandoned carts with emails and push notifications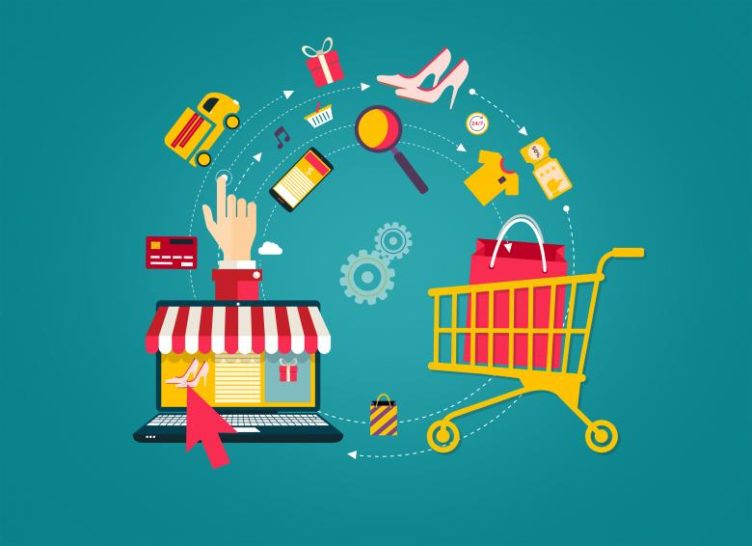 Almost 70% of shoppers abandon their carts, as found by the Baymard Institute. Additionally, in 2018, Sales Cycle reported that the global average cart abandonment across all sectors was estimated at a whopping 79.17%. How to beat these stats and to increase ecommerce conversion rate? 
To achieve that, the marketers should follow up with a customer who has abandoned their shopping cart through the medium of emails and push notifications. The latter is possible if the online store has a smartphone app. 
Sending an email or a push notification often succeeds in reminding customers to return and to finish the purchase. As 99Firms informs, abandoned cart follow-up emails can result in 28.3% of all ecommerce revenue.
#5. Ensure simple checkout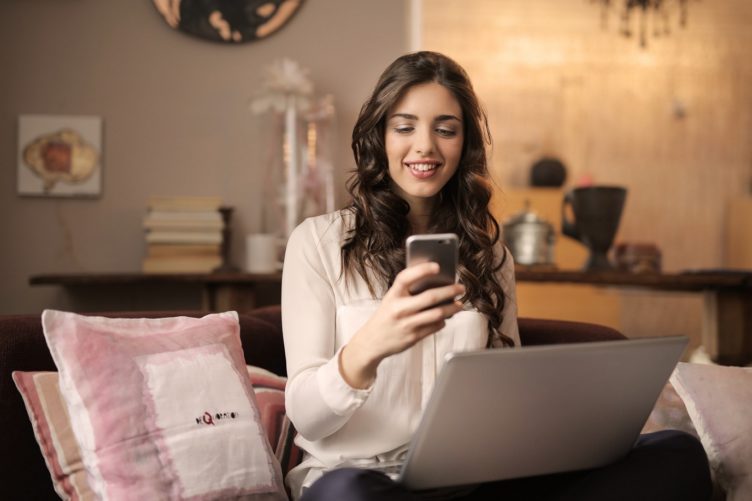 Any ecommerce shopper can attest to the fact that when shopping online, filling out forms is something they would rather see less of. Baymard Institute's study found that a complicated checkout process can result in 28% of cart abandonment.
The best way to avoid this and eventually increase ecommerce conversion rate is to make the checkout process at an online store as easy as possible. It is wise to allow people to buy in a few clicks, along with providing them with multiple payment options.
#6. Use high-quality detailed promo images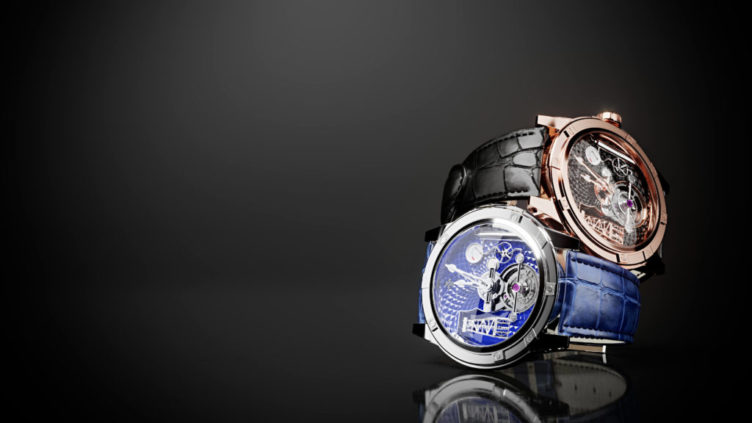 If the world's population is made up of 65% of visual learners, as Crazy Egg quoted, does it mean that 65% of consumers can be influenced using images? Possibly, if the pictures used for advertising are beautiful, appealing, and of high-quality. If they are not, they will not increase the ecommerce conversion rate.
To get the fancy pictures, the marketer has to organize a photo shooting — which is complicated and rather costly. It requires hiring photographers, renting a studio, transporting products and decor there and back. 
But surprisingly, photography is not the only means to get beautiful promo imagery. There is a faster and less costly option. Instead of going through the rigmarole of photography, why not send a smartphone picture or a sketch of an item to a 3D modeling and rendering studio? Using just that and 3D visualization software, a 3D artist will make beautiful photorealistic promotional visuals that can be used to market on the website. Pictures on white background, lifestyle images, 360-degree product views — with CGI, all these materials can be obtained quicker and cheaper, as compared to traditional photography.
#7. Add testimonials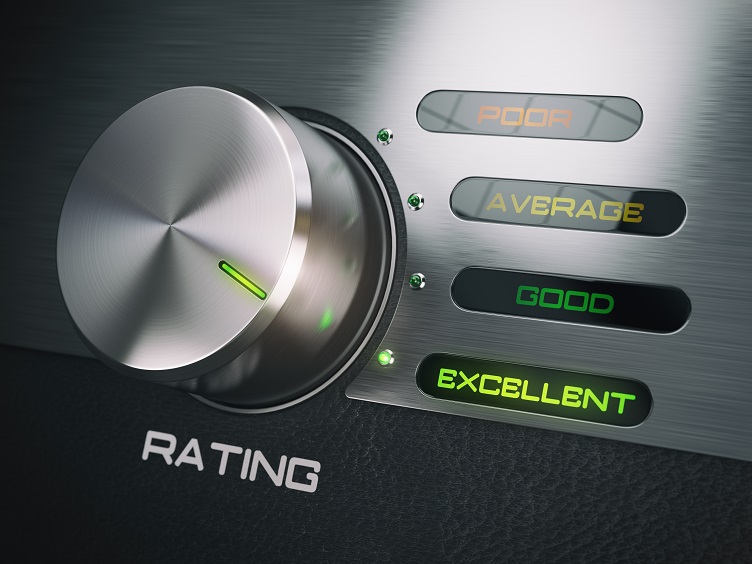 In an extensive research study conducted by BigCommerce, it was found that the percent of consumers reading testimonials when considering a purchase hit 92%. Also, it was reported that online reviews were trusted as much as personal recommendations by 88% of shoppers, and make 72% of them trust a business more, as per a survey by BrightLocal. So, letting buyers rate and leave reviews on a store page is a must to increase ecommerce conversion rate. 
There are many ways to attract more buyers to an online shop. Namely, it is reasonable to offer customers free shipping, to create high-quality video content, and to ensure that the navigating experience on the store website is free of distraction. Also, to increase ecommerce conversion rate, it is a wise move to use emails and notifications following up on abandoned carts, a simple checkout process, and appealing images. On top of that, marketers should let shoppers leave reviews and testimonials on the goods they have purchased.
Want to increase your ecommerce conversion rate with high-quality product visuals even before the item  is manufactured? Contact our 3D modeling company to achieve just that!
Let us know if you've got an interesting project and want to work together!