---
HOW TO BOOST ECOMMERCE SALES: 5 SUREFIRE WAYS FOR PRODUCT BRANDS
How to boost ecommerce sales when the competition is so high that brands fight for every single customer? For instance, Shopify, one of the top online selling platforms, is used by more than 800 000 businesses! It is no piece of cake to stand out among so many competitors.  
And there is another problem. In fact, though the share of online purchases is constantly growing, most of the shoppers still prefer buying offline. As Statista reports, only 12% of all retail sales in the United States will be made at ecommerce stores in the coming year. The reason for this is that people find brick-and-mortar shops far more reliable than online ones. 
The good news is that a seller can solve these problems if he uses the best ecommerce marketing strategies. This implies accomplishing 2 things: getting a competitive edge and building trust with customers. To help Marketers achieve just that, we have found 5 useful techniques that will help you boost ecommerce sales. Let's check them out!
#1. Boost Quality of Customer Experience with AR and VR
---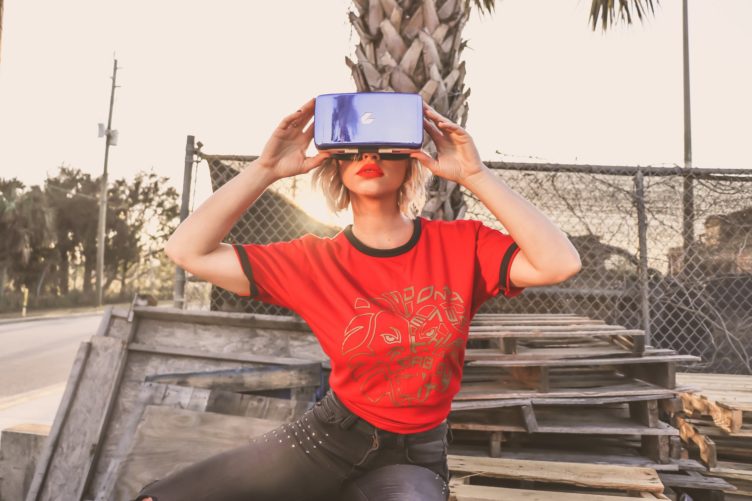 ---
Text descriptions and images on websites are often not enough for a buyer to understand if the items really fit him. That is why many people prefer to choose a product on websites, but then go to a brick-and-mortar store to make a purchase. They know that in an offline shop it is possible to interact directly with products — for instance, to rotate them in hands and to test the functions. Which helps to understand if the chosen item is really what the buyers want. Meanwhile, ecommerce stores do not provide such an opportunity — that's why shoppers hesitate to buy there. 
AR and VR can help fill this gap between online and offline stores. These two technologies allow shoppers to examine the item thoroughly without the need to visit a brick-and-mortar store. How does it work? Brands get realistic 3D models of their products which then are used in AR and VR apps. Such applications let shoppers assess size and other physical properties of a product, see it in different setups, and even "try it on". 
The efficiency of VR and AR is proved by the fact that they are used by famous brands. For example, IKEA was one of the first global companies to successfully use VR for "try before you buy" online shopping experience. And now, VR simulations are used for selling not only furniture, kitchenware or sports attire but even for luxury cars — like Audi. And there is more to come. As Garter informs, 46% of all retail shops will be using AR and VR technologies by 2020. So, using virtual and augmented reality technologies is a must to keep up with competitors and boost sales.
#2. Become Big on Online Selling Platforms
---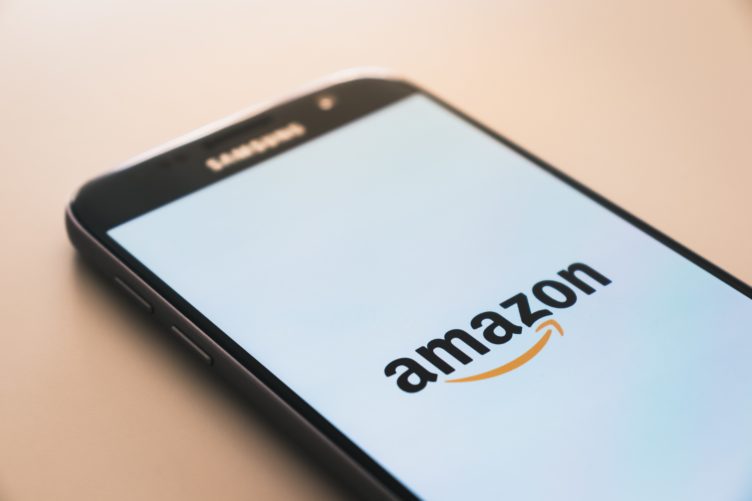 ---
Another good way to boost ecommerce sales is being present on the top selling platforms. As Forbes informs, online shoppers prefer ecommerce marketplaces to retailers' websites. The reasons are that big selling platforms are easy to use and ensure shopping security. To see that it's true, all one needs is to check out the stats. According to Statista, in March 2019, 145,2 million US-based users accessed Amazon through mobile phones. The number of active buyers on Etsy, another major ecommerce marketplace, have reached 39.4 millions in 2018. As for eBay, Statista reports that in the second quarter 2019 of it had 182 million active buyers! More than impressive. So, to boost e-commerce sales, it's wise for brands to try to ensure a strong presence on online platforms. 
And to make the most of it, Marketers should know how to stand out, so that the customer would choose them among hundreds of other offerings. Videos are a good way to achieve that. As Wyzowl reports, 72% of users prefer video to learn about new product or service. However, videos don't come cheap. 
So when the marketing budget is limited, brands often refuse to invest in videos. Good news that shooting is no longer the only way to get high-quality video content. For nowadays, ecommerce companies can opt for 3D product animations. The result will be just as impactful, and the process — way easier and less costly. All a seller needs to do is to send pictures of his product to a 3D visualization company, and then get a top-notch digital video showing the item at its best. As easy as that!
#3. Use the Power of Email Marketing
---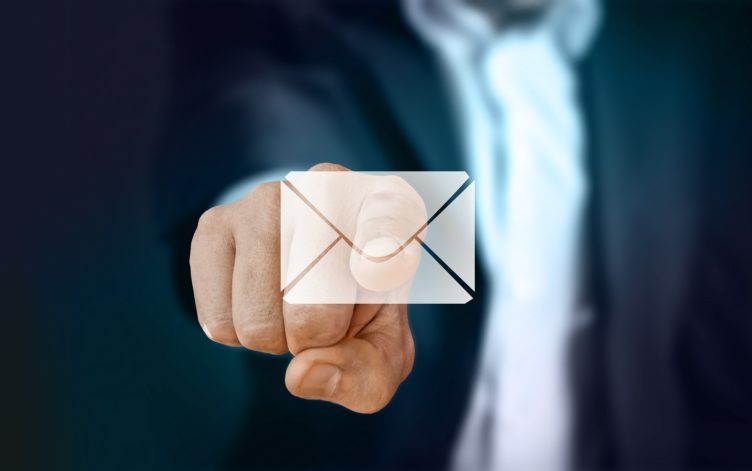 ---
Email marketing is an art to master in order to boost ecommerce sales. According to Campaign Monitor, an impressive 89% of Marketers consider their email strategy successful. In fact, email marketing helps to build more personal connection between the brand and its buyers by sharing targeted content. For sellers, this means having a stronger customer relationship and more sales. 
But to take benefit from email marketing, the seller has to make sure that the recipients actually open her letters. For according to Campaign Monitor, email opening rate in ecommerce field is less than 12%. 
There are some time-proven techniques to achieve better results and boost sales. Namely, the Marketer should remember that every letter should have an intriguing subject line that will catch a reader's attention. It can be in the form of a question, include unexpected numbers, teasing suggestions — anything that will make a person open the email, and read the second line. It is also wise not to forget about the preheader text, which appears in the subject line. This text, if written in a proper way, can provoke readers' curiosity even more. 
Another essential aspect of email marketing is personalization. Personalized letters are the ones that are relevant to the recipient, tailor-made for his needs. Which requires knowing the target audience well, namely the customer journey, tracking their behavior, segmenting them and creating a series of letters for every category.  And it pays off — as Selligent reports, personalized letters can boast 41% higher click-through rate than regular ones.
#4. Display Security Seals to Boost Trust
---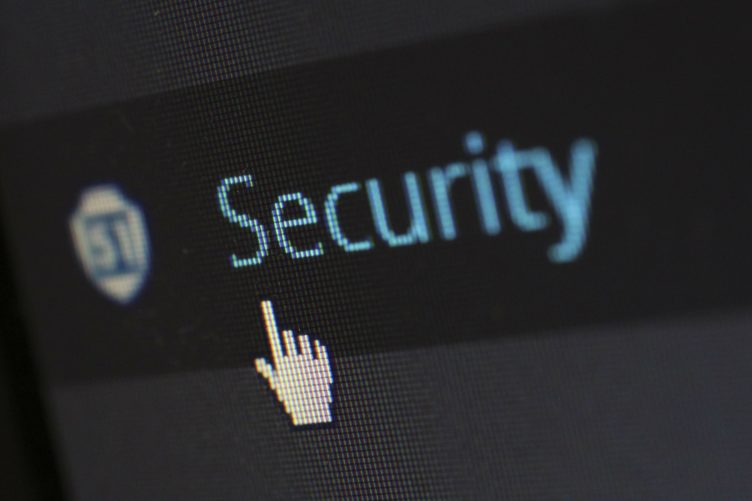 As Rebecca Dake from CreditDonkey states, 40% of consumers in the US were subjects of online fraud at least once. Security is a major concern for shoppers — and a strong competitive edge for brands. So one good way to boost ecommerce sales is to show customers that purchasing in the store is safe.
To build trust with customers, it is highly advised that e-commerce shops use trust seals. Trust seal is a badge given to a web store from a specialized company after it checks the site and approves its safety. As Sleeknote reports, a trust badge can boost a website's conversion rate by unbelievable 137%. To reach such amazing results and boost ecommerce sales, it's best to use security badges of the most recognizable and trusted companies. According to the Baymard Institute, the list of these firms includes Norton, McAfee, TRUSTe, BBB Accredited Business, Thawte and TrustWave. The visitors should see badges on the ecommerce store front page and in the shopping carts. This will dispel doubts of the customers and convince them that this store is safe.
#5. Get Top-Notch Visual Content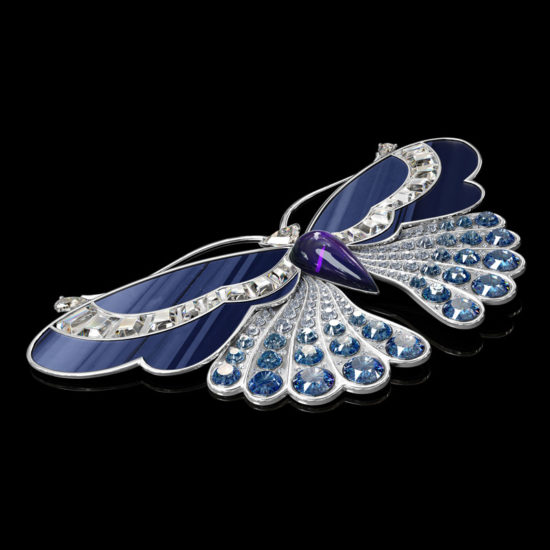 Those who want to boost ecommerce sales should use only high-quality visual content. Humans are visual creatures, so they heavily rely on vision to learn more about the world. In fact, according to Social Science Research Network, 65% of us are visual learners.  
But it is not always easy to get enough high-quality imagery. The reason is that photo and video shooting are costly and time-consuming. However, ecommerce businessmen can avoid these problems if they choose 3D modeling and rendering instead of traditional photography and video. How so? 
The thing is that professional CGI studio doesn't need that sellers hire a photographer, rent a photo set location, and transport products there. All photorealistic 3D visuals are done digitally, based on the drawings or photos of the real item. This way, CGI lets Marketer get any type of visuals, be it images, videos or interactive 360 view models, without any effort, within reasonable time and for a good price.
To boost ecommerce sales, brands should improve on what matters to shoppers the most — customer experience, security, communication, and go where their audience is — to online marketplaces. And most importantly, get plenty of highly impactful imagery and videos for their products. 
Implemented together, as a well-orchestrated strategy, these measures can make all the difference. And what we can help you with is the marketing imagery. Need high-end product models and renders? Then just contact our 3D modeling studio! We will provide you with top-notch materials that will make people click the "Buy" button.
Let us know if you've got an interesting project and want to work together!