3D PRODUCT RENDERING OR LIFESTYLE PHOTOS - WHAT BENEFITS MORE A FURNITURE BUSINESS
---
3D product rendering and furniture photoshoots are basically two different ways to get the same thing: impactful visual materials for a furniture collection. For upon the first impression literally depend the purchase.
Let's imagine a familiar situation. The company is about to launch a new furniture collection. And everyone is excited, for designers have literally outdone themselves this time. They used new materials, improved construction and implemented latest trends. And to everyone's happiness, the result has all the makings of a best-seller.
Naturally, you intend to advertise new furniture collection on the website and in catalogs. For that purpose, you are probably looking for a photo studio on the internet. However, the stage somewhat upsets you, because shoots are both time-consuming and expensive. Especially if you are not contented with the images on a white ground. Last time, for instance, furniture had to be transported into the forest! And with it - lots and lots of decor, and a crane was used to install everything in perfect order. It took a week and considerable investments into logistics and human resources. That's what it takes to get a perfect scene!
Well, not necessarily. Do you know that you could have got equally dramatic images with 3D product rendering? And that IKEA has opted for virtual photos for catalogs? Specialists claim that customers cannot tell the difference between a photo and a rendering, and the sales are just as good.
So, what's more advantageous to the furniture business - 3D product visualization or photos?
Let's see.
3D Product Rendering Versus A Photo
Let's compare these two equally appealing options based on the most important criteria:
#1. Quality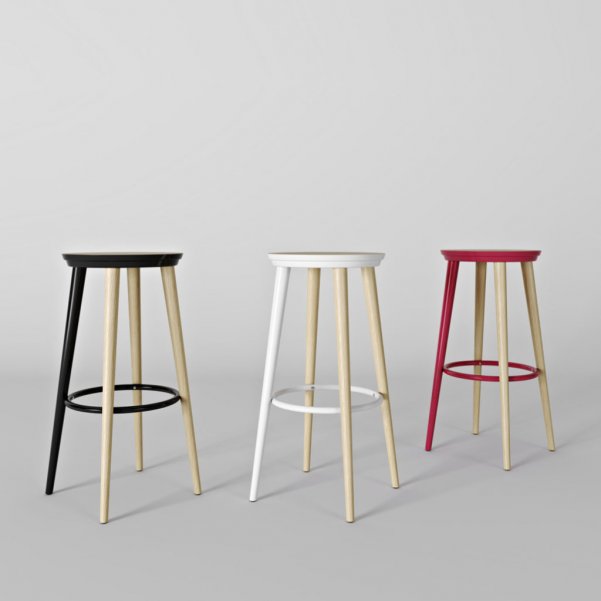 A good photo looks beautiful - that's a proven fact. There's nothing to say more - we all know that it can look pretty outstanding. But the opinion that it has more impact than a 3D product rendering is an error of judgement. How's that? Question of resources: a good 3D Artist is armed with an array of tools to get the best result. He uses all kinds of light patterns, textures and effects. He has all it takes to create an image so idyllic, so perfect and emotional, that you'll want yo buy your own product. Sounds too bold and pretentious? Than just have a one more look at that 3D rendering. Or at the next one!
#2. Time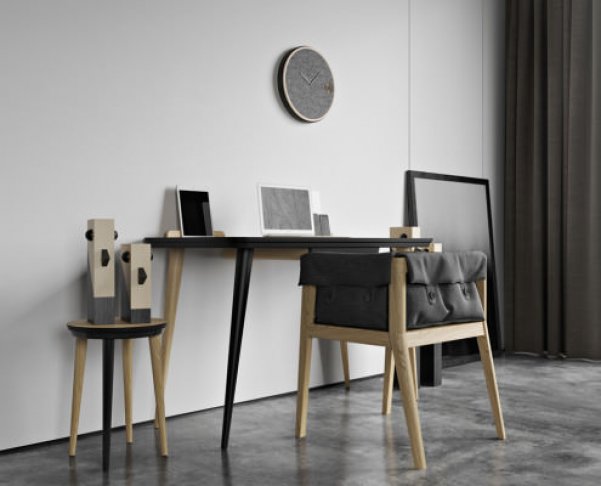 Making of photos for a furniture line can take a month - depending on the quantity.
As for the 3D product rendering, one image can take up to a whole day - depending on the complexity of a model, environment and detailing. However, a whole team of 3D Artist can work on your collection at the same time, so you can get at least 100 models in a month.
#3. Labour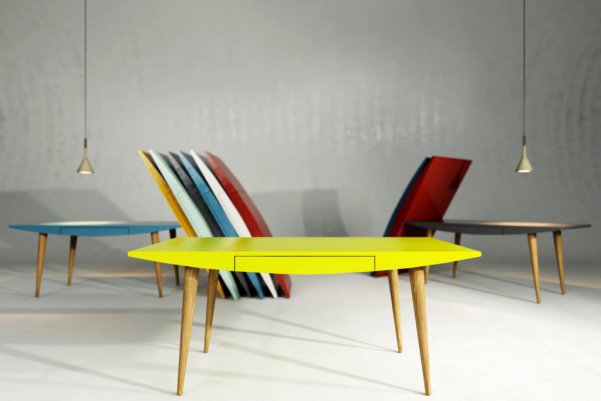 As for the photos, the process can unfold in different ways. If your company chose photos on a white ground, you'll need to arrange logistics at least. If you opted for staged ones, all depends on the specific scene chosen. Some companies stage all scenes right in their studios, successfully or not so much. Or, perhaps, your product line will look best in an ancient mansion. For that purpose, one has to find a suitable one, rent for the time of shooting, clear from all furniture, find and transport all decor and equipment needed, then put together the scene, take pictures, take the furniture back and have the initial order restored. Even if you delegate all responsibilities to someone else, it takes lots of time and keeps human resources busy.
To get a 3D Product rendering, you need nothing of the kind. All you need to do is to specify the Technical Assignment and produce a few references to 3D Artist. The rest is his job. No trips or transfers to arrange - all communication is online. That means, you and your managers can attend to other pressing matters and get as involved as you wish. So if you wish to keep an eye on the process, specify that you want to see intermediate results.
#4. Cost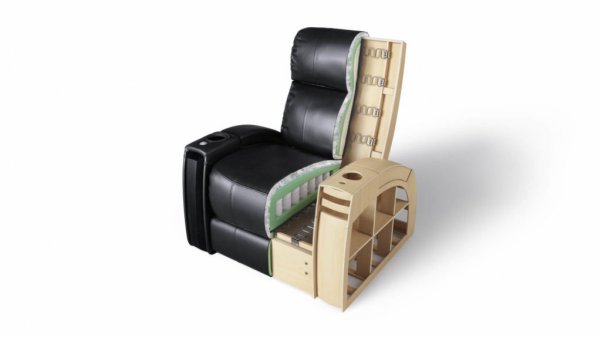 As for the budget, we can operate only approximate costs. The main thing is that photos can be priced differently:
per quantity of images
per quantity of products. For instance, if a the price for 1 item is $40, and you have 220 pieces in collection, the total cost will be $8800
per hour or per day: for instance, $200 /1 hour or $1500/1 day.
And if the two first options look OK, the last one is precarious. For you won't be able to predict budget or set a price ceiling, and no one knows just how much of a perfectionist is your photographer. As well as that, bare in mind that additional expenses often add up. For instance, staging a scene and shooting a few product at the same time are often priced separately.
3D product rendering is priced per hour. Duration of the project is defined by its complexity, environment and quantity of views. To get an understanding, the render you see below costed $135 - including creation of 3D Model from scratch! Why you need a 3D Model? We'll talk about this right in the next paragraph.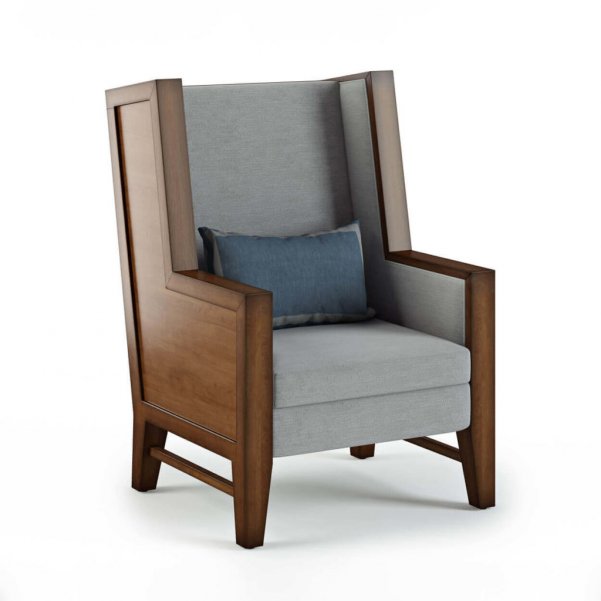 #5. Value For Money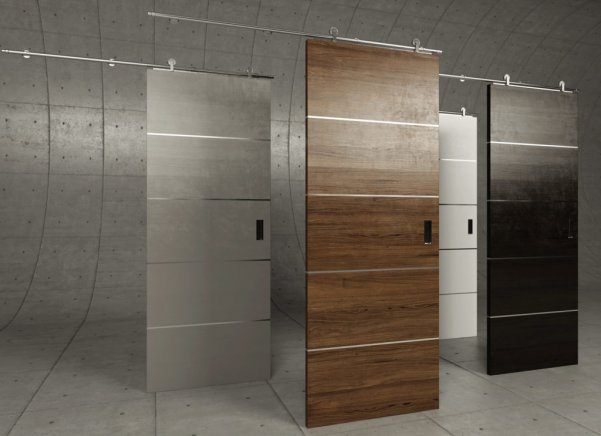 Quality photo can be used for both websites and promotional materials. Same goes for a 3D product rendering, with one heavy bonus. One hat can really boost the promotional campaign! Did you know that in the process of creation of a rendering, you have a 3D model made? And that 3D model allows you to get more advanced promotional 3D materials - in less time and for reduced cost. And those products are: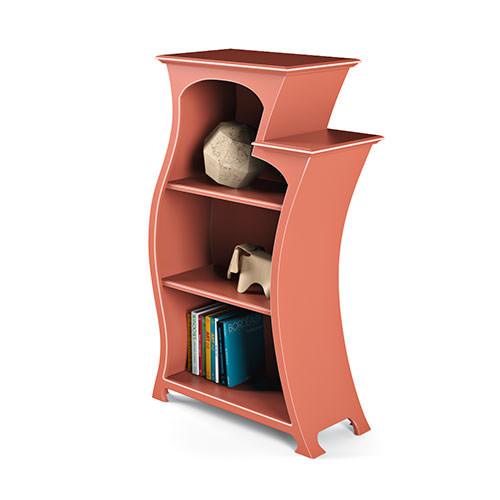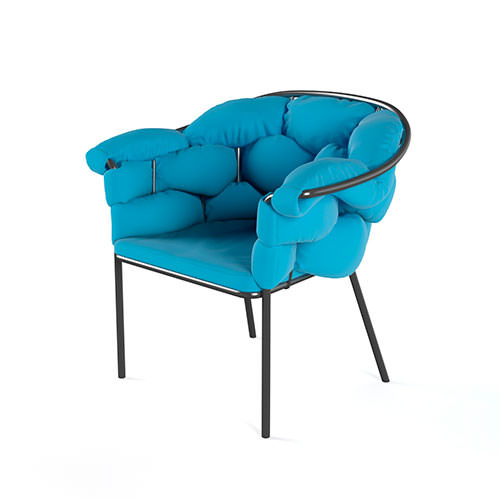 Drag image to rotate
#6. Customization Options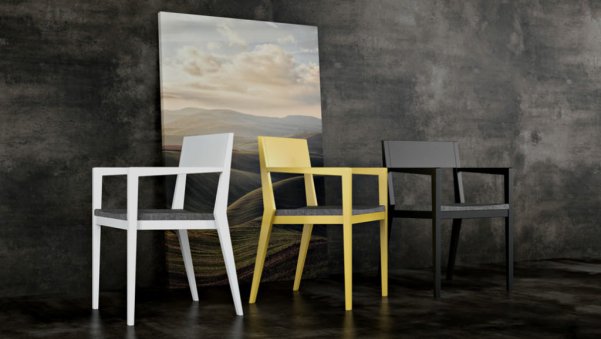 Customization is one of the main furniture industry trends. As for photography, it doesn't allow any: as soon the shot is done, it stays the way it is. On the contrary, 3D product rendering has unlimited means for customization. You can experiment with colors, materials, textures and environment as much as you like. You can even add some new details in the scene!
#7. Reliability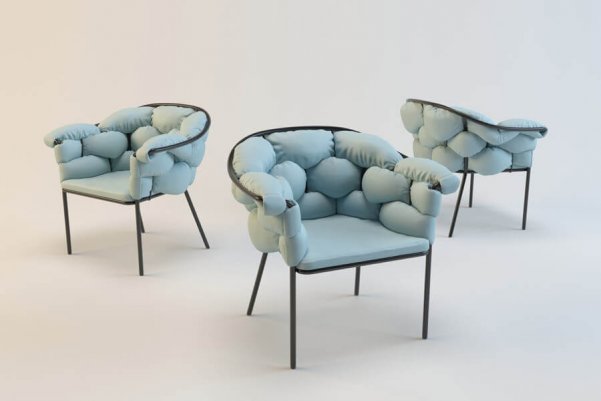 "What can go wrong with a photo?"- you might think. But if you had your pictures ruined or deadlines missed even once, you understand for sure how it happens and how much it costs to a company.
Well, 3D product rendering can go wrong too. But a reliable company and a specific Technical Assignment are capable of preventing this from happening, and intermediate results will allow to stay calm and confident in the outcome.
Both photos and 3D product renderings have advantages of their own - the choice is yours. What we stand for are a fast turnaround, quality result and resource economy. Contact UFO3D for 3D modeling services - and we'll turn it into an ultimate impact tool. We'll make sure that the first contact of a client with your furniture is an intensely positive experience.
May your promo materials look as splendid as your furniture does!