FREELANCE 3D MODELING OR AN OUTSOURCE STUDIO? WHICH OPTION TO CHOOSE
---
Freelance 3D modeling and CGI studios are two major options when it comes to product visualization. The choice is far from easy, especially with deadline approaching and pressure increasing. The stakes are high: making the right choice leads to quality product imagery that will generate many new clients. In contrast, choosing wrong may very well mean missing deadlines and spending twice the allocated budget on remaking images.
Both freelance 3D modeling and outsource studio have considerable benefits. The former comes cheaper, while the latter gives more safety, especially when long-term relationship is needed. So today, we've gathered positive and negative factors to consider before engaging into cooperation. Looking for a new 3D modeling service provider to implement your furniture marketing ideas? Read up and find the best option for your business.
Freelance 3D Modeling
---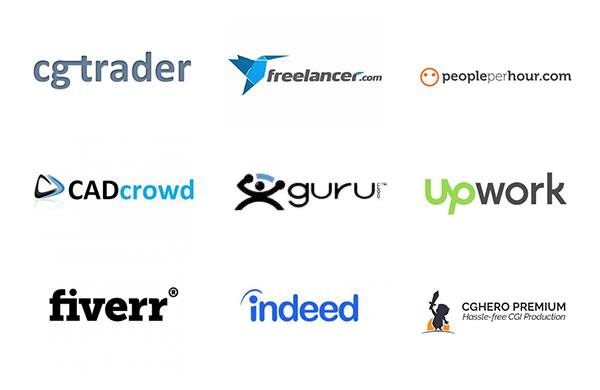 Pros
#1. Lower cost. A freelancer usually works at home, with no administrative staff or office rent to pay.
#2. Flexible timing. Some freelancers work in the evening, deep into the night, or all night long. Many of them do 3D modeling over the weekend.
#3. Lots of 3D artists. Finding freelance 3D modeling services is easy. There are even specialized platforms and classifieds, where you can observe their work and leave a message. As well as that, many self-employed 3D Artists promote themselves on social networks. They live in different time zones, which adds even more flexibility.
Cons
#1. Unpredictable quality. Working with freelance 3D modeling is full of surprises. For there are many newbies looking for experience, so they dump prices and thus attract new orders. Even good portfolio offers little comfort, for there is no guarantee that the images were not stolen. Of course, there are qualified and experienced 3D Artists, but you may never know if this is the case until you get results. And losing time before the project is not an option.
Moreover, when working with freelance 3D modeling, quality control is your job. You have to explain what's wrong, prove it to a stubborn 3D Artist, and sometimes teach him to fix his mistakes. While 3D modeling studios have 3D Artists and Managers to do this, by checking and double-checking the results - whether they meet studio standards, client's requirements and the technical specifications he provided.
#2. Higher fraud risks. There is a reason most freelance websites provide "secure transactions". Fraud used to be a regular thing back then, and there is a certain level of risk even now. To avoid fraudsters, look into the experience of the freelance 3D Artist, feedback from his clients, and, of course, use secure transactions.
#3. A data leak is a rare but still dangerous threat. When real-life objects go digital, they are subject to piracy too. Developed and introduced a unique product? Sure, you don't want to encounter its copy at the nearest mall or find the model in the 3D artist's portfolio right before the product launch.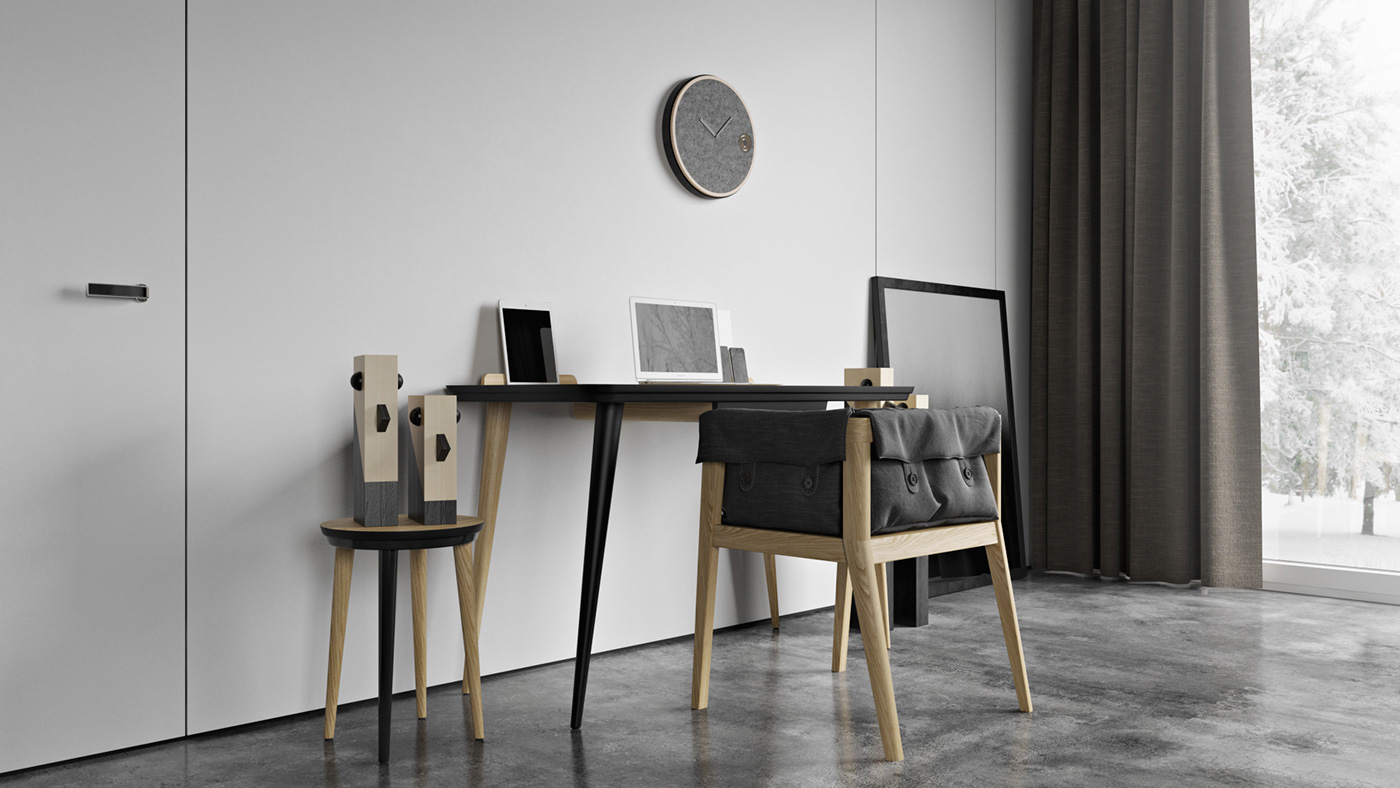 #4. Delays are a common problem for those using freelance 3D modeling. Some companies specify half the real timeframe to mitigate the risks. Even responsible and punctual specialists sometimes have contingencies. In a 3D modeling studio, there's always someone to replace them.
By contrast, companies value their goodwill and invest into their reputation and brand. Their well-being depends on customer loyalty, so they are interested in high-quality results. Timely delivery is a must as a missed deadline may result in an expensive rebranding. In fact, our company goes as far as to guarantee the customers to return the payment and give the images for free if we fail to deliver on time.
#5. Lesser predictability. Your time-proven partner, skillful and reliable, may be busy working with another client just when you need him. It's still alright if the freelancer can refer you to a trusted colleague. But otherwise, you have to find a new specialist by yourself. In contrast, a 3D modeling company has enough human resources to assign one or more teams to your project. As for habits and trust, one can work with the same team of 3D artists every time and develop a great relationship.
#6. Other priorities. If you don't give a self-employed 3D a full workload, he or she will find other partners. So, you will never know whether you will be his first priority. Quite often, freelancers, anxious to please all the clients, work on a project at night and then deliver the quality below your expectations.
#7. Extra pay for 3D models. Whereas a company constantly maintains a model database, a freelance 3D modeler usually has to model almost everything from the ground up. Online repositories come to the aid, but most quality 3D models are paid access.
#8. Narrow specialization. A freelancer is usually good at a particular type of work. For instance, if he is skilled at furniture design modeling, he isn't necessarily able to handle industrial design 3D modeling. Or qualified to create interactive 3D modeling solutions, like 3D animations or panoramas. Meanwhile, 3D product modeling companies employ people with various specializations. So if a product image, say, needs elaborate folding, they will find a 3D Artist that excels at digital sculpting and create a high-impact 3D model.
#9. Limited project size. In freelance 3D modeling, one person's productivity is the bottleneck. On the other hand, a company can mobilize as many workers as your project requires. Owing to large staff of well-trained 3D modelers, it can produce bulks of models within a very short time.
#10. Inconsistent style. While working with different freelancers, it's hard to maintain style consistency. As a result, unnecessary contrasts distract the viewer from the message the imagery aims to convey. Sure, if you are looking for a 3D Artist for one-time cooperation, it may not matter. But for a series of 3D models and product images which need to look cohesive finding one service provider is vital.
A 3D Product Modeling Company
---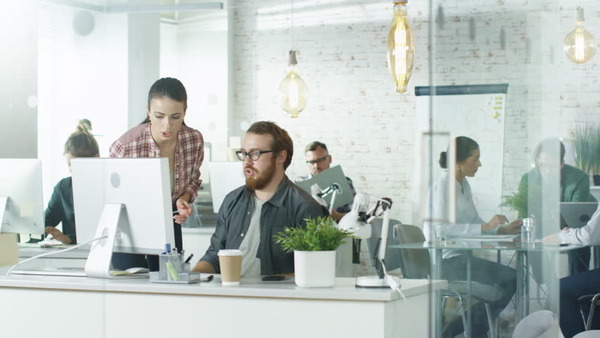 Cons
#1. Higher cost. Professional 3D modeling studios usually quote more than freelance specialists. But in return, they guarantee timely completion and high quality - basically, the security of the whole project.
#2. Less flexible timing. An outsource company is available only during working hours. To offset this limitation, every client has a personal manager who plans the work at the project  so that it wasn't only delivered on time, but also met all quality standards.
Pros
#1. Legal guaranties. Contracts and non-disclosure agreements are rarely signed in freelance 3D modeling. By contrast, companies who intend to keep their promises and protect the client will offer this possibility willingly.
#2. Flexible workflow. 3D Modeling companies have a huge experience of work with different kinds of projects, so they know what technical specifications make for a faster workflow. On the other hand, if some elements are missing, the Project Manager and Mentor will build the best work algorithm within half an hour, estimate the time and set to work. And then, produce the results that meet all your quality standards.
#3. Multitasking. A 3D modeling studio can draw on as many specialists as a project needs. A worker focuses on a single task up to the finish line. As a result, whatever the number of projects, the quality and productivity remain the same.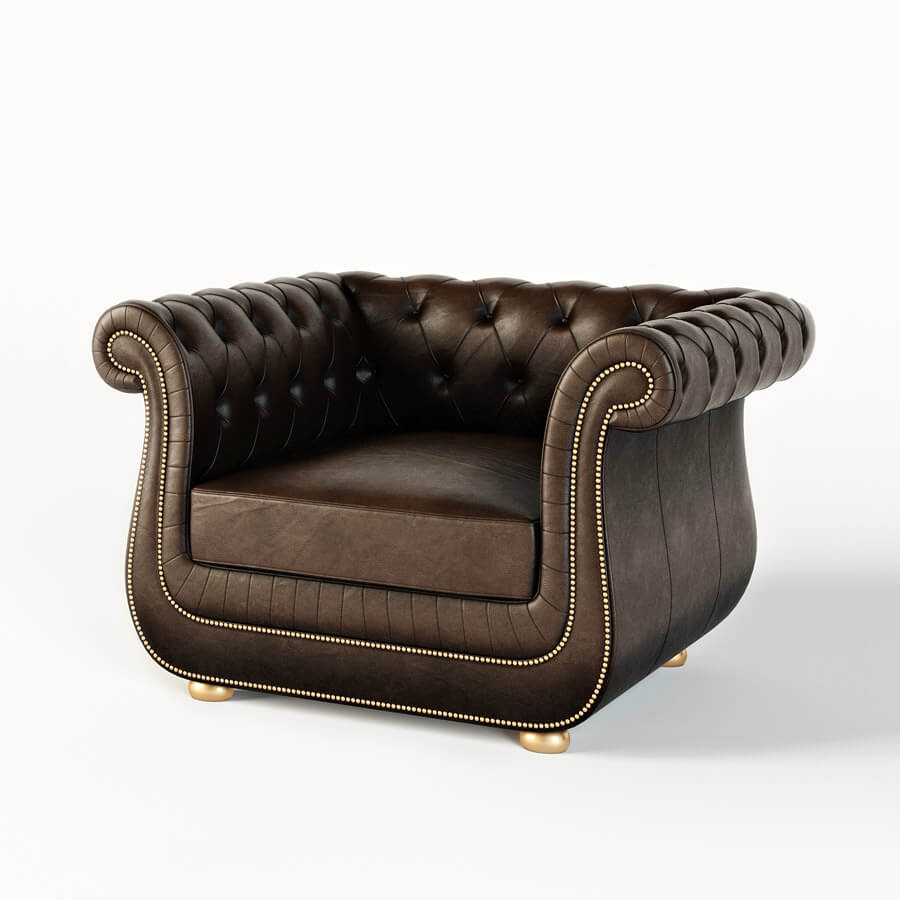 #4. Project management system. A project management system keeps the communications and outcomes safe. The work progress is transparent to either party as well as the payments. Can't find last year's 3D product shot to use it in another marketing campaign? Well, you know where to download your rendered images from.
#5. Style consistency. Unlike with freelance 3D modeling services, there are established standards and checklists that guarantee quality results. Skilled full-time 3D artists share their expertise with colleagues. Thus, a studio produces consistent results. To ensure full uniformity throughout all marketing materials, you can order 3D modeling services from the same team over and over.
#6. 3D Model and texture database. An outsource studio maintains its own repository of textures and models. This reduces the amount of 3D modeling work so that you pay less for the same result.
#7. Various payment options. A 3D modeling studio provides several payment opportunities such as PayPal, card transactions, SWIFT, etc. Thus, you can always choose the most convenient one.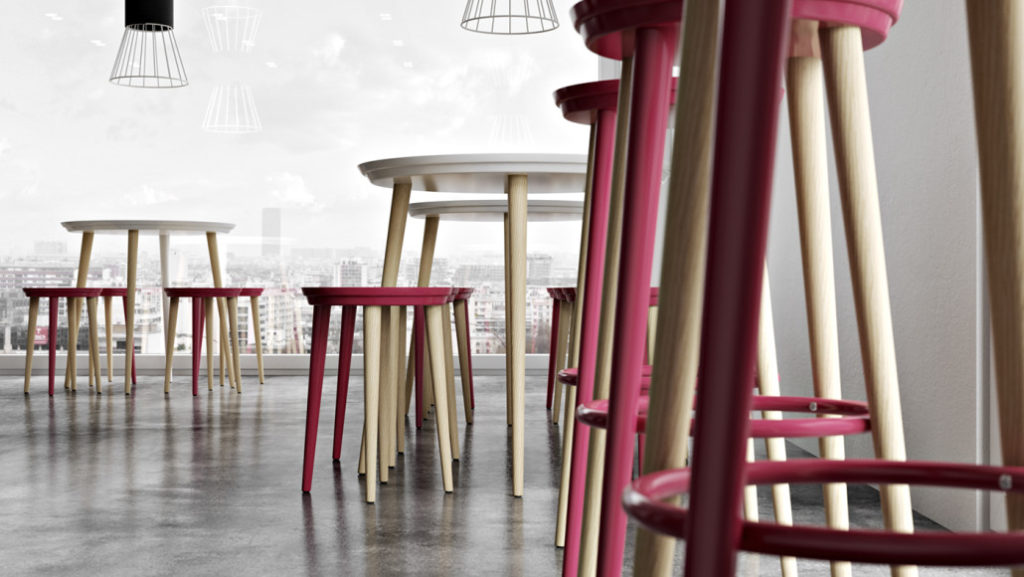 As you see, there are benefits to both freelance 3D modeling and 3D company. In order to make a perfect choice, you need to weigh all advantages and disadvantages for your project. What guarantees do you get? How close is the delivery date? And is there a test drive to try working together?
To get first-class models and breathtaking product shots, contact UFO3D 3D modeling company. We will provide you with high-quality product 3D models and renders that'll make your marketing materials stand out.