---
Ecommerce Video Marketing: 6 Ways to Promote Products Smartly with Videos
Ecommerce video marketing has become integral to the product promotion process. Given current global developments, online shopping has become the optimum choice for most individuals. According to DigitalCommerce 360, as compared to July last year, online sales increased by 55% to $66.3 billion this time. Furthermore, as per CBC, purchases have nearly doubled at 99.3% during the period.
At the same time, higher conversion rates are associated with the use of videos in promotional activities. In fact, most customers prefer learning about new goods from this type of content. That is why manufacturers need to devote considerable time and money to make sure that their video marketing strategies are on par. And so, here are 6 ways in which one can make the most out of video marketing for ecommerce.
#1. Understanding Which Social Media Platforms Are Ideal
---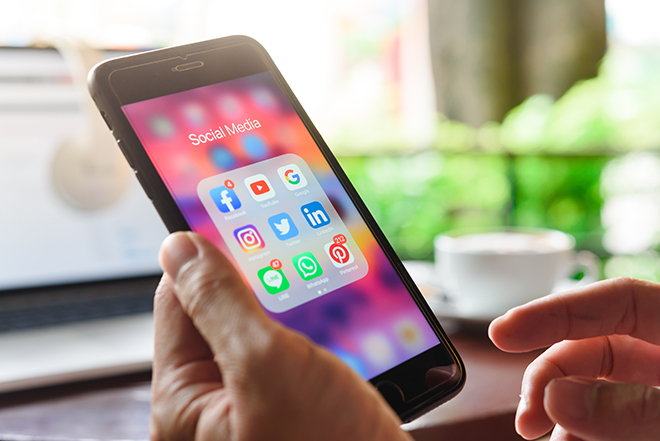 ---
When understanding the scope of ecommerce video marketing, manufacturers need to consider the kind of role social media will play in it. This includes which platforms to dedicate resources to, figuring out the frequency of posting, and creating a content calendar to address this.
Sites like Facebook and Instagram work wonders for the purposes of video marketing, especially if the product being sold has a target audience of younger millennials. However, if the brand is attempting to communicate a more sophisticated and professional tone, platforms like Twitter and LinkedIn would be of significant advantage.
#2. Showing Influencers Using the Product
---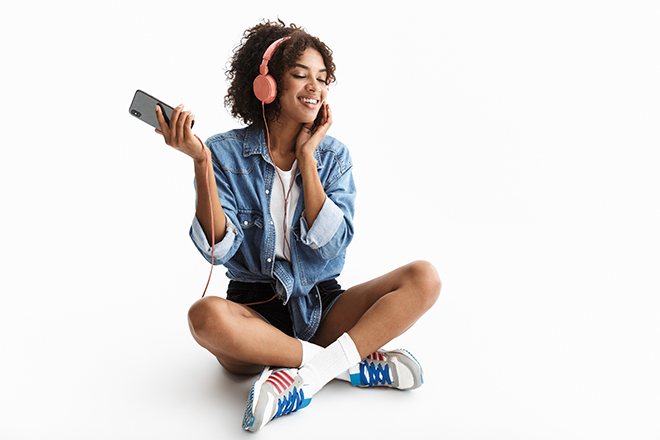 ---
An attractive way of implementing ecommerce video marketing is to contact and establish agreements with celebrities and influencers on social media. Online influencing has become a veritable method of promoting goods. According to Digital Marketing Institute, influencer recommendations are of importance in making decisions for 49% of consumers. Additionally, the same source states that the ROI on influencer marketing campaigns is $6.50 for every dollar spent.
The best way for influencers to take advantage of video marketing is to script and film exciting footage of themselves using the product. This will help give a potential customer context as to how the item is used, making a sale even more likely.
One of the best ways to acquire quality content for ecommerce video marketing purposes is to outsource product animation services. CGI has been consistently useful in highlighting and displaying an item in the best light. This especially works well for items that are yet to be physically manufactured.
The manufacturer has to start by getting in touch with a 3D animation studio and send them a design brief with the specifications of the product. Based on this information, the 3D artist will generate 3D models of the item, which can then be used in any scenario for video storytelling. The process is also collaborative, which means that the manufacturer will be up to date with modifications and changes.
#4. Tapping Into Consumers' Emotions
---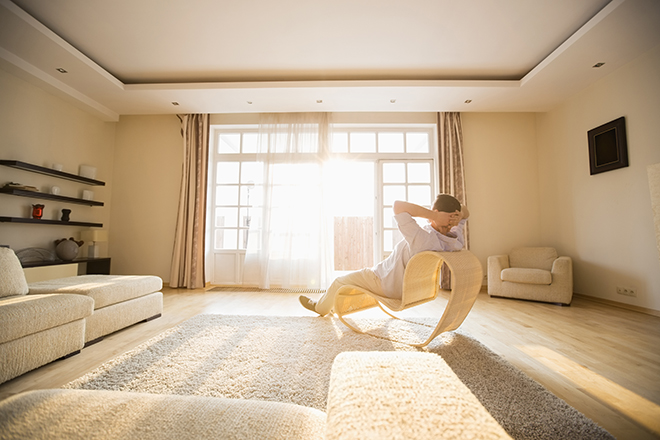 ---
The emotional angle is a favored one when promoting goods and services, and ecommerce video marketing is no exception. According to research quoted by Forbes, the emotional part of the human brain can process information in one-fifth of the time as compared to the cognitive part.
Making use of video storytelling for an ecommerce platform can work wonders for a manufacturer. It can be used to show a potential consumer that their life will be made easier by using the item. For instance, if the product is an ergonomic work chair, ecommerce video marketing can be used to show how working from home will now be comfortable rather than stressful on a person's back.
This tool can also be used to show how an offer can solve a crisis. For instance, if the item is a squeeze mop, video marketing can be used to show how effective it is in a household with children, where spills are a common occurrence.
#5. Conducting Interviews with Experts
---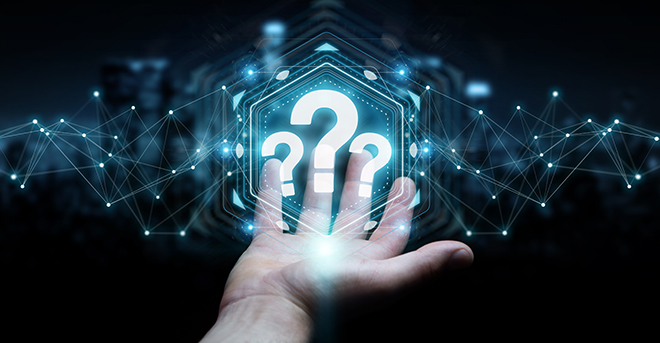 ---
Nowadays, consumers require more factual information about what they are buying, and even more so when it comes to online shopping. One of the ways to do this by way of ecommerce video marketing is to conduct talks and interviews with experts in the field, and film it for posting on social media.
Not only does this help consumers understand the industry's development and trends, but it also helps establish the brand as an authoritative voice in its field. Furthermore, if the expert shares the video with their follower base, it increases awareness thereby boosting sales as well.
#6. Clarifying Product Usage for Potential Customers
---
When thinking about online shopping, one must also bear in mind that it deals with a form of selling in which the consumer cannot physically experience the product prior to purchase. This means that the manufacturer has to ensure that they are providing the most appropriate approximation to their customers, and ecommerce video marketing is instrumental in achieving that.
For instance, if we take a kitchen appliance, not only can its use be shown, but the manufacturer can also take a potential customer through the various contingent situations one would face when using it. Furthermore, it can also be used to disassemble the item and show exactly what it is made up of, providing clarity and dispelling doubts. CGI also proves incredibly useful here too, since those technical moments are nearly impossible to shoot in real life
Ecommerce video marketing is an excellent way of promoting brands. It helps manufacturers understand the right way to use social media, show consumers specific influencers using the product, and use CGI to present it in the best light. It also allows for tapping into the emotional part of the consumer's mind, building authority through expert interviews, and dispelling doubts by clarifying the usage of particular items.
Got a range of goods you would like to market using 3D modeling and rendering services? Contact us and get high-quality animation at a reasonable price!
---
Let us know if you've got an interesting project and want to work together!