Ecommerce Product Images: 10 Ways To Diversify Visuals
---
Ecommerce product images are vital for online businesses - after all, it's impossible to sell anything without visuals. But these pictures are a must, so everyone uses the the same types of shots over and over again for their websites and blogs, and right now most visual content is quite stale. To stand out you need something new and enticing.
3D technology has made a breakthrough in visual material production industry, rivaling traditional photography in terms of quality and productivity. But its trump card is the fact that everything is digital and flexible, making all kinds of experimentation possible and implementing changes quickly. And this is your tool to diversifying your ecommerce product images. But how to use this tool to maximise the effectiveness of CGI to make your website attractive for clients? Join us as we explore ten ways of making ecommerce images shine and attract customers.
#1. Use Different Shot Types For Product Visualization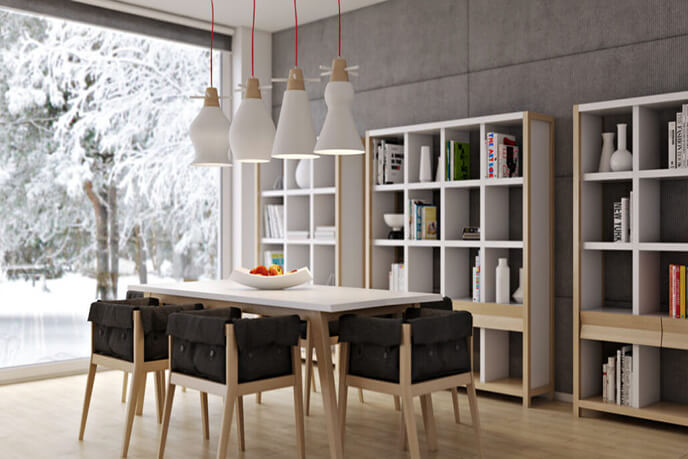 Companies that want to diversify their ecommerce pictures first decide to use both product shots and lifestyle images for the same tasks. That simply lowers effectiveness of professional product visuals - use product shots and lifestyle images for appropriate tasks. The former, containing just furniture, maybe with a few pieces of decor, are good for catalogs. The latter are fit for ads and presentations. There is no "one size fits all" type, so make sure to use the appropriate kind of ecommerce product images for marketing campaigns. Having visualizations of both the object itself and how it will fit the environment will be a convincing and informative way of communicating with potential clients.
#2. Represent Each Product Style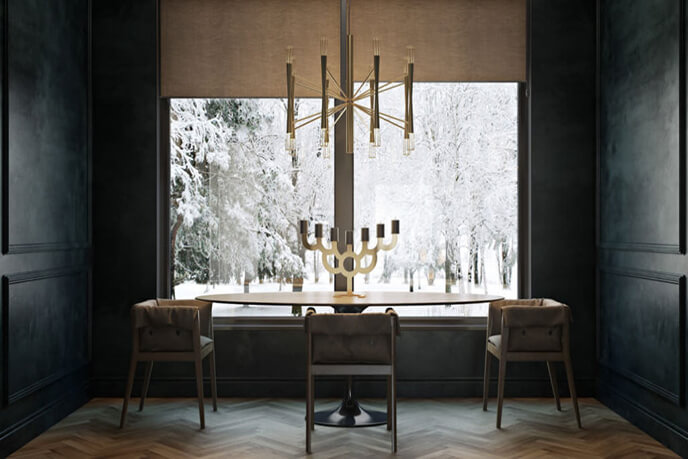 One of many benefits of CG product images is that they can be provided with all possible variations and in bulk. This caters to modern shopper's mindset - a desire to see the whole assortment of options, every style of your merchandise. Ordering ecommerce product images with all furniture models and variations your business can offer is one way of appealing to the widest target audience.
#3. Present Products From All POVs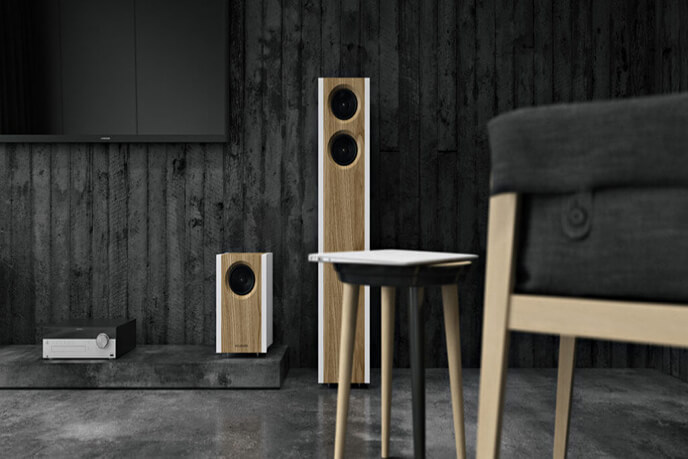 Another thing all clients want is to see furniture from all angles before deciding to buy it. This means that product images for website have to present every model from best points of view, emphasizing best parts. Ecommerce product images made with CG can undertake this huge task, contrary to photos. If customers have a variety of things to look at, the sales will increase significantly.
#4. Use Appropriate Backgrounds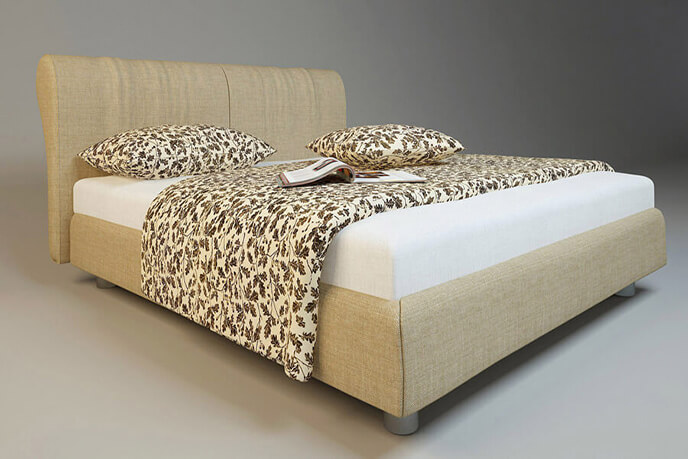 Many companies tend to overlook the importance of backgrounds, sticking to just plain white. While it works, it's not enough if you want your ecommerce product images to immediately grab attention. You can apply psychology. For example, gadgets and electronic devices are usually posed in front of black backgrounds - to give a feeling of exclusivity and sophistication. Try differently colored backdrops until the right mood is achieved: for bedroom, living room, kitchen or any other furniture. You can also try a blurred background to emphasize the product or "bokeh wall" - a technique sometimes used in photography to create a captivating visual effect.
#5. Use Interactive Options Instead Of Stills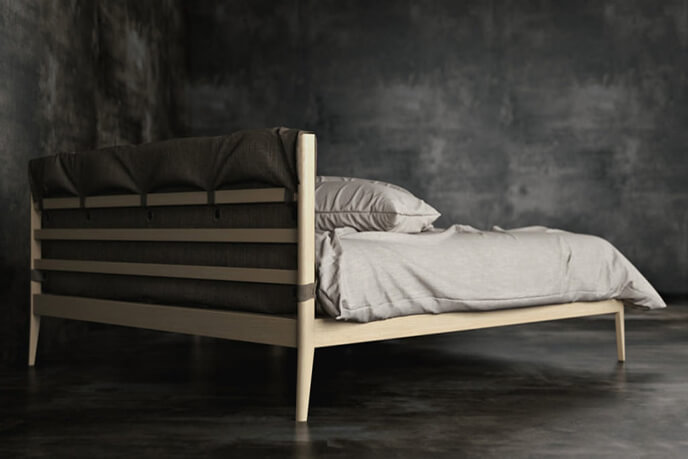 Animation is a very powerful tool for marketing. In case of ecommerce product images, it can be something simple like 360-degree views, layer-by-layer deconstruction gifs or before-after sliders showing manufacturing process. Not only it will show the best parts of your furniture, but also it will convince viewers in its quality. Not to mention that moving pictures grab attention easier.
#6. Set The Mood With Lighting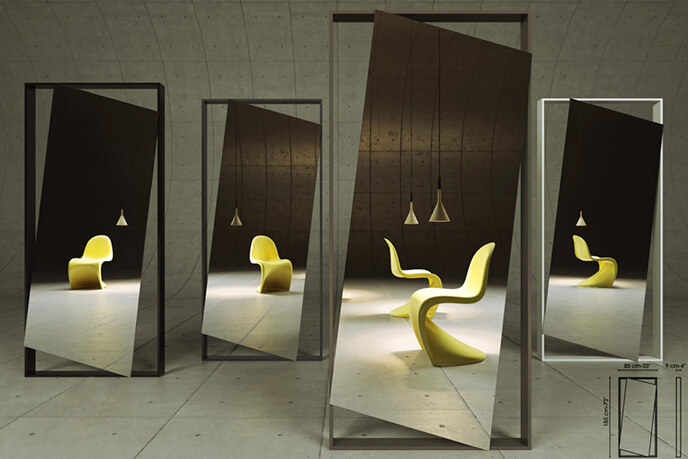 Lighting is one of key components to setting the mood of lifestyle ecommerce product images. It takes hours to set up lights for photography, and that does not guarantee that the picture comes out good. 3D rendering software has light simulation engines that can enhance a lifestyle image and make it genuinely more stunning. Professional product pictures with gorgeous lighting will definitely attract customers.
#7. Use Visual Storytelling Techniques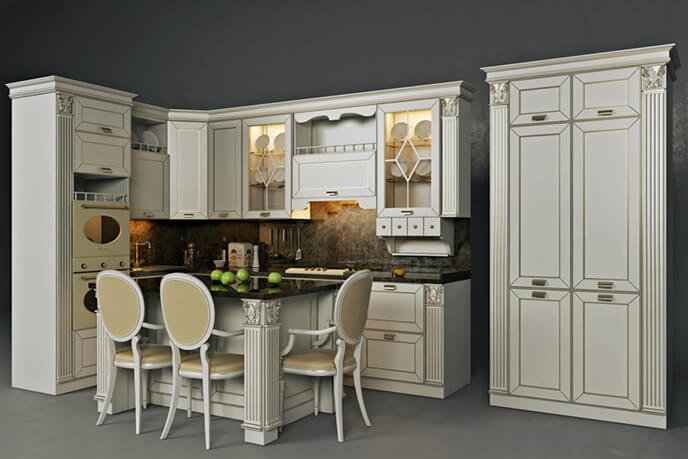 Visual storytelling is a great tool to appeal to clients. For ecommerce pictures most techniques can be used both in photography and 3D rendering alike. However, CGI is still better for creating product pictures for website, and for solid reasons. First, decor elements can be added quickly, and it's also possible to experiment with their positioning and design. Second, fine details like wood texture or author's touches are easier to add with 3D modeling software, and in higher resolution too - for close-up views. Finally, it is a good idea to add people using your merchandise in lifestyle images - similar to adding decor. This would convince a potential shopper that the product is certainly worth buying - if others use it, why shouldn't you do as well, right?
#8. Let Clients Customize The Images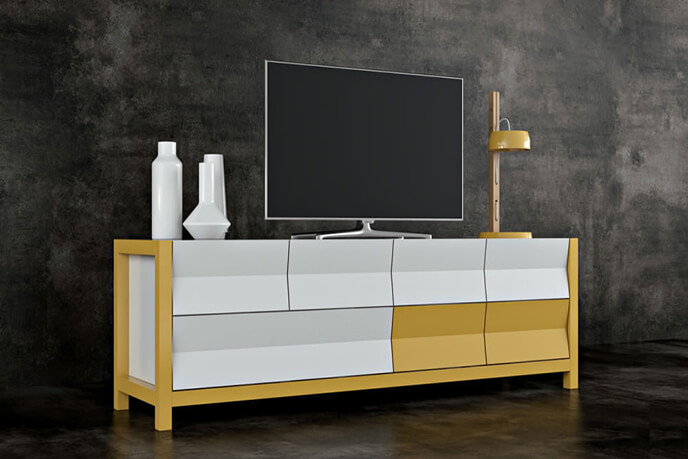 Modern shoppers want everything to be unique and customisable. Throwing in some pre-shot stills is not enough - and CGI is here to give a helping hand. 3D modeling and rendering software can pump out ecommerce product images quickly and in bulk, with lots of variations of the same item. Couple this with a bit of programming and you can add a pre-order product customization feature. This will definitely diversify your marketing visuals as well as appeal to current year demographics.
#9. Test Multiple Designs At Once Via Social Media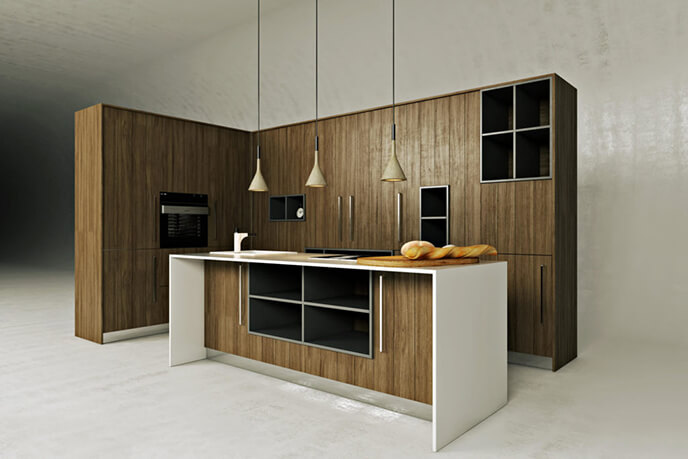 While preparing for the product launch it is a good idea to test furniture designs beforehand. CGI allows visualizing things that don't exist yet, giving a perfect opportunity to experiment with designs, while the Internet allows testing the results through social media. This way, you'll be able to come up with multiple new furniture designs and immediately know which ones will be successful - something that was impossible before!
#10. Create Online Interactive 3D Manuals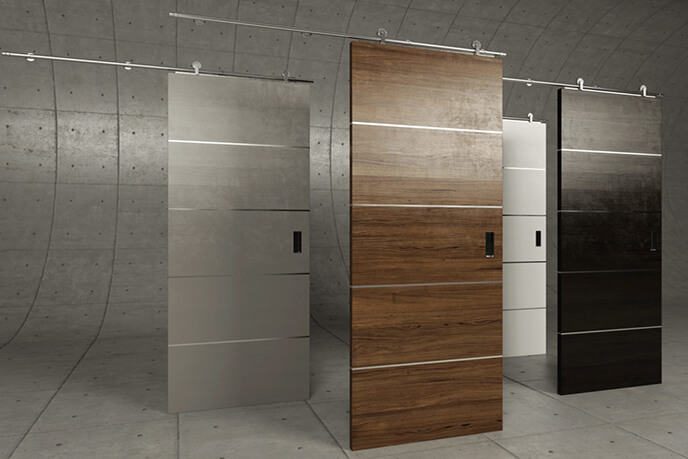 There is another creative use for CG ecommerce product images. If you specialize in selling package furniture, you know how frustrating it is to assemble it. People often resort to dropping manuals and searching for instructions on the Internet. So instead of long, hard to read and sometimes unintuitive paper manuals with static pictures try creating interactive 3D manuals for your goods. First, order "disassembled" 3D models and animations of their assembly. Then, code or order a program that will make these animations interactive. Voila, you got yourself a helpful guide for buyers, that can come as an extra paid feature. It will pay off very soon, as lazy modern customers will crave this feature like a thirsty man in a desert craves water!
And these were the ways you can diversify your ecommerce product images. Of course, there are other creative ways to do that, but we don't want to spoil any more marketing hacks. Anyway, you can put these tips to use today by contacting us. Get high quality product images for your store websites with our high-quality 3D modeling services!