---
3D Product Visualization Companies: How they Help Manufacturers Keep up with Experiential Retail Trend
In today's day and age, 3D product visualization companies have become more versatile than ever. No longer do they simply play a part in the process of making catalog pictures – they now have larger applications across a wide range of industries. One such place where they are instrumental is experiential retail.
Experiential retail is a new and increasingly popular trend where retailers offer shoppers an out-of-the-box experience that is centered around their products. Born from the rising importance of customer satisfaction, this is an advanced method of pull marketing that works by creating an interactive environment for their customers. The focus of this obligation-free approach is to charm new customers, and reinforce the commitment of recurring ones.
This trend has essentially killed the long-standing tradition of the husband chair. Shopping is no more the job of the few — everyone now wants to be equally immersed in it. Younger generations have warmed up to the trend the most, with over 55% of millennials reportedly claiming to actively spend on experience-related purchases.
This begs the question: how can a 3D product modeling company play an instrumental role in helping manufacturers keep up with the trend of experiential retail? Below, we will explore 5 key ways in which visualization companies have helped them do exactly that.
#1. 3D Product Visualization Companies Aid in Bringing Immersive Experiences to Life
---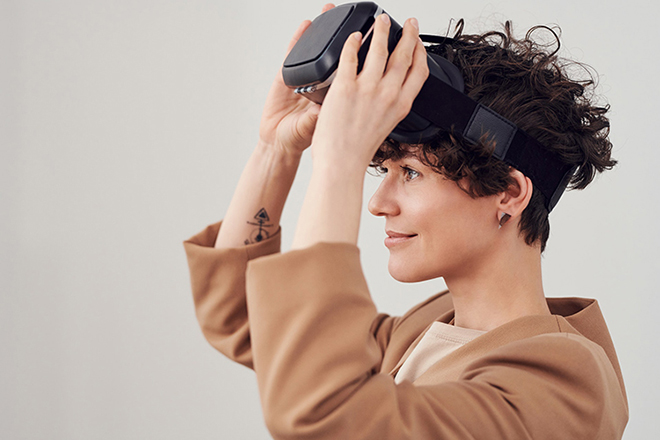 ---
While some aspects of experiential retail are fully dependent on physical elements, like the cafe experience offered by Tiffany & Co., most include some elements of immersive technologies. These technologies, namely Augmented Reality (AR) and Virtual Reality (VR), have precise visual requirements and interactive elements that ordinary photographs and 2D drawings simply can't provide.
That's where 3D product visualization companies come in. These help manufacturers craft their AR or VR applications by rendering the very graphics that are used here. Take, for example, Manchester City FC's AR-powered stadium tour. Armed with a 360-degree cinema screen and 3D holograms, the tour gives visitors a chance to virtually "sit and speak" with manager Pep Guardiola. The 3D rendered images within these experiences are authentic and proportional to the true dimensions.
#2. They Help Manufacturers Maintain Authenticity in the Ecommerce Context
---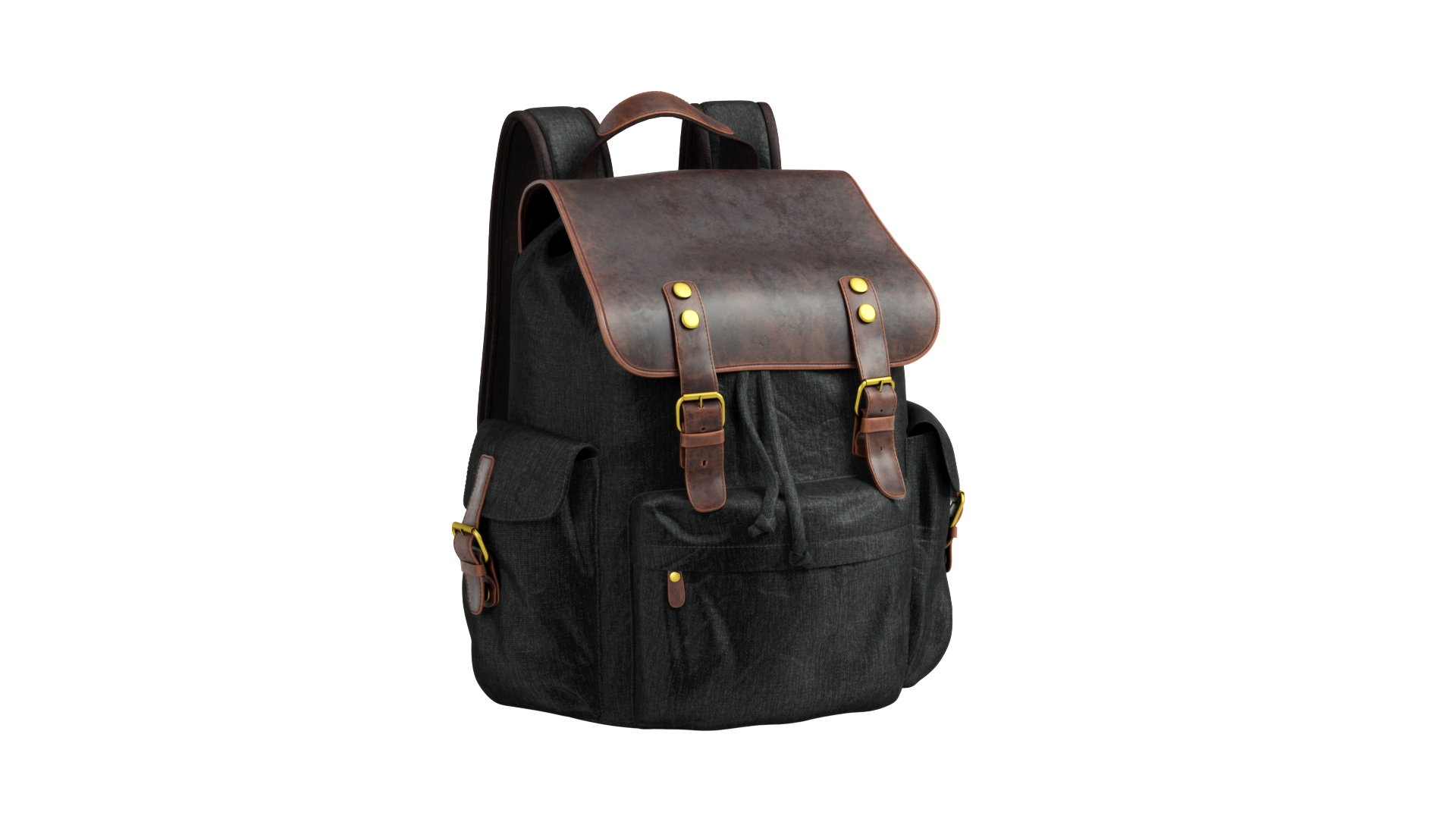 ---
No matter how great the retailtainment factor is, a customer will always return the product if they find that it is different from their expectations. This is in fact one of the biggest pain points of both buyers and shoppers, with over 22% of good being returned for this very reason. The key factor behind this happening is because many products are described through photographs, which fail to accurately capture the product for the purpose of online shopping.
It is at this point that 3D product visualization companies play a pivoting role. Unlike physical photographs, CG images can capture the essence of the product more fully. Not only do they look exactly like the real thing, they feel like them too. Customers can literally see lifelike animations, zoom in and see the details, turn the product around using 360° views, customize with various colors and styles, and even virtually "try on" the products. This will naturally draw more customers to the brand, who not only will get entertained, they will also know that their experience is genuine.
A great example of this is Converse's shoe sampler app, which allows customers to virtually "try" shoes by pointing their mobile camera to their feet. The app then shows if their chosen models are a good fit or not.
#3. 3D Product Visualization Companies Allow for Creating Blended Experiences
---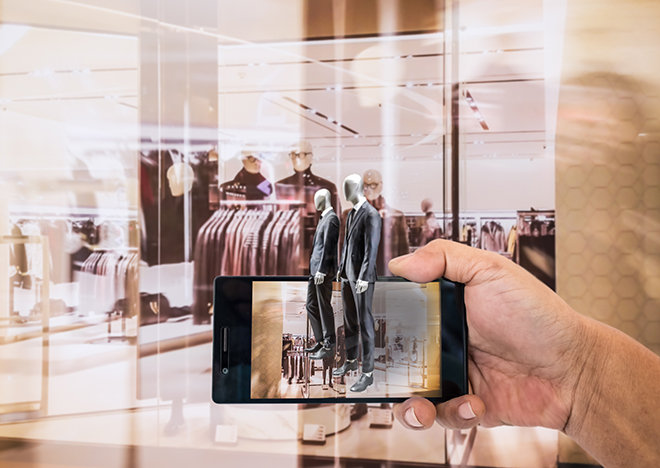 ---
While experiential retail became popular keeping online shoppers in view, it has had a very unexpected effect. Rather than diminishing brick-and-mortar stores, it has given them a whole new life. The trend has caused a sharp rise in retailers offering "phygital" experiences. As the name suggests, they blend the best part of physical and digital retailtainment elements to make customer journey more emotional.
A great example of that is Sport Chek's range of in-store smart equipment, which include 3D holographic displays, touchscreen kiosks, VR golfing screen, and digital stride and gait analysis equipment. With all these things, the elements of ecommerce, product information, personalization, and entertainment are smoothly blended to create a wholesome and enticing customer experience. 3D product visualization companies play a major role in bringing such amusements to life by creating the high-performing visuals needed.
#4. Their Services Improve Manufacturers' Ability to Maintain ROI
---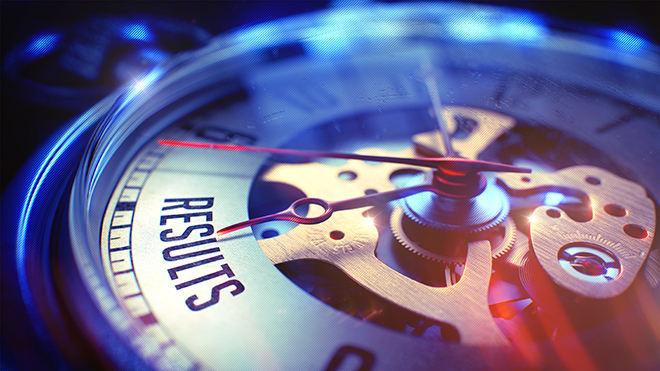 ---
No matter the size or budget, any brand must keep Returns-On-Investment (ROIs) in check. Therefore, they need to see to it that their experiential retail efforts do meet the end goal of driving up sales. While there are several options to create these experiences, manufacturers need to take the ones that are the most efficient but, at the same time, require the least time, money, and effort. 3D visualization companies help them achieve just that.
Being independent contractors, they are solely focused on the task of creating the visual and interactive elements of the experience. Plus, since they are already adept at this, they do not need much time for onboarding. Manufacturers simply need to hire them and explain their concepts, and they can take care of the rest. While this can be done in-house, the amount of money, time, and energy spent here would be much more, which would yield lesser ROI. So, a 3D product visualization company being able to bring better results in fewer costs will have a positive impact on a manufacturing company's financial performance.
#5. 3D Product Visualization Companies Help Manufacturers Stay Relevant
---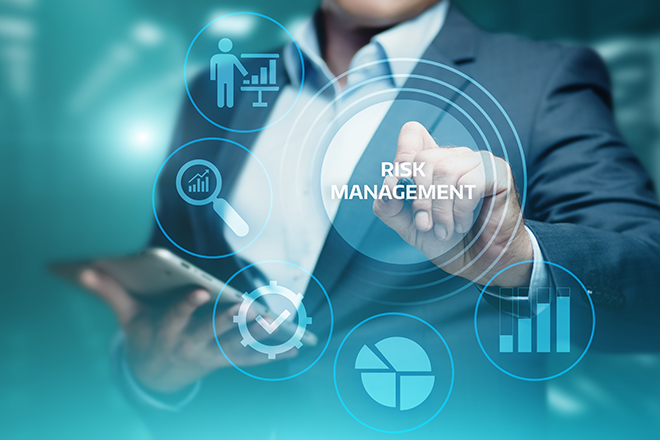 ---
Any manufacturer worth their salt knows that staying relevant with the ups and downs of the market is critical. Take, for instance, the ongoing COVID-19 pandemic, which has seen mass closing of brick-and-mortar stores due to lockdowns and social distancing guidelines. While this has not reduced the need for retailtainment among customers, it has greatly changed the medium through which these experiences are consumed. In this case, it means more than ever dependence on ecommerce and online shopping.
3D product visualization companies help manufacturers stay in business by making transitions rather than shutting down altogether. One such example is the Italian cosmetic brand We Make-Up's recent feature launch, which uses Facebook AR to allow customers to try on liquid lipsticks through filters. Without 3D visualization, such a fast and smooth transition would be practically impossible to achieve.
These were the key ways in which 3D product visualization companies are helping manufacturers keep up with experiential retail. Applicable to both online and physical stores, these companies bring all the interactive features of VR and AR to life, increase the authenticity of products in ecommerce, amp up blended experiences, help retailers maintain their ROIs, and help them stay relevant with market changes. These factors together make them indispensable to manufacturers in their pursuit of bringing retailtainment to their customers.
Interested in amping up your retailtainment strategy with top-of-the-line product visuals? Contact our company for 3D modeling and rendering services today, and apply the experiential retail trend with success!
---
Let us know if you've got an interesting project and want to work together!