---
3D Product Modeling Company: How It Can Help Boost Trade Show Marketing Effectiveness
A 3D product modeling company can help manufacturers make the most of their participation in trade shows. Such events are a great marketing opportunity for businesses in any industry, be it electronic devices, clothing, jewelry, or even cars and aircraft. At trade fairs, companies can attract new leads, present and promote goods, establish professional contacts, and share innovative ideas.
To prepare for such a big event and get the most profit out of it, a manufacturing company needs a complex marketing approach. Which includes implementing effective strategies before, during, and even after the show.
Modern 3D technologies can greatly help with that. And we know how. As a company providing professional 3D modeling service, we often help product marketers and manufacturers prepare for the trade shows. Join us as we tell about 6 ways CGI can maximize a brand's marketing effectiveness at big industry events!
#1. Engaging attendees before the show
---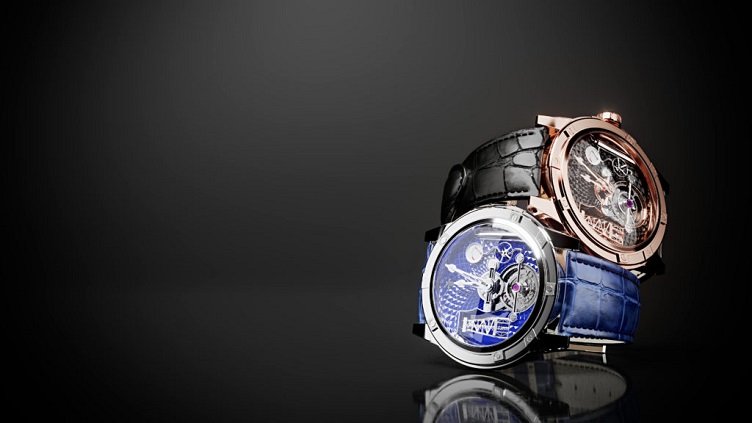 If done right, pre-show marketing is highly beneficial for businesses. It attracts the target audience to the event and increases brand awareness. Which results in boosted sales and elevated ROI. So, how to excite an audience about the upcoming fair?
Creating a buzz around an event is the surefire way to attract people. The potential attendees should wait impatiently to see all the amazing new products that will be displayed at the upcoming exposition. To make people feel this way, the brands reach out to them before the show through e-mails, social media platforms, and web ads. 
For instance, manufacturers can send personalized invitations to prospects who have subscribed to a company's newsletter or to ones who have pre-registered for the exhibition. And these emails must be inspiring, they have to contain something special to draw an addressee's attention. High-quality visual content, like pictures and videos, can do just that. 
But how to get enough high-end visual materials for an extensive pre-show marketing campaign? 3D product modeling companies can help with it. Professional 3D artists can create realistic CG imagery for any products — including those that have not been launched yet! This way, a 3D product modeling company is able to provide the manufacturers with enough visual content for social media posts, ads, as well as both pre-show and follow-up e-mails.
#2. Giving an overview of the upcoming products at the show
---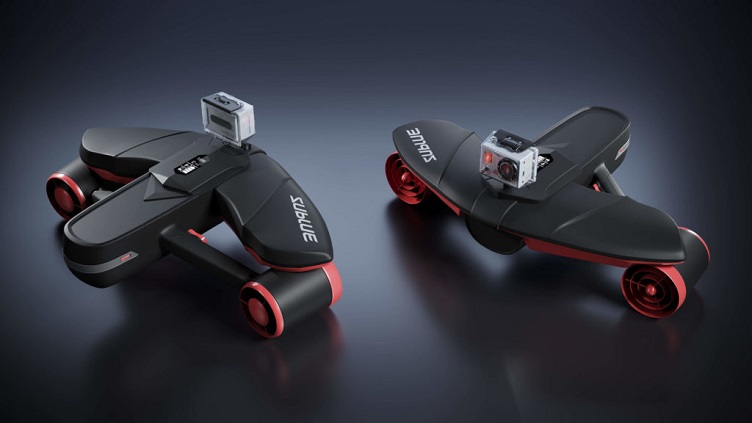 A 3D product modeling company can create visuals for products that are yet to be launched. It gives a wonderful opportunity to present items that are currently at the design stage. A trade show gathers people interested in the industry's evolvement, so they will definitely want to take a look at the manufacturer's planned launches. And  3D modeling and rendering allow for satisfying their curiosity. The brand can present both 3D images and videos that show the new products at their best. 
3D product modeling services allow showing the whole range of upcoming items in all colors, shapes, sizes, and from different angles. CGI can also illustrate the functionality and internal structure of the products. So, the show attendees will examine the items in great detail and get an all-embracing understanding of them. This way, when the new goods enter the market, people will already know about their advantages and will be willing to make a purchase.
#3. Making the booth stand out with a catchy 3D animation
---
People are more engaged with video content than with still images and text. So, to become a center of attention at an exhibition, it's a great idea to equip a booth with a widescreen showcasing interesting product videos. With 3D animation services, it is possible to show in motion even those items that are yet to be manufactured! Such a solution is just bound to drive booth traffic.
What's more, the professional  3D artists can not just create an accurate animated 3D model of an item but also showcase it within with any creative setting and scenario. Which is often impossible with traditional videography. Let's say a manufacturer wants to get a video where his product is demonstrated on the surface of another planet or the ocean's bottom. While it is possible with 3D modeling and visualization, shooting such a video with a regular camera is not an option. 
Plus to that, CG video can demonstrate technical aspects of a product — inner structure, production stages, installation process. So, a quality 3D animation has all chances to pull a crowd around the screen.
#4. Giving an immersive experience to the prospects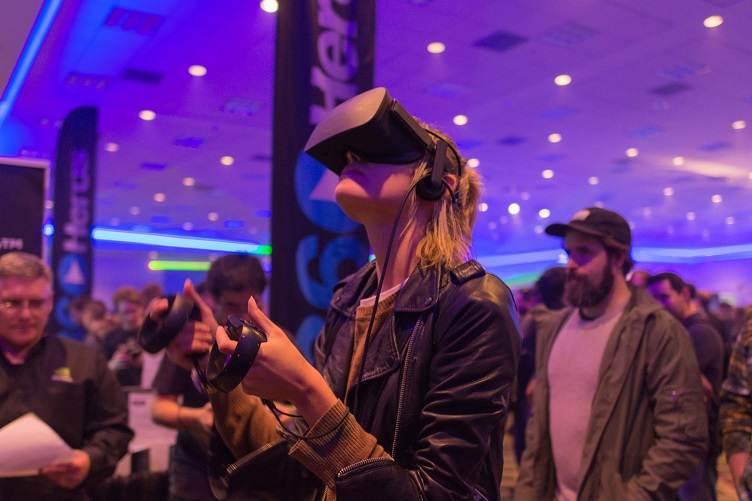 An experienced 3D product modeling company has another ace up its sleeve to help a manufacturer completely "wow" the crowd at the fair. We are talking about creating 3D models for VR and AR. The abilities of these fresh and quickly developing technologies defies the imagination. 
With the help of VR and AR, a company's booth at an exhibition can turn into a portal to a digital dimension. For instance, a VR headset can bring users into another reality where they can interact with realistic 3D models of a brand's latest developments. This way, they will get a life-like experience of using the products. A stunning VR presentation is bound to result in good media coverage and engaging vox pops.
#5. Getting more leads with high-quality print collateral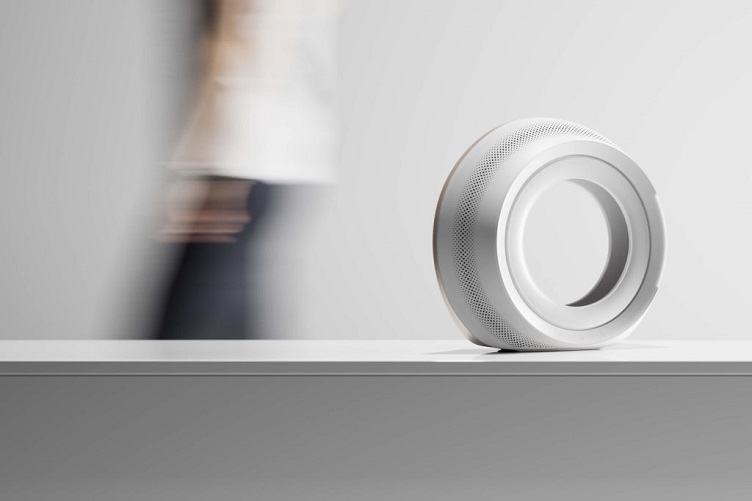 Print collateral is an asset for leads generation. Such materials can include leaflets, flyers, catalogs, business cards, and so on. People can take them home and they will remind them of a brand and its products. 
Print collateral should contain high-quality visuals of products along with valuable information about them. And a 3D product modeling company can be of great help here. First of all, 3D artists can create show-stopping imagery for goods. Also, they can make 3D visuals that focus on the significant elements and illustrate the functions of an item. For instance, a CG image can showcase in detail different layers of sneakers' sole, a car's engine, or a mechanism of a watch. This will help attendees to learn more about the product and its advantages. 
To enhance the impact of print collateral, the company can add a QR code to it. When the readers scan this code with their devices, they will instantly get to the firm's website where they can learn more about its products. 
A 3D product modeling company can turn a brand's attendance at the trade show into a business breakthrough. It allows for attracting more visitors to the event, presenting the products that are yet to be launched, and wowing the audience with creative 3D animations. Also, with CGI services it's possible to give attendees unforgettable AR or VR experience and to offer show visitors high-end printed collateral. A valuable bonus is that digital models can be used for 3D printing branded souvenirs for the show — like small-scale prototypes of the presented products. 
Want your sales to skyrocket after a trade show? Contact us for professional 3D modeling and rendering services to make it happen.
Let us know if you've got an interesting project and want to work together!