---
3D Product Modeling Services: 7 Questions For Finding a Contractor
3D product modeling services take the idea of a product and present it with photoreal quality and with style. The models show the exact purpose and utility of a piece of furniture or equipment. The 3D artist provides results which show the smallest details of the item to highlight the unique benefits of the design. This makes, for example, a patio chair more natural and attractive by focusing on its wooden aspects. It makes it stand out from other products and affirms its identity.
Choosing outsourced 3D modeling is hard when one is not sure if the provider will deliver. How can a Marketer or Manufacturer know if the services will follow his directions? They might keep promising a high-quality result only to deliver a half-done product.
But it doesn't have to be this way. In fact, it is possible to find reliable 3D product modeling services provider by asking these 7 questions. The answers will make it easy to decide whether a company can deliver.
#1. What Experience Does the 3D Studio Bring To The Table?
---
---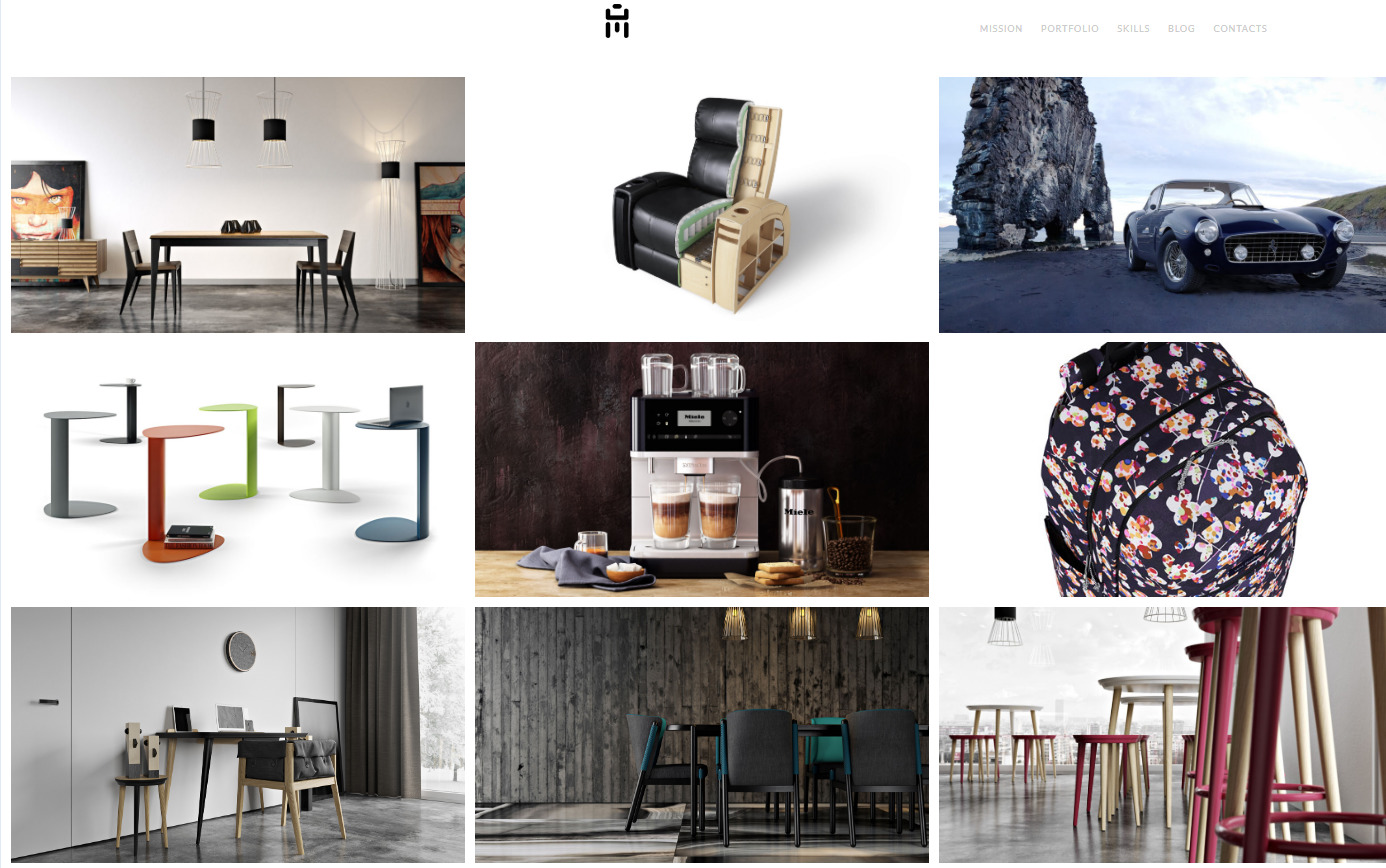 ---
The first thing to inquire about is what results the company produced in the sphere of his or her business – like 3D modeling services specifically for decor, luxurious cars or jewelry. Of course, it's possible to do research on the company. This mainly covers looking over the 3D product modeling company's portfolio and case studies on their website. It will reveal the quality of 3D models, their types, and maybe even the scale of the projects. However, it's rare to find out all the details on the website, so it makes sense to contact the studio directly and find out everything at once.
#2. How Many People Can Be Allocated To Projects?
---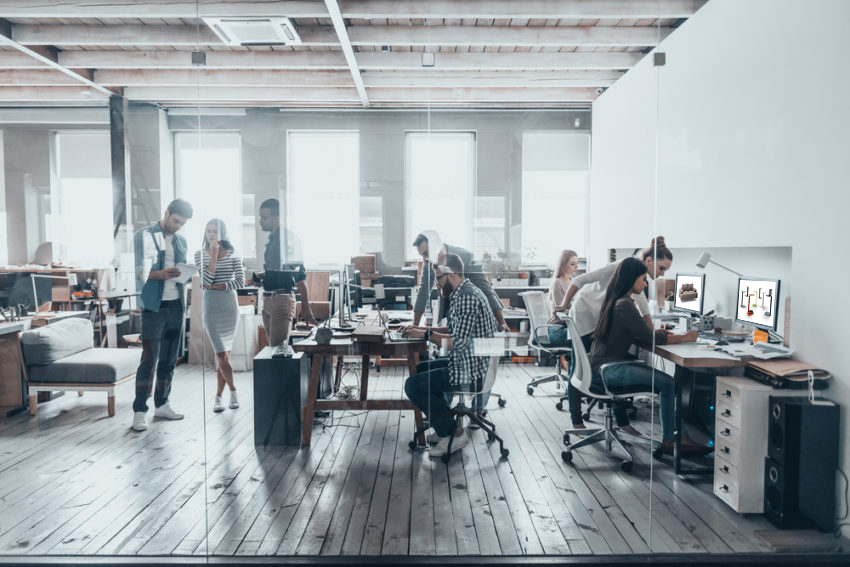 ---
One should ask the 3D product modeling services provider about the number of 3D Artists that can work on one project. It is crucial if there are going to be large-scale tasks: the more people are on those projects, the faster they will get completed. Furthermore, it's important to learn how flexible the service is on adding more people to a project. That may just save the advertising campaign if something happens and the 3D models will be needed earlier than planned.
#3. What Is The Cost Of Modeling This Design?
---
There's no point in asking a 3D product modeling studio about the cost of a 3D model in general – it will depend on the object complexity anyway. For example, a Manufacturer should state that he specifically needs 3D modeling services for a 2 square foot coffee machine done. It also helps to show the technical drawings and design plans – this way, the Manager will be able to correctly assess the volume of the work.
---
#4. What Is The Workflow Line?
---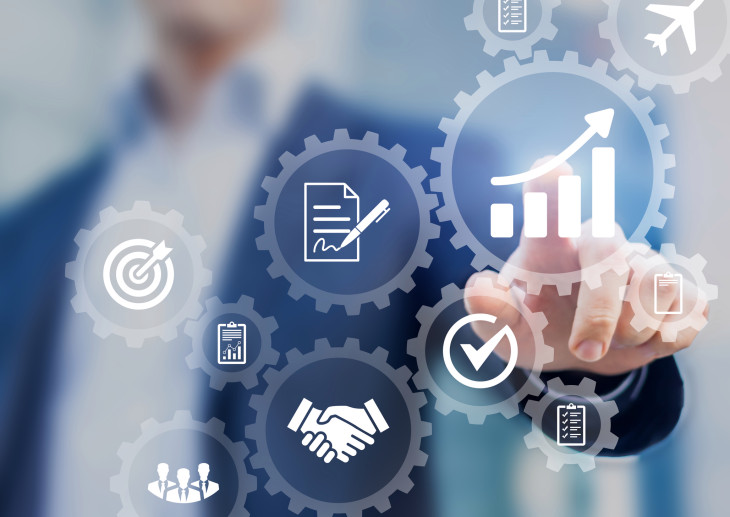 ---
To avoid any unpleasant surprises and miscommunications, it's crucial to inquire about the 3D modeling studio workflow. This way, a Marketer or Manufacturer will know what happens at each step and ask for intermediate results if necessary. Or simply know when it's best to ask for updates – it gives confidence and benefits both parties.
---
#5. What Is The Policy For Corrections?
---
Before

After
---
Future is never certain. So in case Designers change their mind and opt for red instead of gray, it's important to ask whether the provider of 3D product modeling services will tweak the 3D model if necessary and at what cost. Policies may vary, but at UFO3D we allow free revisions and corrections if the latter do not exceed 60% of the project.
---
#6. What Communication Lines Are Available?
---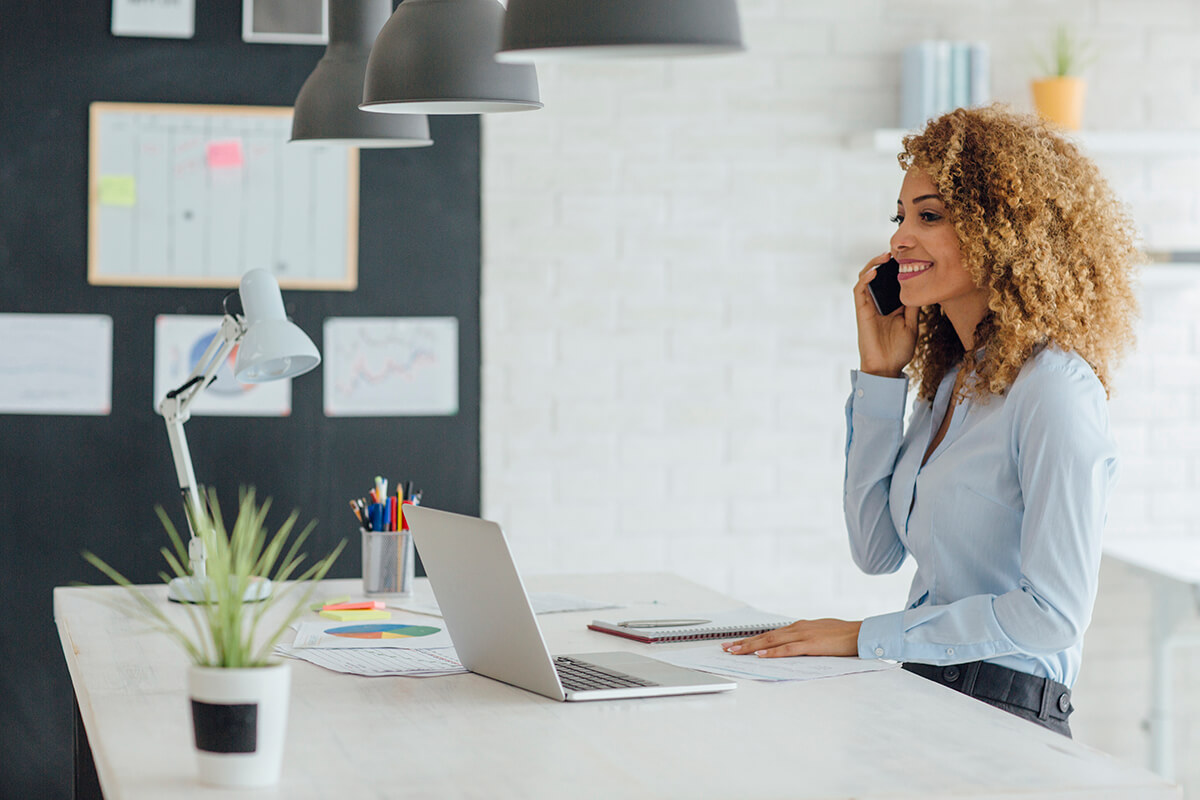 ---
A Manufacturer needs to know how and who he can talk to when he has changes from Designers. Does the provider of 3D product modeling services have a dedicated messaging system? Is there a specific number to call to inquire about progress? For if the communication with the cgi studio goes through several channels and through many different people, it is better to reconsider before starting the project. It is likely that the team members aren't well coordinated and will scatter the information all over – like corrections will be on Messenger, while intermediate results – stored on Google Drive. Ideally, there should be one line of communication and one person who handles the project for you.
---
#7. What Are Your Security Policies?
---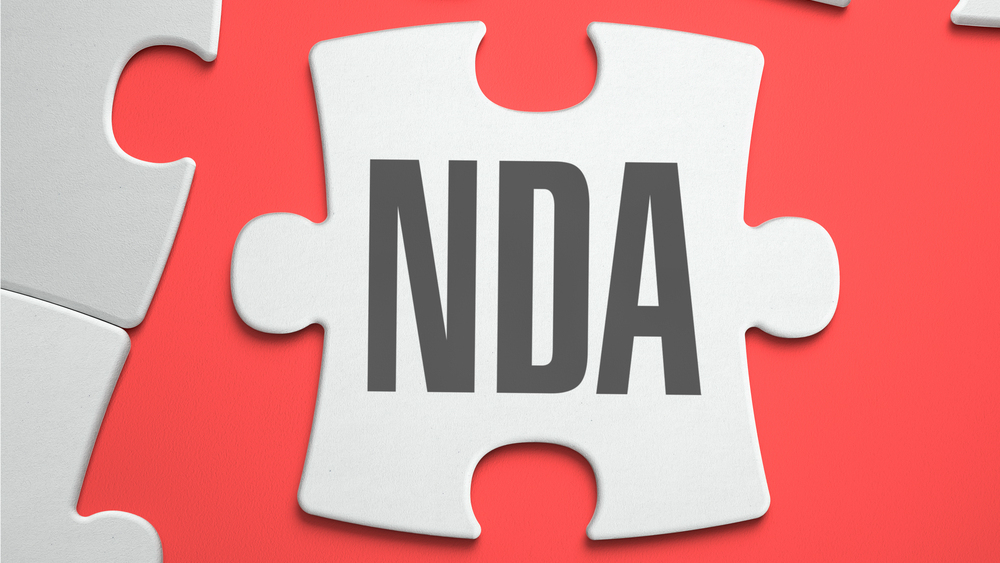 ---
A Manufacturer might be working with delicate designs for an upcoming release and so must ask if the company can agree to an NDA. Even if it's not relevant for the first project, it can definitely come up later on. Moreover, it's vital to find out if the service will keep proprietary materials, like the brand guidelines or 3D modeling standards, private. How will the 3D services provider ensure that? Ask for guarantees – like private dedicated storage, or a legally binding contract.
---
These questions will reveal the quality of the 3D product modeling services and therefore save you plenty of time. Finding a perfect partner from the first interview is possible – it just requires asking the right questions. Being confident that the CG services provider has the relevant experience, will be discreet about project details and deliver the results on time is definitely a worthy goal. And once the Manufacturer finds a dependable partner, there is nothing stopping the brand from getting beautiful and effective ads for the campaigns.
Do you need high-quality 3D modeling services, providing you with confidence and photoreal quality? Then contact UFO3D – we'll answer all your questions and deliver outstanding product visuals.
Let us know if you've got an interesting project and want to work together!