---
3D Modeling for Product Imagery: 5 Money-Saving Reasons to Go for It in Social Media Marketing
As the saying goes, if the business is not on the internet, then the business will be out of business. Well, being on the internet does not always mean efficiently attracting potential customers and weighty influencers. If a company has no idea where the money vanishes, then its social media strategy should be reviewed. Otherwise, it may lead to greater disappointment and substantial losses. And that is where 3D modeling for product imagery comes to play.
Making a brand's social media account more appealing and lucrative is infinitely easier if it comes to using a modern approach, which is exactly what 3D product visualization is. So, how to build a competitive business profile and make clients' mouths agape? Have a look at 5 main points proving that this technology is a blue-ribbon, and, most importantly, a bargainous way to boost sales conversion without placement of exorbitant funds.
#1. 3D Modeling Completely Replaces Product Photography
---
One of the most substantial advantages of using 3D modeling for product imagery in social media marketing is its high quality and reasonable price. Every product brand sets its hopes on getting images as exceptional as possible and low-priced at the same time, which is beyond the capabilities of traditional photography.
Renting a specialized studio and decoration, hiring a professional photographer, looking for assistants and designers, and do not forget transportation on top of that – all of these are integral parts of creating photos for one single item. It throws not only tons of money away, but also time, which can be spent on business development.
3D modeling is a technology that makes brands depart from high-priced content for the glory of quality and speed of creating. 3D imagery looks exceptionally photorealistic, so getting the same result is way easier and more cost-saving. Besides, 3D rendering allows for constantly getting great quantities of fresh content material, which not only simplifies matters but also saves an enormous amount of money.
#2. It Makes The Imagination Go Wild
---
As has already been mentioned, tons of money has to be spent to create content by means of product photography, but let's find out what result we're left with: a product photo on a hackneyed background and framed with trite decoration. Most likely, it's not the type of content that will promote brand awareness and inspire customer loyalty.
With 3D modeling for product imagery, that changes completely. It is more than possible to create a unique brand's aesthetics, starting with a carefully thought-out conception of product environment.
Snow-capped mountains of Himalayas, the azure blue seabed, or blazing-sun vast dunes – wherever the business would like to place its product, it is easily achievable with 3D modeling and rendering for product imagery. If there is no desire to go in extreme ways, then creating relatable lifestyle images is also a good thing to do to attract the target audience on a daily basis.
#3. 3D Product Imagery Is Totally Worth Sharing
---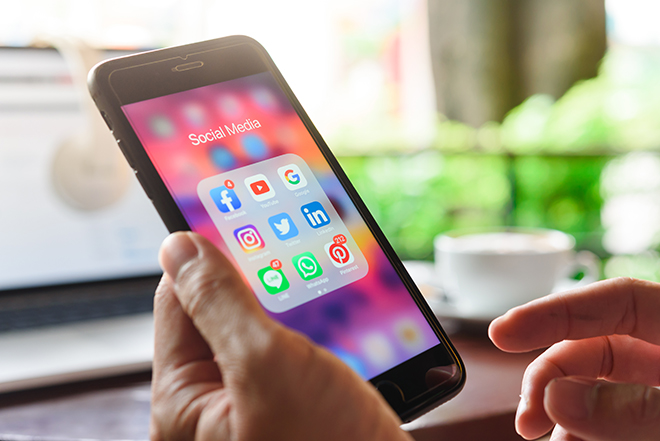 ---
Strikingly attractive and vivid eye-catching pictures lure both clients' and partner brands' attention. Both of them would love to share top-notch imagery, which matches their concept of beauty and resonates with their target audience.
It is a free of charge yet highly fruitful promotion method since every person is a type of a micro-influencer with the audience represented by acquaintances, friends, and relatives. Needless to say, complementary brands would be pleased to tell their clients about the product, which should be done in response. Attractive 3D product images are something that is worth sharing, natch, if they are impressive.
Even if the brand does not have any experience working with 3D modeling for product imagery, industry professionals will always help to determine the work direction to go for. With the help of 3D artists, it gets ridiculously simple to spruce social media up without resorting to expensive promotion methods.
#4. CGI Helps to Partner Up with the Best Influencers
---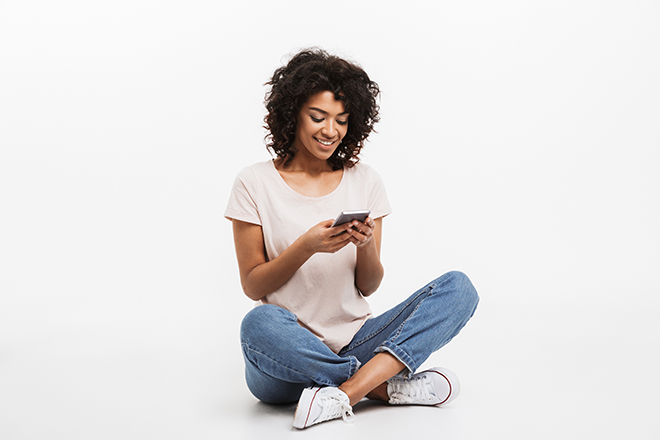 ---
One should not underestimate the power of public figures in today's social media marketing world. For the time being, people are more likely to purchase the product their idol uses. But how to attract the top influencers and choose the right one?
Not only the brand, and also influencers select projects they want to cooperate with, so businesspeople have no option but to compete for their attention. It is undeniable that a good-looking product, which has been worked on decently, certainly draws a picky blogger's eye. And 3D modeling for product imagery makes it possible for the business to make the finest offers.
By making investments in blue-ribbon content, searching becomes effortless and advertising costs several times lower. Sometimes influencers are willing to partner up under a system of barter if they truly like the product. And surely, there is nothing more valuable than customer loyalty.
#5. 3D Modeling Is Perfect for Making Engaging Animation
---
The most arresting attention hook for the audience is animation. People are ready to inspect a product from all sides inside out to make sure this is exactly what they need. Thus, one cannot do without the help of 3D modeling and rendering for product imagery. This provides a client with knowledge of how to use the product and where it may be placed in a stylish way, without posing actors and infomercial effect. Moreover, such animation can be created out of previously made static models, which is the biggest money-saving plus.
According to insivia.com, around 65% of prospects are ready to buy a product after watching a video, which makes sales conversion almost 2 times faster. Animation made by means of 3D modeling for product imagery is a state-of-art method of information perception. People spend substantially more time watching satisfying videos with excitingly moving objects because this is just our human nature. It is worth mentioning not only clients and brands enjoy animated videos, but also social media algorithms, which helps posts move toward the top.
It is widely believed that modern promotion and popularization methods are very energy- and money-demanding activities, although it is an obvious fallacy. Traditional practice might be more familiar for inexperienced users, however, they cannot compete with those who keep up to date. 3D modeling for product imagery provides all the necessary tools for creating stunning, photorealistic visuals for social media marketing. The fact that the whole process is digital and can be completely outsourced allows brands to significantly cut expenses on this type of promotion.
If you are looking for a dependable and cost-saving way of promotion, you are in the right place. Do not hesitate to contact us for 3D modeling services and make your online sales burst with profit!
---
Let us know if you've got an interesting project and want to work together!