3D MODELING COMPANIES: CHOOSE THE RIGHT ONE
---
3D modeling companies are the best cost-efficient option for furniture producers to get promotional materials for ecommerce. These digital materials can be adapted to VR and AR, used in animation or interactive advertising and you can reuse assets later easily. There is no need to produce disposable props and wait for weeks to get photographs - submit blueprints or photos or drawings of what a piece should look like and get the result within a couple of days. However, there's still one question - how to choose the right outsourcing contractor for the job?
This might seem like a difficult task, but there really are just a handful of questions you need to ask and things to do to find the 3D modeling studio that is perfectly suited for visualizing your products.
#1. Check Out 3D Modeling Companies' Portfolios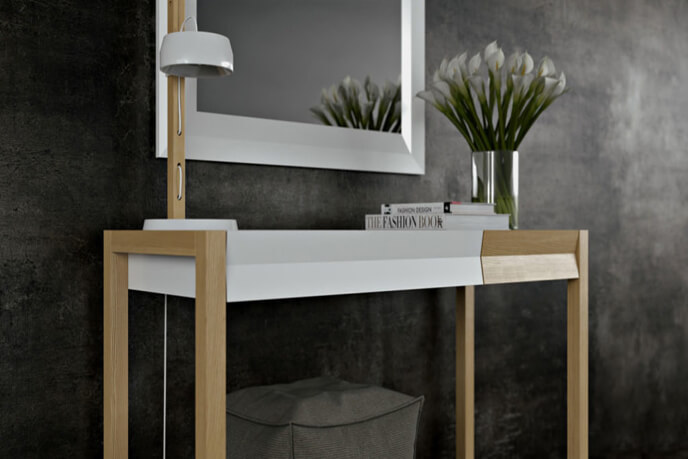 First thing you should always do when looking for the right 3D modeling company is browsing portfolios of the candidates. If they have none, drop that one from the list immediately. While you're checking portfolios out, pay attention to quality of 3D models, style and any trademark features. What does a particular company specialise in: one-room furniture or jack-of-all-trades? Maybe a company has beautiful scenes yet assets look subpar at best? Or does it create models only with white backgrounds? Look for 3D modeling companies that suit your needs.
#2. Find Out What Hardware And Software 3D Modeling Companies Use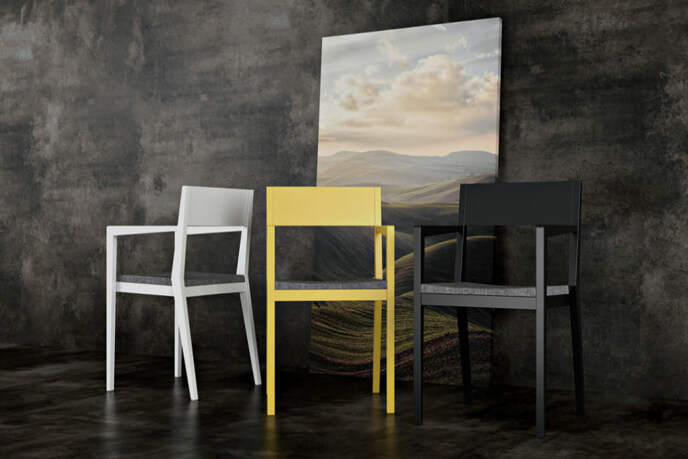 Hardware and software are another factor to impact your choice. Good 3D modeling companies use best 3D modeling programs available, and have latest workstations to deal with the taxing requirements of the process. In fact, using cutting-edge rendering technology is more important than having new PCs. There is no tolerance for cheapskates in this industry, so free and online options are reserved for starving freelancers and hobbyists. If a studio has 5000$+ setups and programs like Solidworks, 3DS Max or a full Autodesk package, it gives it a fair share of credibility - although no solid guarantee that the job will be done fast and correctly.
#3. Ask About Their Experience At The Market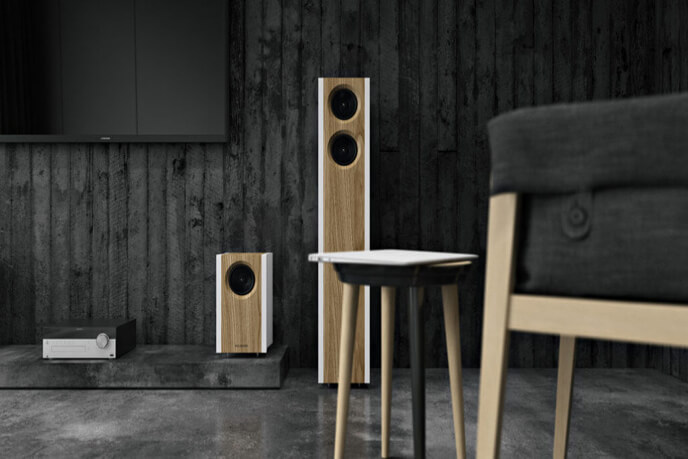 Experience matters for 3D modeling companies, just like in any other sphere. Don't shy away from questions about how long they are working in this industry, whether they did or didn't work with any large companies and what level of expertise their 3D modelers have. Portfolios are nice, but knowing that a studio has done projects for IKEA or any other giant speak volumes about who you are dealing with.
#4. Ask How Many People Can Work On A Project At Once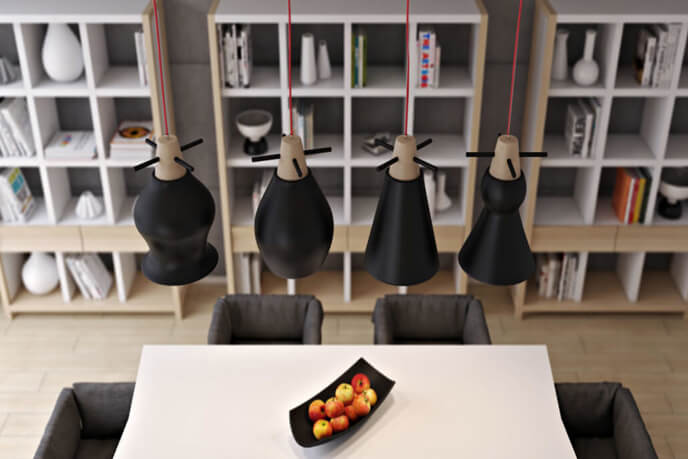 Creating 3D models is faster than traditional photography, but it's in no way a fast process. Obviously, more people working on one project means it gets done quicker. A team of 6-7 3D modelers can finish a small-size project in about a day or so. This means that asking 3D modeling companies about sizes of their teams is a good idea if time is your concern.
#5. Order A Test Assignment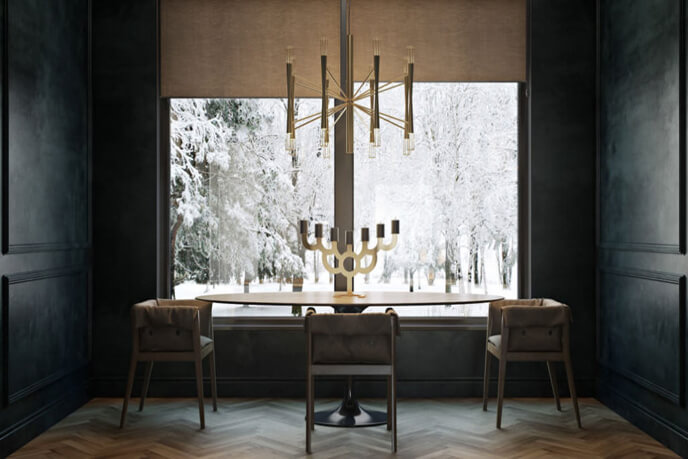 In order to confirm your expectations and test how the company of your choice deals with your designs, order a test assignment. It's not free, but you have to pay after the trial project is finished - if it's finished, that is. Besides, 3D modeling companies usually offer a nice discount for test assignments, and corrections are available for no more than 20% of initial budget.
#6. Pay Attention To The Feedback Quality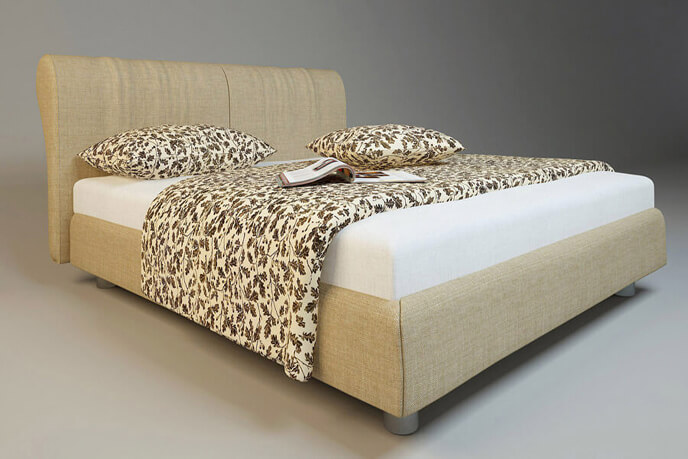 The fact that you've ordered a test project doesn't mean that your job is done - oh no, far from it! Feedback is an integral part of project management and a great indicator of 3D modeling studio organization. While 3D project team works on the assignment, pay attention when asking for and receiving feedback from personal project managers. Judge 3D modeling companies' service by how fast, efficient, comfortable and individually-focused it is. If PMs are asleep or not responding for half the time or refuse to provide milestone progress images - drop it and look for better service elsewhere.
#7. Learn How 3D Modeling Companies Calculate The Prices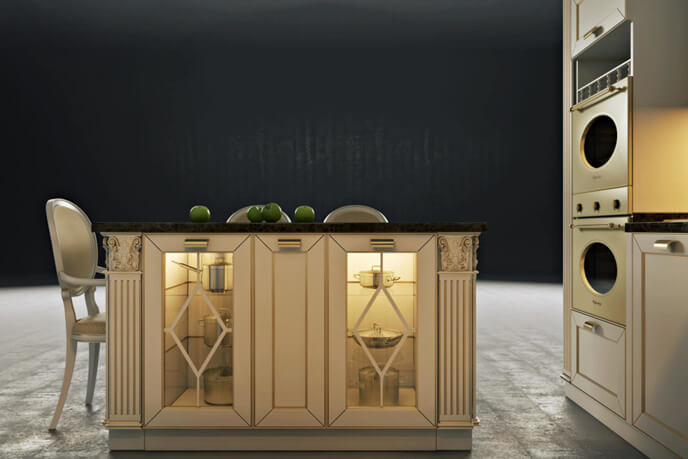 Fair pricing is key to attracting customers. Most 3D modeling companies have several premade packages that contain sets of options determined by sizes of projects and extra features. If you look for unique assets, the prices are fixed too, depending on size and complexity. If the management is reluctant to talk about the costs coupled with the fact that you have to learn the prices through talking to the management in the first place - you know that something is shady here!
Ecommerce is booming right now and so selling products via the Internet is a must. To do that you need high quality promotional materials - and photorealistic 3D models are your best choice. Now you know how to find 3D modeling companies that are best suited to visualizing your furniture. If you want to start using photorealistic CGI for marketing as soon as possible, then you really have to look no further. Boost your e-sales today with our professional 3d modeling services!