3 EFFECTIVE WAYS TO GROW FURNITURE BUSINESS FASTER WITH 3D MODELING
So, you've taken a decision to grow your furniture business in 2019. You feel it's time for more customers to benefit from your amazing offer, for your brand – to get more recognition and for your company – to generate larger profits. And as a consequence, you are looking for a strategy, or maybe even strategies, that would allow you to expand the business – with minimum risk and maximum effect.
Then, however, you see the exact figures – such as the investments needed, the probability of success. And at that moment, you begin to hesitate. What if doesn't work out the way you expected? Market is virtually unpredictable. How can one grow under such conditions? What losses it'll bring on the you business! And the feeling of defeat that the responsible marketer will feel will be immense. Maybe, it's not the time for changes. Next year, perhaps?
However, the progress brought the business new highly impactful tools for development that help avoid those terrible risks. What if you could achieve all your ambitious goals without running the dangers you predecessors did? If you are interested, let me present you 3D Modeling – the very same brand-new tool we talked about. Let's discover 3 Growth Strategies that, combined with 3D Modeling, will help you achieve all your brave ambitious goals within reasonable time limits and almost risk-free.
3 Strategies to Grow Your Furniture Business Fast and Safe Using 3D Modeling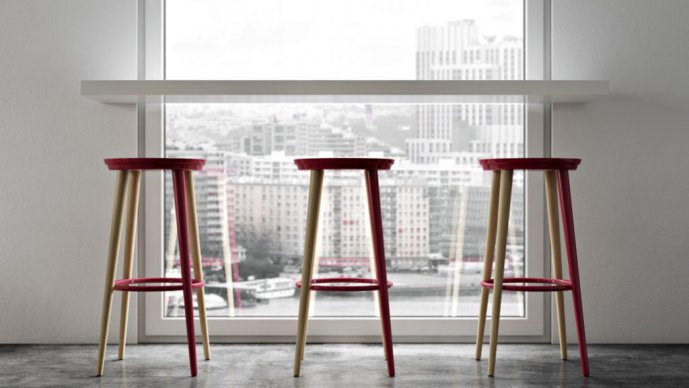 1. Grow your Furniture business by selling online with help of 3D Modeling
According to the leading economists, companies that do not sell online are putting themselves at a risk. For the e-commerce development gains momentum and offers brand-new, more and more tempting opportunities to customers. If the company doesn't join the ranks of online businesses, it gets a tough competition instead of a powerful ally in its growth.
So, If you are still considering expansion to the internet, hesitate no more. Actually, you are extremely lucky if your competitors aren't doing that already.
Let's take a look at the main benefits of e-commerce for business:
– possibility to reach out to a massive audience
– website is open to visitors 7 days a week, 24 hours a day
– no need to maintain expensive stocks and rent additional space for a new shop. Rent is one of the main expenses nowadays
– your old loyal customers might be delighted to use the website as a catalogue for your furniture line. You can grow furniture business and provide better services for existing customers at once!
– though targeting a specific audience, you might discover a new one. For if ordinarily, the customer with limited budget will hesitate to go into a classy shop. On the Internet, however, one can visit and leave the shop in two clicks of a mouse. And in the process, the customer can get interested by special offers you have – sales, for instance.
How 3D Modeling Helps Furniture Businesses to Grow with Online Sales
It allows to set the business apart from the competition. With the power of 3D Modeling, your furniture business can offer customers a lot of new opportunities that'll seduce them. To begin with, they allow you to offer the option of personalization. Let them change the color, modify the details and create a product that'll be truly adjusted to their needs. It'll definitely make your product offer unique! And such a competitive edge is invaluable for growth.
It offers a wide range of 3D solutions for a truly impactful, immersive shopping experience, such as Visualization, 360-degree view, panorama, Virtual Reality and Augmented Reality.
It offers more information on the product and is cheaper than high-quality photos. Only an extremely good image has a positive impact on sales, and organizing a professional photoshoot, finding the decor for the settings is rather expensive. 3D Modeling will let your furniture business save money and obtain high-quality solutions!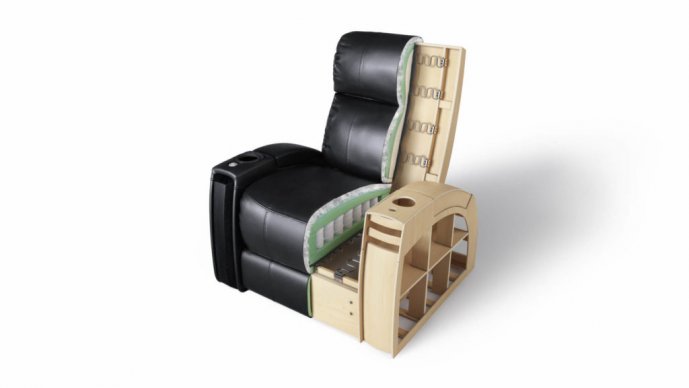 2. Grow Your Furniture Business with Market Development

Market development is a growth strategy which relies on selling the existing products on new markets. There are different approaches to finding new markets for the product line. One of the easiest and most lucrative business growth strategies is attracting customers from new geographical regions – countries and continents. Conducted well, this strategy allows to capture the interest of millions!
You might think that this solutions is too risky and way too expensive. For you'll have to increase the workload, adapt and launch new products on the markets. Not to mention the need for a developing and implementing a new marketing campaign! Well, it used to be so.
How 3D Modeling Offers Furniture Businesses a Safe Market Development Strategy

Nowadays, however, you don't need to risk in order to grow. You can find yourself a new market niche with a good website and a well-represented product line. Wise SEO strategy, competitive offer will attract the visitors to your furniture business, and impactful, informative Product Modeling solutions will seal the deal.
Additionally, you might need to modify your product for a new market, since the needs and tastes may vary – depending on the culture or even climate, for instance. And here 3D Modeling will come extremely handy for your business growth. For you don't have to produce a whole new experimental line of products. Instead, all you need to do is to get 3D Models of both old and new models and test all of them on a new market. Isn't that so much cheaper and easier?
3. Grow your Furniture Business by New Improved Product Development with 3D Modeling

Diversification strategy is a smart choice for the marketers and business owners who wish to grow. Many successful small companies orientated at a narrow market niche found themselves in need to develop alternative products and revenue sources. Obviously, depending entirely on a one single product is rather risky. Sell new products to new customers – and you'll get new markets and increase the revenue! So, that's a good strategy to grow furniture business. Moreover, diversification alleviates the risks for the company and gives it greater flexibility. For obviously, times change, and so do consumer needs and tastes.
However, many marketers and business owners hesitate to adopt the strategy of product development in order to grow. The problem is that it involves heavy investments and a great deal of uncertainty. For who can guarantee that the product you are about to launch will be a hit? But fortunately, 3D Modeling offer us a way to grow and avoid the risk. Let's see how!
How 3D Modeling Helps Furniture Businesses To Grow Via Product Development

Test new products by online sales with help of 3D Modeling before going to the manufacturing stage. This will spare you the risk of losing heavy investments you need for the production to start. Get 3D Modeling Services to present the object before it even comes into existence! Grow with virtual products.
Offer complementary products by selling online with 3D Modeling. Liked this wonderful navy blue sofa? You might like it even more with those decorative cushions to go along. Or those ones, in oriental-inspired style with gold trimming – depending on the color scheme you choose. Not sure about the sofa after all? Well, people who liked it looked at well at the following models. As you see, 3D Solutions let your smart website be not only a platform, but a discreet, perceptive and effective shop assistant as well. What a powerful tool to boost your furniture business!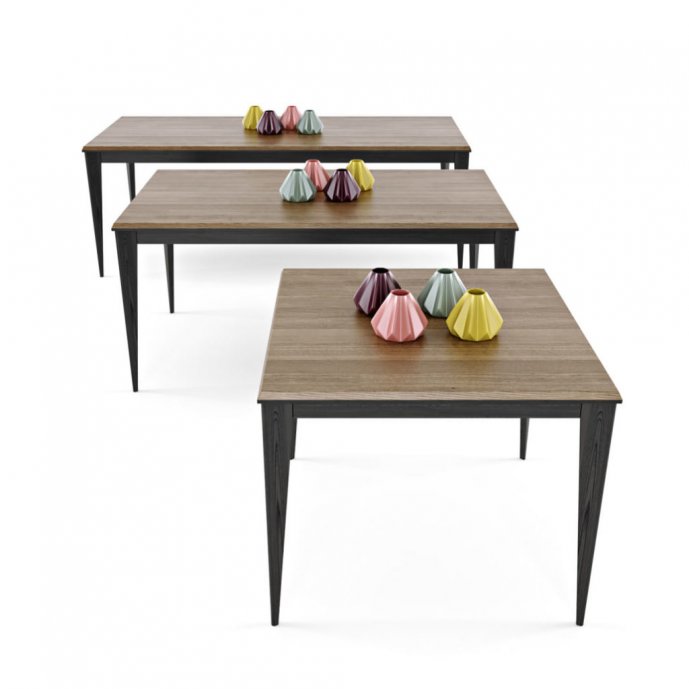 As you can see, 3D Modeling tools greatly improved traditional business growth strategies. With help of 3D Solutions, expanding a company involves considerably less risk and takes less time. If you want to grow furniture business fast and virtually risk-free, see it attract new customers and generate large profits, – adopt one of those strategies and start developing your business right now. In this case, contact UFO3D to get high-quality 3D Modeling Solutions. We'll make sure you get amazing 3D Product Visualizations!
May your businesses develop fast, and the profits – increase tenfold!