---
Hire a 3D Modeler: 6 Tips to Choose the Right One
The growing number of product manufacturers, including giants like Ikea, opt to hire a 3D modeler to have promo pictures made. That is because outsourcing 3D visualization services is a fast and convenient way to get top-notch imagery for catalogs, advertising, and presentations. 
This is why those brands that don't have experience with CGI yet start considering hiring a 3D professional to make 3D renderings for their products. But here comes the question — how to choose a 3D modeling specialist for this task?
The market is brimming with offers from CGI companies and freelancers. And it can be hard to tell reliable ones from those who are not. Failing to select the right professional can result in missed deadlines, the bad quality of received CG imagery, leakage of project information, and other unfavorable consequences.
We would like to help product brands avoid that. So, this time we provide 6 useful tips on how to hire a 3D modeler that'll do the job perfectly. Read up to find out how to choose the right 3D visualization professionals for your project!
#1. Check the quality of the 3D modeler's previous works
---
---
To hire a 3D modeler and not regret the choice afterward, it's reasonable to look through their portfolio first. While doing that, a manufacturer needs to pay attention to specific criteria to estimate the quality of CGI. Let's see how to do this.
Good 3D models are hard to distinguish from real-life objects. Their edges are beveled, so the item looks smooth and doesn't have sharp facets where they're not supposed to be. Also, the materials are simulated ultra-realistically, so they look like actual wood, metal, fabric, stone, glass, etc. The texturing should also be flawless: the viewer should not notice any seams between textures, pixelation, and other defects on the surface of the digital objects. Light and shadows in the imagery must appear completely life-like. Also, a good 3D model features details that make it look like a real-life object. For example, there might be scuffs on denim, small scratches on metal surfaces, stains on the glass, etc. Such details make digitally created items look exactly like real ones.
#2. Read testimonials of the 3D modeler's former clients
---
As a rule, there is a section with client's reviews on websites and social media pages of CGI firms. In these sections, former customers share their good or bad impressions from working with the company and its 3D modelers. They point out important details that may become key criteria for a manufacturer to hire this exact contractor. So, reading these sections is a must. Also, it's a good idea to visit a few forums or blogs where people discuss topics related to 3D modeling and rendering services to ask for opinions.
If a manufacturer wants to hire a freelancer, it's better to do it through specialized platforms like Upwork. Such services have ratings and sections with testimonials to check out. A 3D modeler may also have social media pages or a personal website with reviews from the people they have worked with. A manufacturer can not only read reviews but also contact some of the 3D artist's former clients and ask for unbiased opinion on their skills. Gathering such information increases the chances to hire a 3D modeler that will do an excellent job.
#3. Find out if a 3D modeler has experience in relevant industry
---
To hire a 3D modeler who can create the best CG imagery, it's very important to see if they have worked with products of the needed kind. Every type of goods has its peculiarities which make the process of 3D visualization specific. A 3D specialist with relevant experience is definitely more skillful than the one who doesn't have any. They already know the secrets and pitfalls of creating 3D models of the needed kind of goods. Therefore, they'll do the job faster and with better quality.  So if, for example, a jewelry manufacturer needs 3D renders for their new collection, it makes sense to choose a 3D modeler who has already successfully visualized jewels before.
---
#4. Make sure the 3D modeler has worked with the required type of visuals
---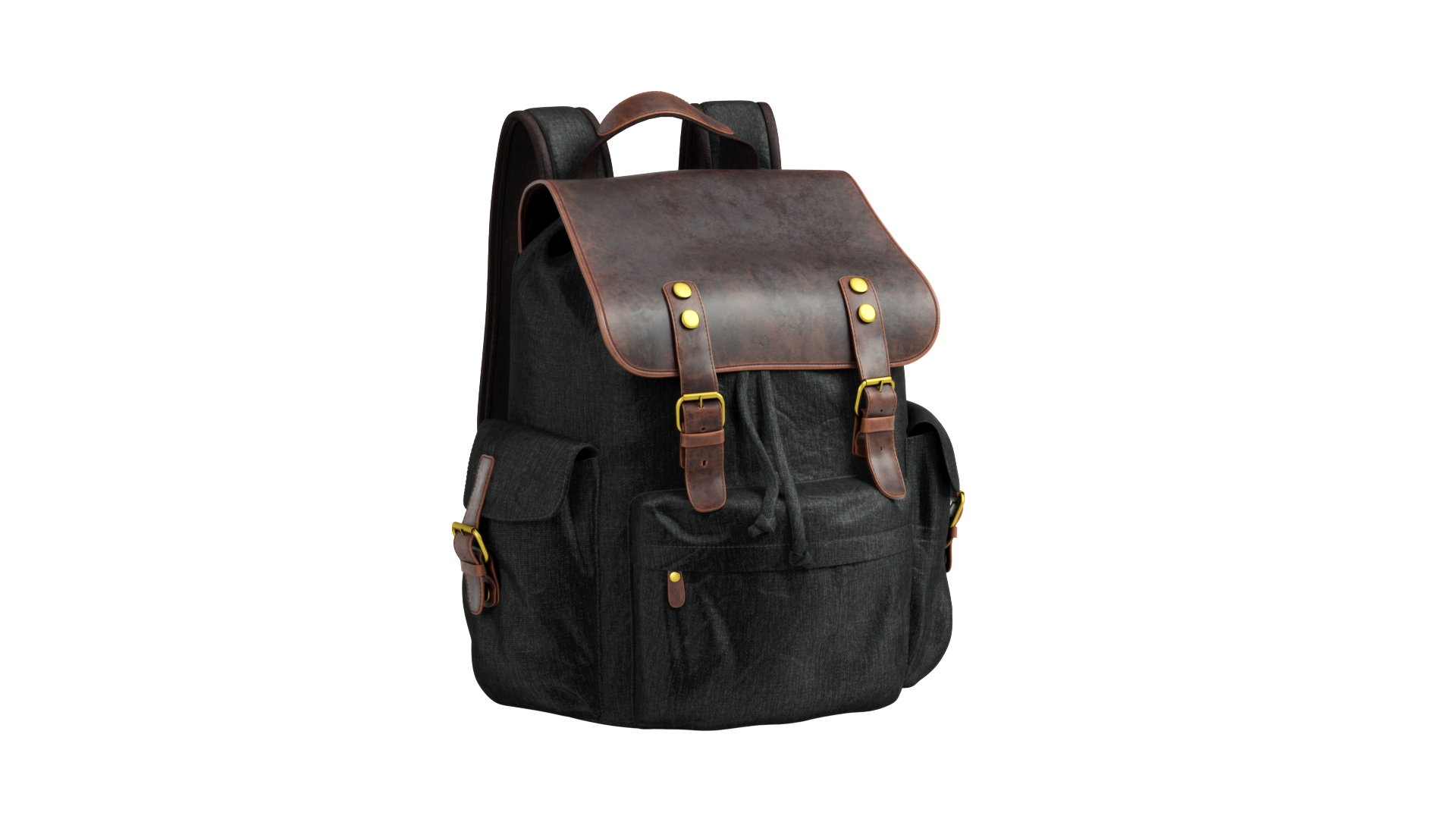 0%
3D visualization technology provides for a wide range of visuals. The variety includes still renderings, 3D animations, 3D modeling for AR and VR, 360-degree views, 3D configurators. A manufacturer has to choose a type of visuals and then hire a 3D modeler who knows how to create it. Otherwise, the result of work will be unpredictable and may turn out to be disappointing. 
If a manufacturer needs a few types of CG visuals, it'll be better to outsource 3D modeling services to a CGI studio. Professional 3D firms have artists with different skills and specializations. Therefore, the cooperation with a large CGI studio is a guarantee that a brand will get all required types of CG visuals in good quality.
---
#5. Learn if there are guarantees regarding the quality and deadlines
---
It's preferable to hire a 3D modeler who can guarantee that they keep project information confident and won't fail the deadline. If this is really important for a manufacturer, then it's better to consider hiring a 3D specialist who is a part of a big professional CGI studio's team. Unlike freelancers, such firms sign an NDA with their clients to ensure data safety. Also, they offer timeliness guarantees.
For example, UFO3D studio provides its clients with "On time or for free" guarantee. It means that if the company doesn't deliver CG visuals before a set date, the client does not have to pay for the services. Another advantage is that CGI studios usually have a sizeable staff, so if one of the 3D artists gets ill or can't carry on working on the task for some other reasons, another one can take over to keep up with the deadline.
---
#6. Choose according to the scale of the project
---
Depending on manufacturers' goals and needs, they may find services of certain 3D specialists more suitable than others. For example, if a brand needs one or two simple CG models from time to time, it may be okay to hire a freelancer without vast experience. In such a case, it will be less expensive and the risks are few. 
But often a brand has a large project and requires a constant supply of 3D models, lifestyle CG images, 3D animations, and other visuals — all in consistent style and of the same high quality. In this case, it's better to hire a 3D modeler who works in a professional CGI studio. Big 3D visualization firms have powerful equipment, a well-organized workflow, and large teams. Therefore, they know how to manage large-scale orders effectively.
If a brand needs to hire a 3D modeler, there are a few important criteria to pay attention to when choosing one. First, a manufacturer needs to check a 3D artist's portfolio and read testimonials. Then, it's reasonable to find out if a 3D modeler has experience in a relevant field and knows how to create a required type of CG visuals. Also, it makes sense to ask about guarantees and check if a candidate has enough resources to deal with the scale of the project in question.
Want to hire the best 3D modeler and get any kind of CG visuals of the highest quality? Contact our team for 3D modeling services and enjoy the outcome!
---
Let us know if you've got an interesting project and want to work together!