---
Custom 3D Modeling Service: 5 Signs That a Product Brand Needs It
Most brands struggle with the same issues when it comes to visualizing their products, especially those that are only about to be introduced to the market. In order to meet strict deadlines for launch campaigns, companies often end up coming out with raw, half-baked offers. As a result, such items turn out commercially inviable, bringing nothing but losses to the businesses. And that is why the latter seek custom 3D modeling service to improve their development and promotion processes.
The thing is, even the most successful launch doesn't guarantee high sales rates in the long run. Therefore, to maintain the target audience's interest and inspire brand loyalty, companies need to constantly produce fresh, engaging content. Fortunately, this is something that 3D modeling for product design can help with as well. Sounds promising, doesn't it? So, let's see how CGI services can totally save the day for product brands in 5 difficult situations!
#1. The Product-Market Fit Is Unclear
---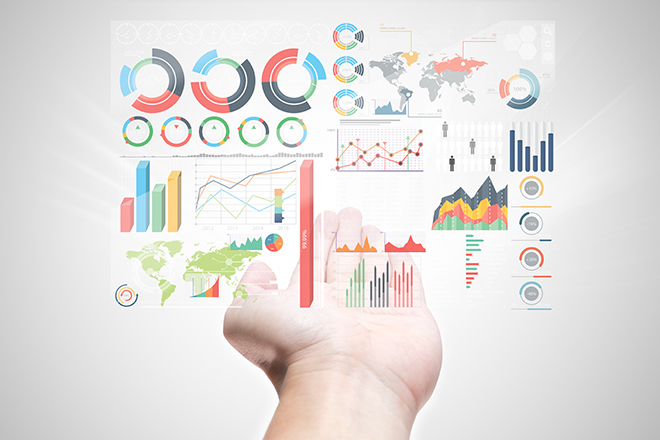 ---
The ability to visualize an item at the earliest stages of development helps companies to reach a perfect product-market fit. Using custom 3D modeling service, one can get a virtual prototype for surveying potential customers. This way, brands can gather and analyze data to see if the product meets strong market demand before manufacturing anything.
Then, custom CGI services allow for limitless tweaking of the design before producing the first physical MVP. As a result, businesses are able to significantly cut prototyping costs and make their processes more sustainable. This is definitely a great benefit, considering that many businesses have to rethink their concepts completely before they finally come up with a competitive offer.
#2. Product Photography Is Too Expensive
---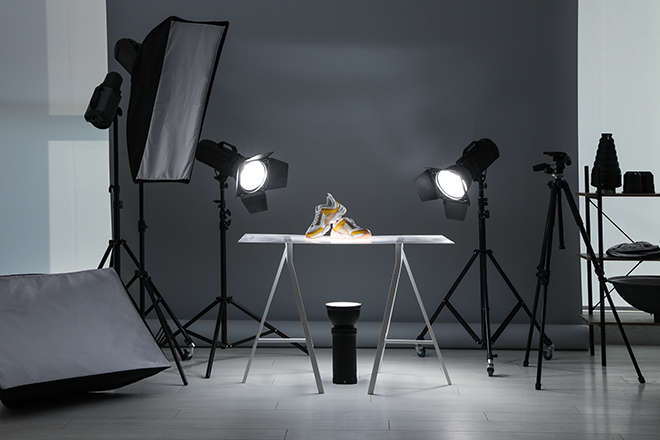 ---
Traditional photography always entails massive expenses. First of all, one needs to produce custom individual items for a shoot, which is quite expensive. Then comes the shooting itself, which includes logistics, studio rent, photography services, and so on. Also, since it happens before the start of mass-production, there is a high chance there will be changes in the product range. Which means additional last-minute shooting will likely take place as well.
Many small and medium businesses can't afford all of that. Let alone startups that haven't even secured their funding. So, this is where custom 3D modeling service saves the day once again. Because 3D models can be used to produce a great variety of photorealistic visuals. From white-background catalog images to fully staged lifestyles, CGI specialists have it covered. Overall, 3D modeling can save companies tons of money, while helping them be more creative and flexible with their visuals at the same time.
#3. The Product Is Not Manufactured By the Start of Its Marketing Campaign
---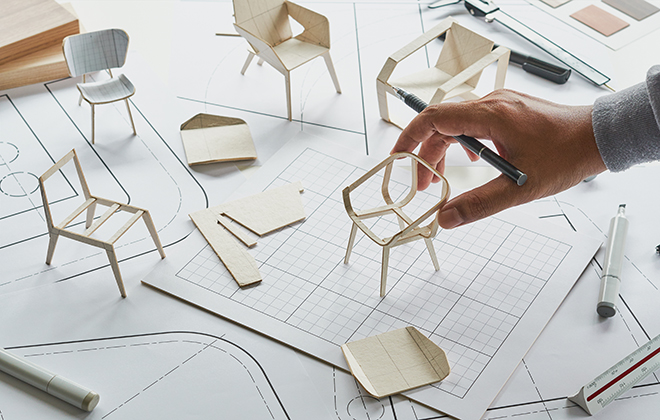 ---
Apart from the cost issue, there's also a matter of time when it comes to creating product visuals. Most brands are familiar with the situation where it's time to begin marketing activities for a new launch, but the promo images aren't even close to being made. That's because manufacturing of individual samples for a physical photoshoot can only happen once the design has been finalized. That includes having detailed technical drawings, signed contracts with material suppliers and manufacturers, etc.
Luckily, the use of custom 3D modeling service is a perfect solution to this problem. Because adopting CGI allows brands to completely skip the prototype manufacturing phase and go straight into making images as soon as the design is ready. Furthermore, one of the biggest 3D modeling benefits is that it can produce high-quality results extremely fast. In fact, a company can get its photorealistic images within only a couple of days.
#4. A Brand Doesn't Have Enough Visual Content for Regular Social Media Updates
---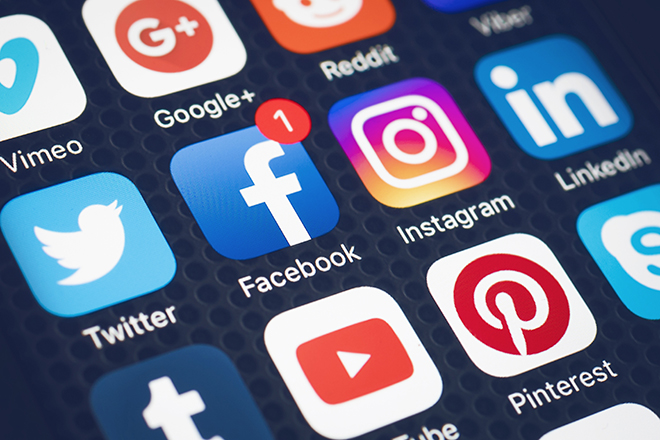 ---
In order to keep up the sales performance, a brand must maintain a constant dialogue with its target audience. The most efficient way to do that is to post regular updates on the company's social media pages. However, it requires great quantities of attractive visual content that will help the business stand out among competitors. Here, custom 3D modeling service can be used to generate endless numbers of images for posts, stories, and ads.
The thing is, once a custom 3D model of an item is ready, one can put it in any environment, creating beautiful and unique promo pictures. Moreover, the wide array of CGI tools makes it easier than ever to develop and maintain a perfectly on-brand look. This way, product companies gain the ability to keep their audience engaged and nurture brand loyalty. And, most importantly, to improve customer retention rates by inspiring people to buy more items, as well as to choose more expensive options.
#5. A Company Wants To Try New Content Formats
---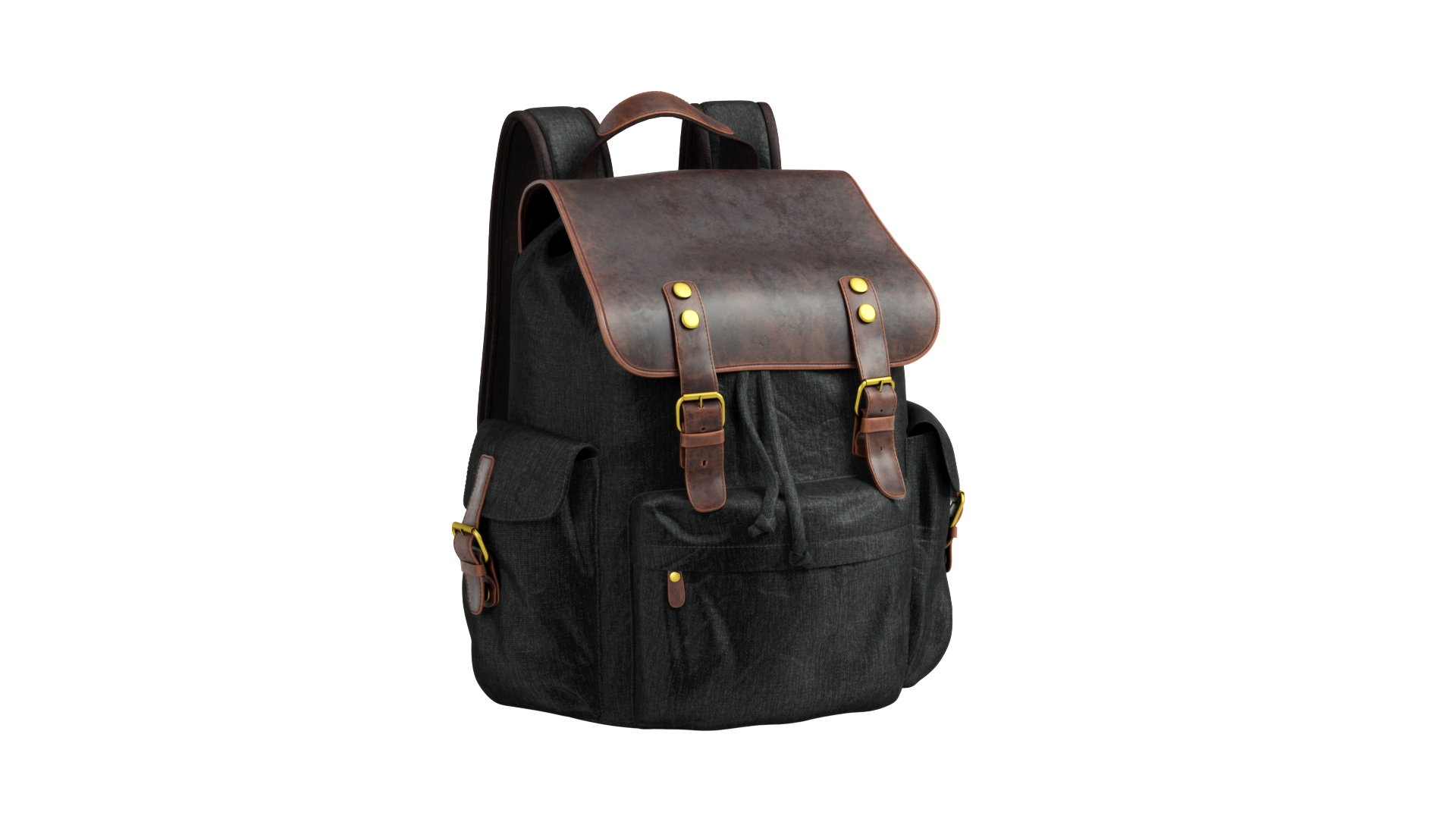 ---
Another reason a business might want to seek custom 3D modeling service is the wish to try some new and creative content formats. In this case, CGI technology offers a variety of ways to impress prospects and convert them into buyers. For instance, a company can use interactive 360 views and product configurators to boost ecommerce customer experience and sales.
Then, one can also benefit tremendously from providing an AR experience to online shoppers. A 3D modeling studio can create AR-ready 3D models, so one will only need to find an app developer and hand those over. With AR technology, customers can view life-sized items through their smartphones or tablets literally anywhere. For instance, in their own homes. It makes the buying process less stressful, especially when it comes to expensive purchases. As a result, customers will not only appreciate the products, but also the attitude of the brand. And so, they will likely return for more.
Now, we've seen 5 truly difficult situations where custom 3D modeling service can help product brands save money and time. Furthermore, it allows companies to streamline their development process and, ultimately, create items that perfectly fit the market. Also, the use of custom CGI services simplifies preparation for marketing campaigns and provides all the tools for keeping one's social media game on point. Overall, it presents businesses with a practical and elegant solution to many problems. Which, in the long run, might even save companies from financial failure.
Are you interested in using 3D modeling services for your own enterprise? Then contact us and get the best quotes and quality guarantees on the market!
---
Let us know if you've got an interesting project and want to work together!