---
3D Modeling Firms: 5 Mistakes Manufacturers Should Avoid When Working with Them
3D modeling firms provide brands with excellent visuals for ads, catalogs, product pages, and selling platforms. And they do it faster and easier than traditional photo studios. However, despite the benefits of CGI, manufacturers do not always get all the possible profit from it. This can happen if they make common mistakes when working with a CGI studio.
In such cases, all the excitement about getting new stunning product imagery can turn into disappointment. The quality of the result isn't satisfactory, a CG company misses deadlines, or ordered 3D renders simply don't work as a manufacturer expected them to. For instance, the brand representatives find out that the new images do not increase conversion rates. The reason for these unfavorable situations may lay in the mistakes made by a manufacturer when working with a 3D product visualization company.
So, what are these pitfalls? Join us and learn 5 mistakes manufacturers should avoid when outsourcing 3D rendering services to get the best results possible!
#1. Not gathering enough information about 3D modeling firms
---
---
Researching a CGI studio before ordering 3D rendering services is a no-brainer. However, not all manufacturers realize what exactly they need to learn about potential contractors. As a result, they might believe catchy ads that not always reflects the truth, and end up getting low-quality services. So, what are the points to pay attention to when researching 3D modeling firms?
First, a manufacturer needs to check a list of industries a CGI company has already worked with. This way, a brand will make sure that a studio in question knows the specifics of working with the required products. After a marketer is certain a firm has the relative experience, it's reasonable to look through the studio's portfolio. Marketers should pay attention to the level of photorealism in the imagery, composition and lighting in the scenes, and the quality of 3D models and textures. Also, it's a good sign if there are 3D visuals of different types in the portfolio: 3D modeling and rendering, animations, 360-degree views, VR/AR.  
Another important point in research is reading reviews about CGI modeling firms. Clients of these studios often share their experiences on forums, blogs, the company's social media, and website. They don't hide if something went wrong while working with a company. Therefore, studying reviews can protect a brand from getting poor-quality 3D models, failed deadlines, scams, and data leakage in the course of work with CGI modeling firms.
#2. Choosing a 3D rendering studio that doesn't offer guarantees
---
To ensure data safety, a manufacturer should ask CGI modeling firms about legal guarantees they provide. To keep the project information unavailable to third parties, a professional 3D visualization studio always offers to sign a non-disclosure agreement with a client. 
Keeping to deadlines must be guaranteed as well. For example, in UFO3D studio, when a client orders 3D product modeling service, they are provided with the "On-time or for free" guarantee. This amazing option implies that if our CGI company doesn't deliver results on time, then the customer gets them for free! 
3D modeling firms should also guarantee that the final result of work complies with their client's vision. With this intent, our CG studio provides a possibility for a brand to have the visuals corrected for free if the adjustments cover not more than 60% of the project.
Professional 3D visualization firms always prioritize their clients' safety and comfort, so they provide all required guarantees. And if a CGI studio does not offer them, it's better to look for another one.
#3. Not providing enough references
---
When 3D modeling firms start working on a new project, they ask clients to submit a brief. It is a document that contains the information needed to create visuals. The brief should include all the possible references — pictures, drawings, sketches, a list of textures, requirements to the 3D scene, and even a scenario if a project includes creating a 3D animation. Sounds like nothing can go wrong here because a manufacturer for sure knows everything about their product.
However, sometimes manufacturers don't provide enough references and details about the CGI they want to get. In such a case, they may end up getting 3D models and renders that don't represent their vision of a product to the fullest. Therefore, if an item doesn't physically exist yet, it's crucial to provide all drawings, specifications, texture references, and color schemes. And if an item is already produced, manufacturers should send smartphone pictures of it. Also, it is needed to explain the details of the required 3D scenes: composition, the arrangement of items, lighting, colors, and overall atmosphere. For this, it is wise to find pictures that are similar to what a manufacturer has in mind and add them to the brief. With the help of these materials, 3D artists will be able to ensure that 3D imagery looks absolutely realistic and has a required atmosphere and mood.
---
#4. Choosing the wrong type of 3D visuals
---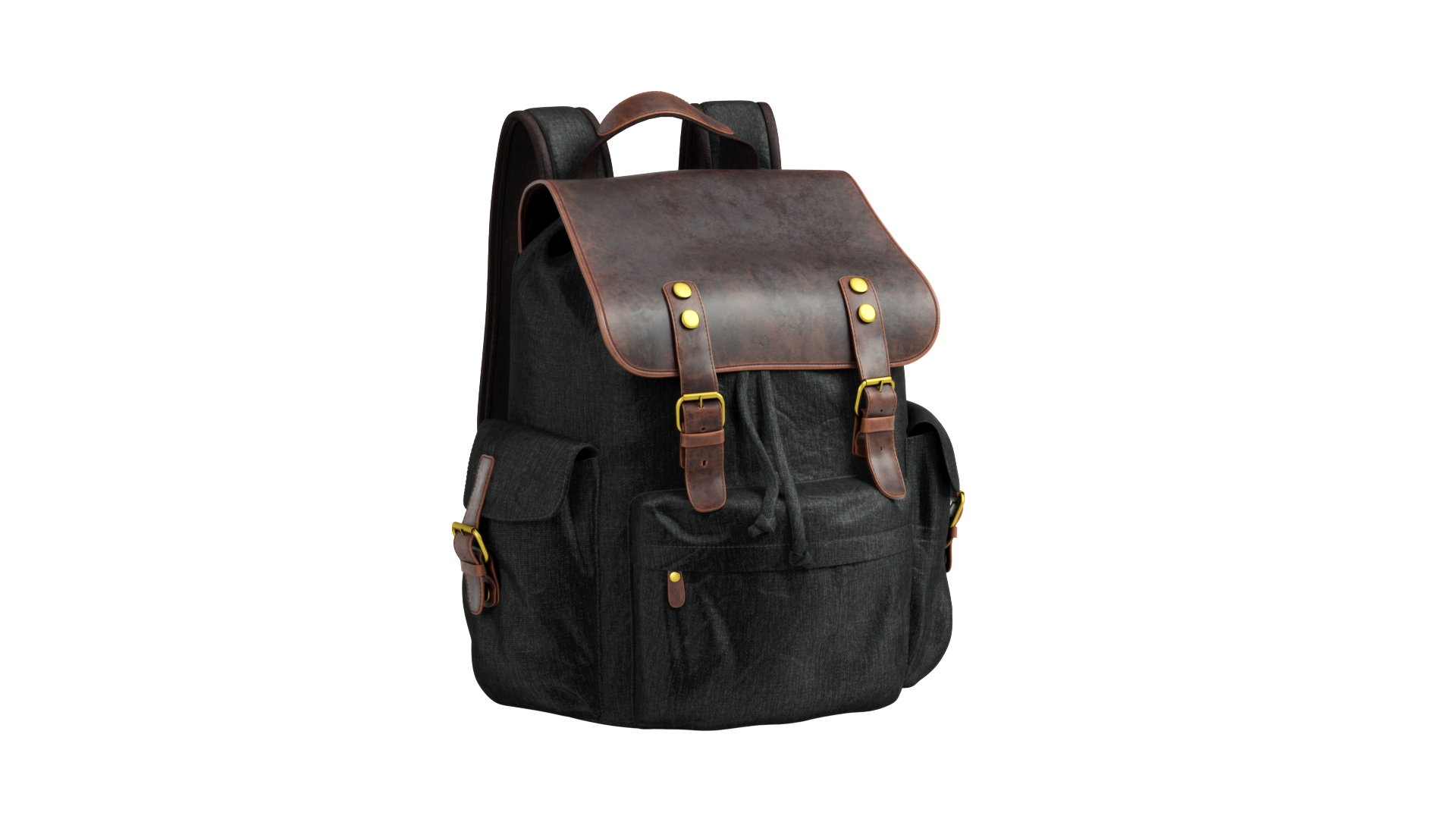 3D modeling firms usually provide many types of visuals. However, sometimes brands can choose ones that don't fit their intended usage. For example, a brand may go for CG pictures with white backgrounds for Instagram promotion. But in this case, lifestyle images would be much more suitable. And as for imagery with a white background, it is a perfect choice for product pages of the web-store. 
Or, a jewelry brand might order only still imagery for their ecommerce shop and miss out on the opportunity to get 360-degree views. The latter allows shoppers to spin a piece and see all the facets, engravings, and shapes in detail — just like in a physical showroom. So, without 360-degree views, jewelry brands will probably lose a chance to improve their conversion and boost sales.
For some products, for example, appliances or electronics that are difficult to assemble, install, or use, explanation 3D videos are much more effective than still imagery. The brands that produce such items should not underestimate the advantages of a 3D animated presentation. CG footage can explain even the most complicated gadgets in a couple of minutes and thus convince shoppers to buy it easily.
Therefore, it's wise to inform project managers of CGI firms about the purpose of the ordered visuals. This way, brands can get professional advice about what kind of 3D rendering suits their goals best.
---
#5. Not keeping in touch with 3D firms while they work on a project
---
One might think that when a brief's been submitted, a marketer's job is done, and they should only wait for the CG imagery to be delivered. However, the lack of communication with the project team can lead to misunderstandings between 3D visualization firms and their clients. Which can complicate the workflow and spoil customer experience. But there's a simple way to avoid such a situation.
Professional 3D modeling firms have 24/7 client support and convenient CRM systems. The latter are online platforms where all data is protected and can be accessed only by a 3D modeling team and brand's representatives. In CRMs, marketers can communicate with a project team  — ask questions, see intermediate results, and make adjustments.
To provide excellent client experience, 3D visualization studios are ready to communicate not only in the CRM. They also arrange Skype calls with clients to have face-to-face conversations and discuss all issues, which helps clarify every detail and get perfect results. 
Product brands can take many benefits from working with 3D modeling firms. With CGI, it is possible to get perfect 3D visuals that boost conversions, engage the audience, and help build trust with clients. However, marketers should be aware of major mistakes to avoid when working with 3D rendering firms to get such great results. They should do research before choosing a CGI company, and check if it provides guarantees and discounts. It is also needed to prepare enough references and choose the right type of CG visuals. And, finally, marketers should always keep in touch with their 3D visualization team in the course of 3D modeling and rendering project to discuss key points and make necessary adjustments.
Want to outsource 3D visualization of your products to professionals and get show-stopping CG visuals? Contact us for 3D modeling and rendering services, and we'll help you with that!
---
Let us know if you've got an interesting project and want to work together!