3D Modelling And Rendering Services: Finding The Perfect Contractor
3D modelling and rendering services are the best cost-efficient option for furniture producers to get promotional materials for any goal. However, the problem is – there are hundreds of companies that offer those services, and with rampant competition, how to pick the right one? After all, with so many choices there is a bigger chance to get scammed or just receive satisfying results. This might seem like a difficult task, but there really are just a handful of questions you need to ask and things to do to find the 3D modelling studio that is perfectly suited for providing you with professional product pictures.
#1. Pay Attention To Companies' Portfolios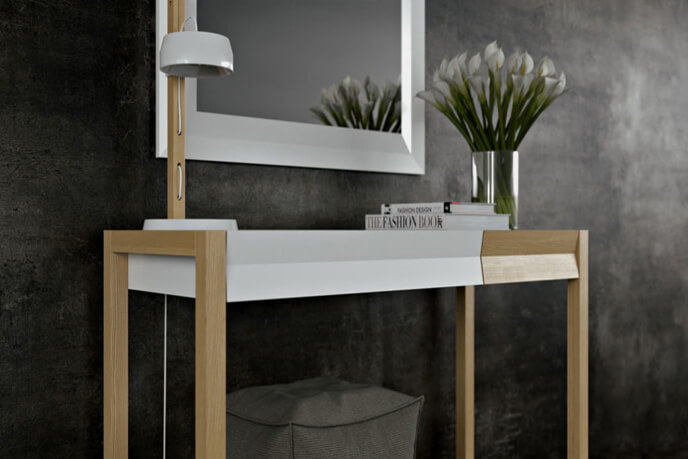 First thing you should always do when looking for the right 3D design modelling and rendering contractor is browsing portfolios of the candidates. If they have none, exclude that one from the list immediately. While you're checking portfolios out, pay attention to quality of 3D models, style and any trademark features. What does a 3D studio specialise in: some particular type of objects or maybe it's a jack-of-all-trades? Maybe a candidate has beautiful scenes yet assets look subpar at best, or vice versa? Or does it create models only with white backgrounds? Choose wisely and pick exactly the one that suits your needs. Another thing to pay attention to is CGI products the candidate offers. Do they do only still imagery or excels in 3D animation too?
#2. Learn How 3D Modelling Companies Calculate The Prices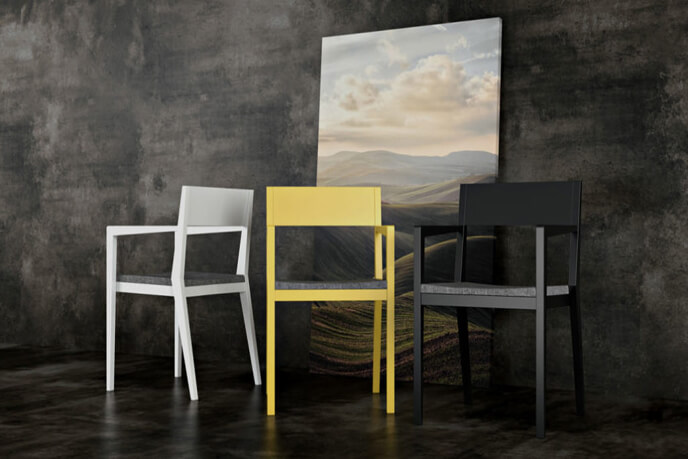 Fair and transparent pricing is key to attracting customers. Most companies that offer 3D modelling and rendering services have several premade packages that contain sets of options determined by sizes of projects and extra features. If you look for unique assets, the prices are fixed too, depending on size and design complexity. If the management is reluctant to talk about the costs – you know that something is shady here! Probably leave a one star review to warn others, if you're feeling generous.
#3. Inquire About Market Experience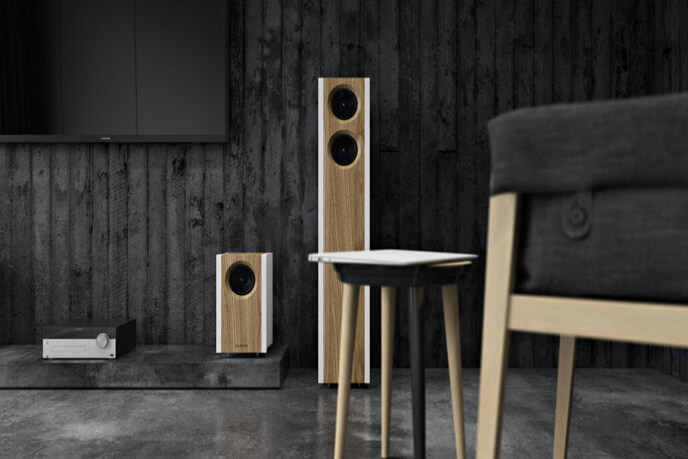 Experience is a huge deal for studios that offer 3D modelling and rendering services for great product shots, just like in any other sphere. Don't shy away from questions about how long your pick is working in this industry, whether it did or didn't work with any large companies and what level of expertise their 3D modellers have. Portfolios are nice, but knowing that a studio has done projects for giant corporations or celebrities speak volumes about who you are dealing with.
#4. Find Out How Many People Can Work On A Project Simultaneously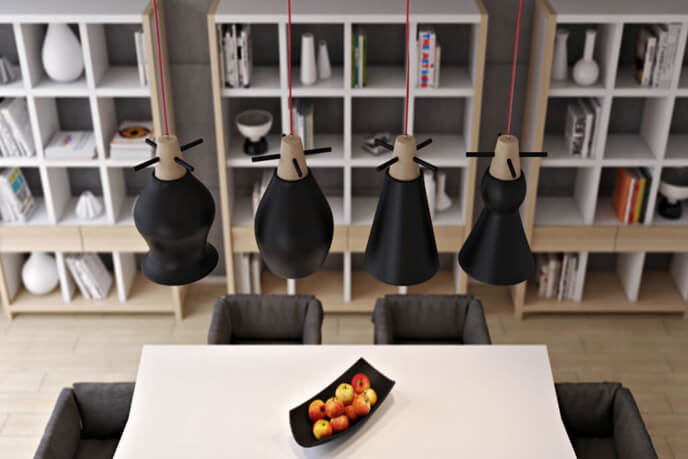 Creating photorealistic 3D models and visualization is faster than traditional photography, but it's in no way a fast process. Obviously, more people working on one project means it gets done quicker. A team of 6-7 3D modelers can finish a small-size project in about a day or so. This means that asking how big are teams doing 3D modelling and rendering services in a particular cgi studio is an important point to add to checklist.
#5. Ask About "On Time Or Free" Guarantees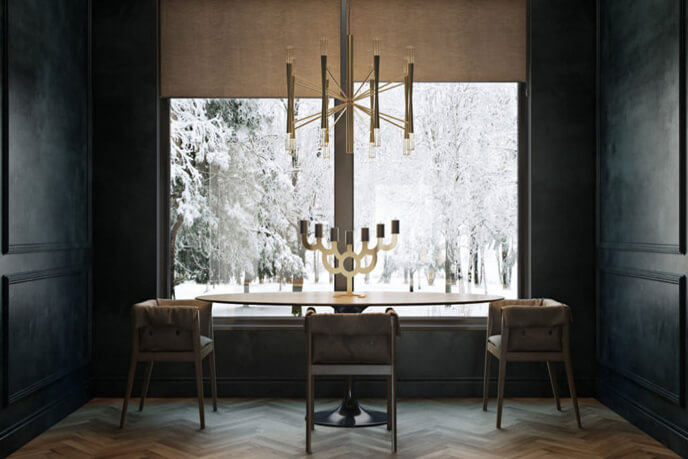 Not all companies that offer 3D modelling and rendering services have test assignments, and it's ok, despite what you might think. If you encounter a business that checks all of the boxes mentioned above but doesn't have test assignment as an option, ask for guarantees. For instance, there is a particular type of guarantee that shows how trustworthy a business is: the "on time or free" principle. Yes, it works not only for takeout or pizza delivery, but for more serious spheres too. And if the answer is "yes", this is a clear sign that you can trust your candidate. After all, you lose nothing if the contractor fails to deliver results on time, so it's a win-win for all!
Ecommerce is booming right now and so selling products via the Internet is a must. To do that you need high quality promotional materials – and photorealistic 3D models are your best choice. Now you know how to find 3D modelling and rendering services that are best suited to visualizing your goods. If you want to start using photorealistic CGI for marketing as soon as possible, then you really have to look no further. Boost your e-sales today with our 3D modelling services!
Let us know if you've got an interesting project and want to work together!