Car 3D visualization is an effective asset for empowering automotive marketing. Take a closer look at the creating process of jaw-dropping product CGI that will easily impress your target audience.
---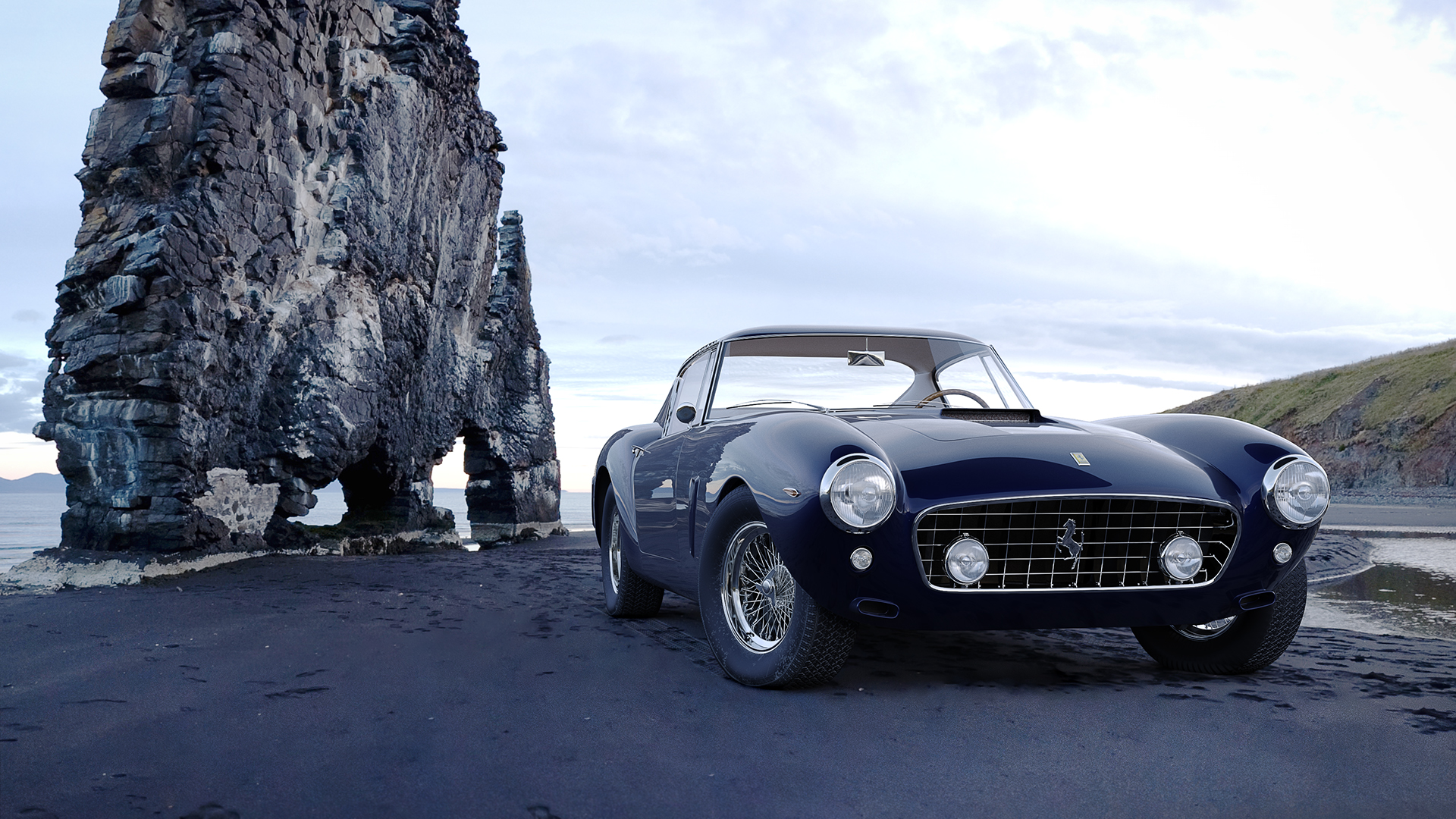 High-Quality Car CGI
CGI is a valuable marketing tool that is perfect for advertising as well as generating clicks for digital campaigns. 3D Modeling and Rendering allows creating mind-blowing visual materials unbelievably fast. See for yourself how we create Car CGI in 4 major  steps.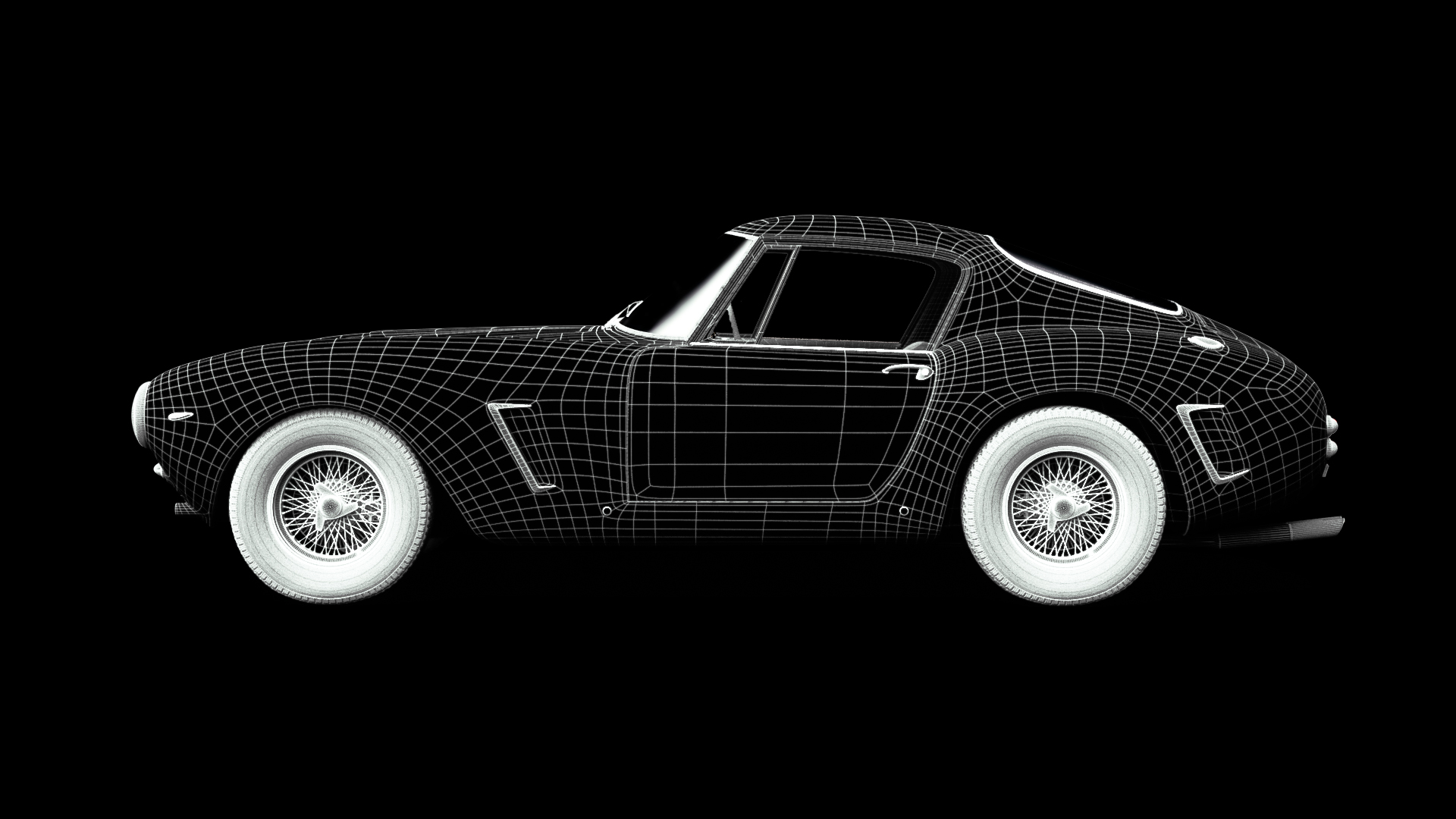 Modeling
Creating a detailed 3D model of a car by manipulating points in virtual space to form a mesh e.g. turning it into a wire car model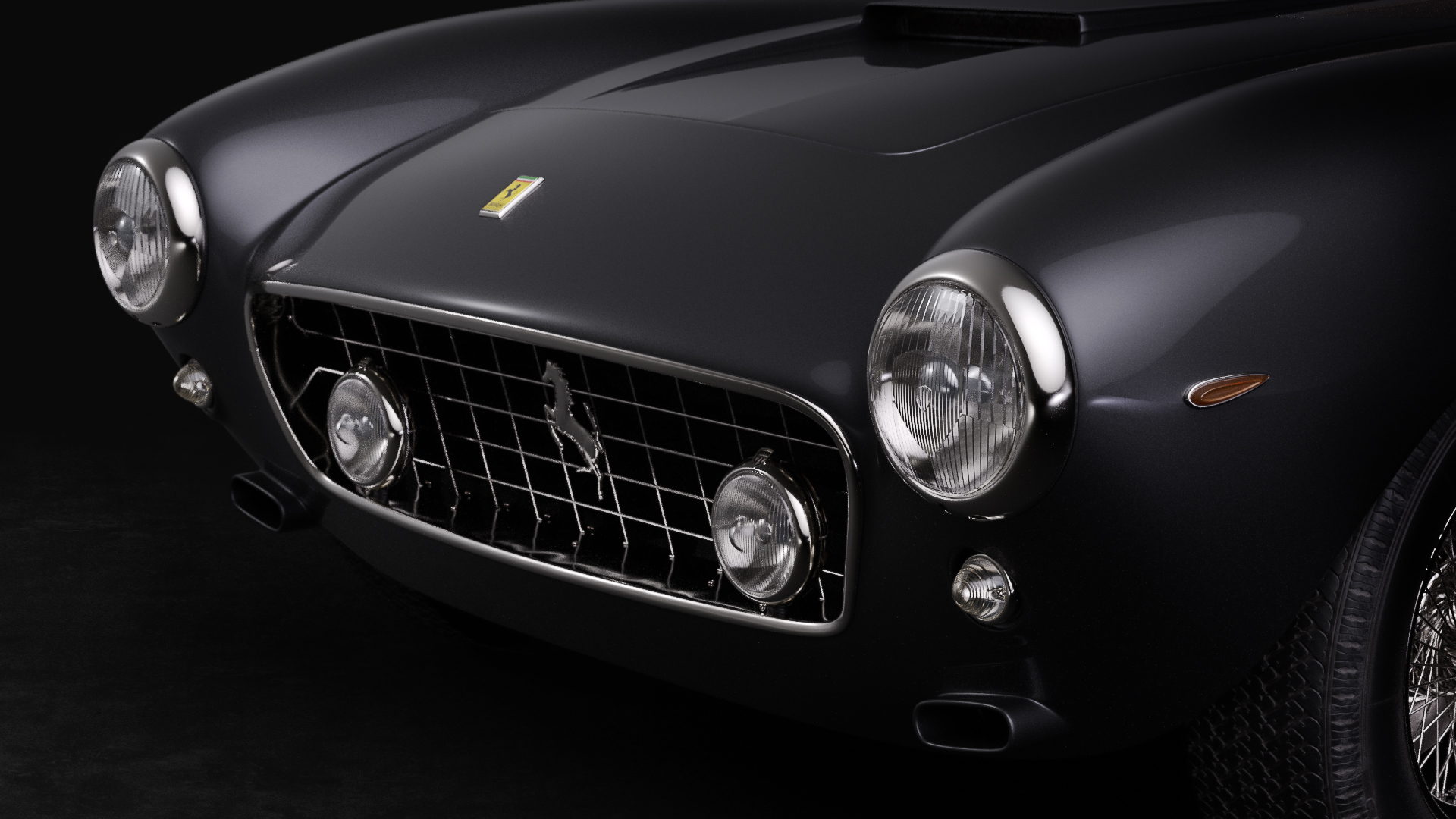 Texturing
Applying high-quality textures on the wireframe 3D model and stimulating near-photorealism of the object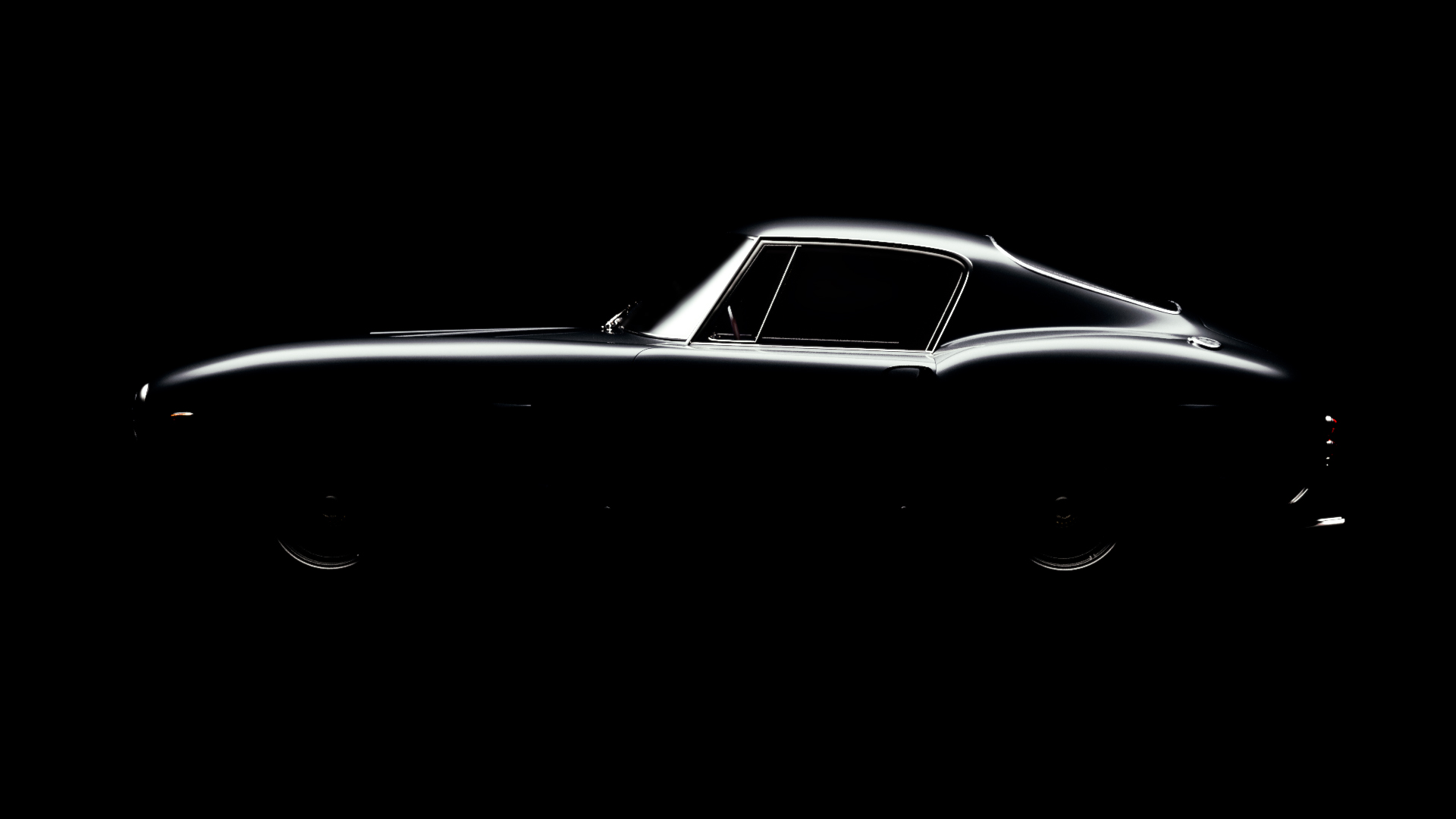 Lighting
Tweaking lighting settings according to the chosen environment and constructing a realistic and functional 3D scene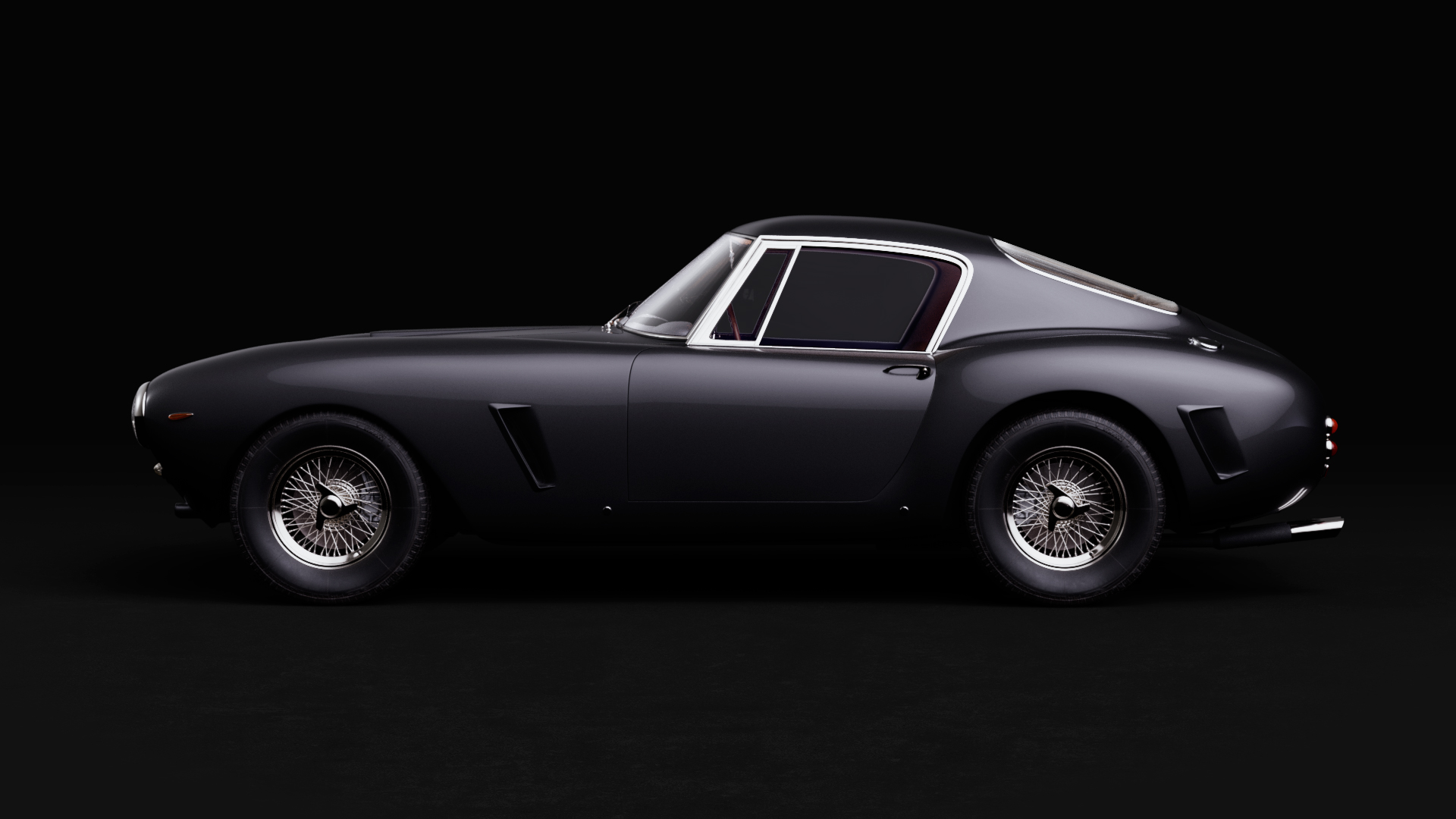 Rendering
Converting the 3D model and scene to a 2D image by tweaking lens flares, depth of field, ray tracing, reflection and shading etc.
Car CGI Options
We provide different types of CG shots including a multiple of views that help to showcase all benefits of a car. Different angles also allow to examine a product more thoroughly. 3D Modeling and Rendering enable 3D Artists to change design options of a car such as color, modifications and backgrounds.
Before

After
Panorama Car Interior
360° panoramic images and videos with an option to zoom in and out. This CGI product is perfectly adapted to VR/AR
Product Features and Benefits
High-quality 3D Rendering makes Car CGI look like a real product photo and shows all its advantages
Before

After
Lifestyle and Close-Up
Photorealistic CGI with a multitude scenes and a very detailed view at a Car 3D model with different design options
Need 3D materials for your product design?